Daily Joke: Little Johnny Makes a Confession That Helps Him in the End
Today's #jokeoftheday is about Little Johnny whose confessions with a priest proved useful in the end. After opening up about his sins, the priest pestered him some more.
Little Johnny visited the priest during confession hour to lay bare his thoughts. After kneeling in his compartment, he opened up to the priest that he had been loose with a girl.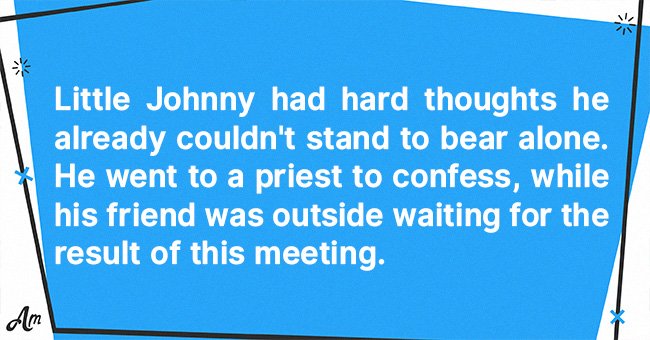 The priest acknowledged him asking if he was Little Johnny Pagano. Johnny replied in the affirmative, and the priest asked him to mention the girl he was involved with.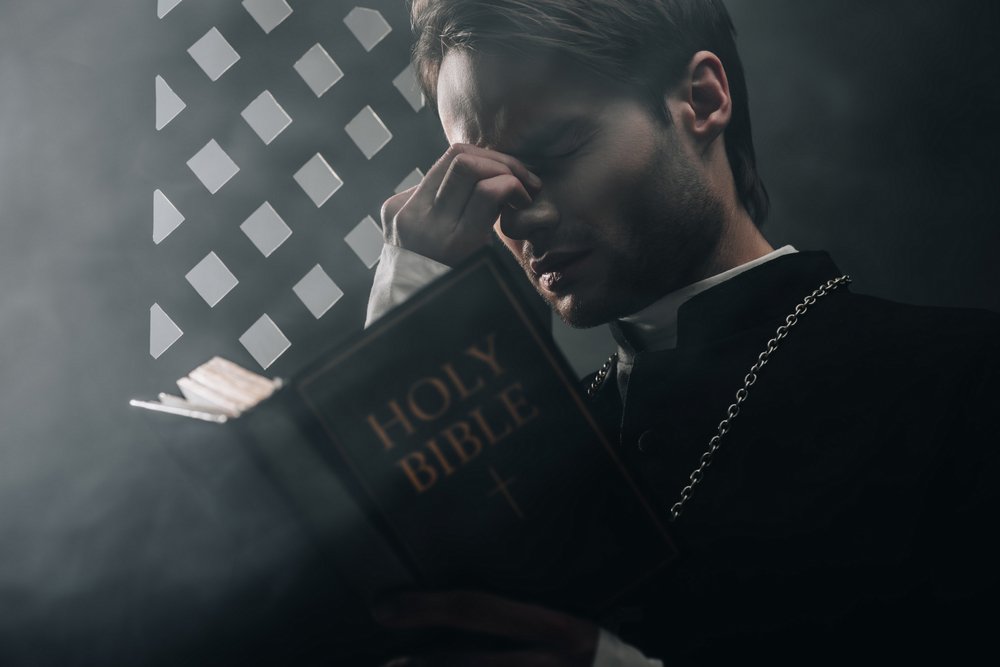 The priest continued probing him and even suggested different names of girls Johnny could have been with. He asked if it was Tina Minnetti, of which Johnny noted that he couldn't say.
The priest did not budge and kept on asking Johnny who the girl was. He suggested more names of girls, mentioning Teresa Mazzarelli, Nina Capelli, and Rosa Cathy Piraino. 
Little Johnny refused to kiss and tell and insisted that he couldn't reveal to the priest who it was. The priest was frustrated by now and commended Johnny for being tight-lipped.
However, he shared that Johnny had sinned, and his sins needed to be atoned. To this effect, the priest relayed that Johnny would not be an altar boy for four months.  
The priest sent him on his way, and when Johnny got outside, he met his friend, Franco, who was waiting for him. Franco asked him how the confession went, and he replied, "Four months vacation and five good leads..."
LITTLE JOHNNY IN CLASS
Little Johnny was in class one day when the teacher called him forward and asked him to begin a sentence with the letter "I." Johny started, "I is…" But before he could go further, the teacher interrupted and corrected his conjugation.
The teacher said, "No, Little Johnny, you just always say 'I am.'" Little Johnny nodded, continued with his sentence, and said, "I am the ninth letter of the alphabet."
JOHNNY QUESTIONS MOMMY
In another of Little Johnny's episodes, he was at home watching his mom rub cold cream on her face. He was curious after watching her for a while, and he asked why she was rubbing the cold cream on her face.
His mother was amused and replied that she wanted to make herself beautiful. After a while, Johnny saw his mom again, this time, using a tissue to wipe off the cream. He was confused as he asked her, "What's the matter? Are you giving up?"