Mom of Tyler Perry's Son Surfs for 1st Time Showing Killer Physique in New Video
Model and mother of Tyler Perry's son, Gelila Bekele, enjoyed her first time on a surfboard. She updated her fans with a lovely video and image on her Instagram page and story, and they applauded her skills. 
Gelila Bekele is popularly known as a model, documentary filmmaker, and social activist. She was born in Ethiopia and is known to advocate for young girls' rights to equal opportunities in her beautiful country.
Amongst other things, the 34-year-old is a doting mother to her 6-year-old son, Aman, who she shares with legendary actor and producer Tyler Perry. Motherhood has nothing on the model as she looks beautiful and happy while living life as a mom and successful woman. 
A few hours ago, Bekele took to her Instagram page to post a lovely video of herself having an adventure of a lifetime. In the short clip, the mother of one slipped into a black wetsuit and enjoyed the ocean's waves on a green surfboard.
The outfit accentuated her killer physique while she rocked long black pixie curls. Bekele gave a lovely smile while she stood on the surfboard and was gently guided by the waves.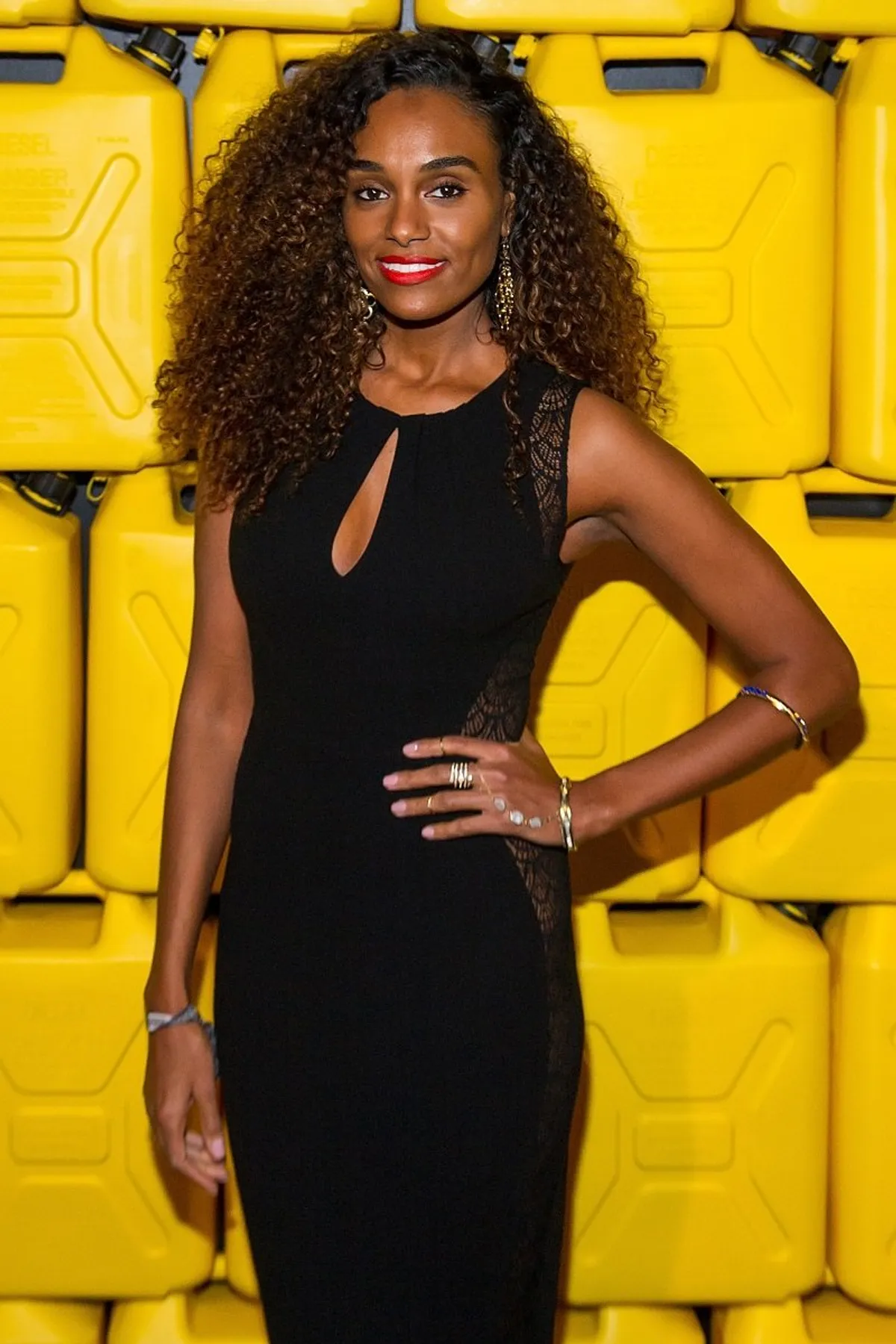 In the end, the social activist made a peace sign with her left hand. The video, which has over fourteen thousand views already, was captioned:
"First time 🌊until infinity Thank you, 💙 @john_w_32."
Bekele also captured a moment from her incredible adventure and posted it on her Instagram story. The filmmaker was clad in the same outfit in the snapshot and laid down on the surfboard with her wet black hair, smiling from ear to ear and looking away from the camera. It was stunning!
Breakups may affect many people's day-to-day activities, however, the Ethiopian raving beauty appears to be living life to the fullest, following her recent split from Perry. Bekele and the 51-year-old started their relationship in 2009 after they met at a Prince Concert.
With no recent information about their love lives, the pair appear to be single since their separation.
Five years into their romantic relationship, the pair welcomed their son on November 30, 2014. During an interview with People, Perry stated that Bekele relayed her pregnancy status over FaceTime. 
According to Tyler Perry, Bekele was the person he would have loved to get involved with or have a child with because she was terrific. 
During their relationship, Perry and his baby mama decided to keep their son out of the public eye. Their primary objective was to keep Aman protected and clear about who he was before other people told him otherwise.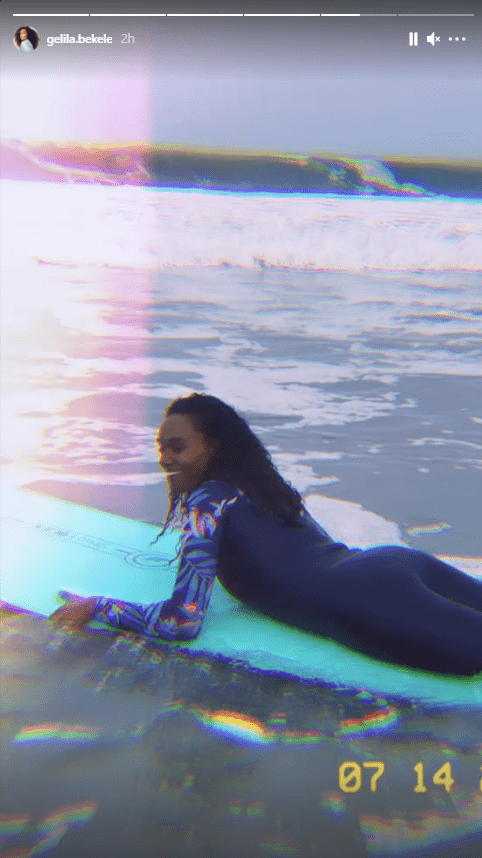 The pair dated for more than ten years and allegedly broke up last year after Perry insinuated that he was a single man via an Instagram post. In the caption, the movie producer said he was fifty-one, single, and wondering what the next chapter of his life would be.
With no recent information about their love lives, the pair appear to be single since their separation, but they continue to inspire the world with their immense talents and meaningful activities. 
According to Bekele's website, her passion is to advocate for educational opportunities for girls in Africa. She also once told OkayAfrica.com that one of her goals was to help establish classrooms in the rural area of Ethiopia.
While the icon achieves her goals by bringing development to Ethiopia, she hopes to get more modeling deals, as she has modeled for top designers such as Michael Kors, Tory Burch, Anna Sui, and top brands like Levi's and Pantene.