My Husband Calls Me Worthless over Bad Cooking
A new bride turned the tables on her husband who was always complaining about her cooking with the help of her mother-in-law. 
Dear AmoMama,
I have been married for a little over a year now, and what they say about the first year being the hardest is so true. Before our marriage my husband was the sweetest, most adoring man, but that all changed after we married.
After the honeymoon was over, it was really over, if you know what I mean. He started criticizing everything I do, and especially my cooking. He kept telling me I'm a lousy cook, and that he missed his mother's cooking, so I took a French Cuisine course.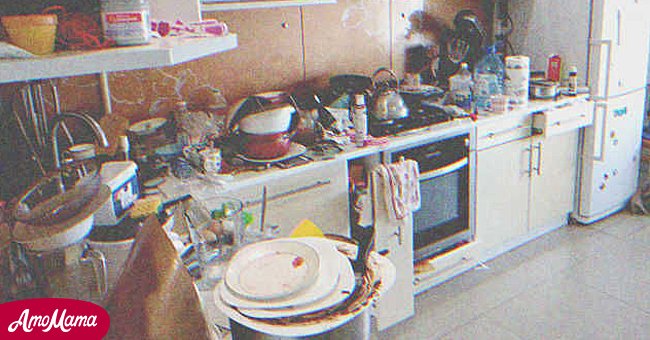 That didn't help at all. He complained just as much about my cooking and nagged me about the money I'd spent on an expensive course and got nothing out of it. I started binge-watching Food Network and to me, my food tasted fine.
But he never liked anything. I just couldn't please him, you know? So I asked my mother-in-law for the recipe for his favorite dish which is a proper Cajun gumbo (his mom is Cajun and he grew up in New Orleans) and she gave it to me.
I know now that he probably picked up on his father's bullying behavior towards his mom and was repeating it with me.
I followed her instructions scrupulously, and it tasted amazing, but he hated it. He walked in and started sniffing the air saying something smelled off, and when I served up the gumbo he poked at it with his fork like it was dirt.
He tasted it and said it was disgusting, and that only his mother knew how to make gumbo and how dare I cook traditional Cajun food, it was cultural appropriation. He then ate a whole big bowl of it complaining that he was only eating it because he was so hungry.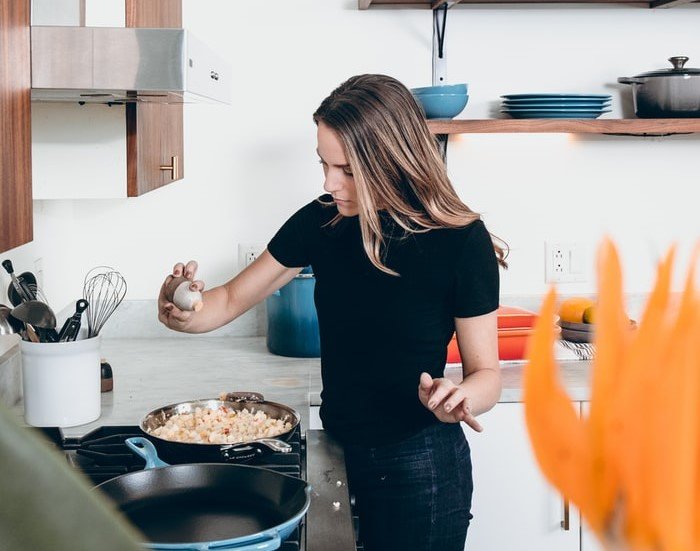 I ate some myself, and believe me that gumbo was just amazing. So I phoned my mother-in-law and told her what was going on. She was shocked and furious. She explained that my husband's father had done the same thing to her for 35 years.
So we hatched up a plan between the two of us to teach my husband a lesson. My mother-in-law flew to Atlanta from New Orleans without saying anything to my husband, and she took over my kitchen and cooked up a storm.
When he came home that night I had set the table with candles and flowers and told him I had a surprise for him. So I served up my mother-in-law's gumbo with all the trimmings and he did the exact same thing he always does! He said it was awful, disgusting, complained it was too salty and not hot enough.
That was when my mother-in-law came out of the kitchen and asked him if he was complaining about her cooking. My husband went bright red and nearly choked, he was so shocked. He told her, no of course not, he loved her cooking.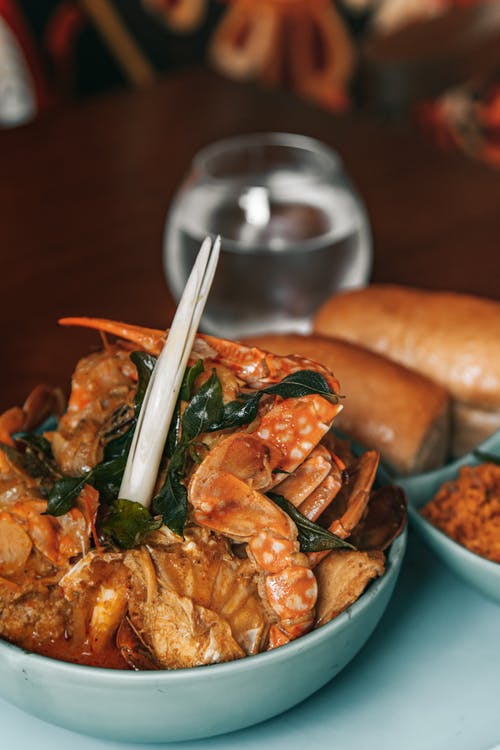 So she asked him if he loved it, what was he complaining about? She'd cooked it herself and even brought her own spices from New Orleans. He started sputtering about how her cast iron pots made everything taste different.
So my amazing mother-in-law said she'd send him her pots and that from now on he should be the one doing the cooking since he has such a discerning sensitive plate and he couldn't say no! I could have kissed her!
So she did send the pots and pans and he's now the one sweating in the kitchen after a hard day's work in the office and I must admit, I do take my revenge once in a while. I tell him this or that could be a little better, and that his cooking just isn't as good as his mom's...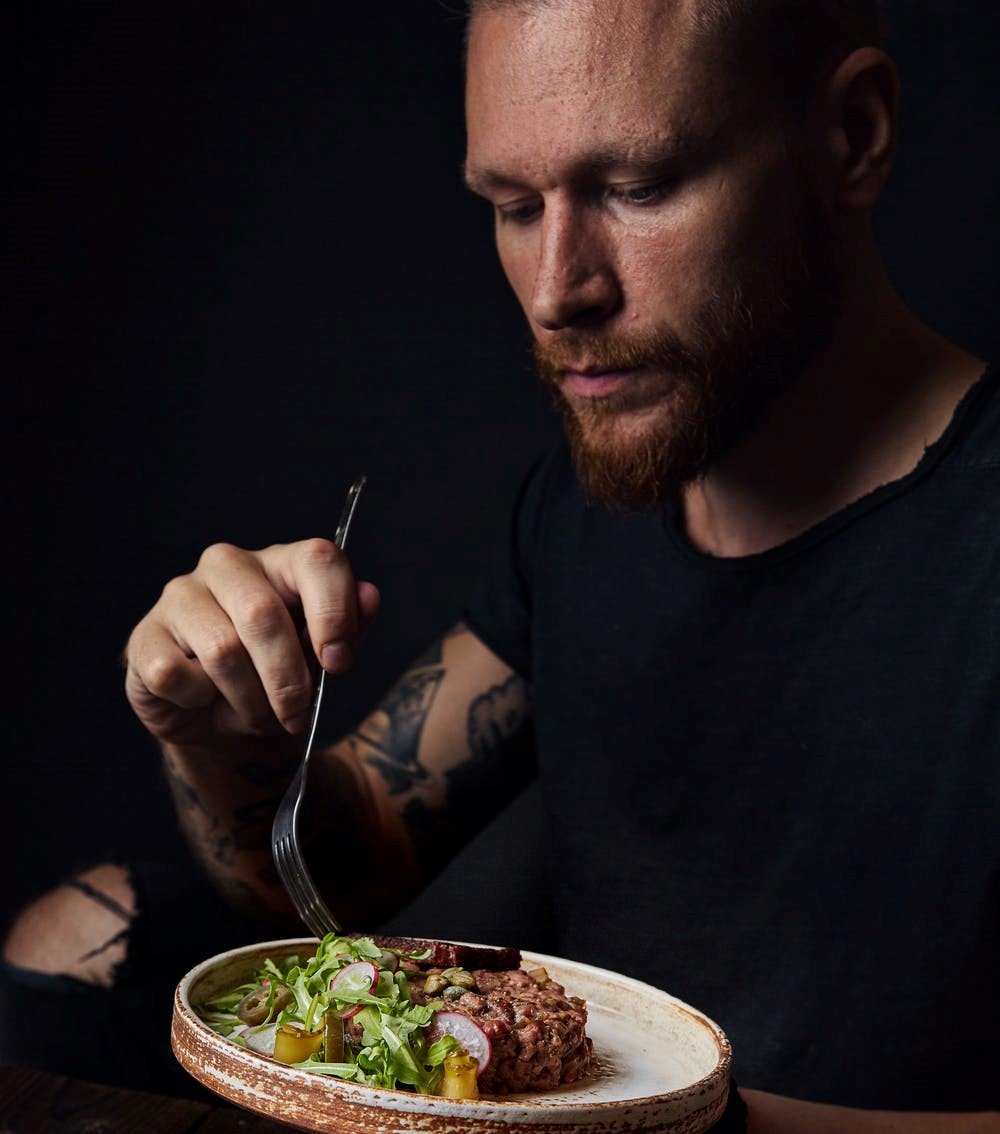 As for my mother-in-law, we are now the best of friends and we spend hours chatting every day. She always says we girls have to stick together and that revenge is a dish best served cold!
My husband has turned back to the sweet, loving man he was before we married, and things are better than ever. I know now that he probably picked up on his father's bullying behavior towards his mom and was repeating it with me, but at heart, he is a good man -- and a great cook.
I wanted to share this story because I know that a lot of women out there are probably facing similar issues and struggling to adapt to marriage. Yes, the first year is hard, and there's a lot of adapting to do, but it can be done!
Hang in there, girls, and reach out to the woman who knows him best for help -- his mother!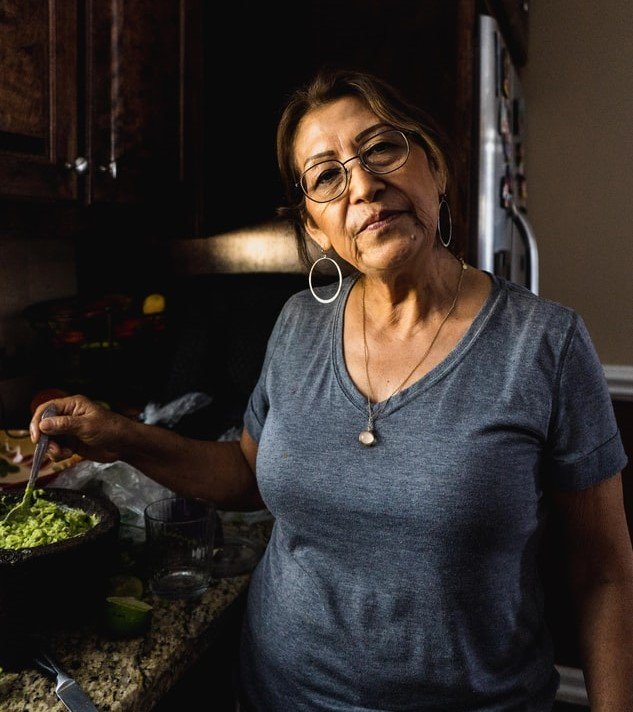 What can we learn from this story?
1. Be careful of what you demand from others.
2.
There's always a way to deal with a bully,
and unmasking him is the best way.
Share this story with your friends. It might inspire people to share their own stories or to help someone else.
If you enjoyed this story, you might like this one about a man who demands his wife to return his engagement ring so he can marry someone else.
This account is inspired by a subscriber's story. All names have been changed to protect identities and ensure privacy. If you would like to share your story with us, please send it to info@amomama.com.