Mistake From the Past Caught up with Me and It Cost Me My Family – Story of the Day
A woman fell in love with her friend's boyfriend who turned out to be a monster. But things eventually get worse and she will have to pay the price for her past mistake. 
My husband and I used to be one of those happy and in love couples you see on the streets -- you know, those who are "freshly" in love, holding hands, kissing every 5 minutes, laughing about the silliest things. 
Yeah, that happened to be us. The phase lasted the first couple of years of marriage until Jared started to show a side I haven't seen before.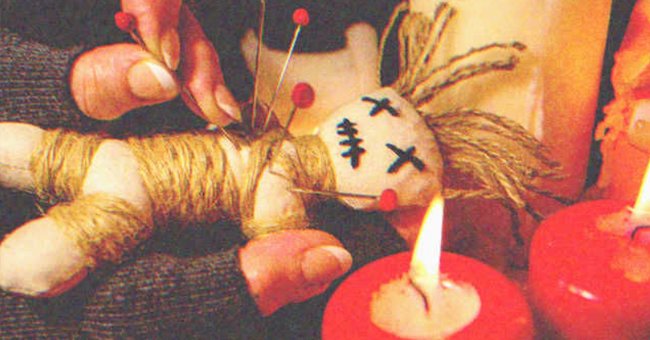 After isolating me from all my friends and family, as he used to say, "I want to have you all for me," the insults and maltreatment began.  
He would call me names and insult me out of nothing. For instance, if I cooked something that wasn't of his taste, he'd call me a loser, and that "my cooking was horrible."
Or, if I chose to go out in a short skirt, he'd call me a whore: "What are you doing dressing yourself like a whore? I'm not going out with you like this! Now, go change!"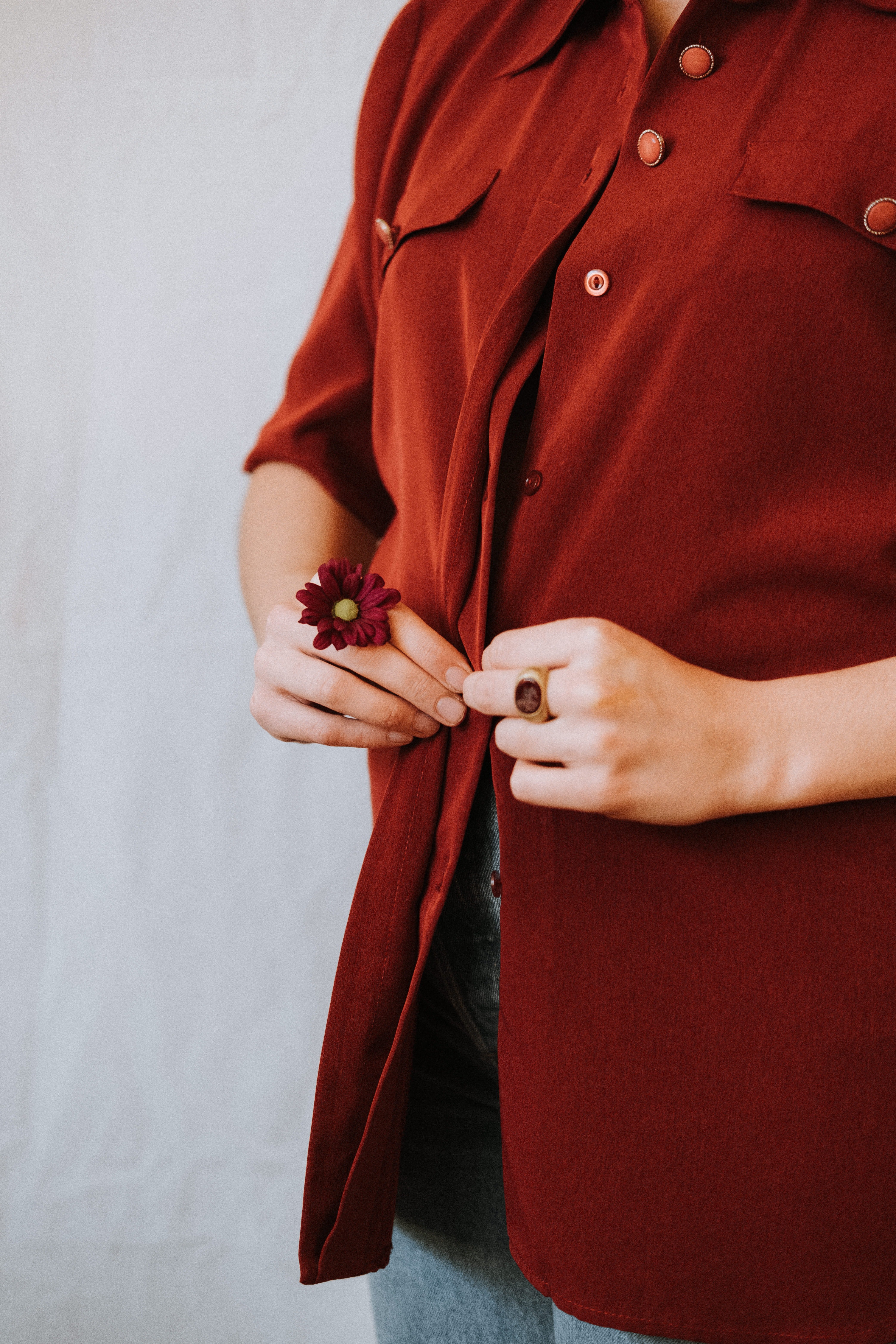 If you've ever been in a toxic and abusive relationship, you know how it feels like. It can take months, sometimes years until you realize that such behavior isn't normal. 
Oftentimes, the abuser turns things around and makes the victim feel shame and the one to blame. That's what happened with me and my husband.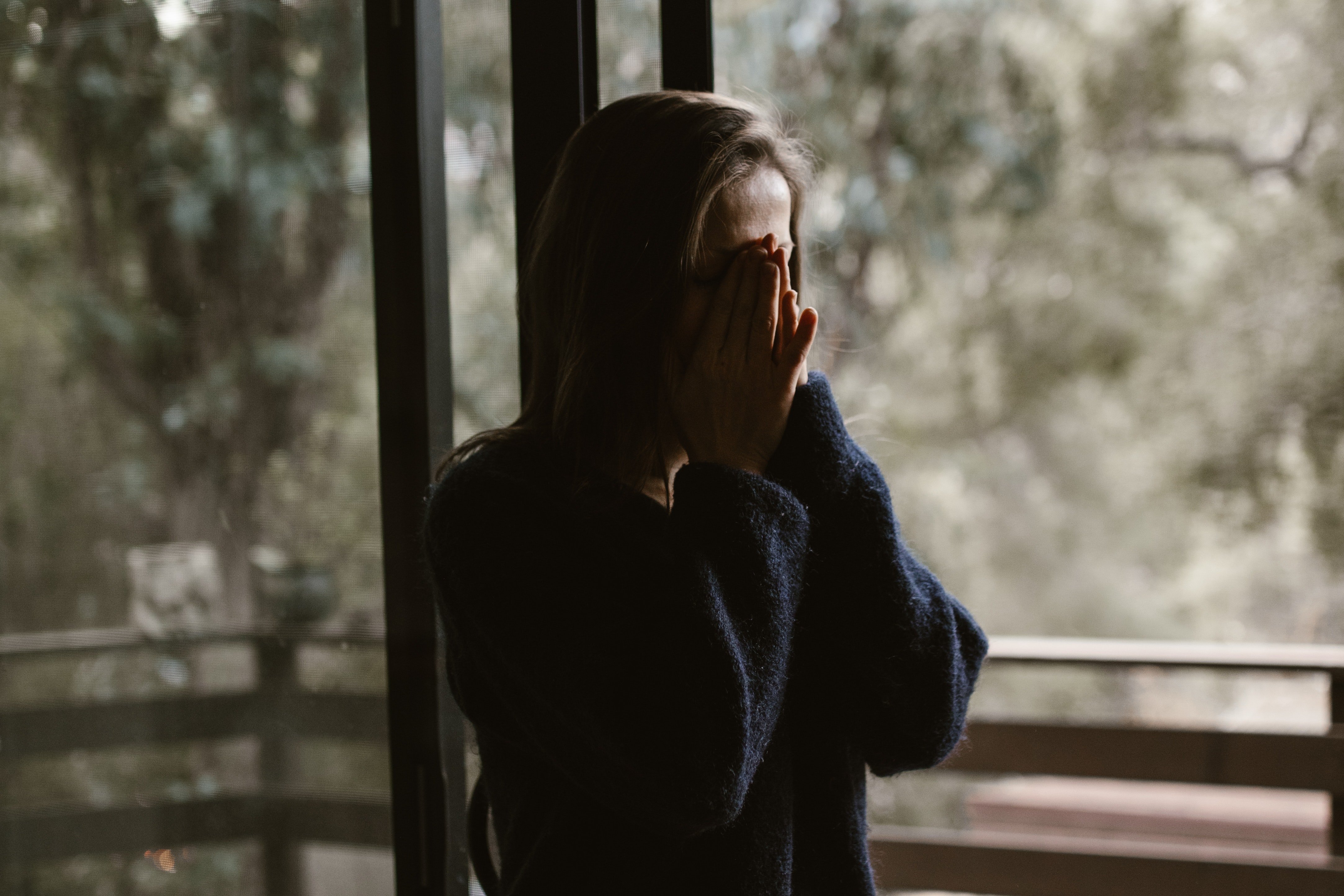 At first, I thought that Jared was just doing this because he loved me and it was his way of showing his love. But after things got worse and he started coming home less often and would often come home late, I knew something was wrong. 
I mean, I was doing everything I could to make that marriage work but what about him?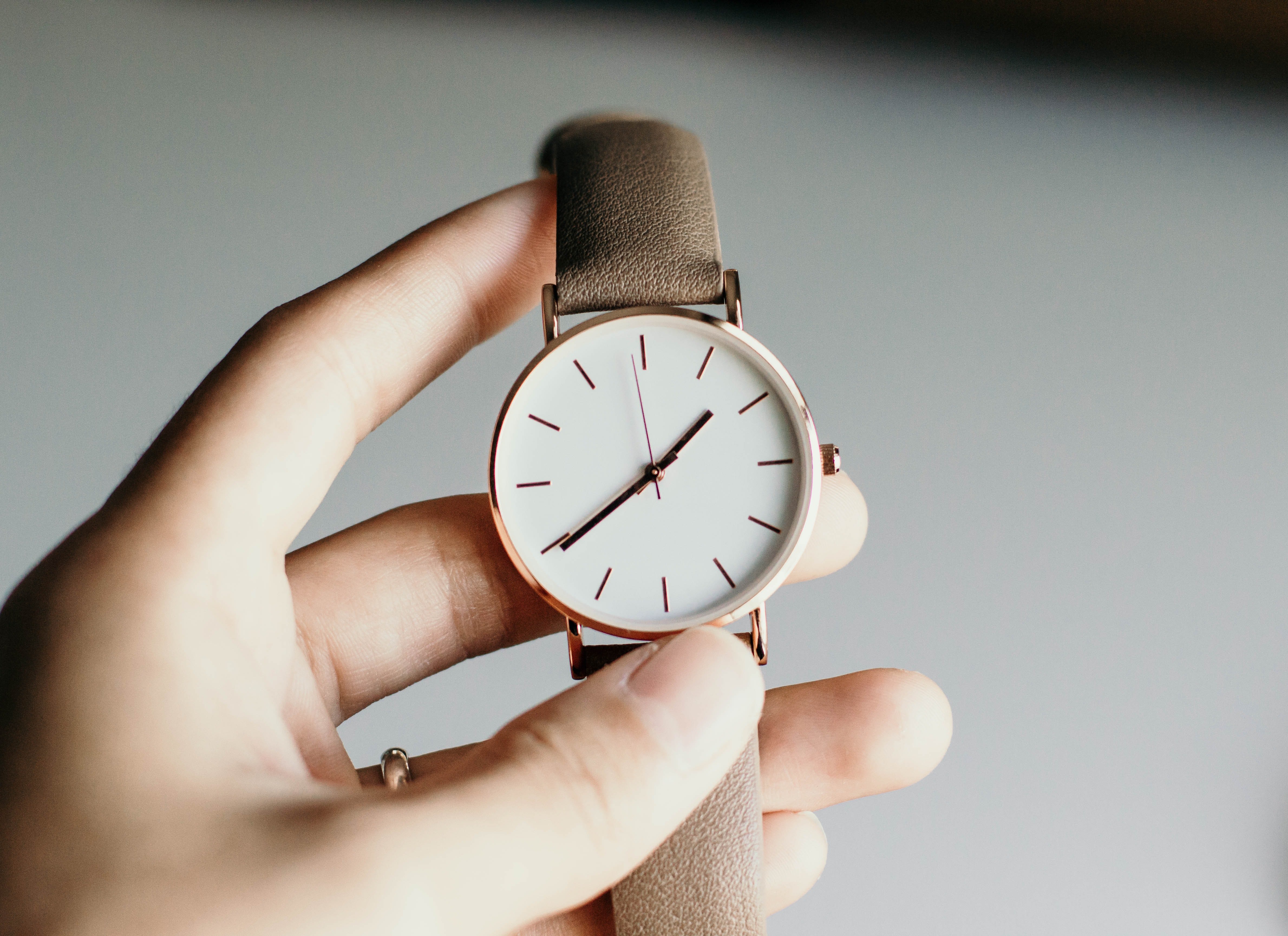 One day, he arrived at 2 am on a Wednesday! He smelled of alcohol and female perfume. "Do you see what time it is? Where were you?!" I asked him.
"It's none of your concern!" he shouted locking himself in the bathroom and opening the shower.
That's why I wasn't surprised when he came to me to have that talk… "I'm seeing someone else… and I can't do this anymore. I want a divorce," he said.
But what surprised me was what started happening after that.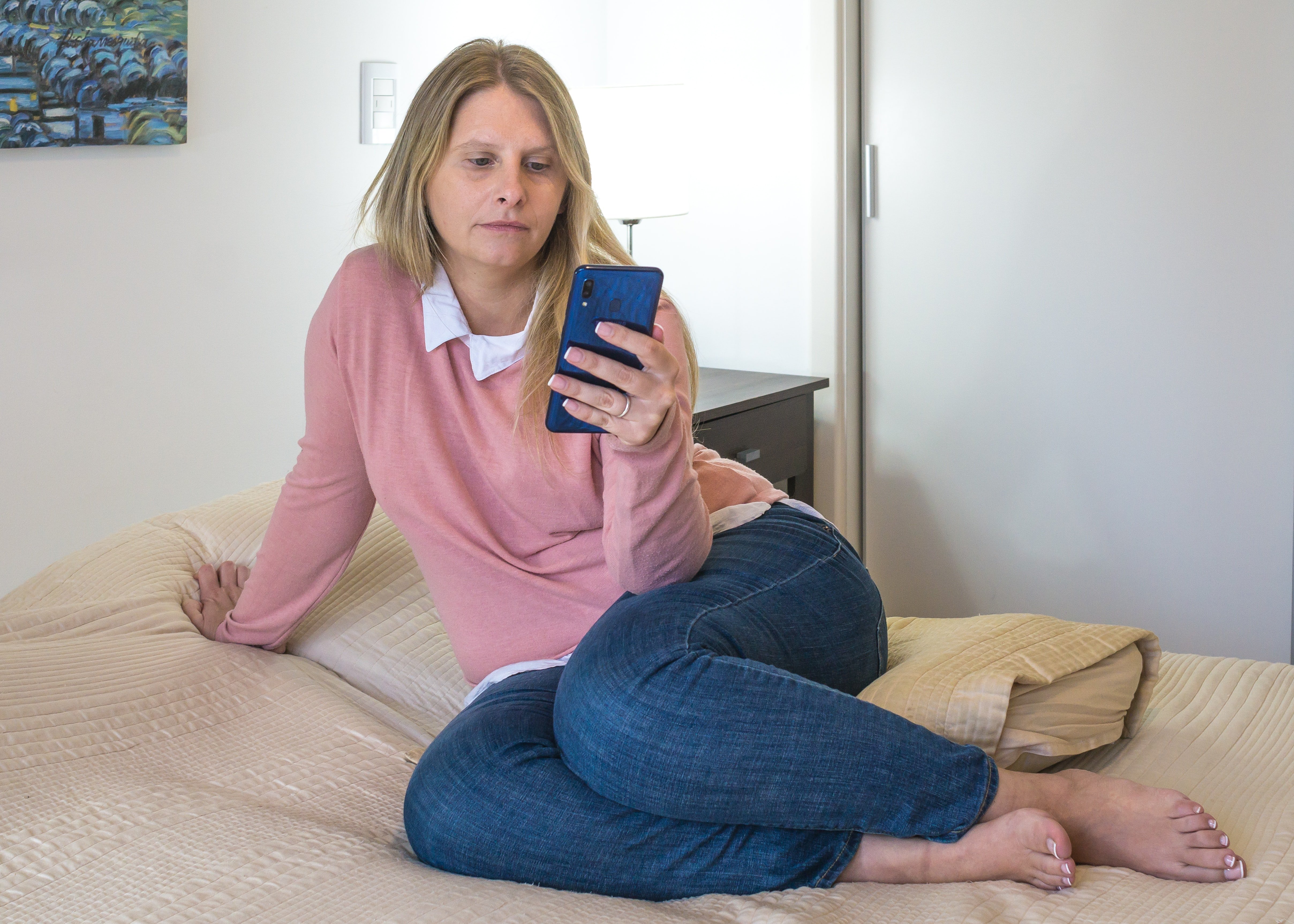 His mistress would call at night all the time to say nothing. She'd even call my boss! One morning, my boss called me in his office and said, "Emily, I don't know who's behind this but I've just been told a lot of foul things about you."
Things went too far when she got to my daughter.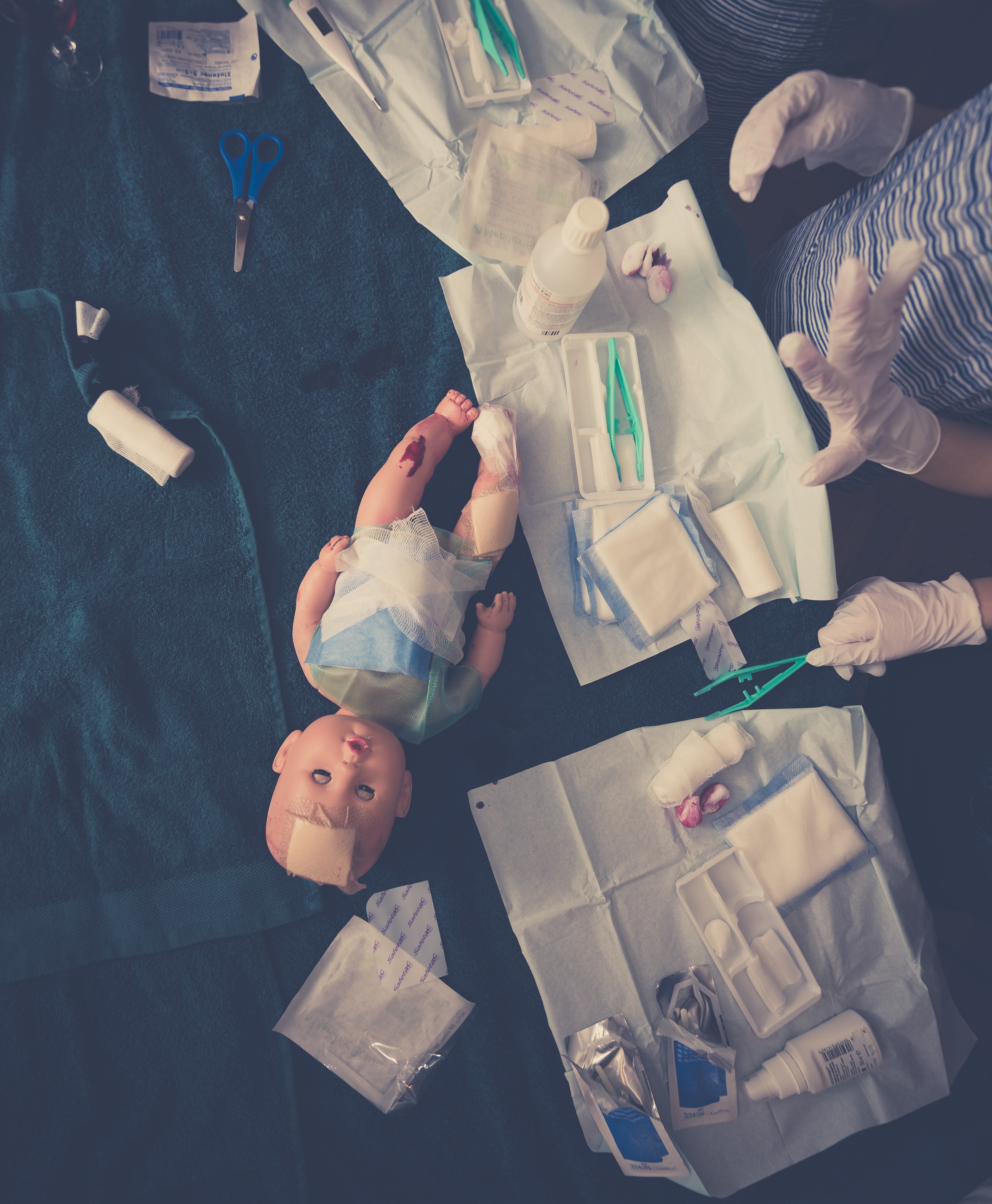 I went to pick my girl up after school and she showed up with a creepy doll in her hands: "Where did you get this?"
"Some women gave it to me and asked me to give it to you, mom."
"Ok, that's enough!" I thought. I needed to stop this madness so I decided to meet her in person and confront her. 
"My husband already left me because of you. What else do you want from me?" I asked the woman.
She looked at me and replied, "I want to destroy your life! You're such a monster!!"
"What? But why?!"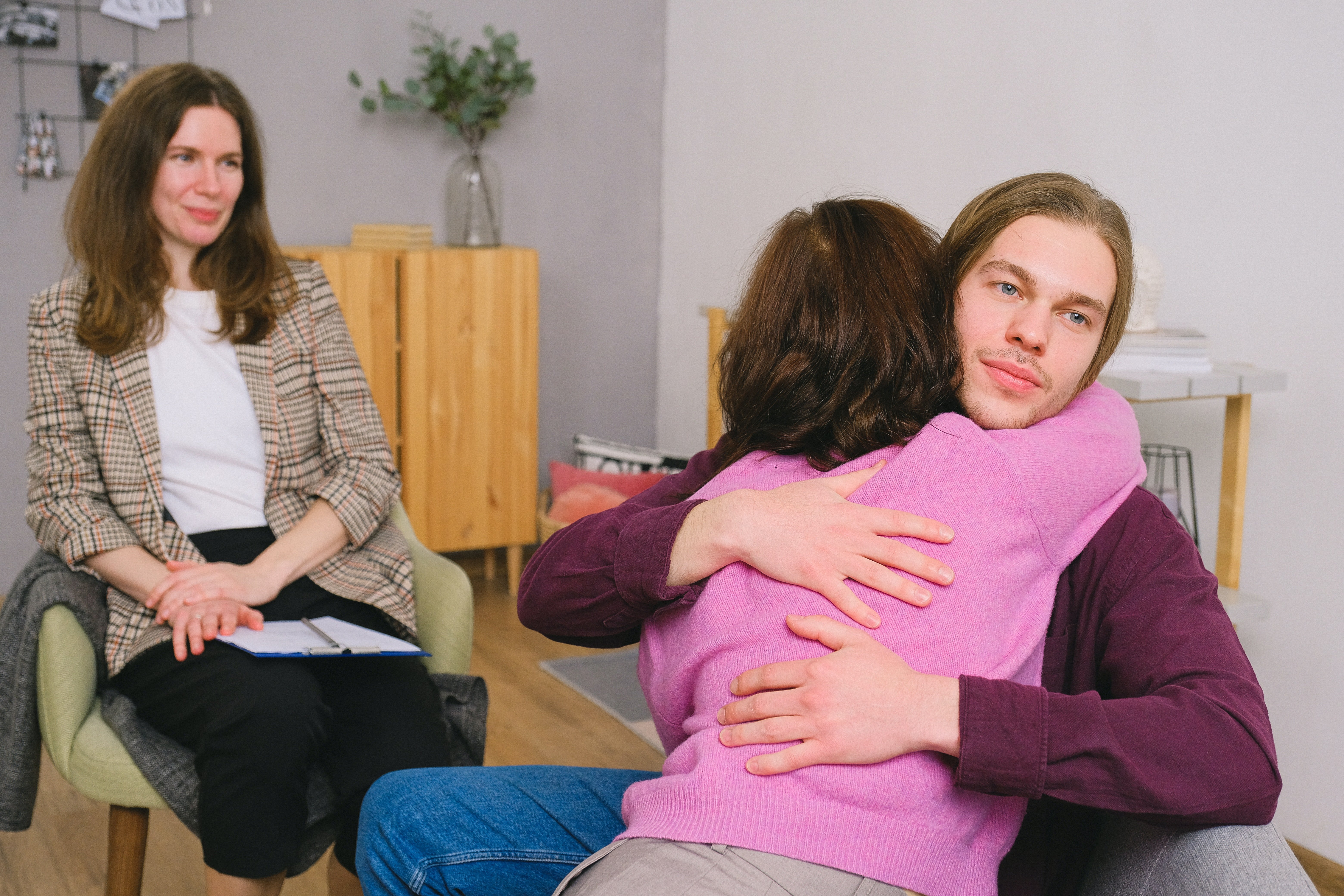 The thing is, my husband and I met at uni, and he was my friend Ashley's boyfriend. I remember now the day that she introduced me to Jared. He started to flirt with me and sent me messages. I didn't want to hurt my friend's feelings but Jared didn't give up. 
One day we kissed and shortly after that I was in love with him. So, I stopped caring about anyone or anything. 
That night, when Jared confessed to Ashley we were in love with each other, she was devastated.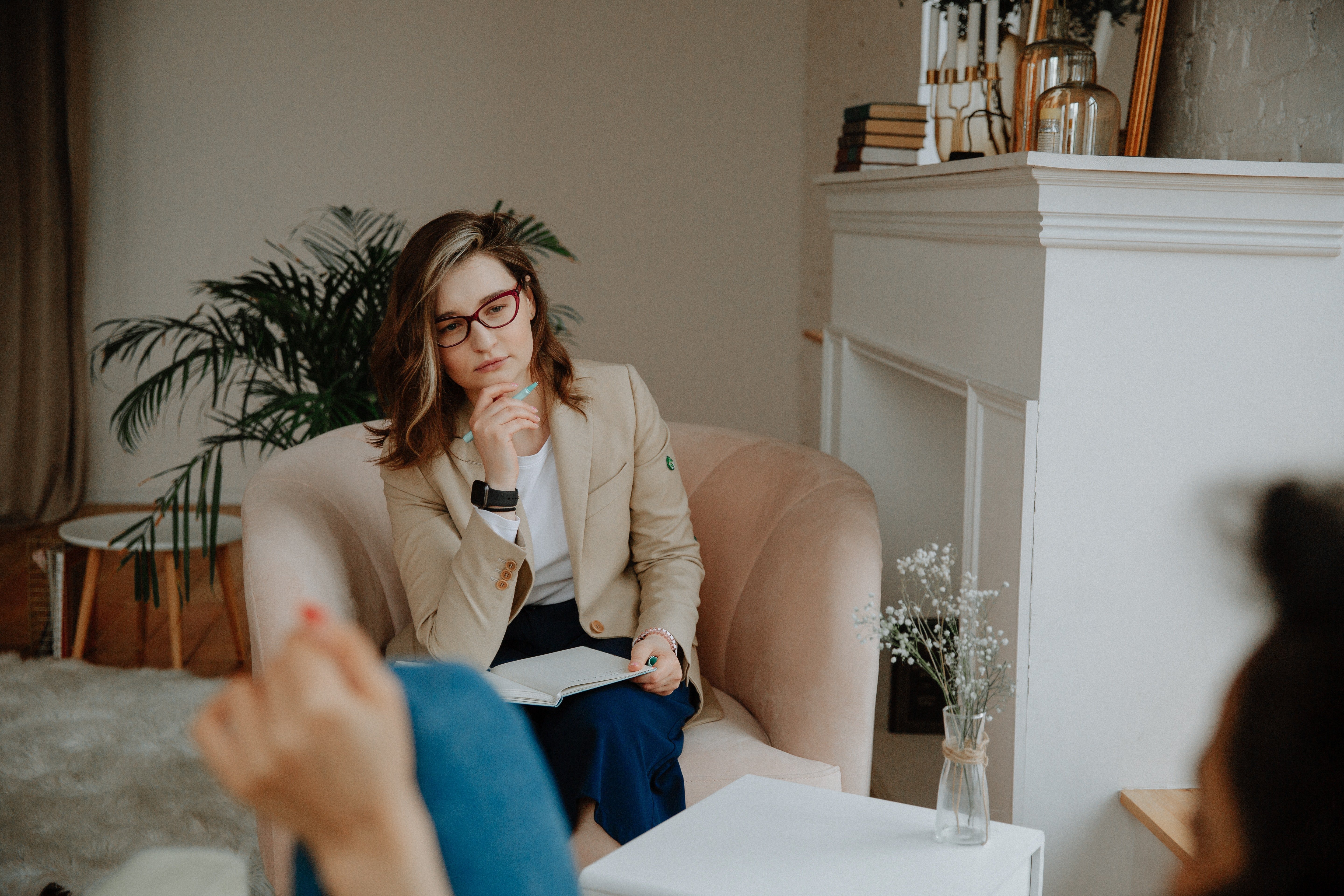 She was so upset that she wanted to leave town. A couple of weeks later, she got on a plane that didn't land well and left her with serious injuries. Ashley couldn't walk anymore and she lost almost everything -- her friend, her boyfriend, her job, her ability to walk, and she got into a heavy depression. 
At least, Ashely wasn't completely alone. She still had her sister who couldn't come to terms with what had happened to Ashley. So, when she saw us together on the street a few years later, she decided that we should pay for what we'd done to her and that we didn't deserve to be happy.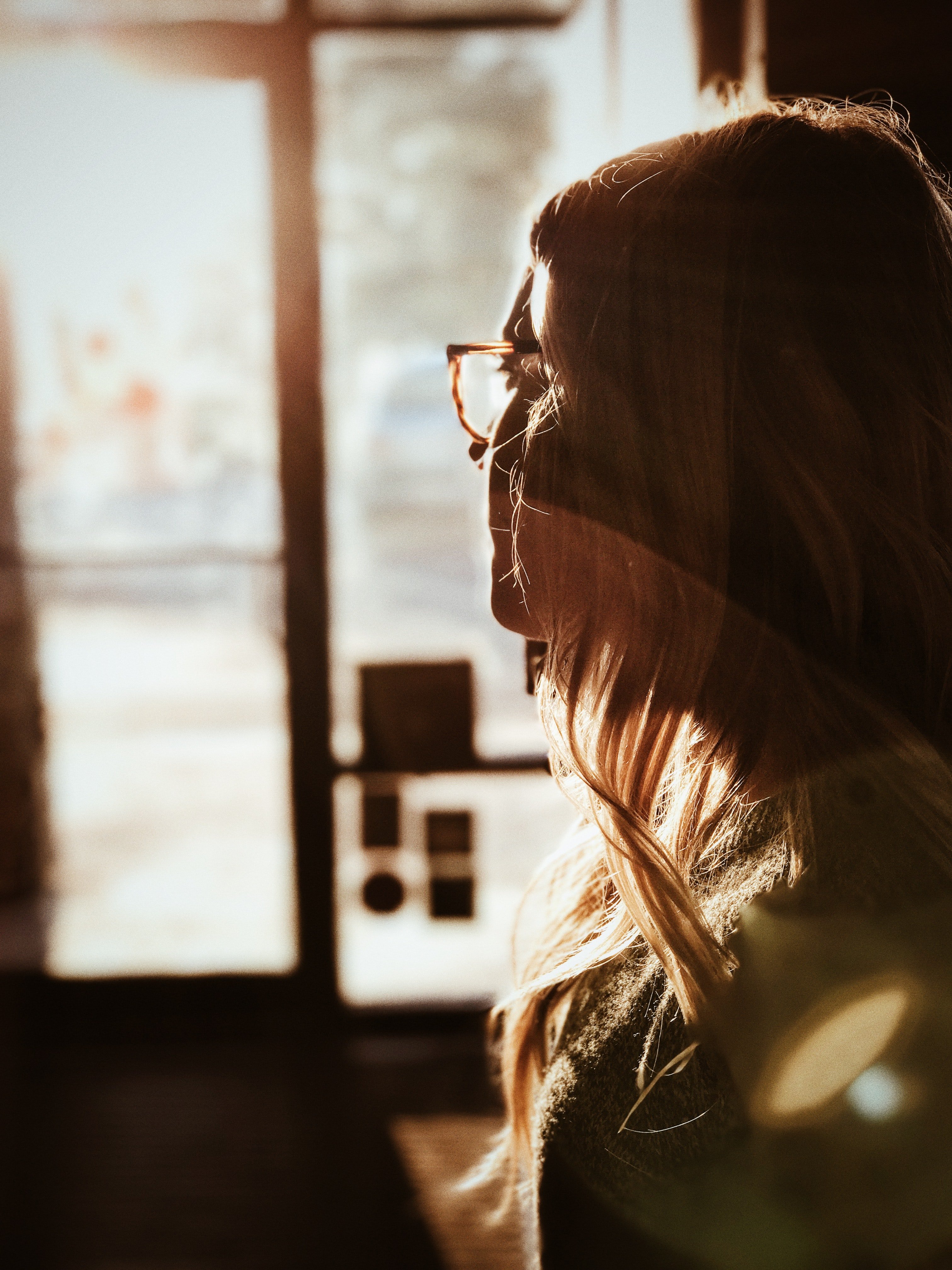 I was very mad at them until I realized I was actually at fault and I knew I had to do something. And for the first time in years, I decided to come and visit Ashley and apologize to her.  And boy, I was lucky. She didn't forgive me at first, but eventually, she did. We're still friends to this day.
And Jared? Well, Jared is never alone. Ashley's sister caught him having an "intimate" conversation with her best friend.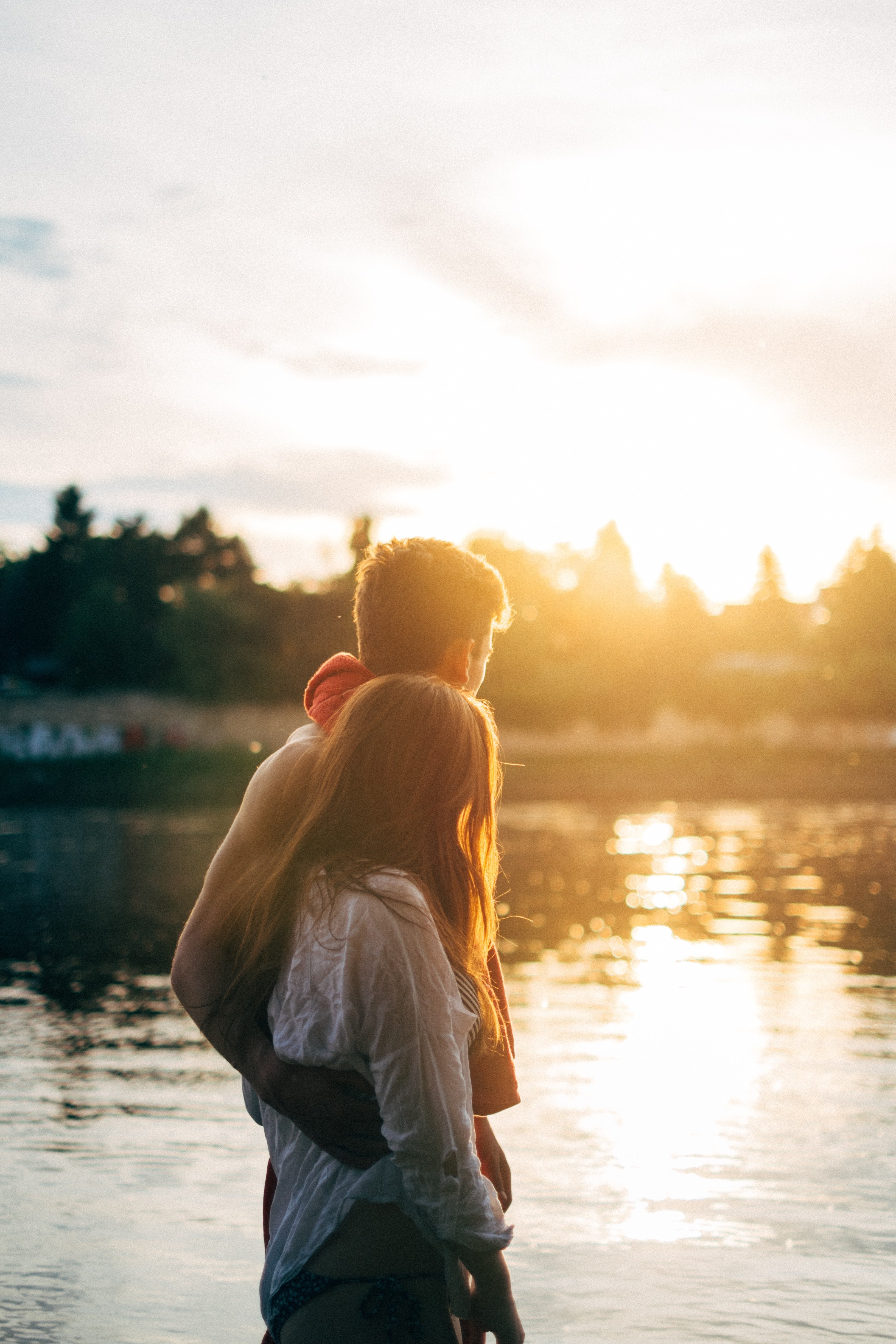 What can we learn from this story?
Always trust and prioritize your friends above romantic relationships. Jared gave signs since the beginning of what kind of man he was when flirting with Ashley's friend. With Emily, he was abusive, and every woman he dated seem to have been left damaged. 
What goes around, comes around. Don't do to others what you don't like others to do to you. Jared was to blame and it seems the women were the ones paying the price. Meanwhile, he's out there flirting with others in an endless cycle. 
Share this story with your friends. It might inspire people to share their own stories or to help someone else.
If you like this story, you might like this one about a DNA test that showed that the woman's husband wasn't their baby's father, but it can't be possible.
This account is inspired by a subscriber's story. All names have been changed to protect identities and ensure privacy. If you would like to share your story with us, please send it to info@amomama.com