Inside Details of 'Sanford & Son' Star Whitman Mayo's Tragic Death
Whitman Mayo achieved incredible heights in the movie industry for over thirty years. Sadly, he died in 2001, at the age of 70. Keep reading to know more about the icon's life and tragic death.
Whitman Mayo was popularly known as an American actor. He featured in various movies like "Different Strokes," "The Cape," and "In The Heat Of The Night." However, he was most famous for his character as Grady Wilson in the 1970s television sitcom "Sanford & Son." 
While the icon lived out his career in the television and film industry for thirty years, he battled some health complications shortly before his death. Let's take a deeper look into Whitman's tragic demise.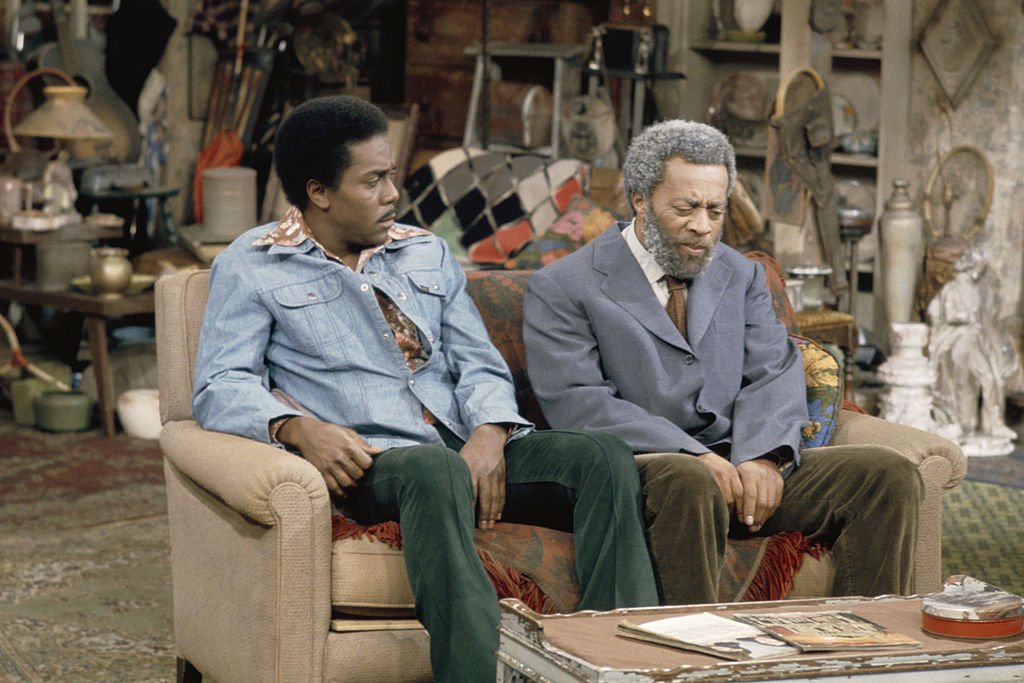 WHITMAN MAYO'S SAD DEATH 
On May 22, 2001, Whitman died at the Crawford Long Hospital in Atlanta, Georgia, at 70 years, after suffering a heart attack. According to a spokeswoman for the family, the Hollywood icon battled with a hernia and was hospitalized two months before he died.
The woman also revealed that the 70-year-old died at 5:15 am that day while being transported from one hospital to another. Before Whitman's death, he hosted Turner South's weekly series titled: "Liars & Legends."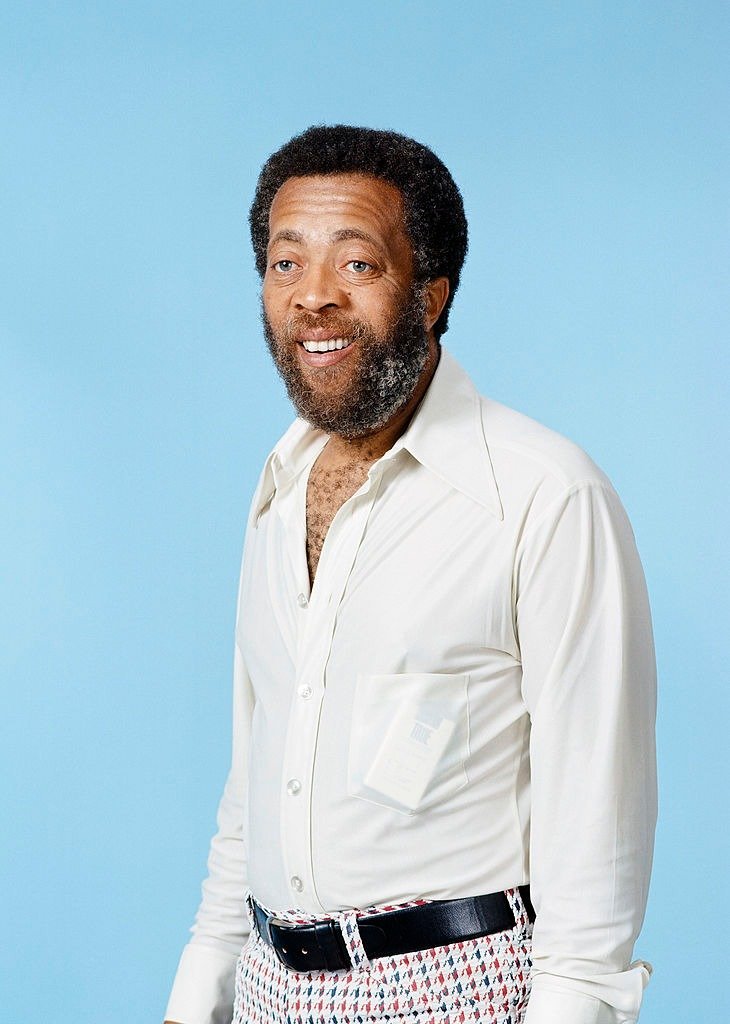 In a condolence message, Vice president and general manager of Turner South, David Rudolph, explained that the death of the star actor deeply saddened the television network. 
Apart from "Liars & Legends," one of Whitman's most recent works at the time was acting as Rev. Banyon in the movie "Boycott." 
He was survived by his two sons, Gerrard Gibbons, Rahn Mayo, his daughter, Tonya Mayo, his wife of 28 years; Gail Reid Mayo, and his mother, Mary Mayo. 
Shady Grady meets STARSKY & HUTCH!

Whitman Mayo guest stars on a 1978 episode — 7p ET on @getTV! pic.twitter.com/6oVHSGkOmB

— getTV (@gettv) April 12, 2021
WHO WAS WHITMAN MAYO?
Whitman was born as a native of New York but spent most of his time in Los Angeles. The actor attended Los Angeles City and the University of California, Los Angeles.
He made appearances in eleven out of the first twenty episodes and was known for his favorite phrase, "good goobly goop." 
After graduating in 1956, Whitman sought a full-time job and ventured into counseling for delinquent boys at an institution. The "Different Strokes" actor worked at the institution for seven years before quitting to follow his dreams as an actor in 1963.
Grady. 'Nuff said. pic.twitter.com/BJ5OAf9Xfc

— Super 70s Sports (@Super70sSports) November 17, 2018
While amassing incredible fame and fortune, Whitman constantly passed down his knowledge to others. Five years before his death, he began teaching drama classes that focused on scene study at the Clark Atlanta University. Whitman also coached students on graduate school auditions.
WHITMAN MAYO AS AN ACTOR 
Whitman majorly started his career after he quit his counseling job. He joined some theatre groups in Los Angeles, where he finally met multi-talented actor Frank Silvera. 
Character actor and Sanford and Son co-star Whitman Mayo was born on this day in 1930. pic.twitter.com/FPYF64yqjQ

— New Beverly Cinema (@newbeverly) November 15, 2020
In 1965, Whitman was cast in the first professional production of "The Amen Corner," after Silvera became his mentor. During an interview, the icon once revealed that the output was a career highlight.
Whitman's acting skills eventually came into the limelight as the play opened in a 78- seat house in Los Angeles and made it to Broadway, New York City. A year after his appearance in the movie, the 70-year-old featured in his first movie called "The Black Klansman."
Grady...❤

RT @MoorInformation: November 15, 1930 — The actor Whitman Mayo was born in N.Y. He passed away in 2001, aged 70. pic.twitter.com/rOSuMQzLBZ

— MVP (@The305MVP) November 15, 2019
In 1969, he went back to New York and became involved with the New Lafayette Theatre. A few years later, he started his talent agency, "Nasaba Artists Management" and in 1973, he bagged his role on "Sanford & Son."
"SANFORD & SON"
"Sanford & Son" was produced by Norman Lear and Bud Yorki and featured Whitman from 1973 to 1977. Redd Foxx was the star of the show.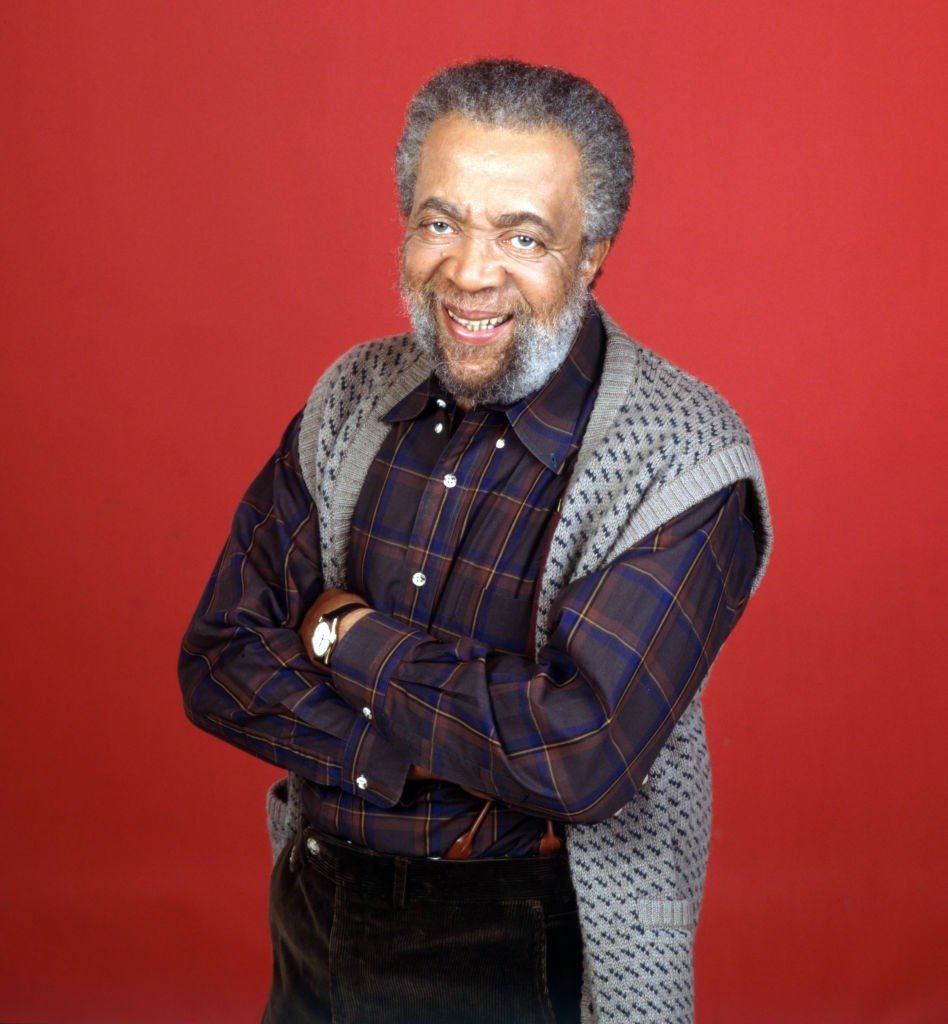 Whitman also reprised his role as Grady Wilson in the show's spinoff, "Sanford Arms." He made appearances in eleven out of the first twenty episodes and was known for his favorite phrase, "good goobly goop." 
In total, Whitman played the character of Grady in thirty-seven episodes of the iconic "Sanford and Son." His legacy continues to live on, and his name is imprinted in the sands of time.