Redd Foxx Was Married 4 Times — A Look Back at the 'Sanford and Son' Star's Personal Life
Redd Foxx was a remarkable stand-up comedian, but he also left his mark on television with his role in the '70s sitcom "Sanford and Son." He was married four times, and two of his marriages ended in bitter divorce battles.
John Elroy Sanford, better known as Redd Foxx, is mainly remembered for his role as the grumpy Fred Sanford in "Sanford and Son." As a black comedian, he opened many doors for his peers in the entertainment industry and became the inspiration to many.
Foxx's personal and professional life had many ups and downs, even after becoming a Hollywood superstar. He went from rags to riches and then back around at the end of his career when he filed for bankruptcy. Still, he never lacked the company of a woman.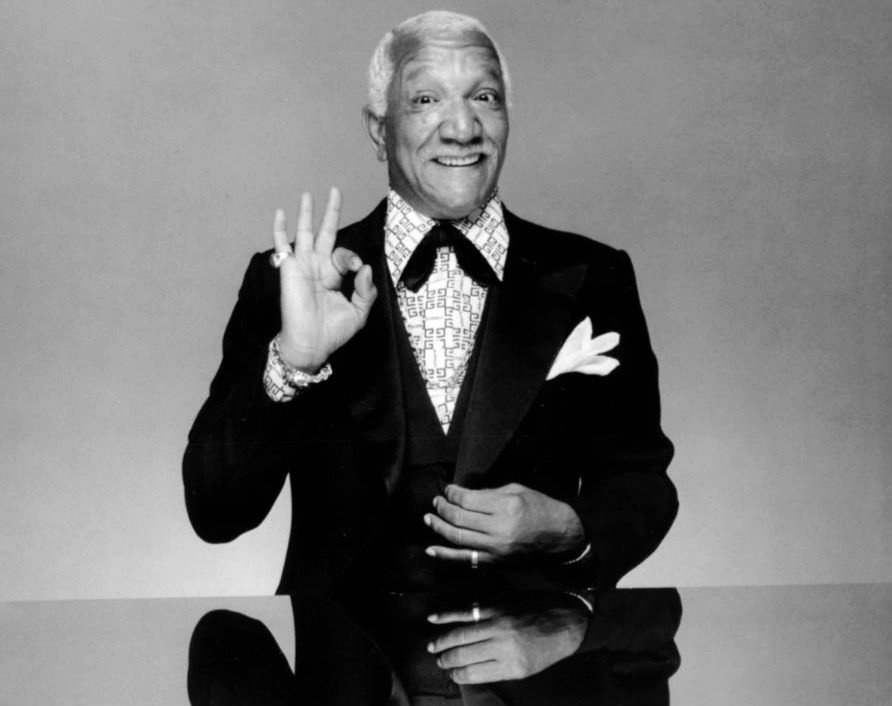 REDD FOXX'S SPOUSES
During his lifetime, Foxx was married four times. He didn't have children with any of the women but gained a stepdaughter from his second wife.
Joi's lawyer said at the time that Foxx had allegedly hit her with a gun, so she asked for a restraining order against the actor.
Foxx's first marriage was to Evelyn Killebrew, with whom he tied the knot in 1948. At the time, Foxx was far from being a known name in the industry. He was still washing dishes alongside Malcolm X and was still trying to make it as a musician.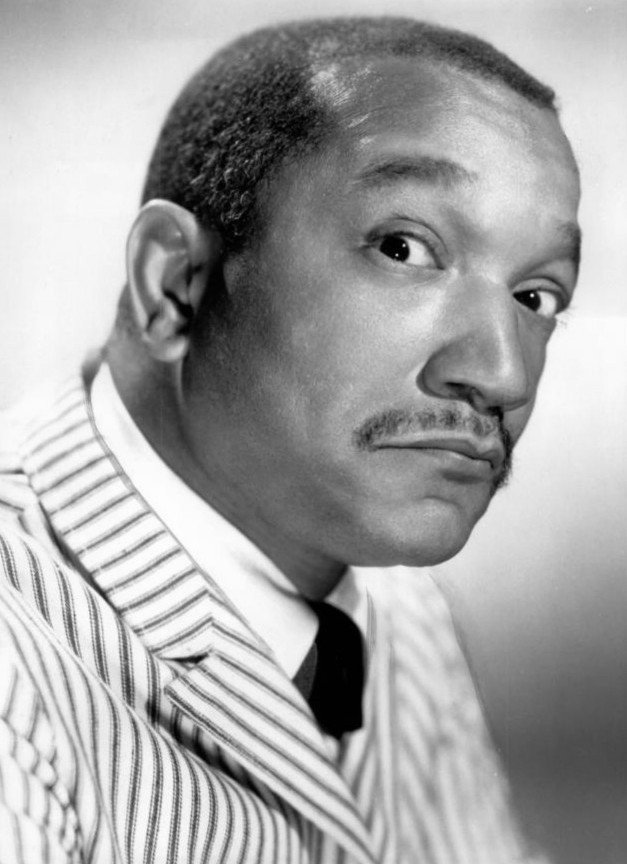 They divorced in 1951, and simultaneously, Foxx started to perform his comedy routines in nightclubs on the East Coast before making the big move to Hollywood, where his career as a stand-up comedian took off.
During his time in the nightclub circuit, Foxx met his second wife, Betty Jean Harris. She was a singer and had a group with her two sisters, and Foxx was performing in the same bill as them.
However, as Harris told JET magazine in 1973, Foxx didn't talk to her initially, but he would strike a conversation and laugh with her sisters. Harris found the comedian annoying because he was loud backstage and disrupted her naps.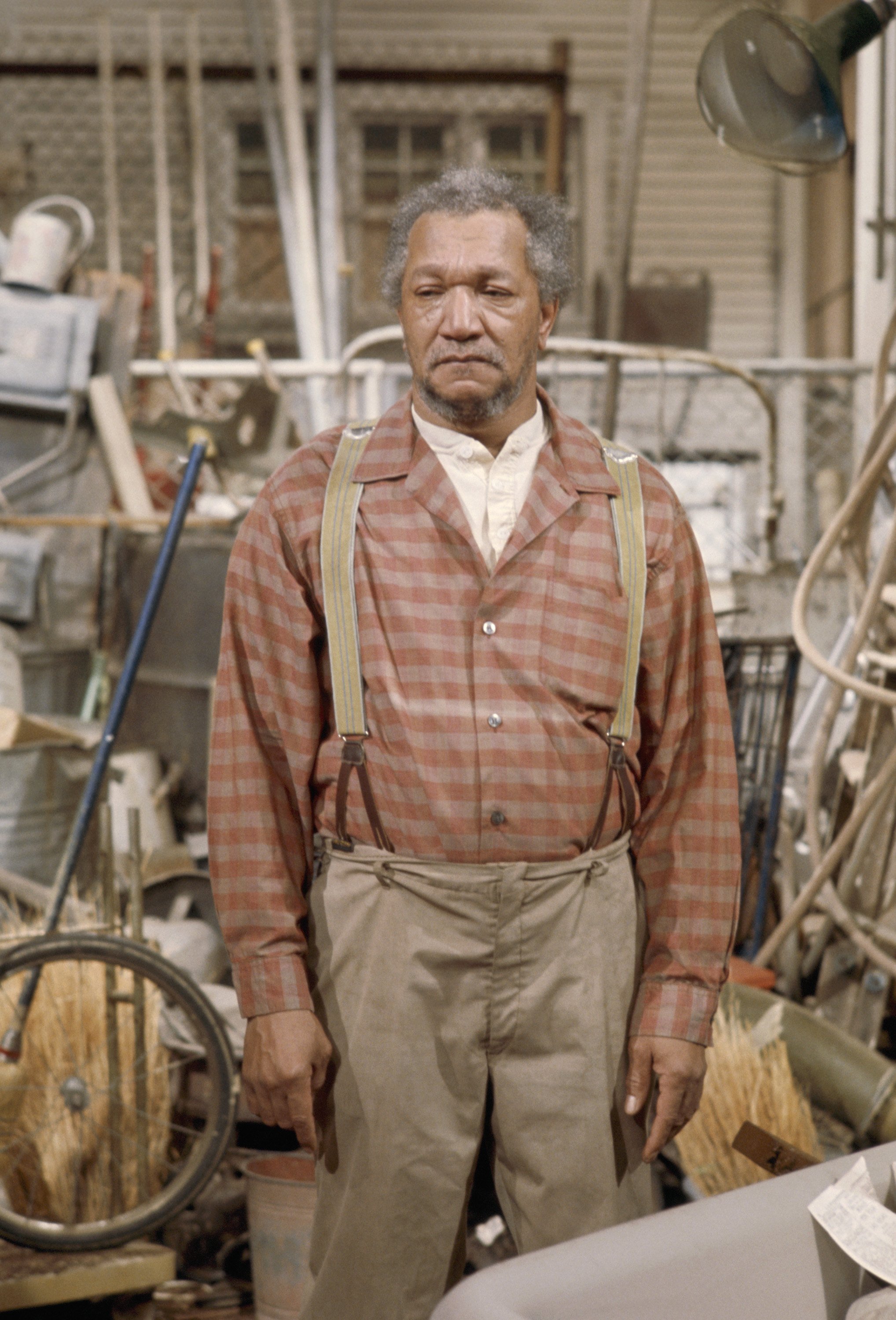 It took Foxx a year to make his move and ask Harris out. He would later confess to Harris that he knew from the beginning she was the one for him.
The pair tied the knot on July 5, 1956, and Foxx had one condition: Harris had to give up her career and become a devoted full-time housewife. She gladly accepted, stating that she enjoyed being Mrs. Redd Foxx even more than she liked show business.
Wishing the late Redd Foxx a happy born day! pic.twitter.com/C1J0dsqO2g

— BET (@BET) December 9, 2017
FOXX & HARRIS' MARRIAGE
The first year of marriage is filled with bliss for most couples, but Foxx and Harris encountered many bumps on the road. They had many differences and tense moments as they adjusted to a new life together, but eventually, they overcame the difficulties.
Foxx also adopted Harris' daughter from a previous relationship, a girl named Debraca, who would become the administrator of his estate.
In 1972, when Foxx accepted the role of Fred G. Sanford on "Sanford and Son," Harris was his biggest cheerleader. They had been married for 18 years by then, and Harris was more than a housewife, as she managed her husband's finances.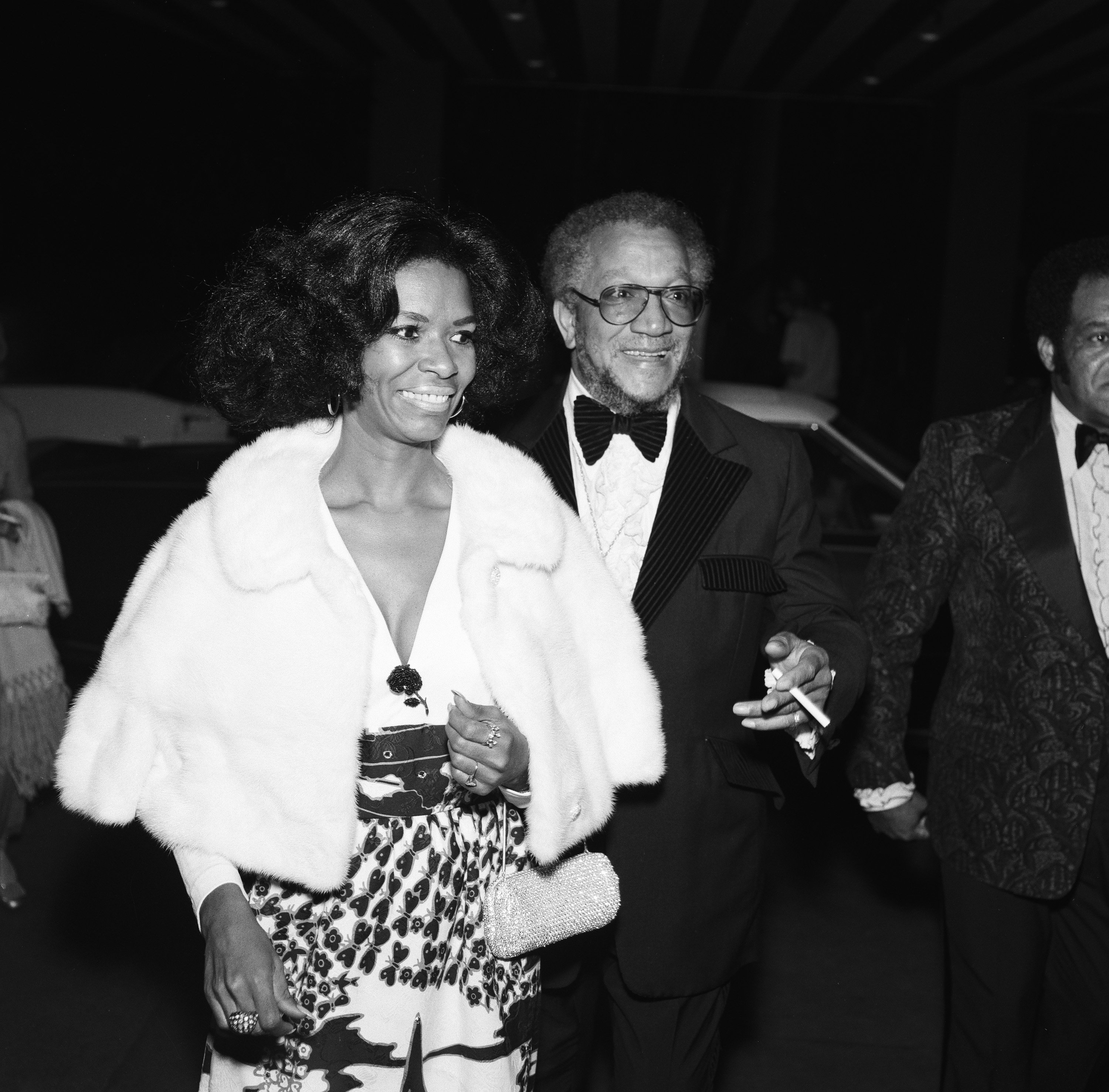 Harris was an understanding wife, and although it took her some time to adjust to the long hours her husband spent away from home, she understood that he had to make money for their family.
When asked about the secret to a long-lasting marriage, Harris claimed that it was important not to disagree with a spouse just for disagreeing. As she explained:
"One must remember that when two people marry, it doesn't make them instant angels. Taking one another for granted is one of the most serious offenses."
redd foxx pictured with his wife betty jean harris (1973) pic.twitter.com/YR5C3RtY3l

— nadirah (@hinadirah) April 14, 2021
THE END OF AN ERA
In February 1973, Harris told Jet magazine that she and Foxx didn't have secrets and trusted each other. One year later, she confirmed their separation to the same magazine, revealing that there was another woman in the picture.
Foxx filed for divorce in May 1974, claiming "incompatibility" as the reason. He also obtained a restraining order against Harris, which prevented her from removing anything from their home, and ordered her to return $110,000 she had taken from a bank account.
Despite all the love they claimed to have from one another during 19 years, Foxx and Harris ended on bad terms. The actor didn't attend their daughter's wedding in 1975, and Harris snubbed him by not writing his name as the bride's father in the wedding invitations.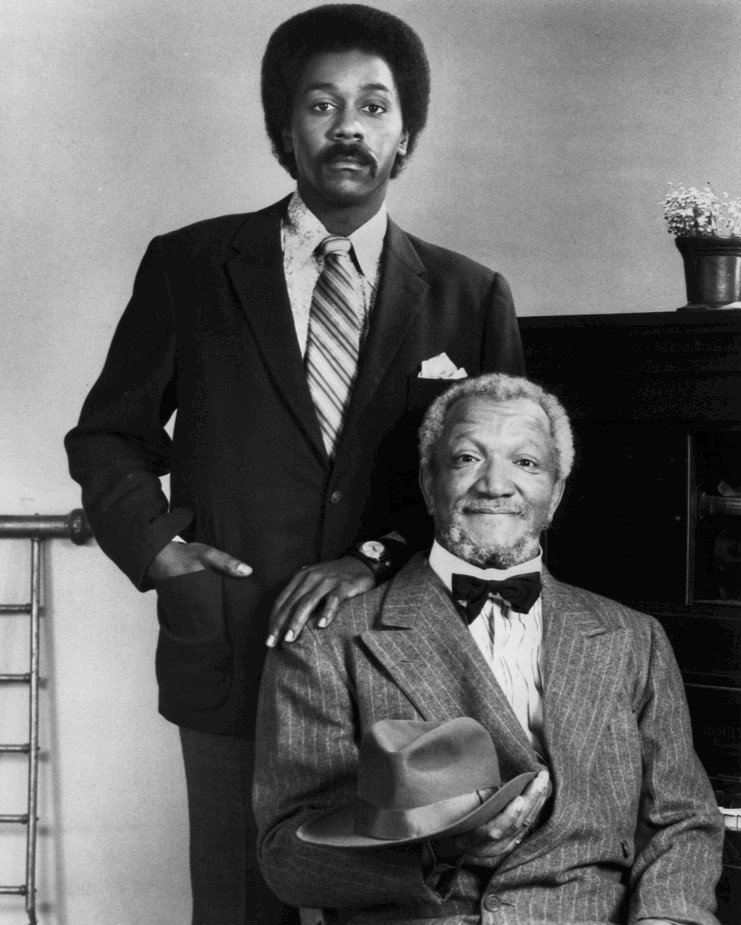 FOXX'S THIRD MARRIAGE
On December 31, 1976, Foxx said "I do" for the third time in a chapel in Las Vegas, the city where he met his bride,  Yun Chi Chung, whom he affectionally called Joi.
The pair met in 1974 while Joi, 20 years younger than Foxx, worked at the Hilton hotel in Las Vegas. However, she claimed they only developed a relationship six months before getting married.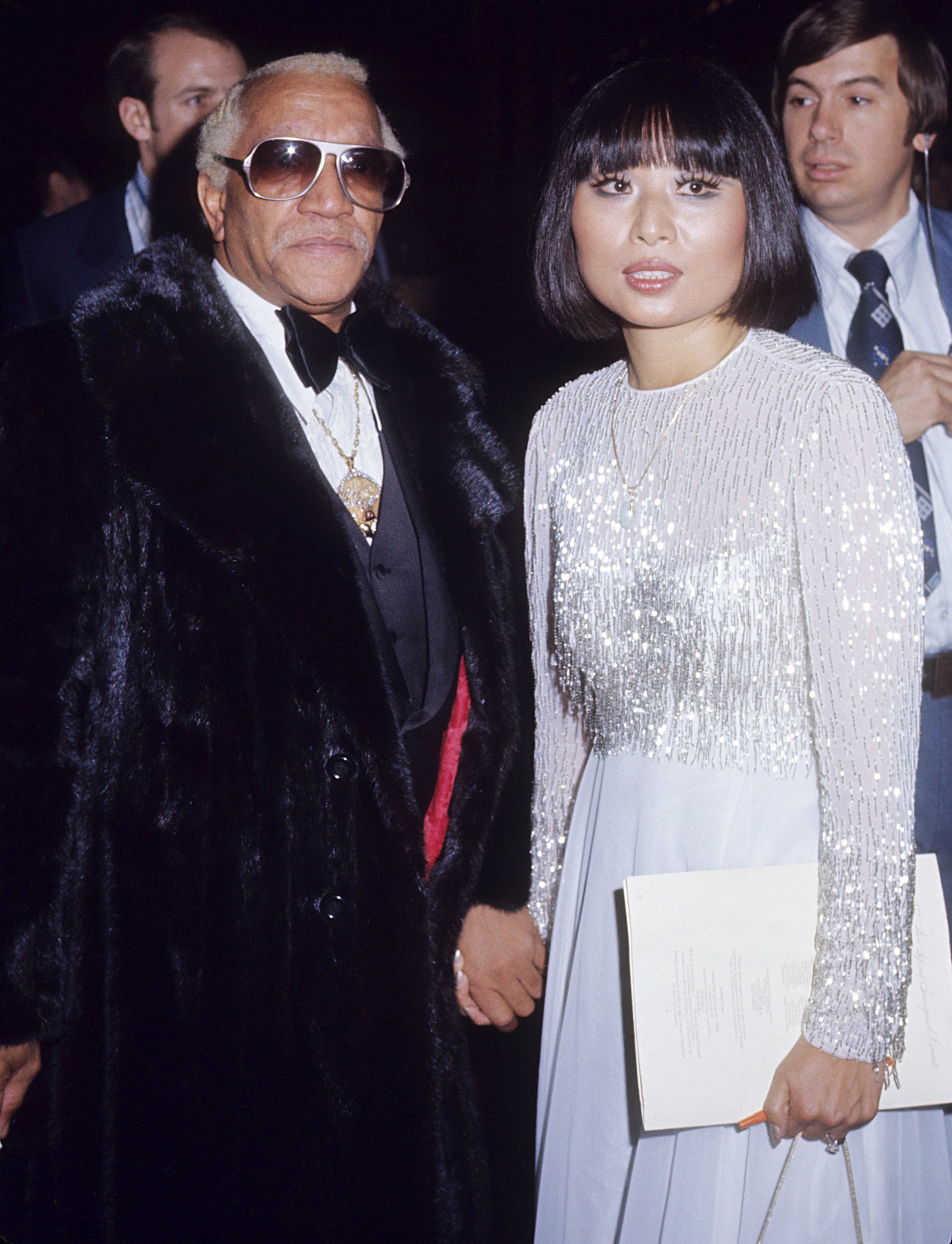 The marriage went on for almost two years before Foxx filed for divorce in Las Vegas in November 1979, once again on the grounds of incompatibility. Joi responded with a countersuit filed in Los Angeles, and she accused Foxx of cruelty.
Joi's lawyer said at the time that Foxx had allegedly hit her with a gun, so she asked for a restraining order against the actor too. Foxx, on the other hand, claimed he couldn't say anything negative about Joi.
 "She's a great lady. It's just incompatibility," he said. The star also seemed to suggest that their culinary tastes played a role in the separation, exclaiming that, "If I can give up neckbones and black-eyed peas, she can give up kimchi!"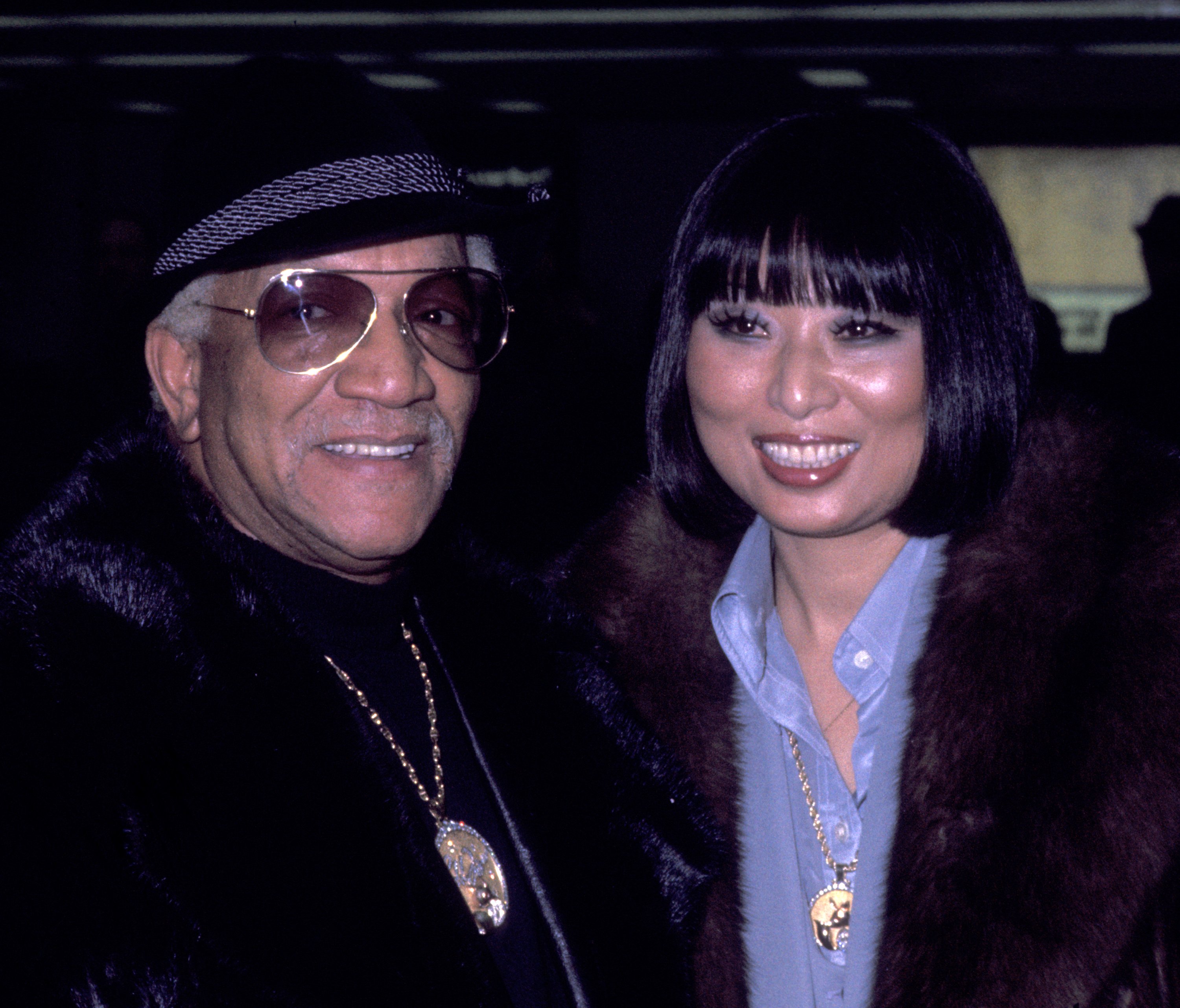 ONE LAST TRY
After three failed marriages, Foxx had vowed not to get married again. His mother, Mrs. Mary Carson, told Jet in 1980 that her son was an amazing husband and family man, but he was filled with "grief and disgust" over his disappointments of marriage.
In the years that followed Foxx's divorce from Joi, he filed bankruptcy. The IRS claimed his properties and other possessions in 1989, but Foxx still had a whopping debt of over $3 million to his name.
Then, in July 1991, he married Ka Ha Cho, a Korean native he met some years earlier in the Bally's Hotel & Casino in Las Vegas, where she worked.
Cho was by Foxx's side while he dealt with the IRS mess, and the comedian was beyond grateful to her for that, as he said: "She saw me with a nickel. And hopefully, she will see me with a dollar. I'll give her seventy-five cents of it."
The couple's happiness was cut short when, on October 11, 1991, Foxx suffered a heart attack on the set of his last TV show, "The Royal Family."
He was rehearsing a scene with his co-star, Della Reese, when he fell to the floor. However, because Foxx's character in "Sanford and Son" was known for faking heart attacks, the people present on the set thought the actor was joking at first.
Eventually, he was moved to a hospital where, four hours later, he was pronounced dead. Cho was by his side, and Foxx was so broke at the time of his passing that his "Harlem Nights" co-star, Eddie Murphy, had to pay for his funeral.