Daily Joke: God Asked Adam to Do One Favor
God told Adam he needed a favor from him. He was taken aback by the request because it almost never happened, but he was only too happy to ask what the favor would be. 
God replied that he would go into a valley, but before he could say anything more, Adam, who was still very ignorant about how the world worked, interrupted him to ask what a valley meant.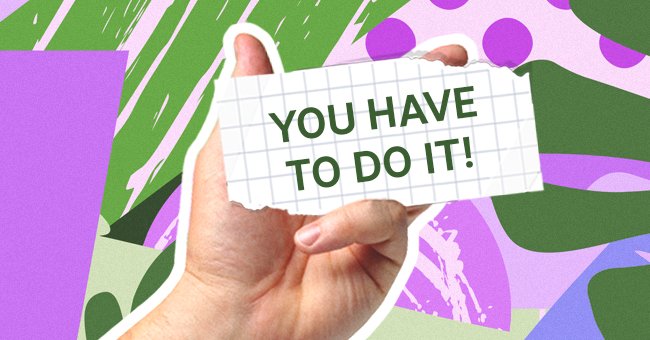 Ever the epitome of patience, God took some time to explain it to him before proceeding to tell him what he would do after entering the valley. He was to cross a river, but Adam had no idea what it meant, so God had to explain it as well before adding that he would then go to a hill. 
"What's a hill?" the ever-curious Adam asked, and God revealed the knowledge to him. God also told him that he would have to walk around the hill to the other side, where he would find a cave. Adam asked God what the cave was, and God explained it, adding that it would also contain a woman. 
"What's a woman?" Adam wanted to know, so God told him. God also opened up about wanting him to reproduce, but the man knew nothing of the topic. He asked God how he would do it.
At this point, the supreme being was already getting tired of having to explain every concept to the man he created, but he did so after letting out a sigh and a quick "Geez" under his breath. 
Armed with knowledge and a mission, Adam quickly entered the valley, crossed the river, went around the hill, found the cave, and discovered the woman. 
He returned in a couple of minutes, and it was all God could do not to yell angrily at him, "What is It now?" Adam was not cowed enough to resist his curiosity and asked:
"What's a headache?"
ANOTHER JOKE ABOUT ADAM
Adam was seated in the Garden of Eden, locked in a conversation with God. He mentioned some of the great things God has blessed him with, then went on to confess about how lonely he felt amidst his inheritance and if God could do anything about it. 
God told him he would be given a partner called Eve who would act as his companion, fulfilling all kinds of duties including caring for him and bearing him children she will raise to his liking.
God went further by describing what she would look like - beautiful, graceful, and warm. However, there was a catch; it would cost him an arm and a leg.  Adam thought for a moment before he finally asked:
"What can I get for a rib?"
Did you enjoy these jokes? Here is another joke about a man who died and appeared at the Pearly Gates.