Britney Spears Angrily Says 'I Quit' and Blasts Sister Jamie Lynn in Recent Instagram Post
Britney Spears seems to have had enough of the world as she recently lashed out at the haters, her father, and her sister Jamie Lynn Spears in a heated Instagram post.
On Saturday, the Pop singer started off by addressing all those who constantly criticize her dancing videos, adding that she won't be performing on stage any time soon with her father controlling her.
The star was placed under a conservatorship in 2008 after a series of public incidents and hospitalizations, and Jamie Spears was put in charge of decisions regarding her career, estate, and financial affairs.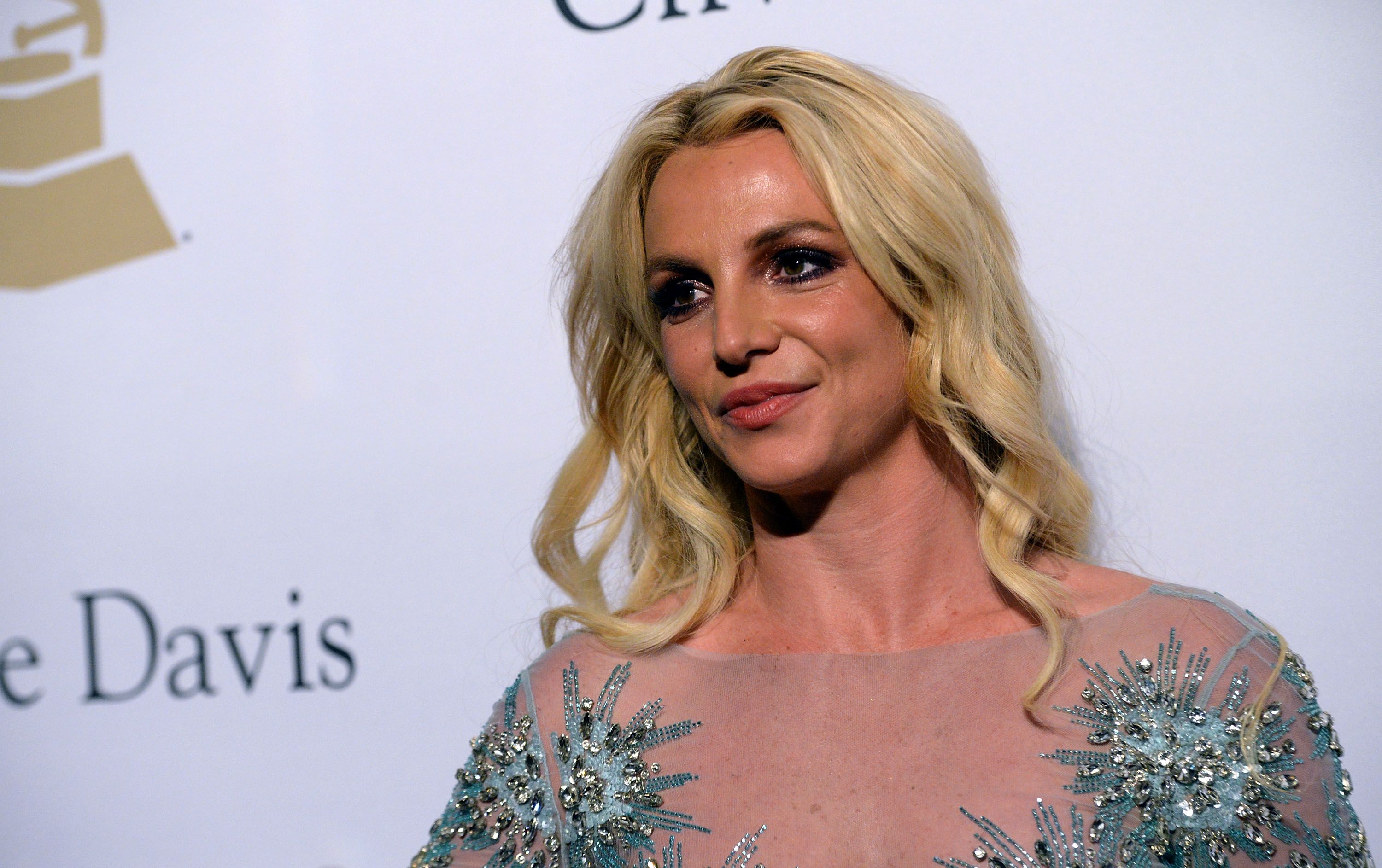 DONE WITH THE STAGES
According to Britney, her father has been dictating what she wears, says, does and thinks for the past 13 years and she's had enough, so she would rather share videos of her living room than performing. She added:
"And no, I'm not gonna put on heavy makeup and try, try, try on stage again and not be able to do the real deal with remixes of my songs for years and begging to put my new music in my show for my fans... so I quit!"
HURT BY HER SUPPORT SYSTEM
The 39-year-old then blasted her younger sister, her "so-called support system," for attending an awards show and performing her songs to remixes.
Britney continued by saying that the conservatorship has killed her dreams and all she has now is hope, a feeling that she claims people keep trying to kill despite being very hard to do so.
Aside from the humiliating moments from her past that have been brought up by documentaries on her life and the conservatorship, Britney also criticized people who mocked her for believing in fairy tales.
Britney told Judge Penny that she wished to press charges against her father.
The "Baby One More Time" alum ended the post by telling those who don't like what they see on her Instagram posts to simply stop following her.
A KEY VICTORY
Britney recently took a big step towards freedom as she was allowed by a judge to choose a new attorney in order to put an end to her conservatorship.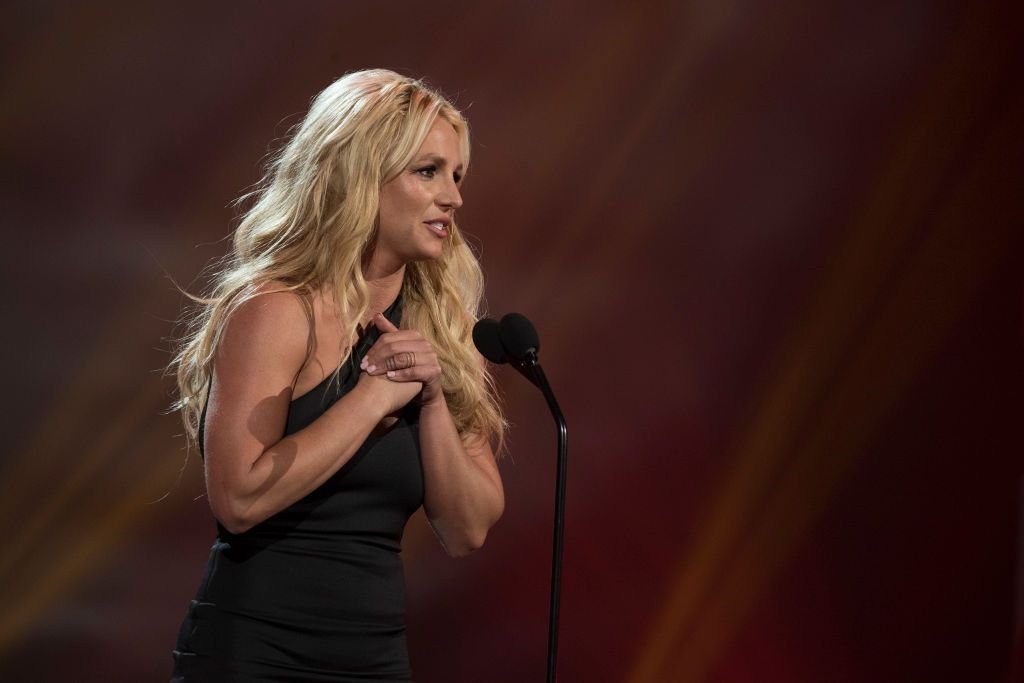 The mother-of-two attended the hearing remotely and told Los Angeles Superior Court Judge Brenda Penny that the conservatorship allowed her father to ruin her life.
Britney told Judge Penny that she wished to press charges against her father for his role in the conservatorship, which she described as abusive and with the intent of making her feel as if she was "crazy."