LL Cool J Left His Wife Twice & His Dad Shot His Mom and Grandpa - Truth behind the Rapper's Life
Although LL Cool J may have a perfect life with his wife of 25 years, he has experienced a few bumps on the ride to a successful life. Here is the truth behind the rapper's life.
The iconic rapper and actor tops the list as one of the few black entertainers with a happy home and no controversies. LL Cool J has an enviable relationship with his wife, Simone Smith, and they share four kids.
The pair are fairing well in their careers, marriage, and parenthood. But there is an intriguing story behind the heart-melting and powerful duo.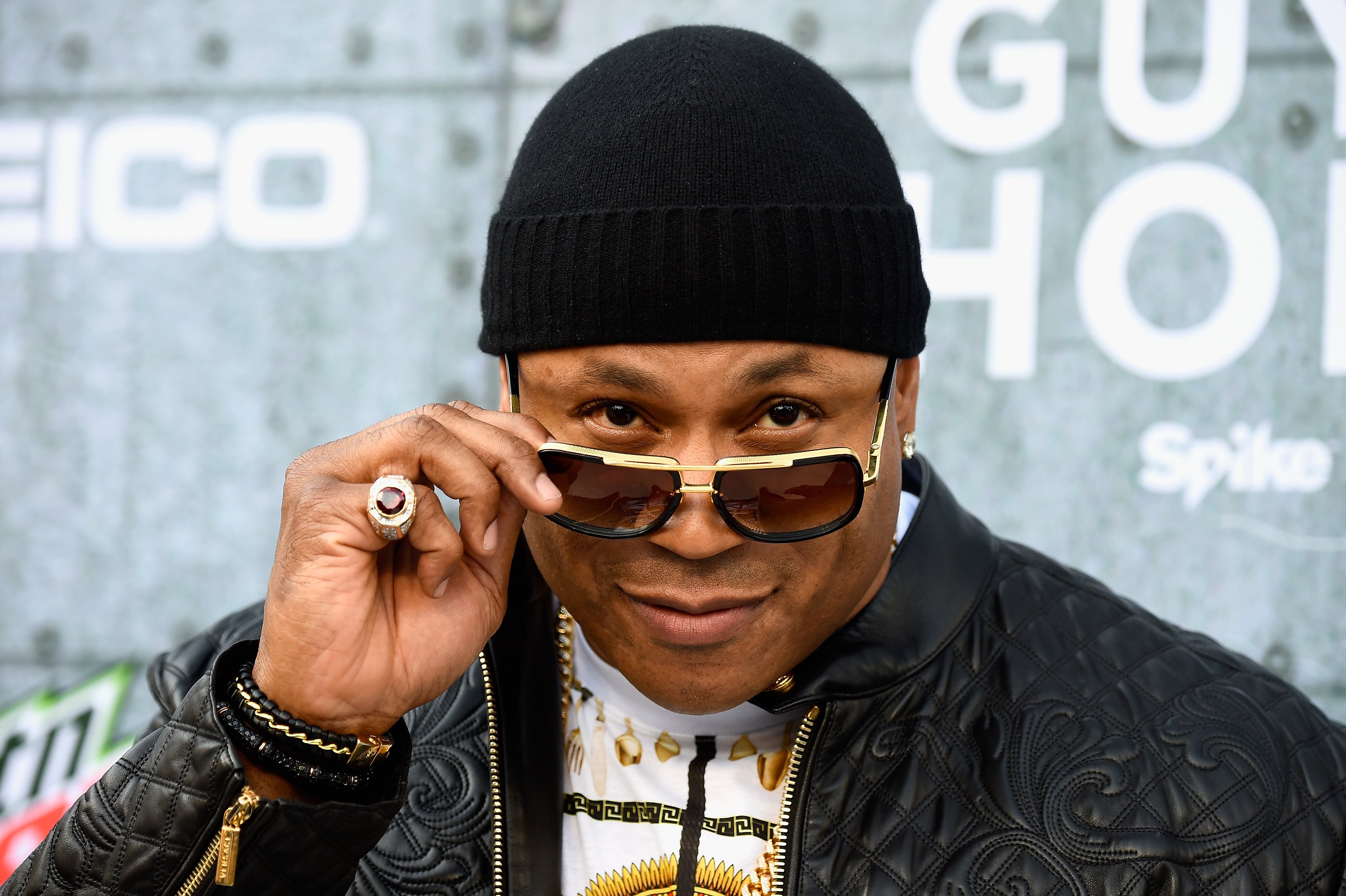 WHO IS LL COOL J?
LL Cool J was born James Todd Smith into a middle-class family. He did not get the best attention as a young child, and his surroundings subjected him to a life of bullying and arms.
However, rap music gave him solace, and he began writing at age 11. Five years later, he became a star, went on to win numerous awards, and earned the title of one of the founding fathers of hip hop.
LL Cool J combined acting with his rap career; his acting debut was in 1985's "Krush Groove." By the 90s, he already established himself as an actor and juggled both careers seamlessly.
DEALING WITH HURT
The rapper was surrounded by drugs, gangsterism, crime, all the vices that could have limited his progress. Instead, he rose above all that, making a success of his life with the help of his father, James Smith.
This was the same person who shot his mother in the back and granddad in the stomach. Mr. James was upset that LL Cool J's mother had left him.
However, the victims survived, and thankfully,  things were repaired in the household, with the Smith patriarch admitting and turning away from his errors.
Through the love and attitude of others around, the rapper easily forgave his dad, and they enjoyed a perfect relationship from that moment.
Sadly, a few years later, the young man stated that his dad mismanaged his funds which led to him getting fired. LL Cool J also dealt with a friend's betrayal and ruthless accountants that siphoned his money.
He eliminated the threatening forces and continued advancing in his career while making money selling books, platinum records, and helping children. 
SIMONE SMITH
Simone Smith Cool runs a jewelry line; she is the wife to the popular rapper turned actor and a mother to his four kids— Najee, Italia, Samaria, and Nina.
The pair are highly supportive of their kids and have taught them the value of being confident and determined about their goals. They also share a close-knit relationship.
A ROUGH PATCH
The actor and his wife have been married for twenty-five years. They met during their teenage years and dated for eight years before exchanging their marriage vows.
Before then, they were lovers with an unsettling relationship plagued by the rapper's familiarity with women and his flirtatious attitude.
After the off-and-on relationship and two kids, LL Cool J left Simone twice. Thankfully, she later became the rapper's number one woman, who is appreciated and deeply loved by a man she described as "her rock." 
They worked through thick and thin to become one of the industry's power couples. While speaking to Oprah, the jewelry maker explained that they have an awesome marriage because of the sacrifices and love they share.
According to her, they put God first in their marriage, made many compromises, have respect, and show unwavering support to each other.
THEIR MARITAL WOES
At the beginning of their marriage, Simone ignored her husband for two weeks because he did not honor their honeymoon. After their lavish wedding, she mentioned that the rapper played one of his video clips, showing how a video vixen was licking his face.
LL Cool J would later consider toning his lifestyle down out of respect for his lady, and that was the beginning of a lifetime of commitment.
A few years later, Simone was diagnosed with bone cancer. At this point, the entertainer decided to stick by her unconditionally, putting up a positive front, and even offered to give her a bone marrow.
After this experience, the couple's relationship became stronger. They teamed up to financially support and inspire people through the "Beat Cancer Like A Boss" campaign for the American Cancer Society.