Daily Joke: Teacher Sends Her Student Home, Then Finds Out She Made a Mistake
A teacher was taking her usual class one day, and after some time, she decided to educate the students on a critical life lesson. 
So the teacher sat down and told the students that she would educate them on identifying con artists. She wanted the students to get familiar with such crucial and life-altering subjects to grow up to be responsible future citizens.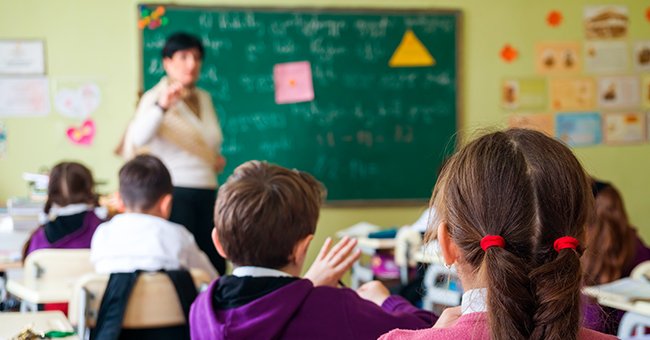 The teacher began delivering the lecture, citing various pointers that she felt would come in handy for the young students. After some time, she noticed that one of her students wasn't paying attention to the lecture and instead looked down. 
She became curious about why the student was so distracted amid an essential lecture and decided to walk over and find out for herself. So she paused the lecture and went all the way to the student's desk. 
To her surprise, the student looked rather bleak and was looking down out of sheer sadness. The teacher leaned forward, placed her hand on the student's shoulder, and asked:
"Dear, what seems to be the problem that's bothering you?" 
The gloomy student was alarmed by the teacher's question but looked up and managed to respond slowly. "My mother is in the hospital, and my dad is in the police station." 
As soon as the teacher heard the student's response, she could not help but feel for her. She empathized with the young child and could now decipher why she could not concentrate on the lecture. 
The teacher was determined to help the student in every way possible and ease her worry to some extent. So she turned to the student once again, caressed her face gently, and said:
"Oh, dear God! You should be at home instead of school! Here, I'll give you an early dismissal."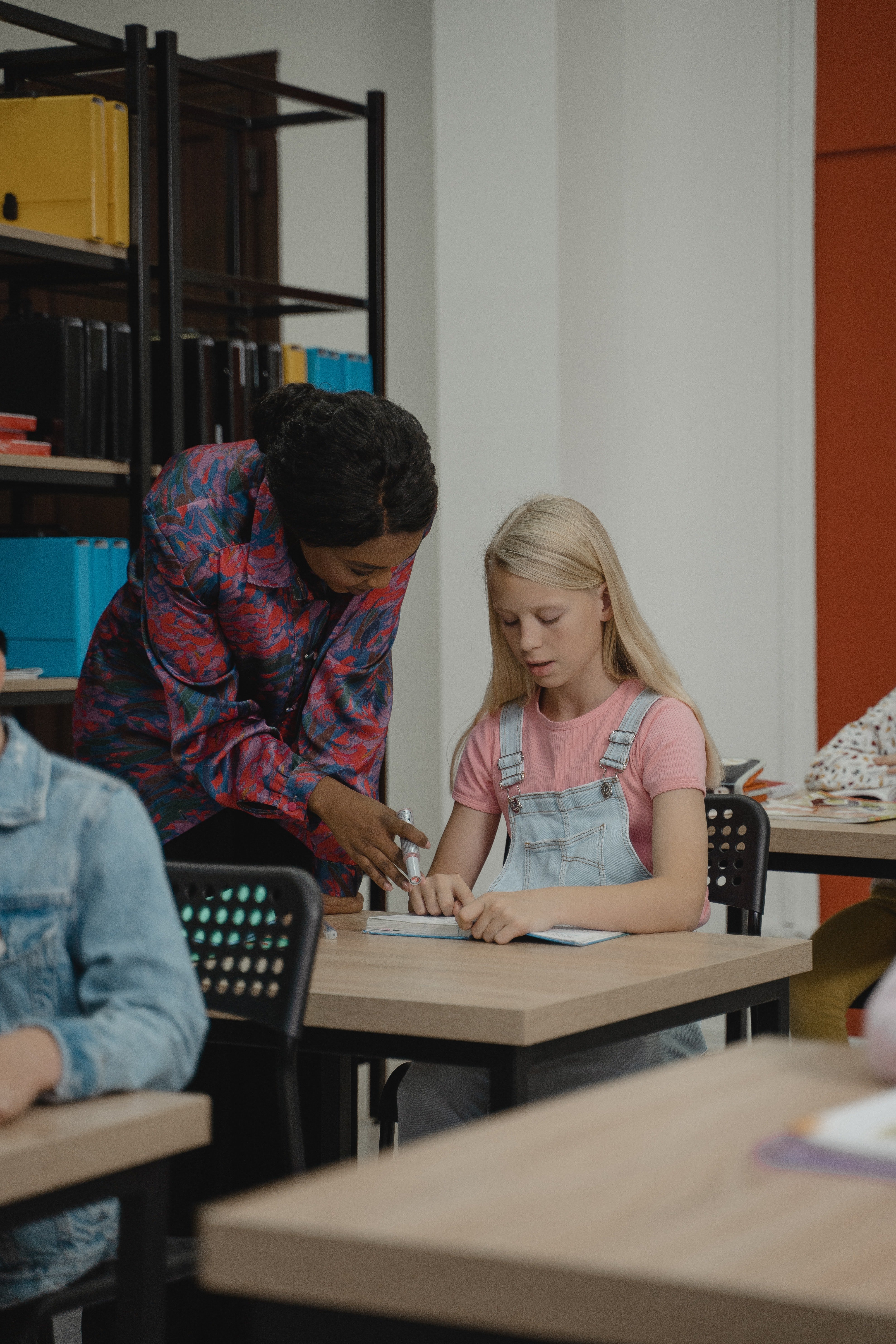 Without wasting much time, the teacher signed an early dismissal slip and handed it over to the student, telling her to give it to the principal before leaving. In a few minutes, the student thanked the teacher and left the class. 
Shortly afterward, a curious student observing the entire scene stood up from his seat and asked the teacher why she had let Sally leave mid-class. 
"Michael, her mom, is in the hospital, and her dad is in the police station! She needs some time to herself!" exclaimed the teacher. 
"That's probably because her mom is a nurse and her dad is a police officer," replied Michael. 
What did you think of this joke? Have you ever encountered a similar incident where a young child conned you? If you enjoyed these jokes, you might like this one about a first-grader who claims he's smart enough to study in the third grade.
Have a joke or a funny story to share? Please send it to info@amomama.com with the subject: Subscriber Joke.
Source: Reddit.com