Daily Joke: Geologist Asks Farmer If He Knows the Age of a Wonderful Rock Near Country Road
Driving along a country road one day, a geologist noticed a beautiful rock formation. He was captivated by the rock's appearance upon setting his sights on it and pulled over to have a better look.
The professional alighted from his car to examine the rock. He walked to where it sat and was admiring it when an old farmer came up to him. As the farmer stopped close to the geologist, they engaged in a conversation.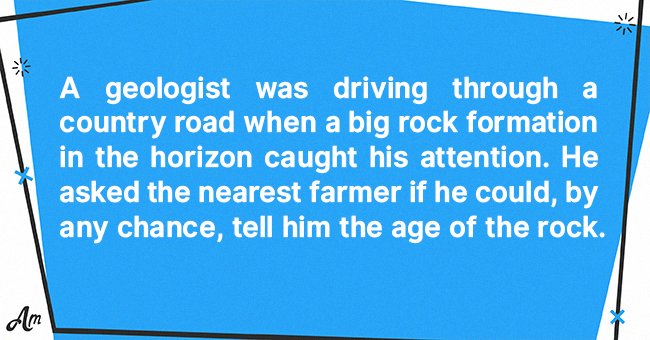 The geologist asked the farmer if he knew how long the rock had been sitting there. The farmer explained that the stone had been there for a million and 7 years.
The geologist stopped what he was doing and looked up at the older man. He was stunned to hear how specific the farmer was, so he asked how he was so sure about the details he gave. The farmer smiled and said to the geologist:
"Well, another feller like you came to look at this same rock and he said it was a million years old. And that was about 7 years ago."
A GEOLOGIST SEEKING ROMANCE
Aside from studying the earth and its beautiful formations, a geologist sure needs some romance. There was once a geologist named Dave who had been trying to get a girlfriend for a while.
He had been searching for a girl and his friends were aware of this fact. One day, after hanging out at his apartment, he and his friends decided to take a stroll down the street.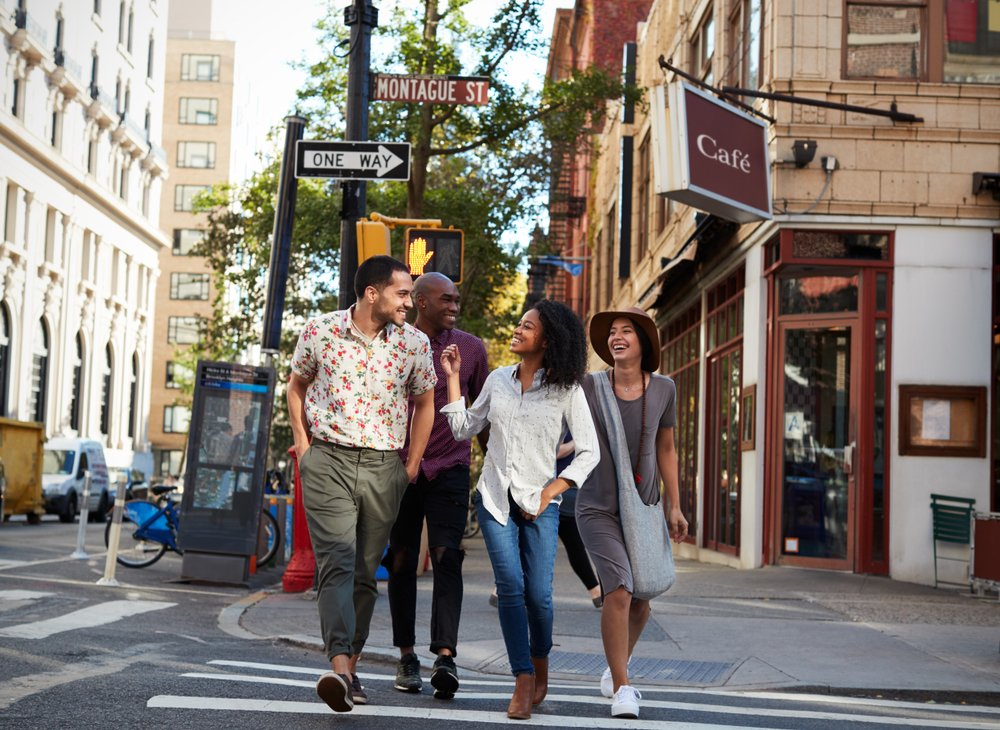 However, as he and his friends were walking down engrossed in a funny conversation, they all suddenly looked up and saw a beautiful, reasonably attractive girl walk past.
As they set their eyes on the pretty girl, Dave's friends turned to him and asked if he would like to try her out. They encouraged him to talk to her and even try dating her. Hearing this, Dave replied saying, "Yup, probably 25 years."
If you enjoyed these jokes, you might just find this one even more hilarious. It is about three engineers and three accountants trying to board a train. The engineers proved to be smarter than their counterparts.
Sources: Reddit.com,  Upjoke.com