Keyshia Cole Shows Her Braids & Two Sons in New Snaps Hours before News about Her Mom's Death
Keyshia Cole surprises fans with a new hairstyle just hours before the media published the news of the devastating loss of one of her family members. She debuted her lemonade braids while bonding with her two sons.
Award-winning singer and songwriter Keyshia Cole has made quite an impression in the entertainment industry, and over time, she has amassed a wide range of audiences.
Like any typical celebrity with an army of online followers, the singer knows how to connect with them via her posts. A few hours ago, she teased them with a cute photo that revealed her new look, thanks to the hairdo.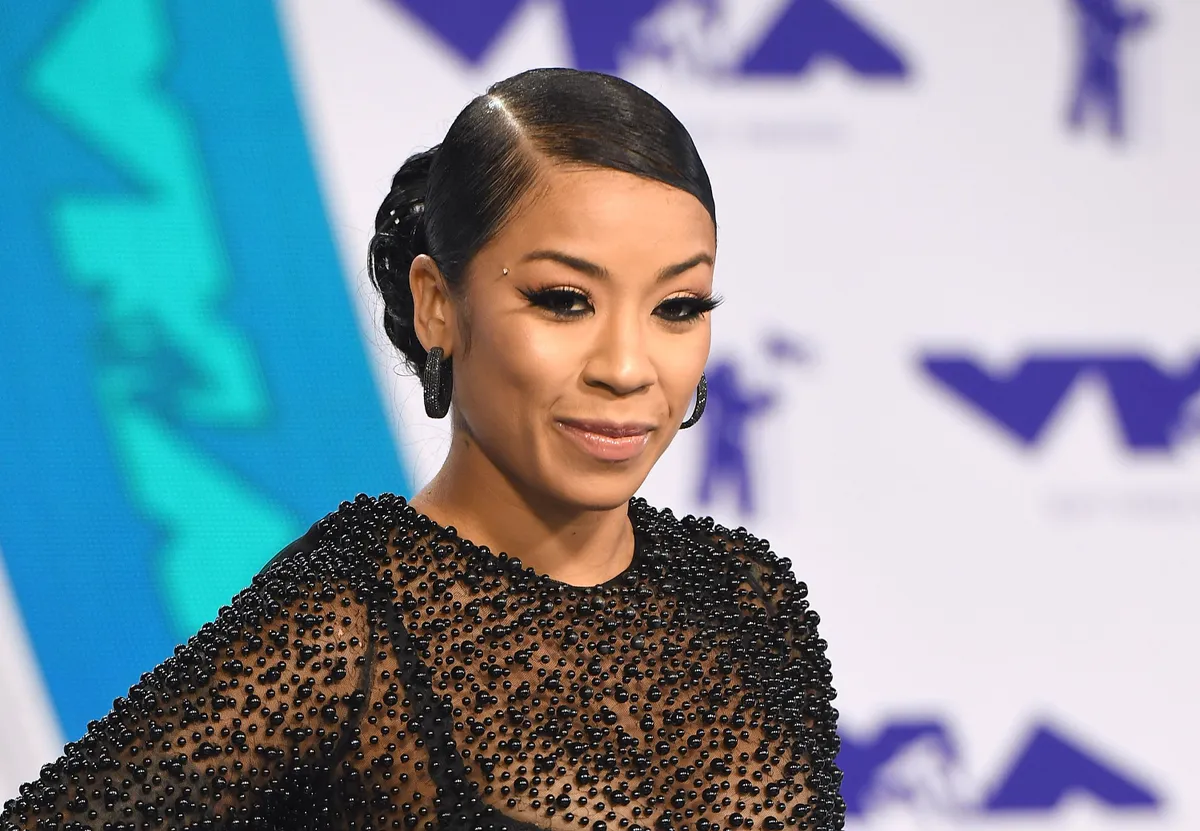 Cole ditched her short signature hair for new long lemonade braids in a makeup-free selfie that showed her wearing jeans and a sleeveless top.
That was not the only photo in the stables that day. She added another depicting siblings' bonding time. The image showed her two sons, Daniel Gibson Jr. and Tobias, seated at a table and enjoying their meals.
The youngest, Tobias, was all smiles in his scantily braided hair and colorful outfit as he busied himself with dipping meals in his mouth with one hand. Daniel Gibson Jr.wore a red two-piece attire and concentrated partially on his phone and food.
These snaps were shared via Instagram stories a few hours before the media published a devastating loss of the kids' grandmother Frankie Lons.
Cole's biological mother was reported dead on the same day that would have been her 61st birthday. The singer's younger brother Sam explained that she died in her Oakland home after a drug relapse while celebrating one of the most memorable days of her life.
In March 2020, the deceased marked 60 days free of drug use after a successful battle with drug abuse and being sober for a long time. 
PAST POSTS ABOUT THE DECEASED
In 2018, the "Love" crooner admitted that she felt hurt seeing her mom relapse and go back to unhealthy old habits. She shared a video, taped two years before, and it featured herself and Lons as she continued to utter the words, "We love you, mom." 
Lons asked fans to keep praying for her and mentioned that she has been practicing some activities to help keep the mind from desiring drugs. Her daughter added:
"I'm hoping if any of u are dealing with a family member who's battling with drug addiction, that you, yourself, are learning how to cope..."
Shortly after the post, the singer's mother appeared on Cole's reality TV show "Keyshia Cole: My New Life," and the duo had an intimate dialogue with one centering on the concept of death.
As of now, no one from the family has commented about the tragic incident, but fans know that it is indeed a hard time for the singer who has confessed her love on several occasions for the now deceased.
Via a throwback post in 2017, she shared collage images of herself and Lons, showing their likeness and captioned it:
"#TBT and the game DON'T STOP! Mommy and ME! And a HEART to show my love."
Although there are yet to be any tributes or comments from either Lons' or Cole's camp, the singer's second baby daddy, Niko Khale, has shared a message in honor of the deceased.
Fourteen hours ago, Khale shared two photos of himself with Lons and wrote: "It weighs on you when you genuinely want to help somebody, and you don't know how to...The love is real, Mama Frankie. Fly high. Happy Birthday."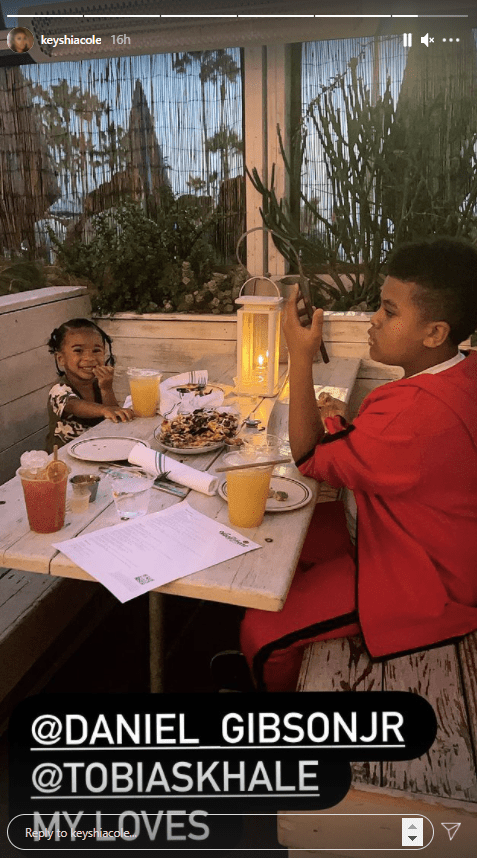 MORE ON KEYSHIA COLE
Keyshia Cole is a doting mom to two kids. Her first son is Daniel Gibson Jr., and is a product of her marriage to Daniel Gibson Sr.; the former couple was together for six years.
Daniel's mom filed for divorce in 2017, citing irreconcilable differences, and the pair finally settled the procedures, including custody arrangements in 2020.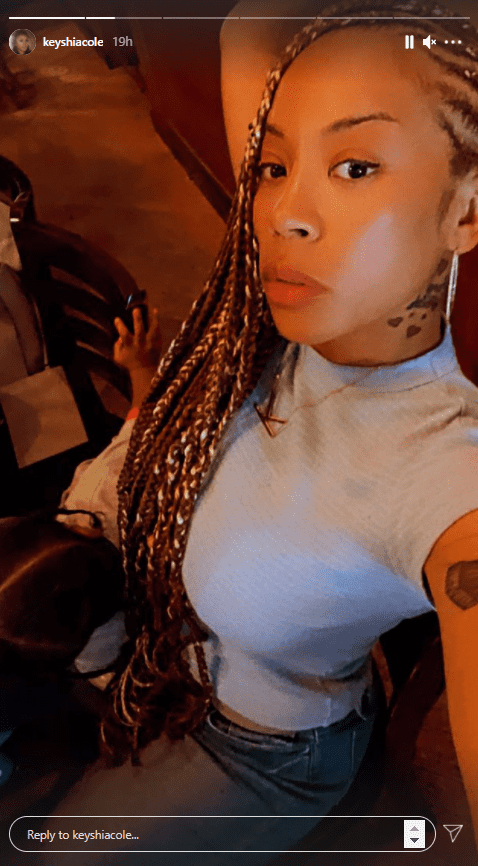 In 2019, the singer welcomed her second son with a new lover, but they did not last for long. At the moment, the mother of two is rumored to have found love with another man; his identity is yet to be confirmed.