Woman's Husband Got Their Neighbor Pregnant, She Took Savage Revenge on Him
When Andrea Owen found out that her husband got their neighbor pregnant, she took out a pair of scissors to teach him a bitter lesson. 
In 2006, Andrea Owen's now-ex-husband was having an affair with their neighbor who got pregnant. What Owen did next culminates into a unique yet hilarious revenge story.
Taking to TikTok, the clip shared by Owen went viral after she explained what she did when she found out about her husband's 7-month affair. The online community loved it, calling her a "Queen."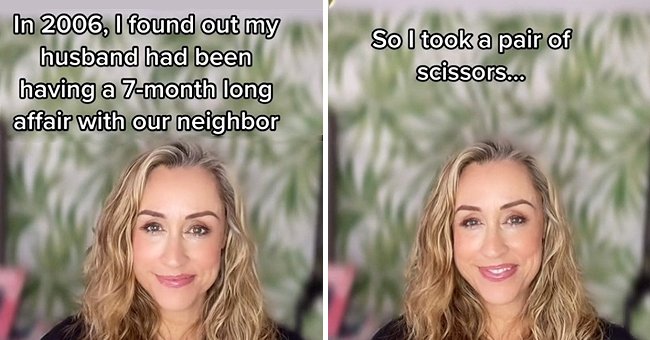 In the video, Owen smiled mischievously at the camera as Gnarls Barkley's "Crazy" played in the background. An overlay of words explained what she did.
Owen mapped out her vengeful plan, stating that she used a pair of scissors to cut holes in all his underwear, shorts, and pants. Specifically, she revealed with a grimace; she did so in the crotch area.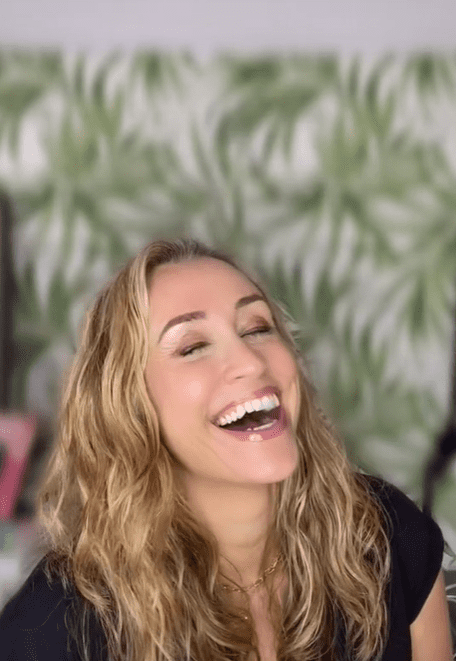 However, this was not the funniest part of her payback story. Owen exposed the details of the letter she left for her ex-spouse, which read: 
"Since you can't seem to keep your [expletive] in your pants I thought I'd help you out."
She then explained how she laughed ceaselessly at the prank she had pulled. Owen used hashtags on the post implying she thinks of her ex as a narcissist, such as "#narcrecovery" and "#narcissistsurvivor."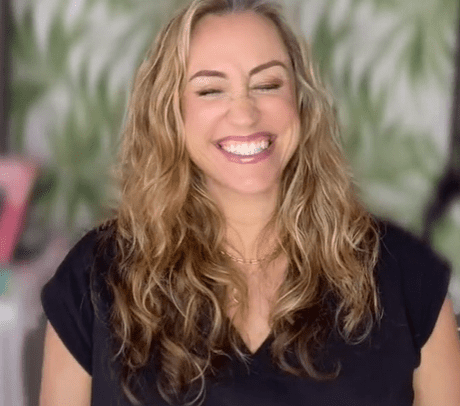 Many commentators loved the clip, commending Owen for her actions, with some sharing familiar stories. One remarked: 
"I'm glad you're able to laugh. Such a betrayal! Hope you're doing well."
Numerous individuals found the story hilarious, sending through laughing emojis. In total, the clip has received around 4000 comments and 650,000 likes.  
In a similar yet tamer story, a man rated his girlfriend 4 out of 10, unaware that she was right behind him.  TikToker Raphael Aghahan shared a cringe-worthy clip of this moment.
Aghahan showed a man he was talking to a picture of an Instagram model, who he rated 10 out of 10. He stated that she was "wife material."
The man then proceeded to give his girlfriend a rating of less than 5 out of 10. He also implied he wasn't serious about her. 
When he finally realized she was behind him, it was too late, as she proceeded to give him a hard slap across the face. Yet another revenge story from another scorned woman.