Daily Mail: Prince Harry's Memoir Will 'Futher Demage' His Relationship with William & Charles
Royal experts shared their opinions on the news concerning Prince Harry's forthcoming memoir. There are speculations that the book would further deepen the family's rift. 
Prince Harry has released a statement to share news concerning his new memoir, and reactions from royal experts soon followed as they weighed in on possible implications.
So far, many have speculated on the possible effect of the yet-to-be-released book on Harry's relationship with his family members, including Prince William and Prince Charles.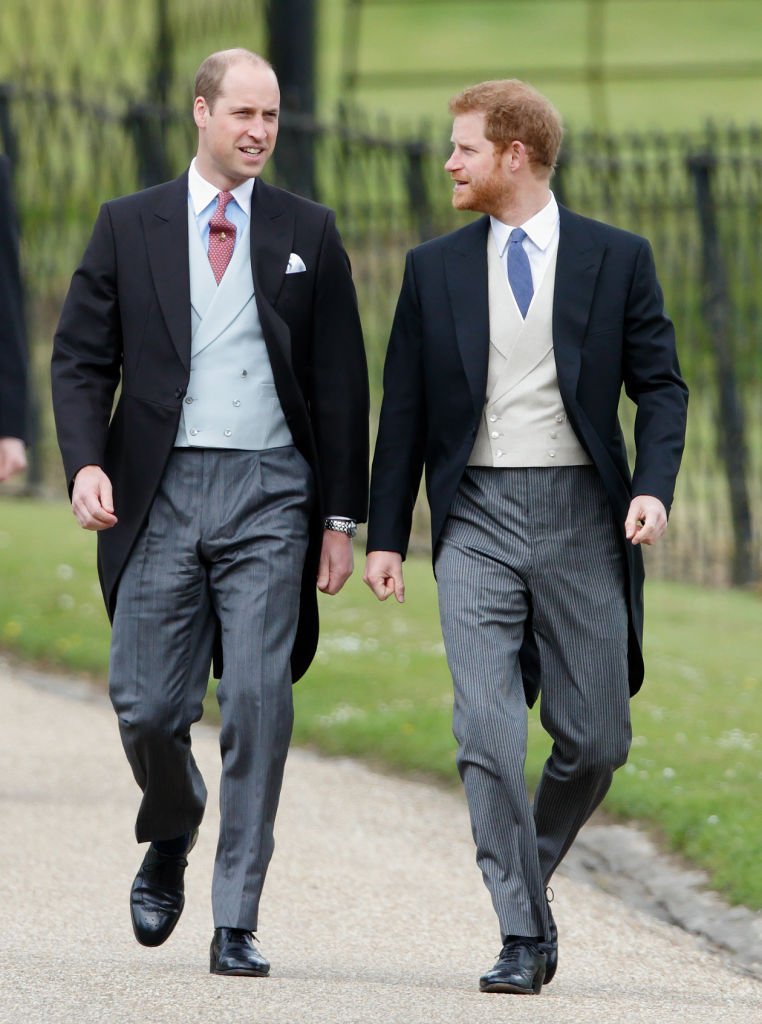 WHAT ROYAL EXPERTS SAY
Royal expert author Robert Jobson has shared that Harry's memoir would lead to conflict and further damage the already strained relationship between him and his brother and dad. 
Jobson mentioned that the contents of the memoir would be "hugely damaging" to the house of Windsor and the monarchy as a whole. Jobson further predicted how the events following the book's release would be.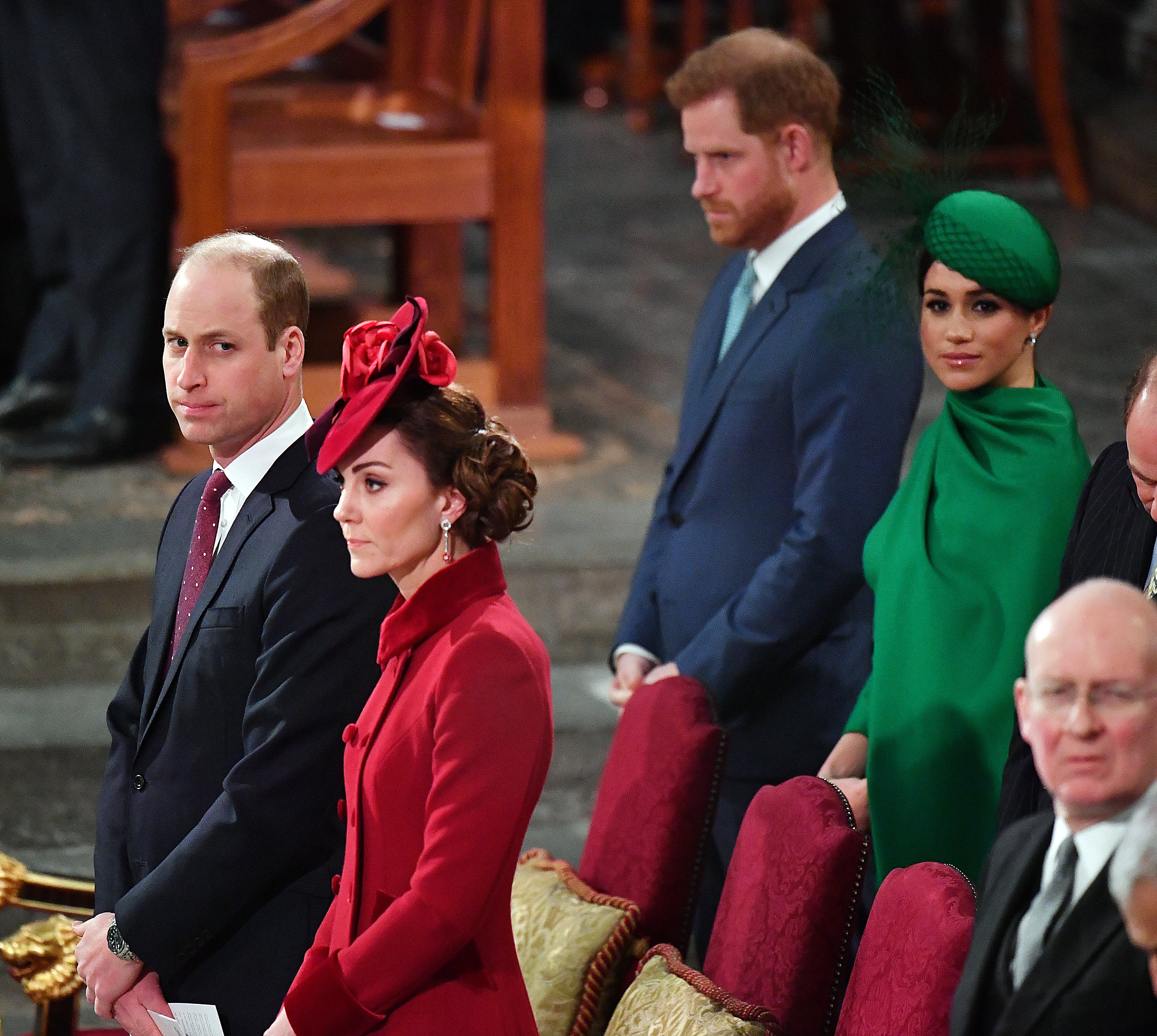 He relayed that Harry's book would become a bestseller, but the cost would be detrimental to the monarchy. Jobson compared Harry to his great-grandfather's brother, King Edward VIII, who was exiled. 
He shared that Edward wrote a memoir in exile, and it was quite a sensation. Jobson added that Harry's own would "cause mayhem" if he decides to go into detail concerning his wife's mental health claims and the issue of racism. 
SPECULATIONS ON HARRY'S BOOK
The Duke of Sussex has reportedly been working on his book for over a year, and Prince Charles was not given heads up about it. Harry had a collaboration with award-winning writer J.R Moehringer.
He has also sold the book to Penguin Random House for publication. A royal insider tagged the book as Harry's book written by his wife, Meghan Markle. 
Another insider noted that they felt that everyone was "tired of being angry" when it came to Harry and Meghan. The 36-year-old Prince mentioned that he would write about his mistakes and the lessons learned in his address.
This also had royal insiders raising brows of curiosity. According to the sources, they believe that the Duke had not been one to "admit to making mistakes."
A statement released by the publisher shared that Prince Harry would offer an honest look into his personal life, which would give readers a look beyond "what they think they know."
THE ROYAL FAMILY'S REACTION
Insiders have revealed that the family is "shaken up" about the news of Harry's unreleased book. The source relayed that Prince William and Prince Charles are particularly disturbed about what Harry would likely reveal.
The individual noted that the royal household is yet to receive a copy of the book, making them nervous. As it is, the book is set to be released in the latter part of 2022.
More information on the book showed that Harry would be focusing on his life within the royal household and the development that followed after he and his family relocated to California. 
THE RIFT BETWEEN THE ROYAL
Many royal family members, including Prince Charles, were perplexed by the revelations concerning Prince Harry's rift with his brother. This was after royal biographer Robert Lacey shared the details in his book "Battle of the brothers."
Lacey wrote that Harry and William's rift began after William raised concerns about the pace of Harry's relationship with Markle, before the couple's May 2018 wedding ceremony.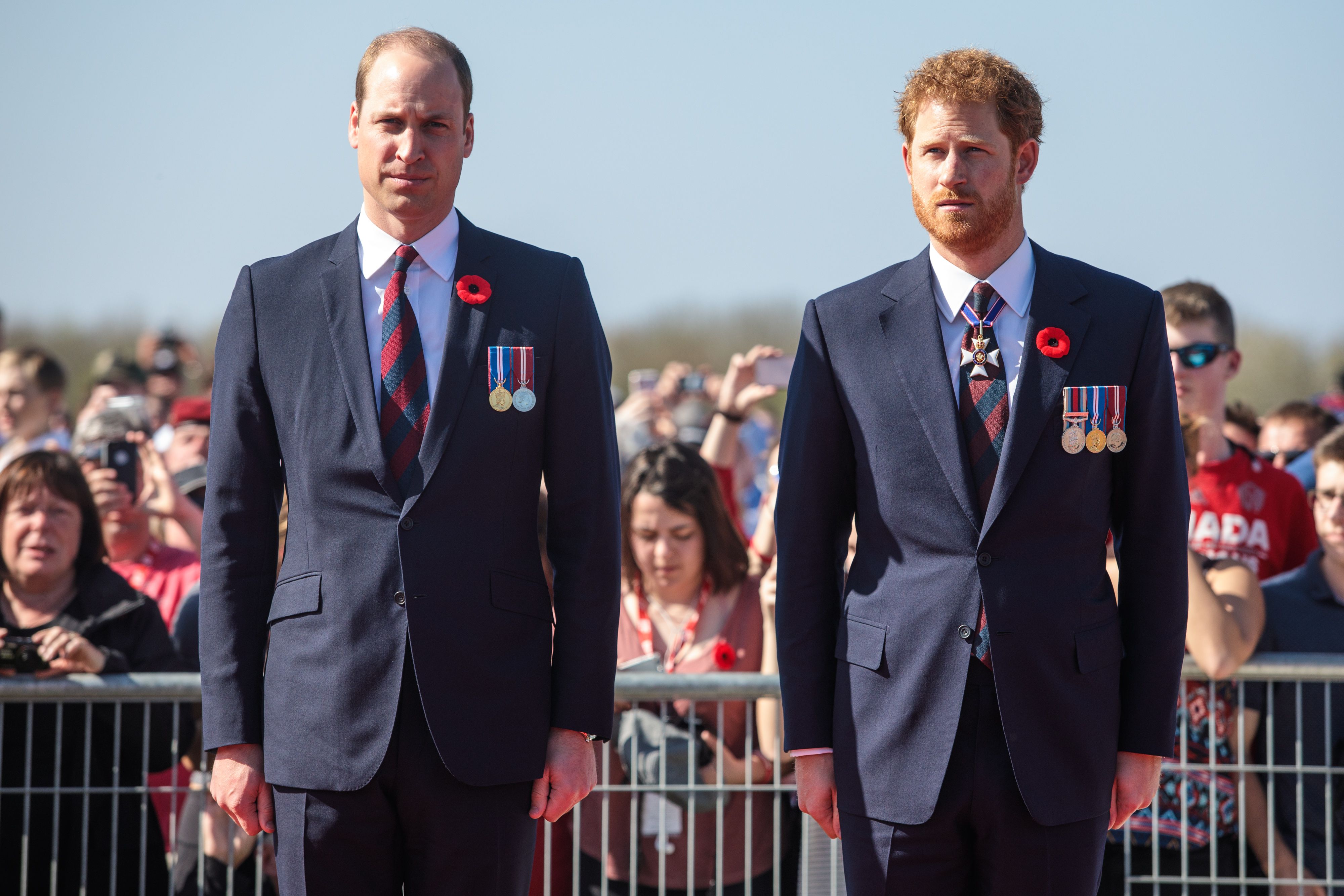 The situation worsened after William learned of the royal staff members who said Markle, the Duchess of Sussex, bullied them. Harry was quite livid that his brother would give credence to such claims.
There was little room for reconciliation after Harry moved to the United States. After a long time during their grandfather, Prince Philip's burial, the pair met and had a brief chat, but there was no sign of reconciliation.