Kid Gets Caught Shoplifting and Meets His Father
A boy gets caught shoplifting with his friends and his mother decides it's time he learned a lesson and the truth about his own past.
Nina was so worried about her son. Kevin was now 13, and he'd recently started cutting school, hanging out with the wrong crowd, staying out late, and getting into all sorts of scrapes.
Now things had come to a head. Mr. Nunez, the owner of the grocery store around the corner where Nina frequently shopped had phoned her and told her that he'd caught Kevin shoplifting with two boys who were always in trouble...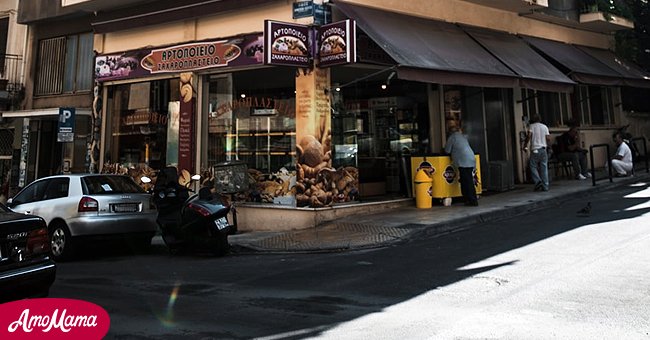 The two other boys were Kevin's age but they had already been arrested several times, and one of them had spent six months in a reformatory. Mr. Nunez hadn't called the police because he knew Kevin and Nina, and he felt that Kevin deserved a second chance.
Nina pressed her throbbing head between her hands. How could she stop her son from following down the dark path that had led so many bright and promising young men astray, and into a life of crime and imprisonment? Being a single mother wasn't easy.
Sometimes friends can lead us astray, into more trouble than we can ever imagine, and ruin our lives.
With tears threatening to overflow, Nina dialed a number she'd promised herself she'd never use. An hour later, she switched off. Yes, this was one way to open Kevin's eyes to what life was all about, but it would be a hard and bitter lesson for them both.
That evening when Kevin sauntered in late, as usual, Nina sat him down for a talk. "Kevin," she said calmly, "Mr. Nunez phoned me this afternoon."
Kevin tensed and he glanced away bur Nina could see that he was nervous. "Yeah? What did that old coot want?"
"Mr. Nunez, who is a kind and decent man wanted to give me an opportunity to put you on the straight and narrow, Kevin, which is why he didn't call the police when he caught you and your friends stealing sodas and cigarettes."
Kevin stuck out his lower lip and sneered. "I ain't scared of no cops!"
"Well, you should be!" said Nina, "Because the way you're going you'll be dealing with the law. I don't want that, and since I think you have too much time on your hands, I found you an after-school job."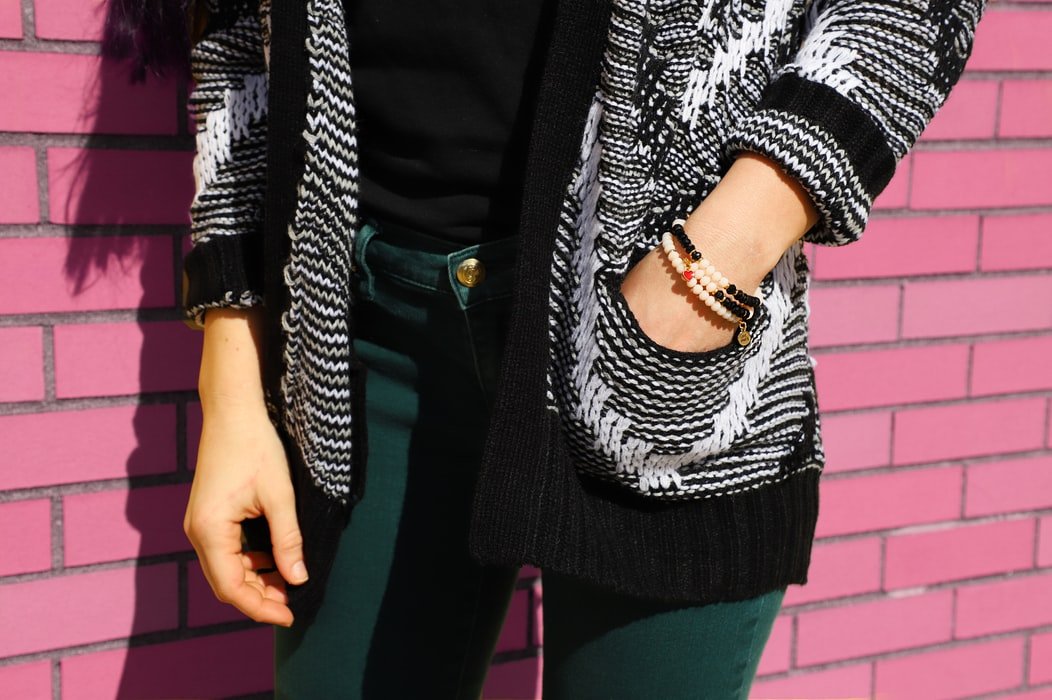 "I'm not working!" screamed Kevin, jumping up and standing threateningly over his mother. "And you can't make me!"
"Can't I?" asked Nina calmly. "You're thirteen years old, Kevin, and you depend on me for everything. The only way you WOULDN'T depend on me, would be if you worked for a living and that would be illegal." 
"I hate you!" screamed Kevin. "I thought I hated you before, but now I REALLY hate you!" Nina watched sadly as her son stormed into his bedroom and slammed the door. She hoped the plan would work and put her son back on the right track.
The next day, Nina was waiting for Kevin after school and took him to an animal shelter. "This is where you'll be spending two hours every afternoon during the week, and your Saturdays," she told him firmly.
"Every Saturday? ALL-DAY!" Kevin looked as if he was on the verge of rebellion again, then he rolled his eyes at her. "Whatever!" he said.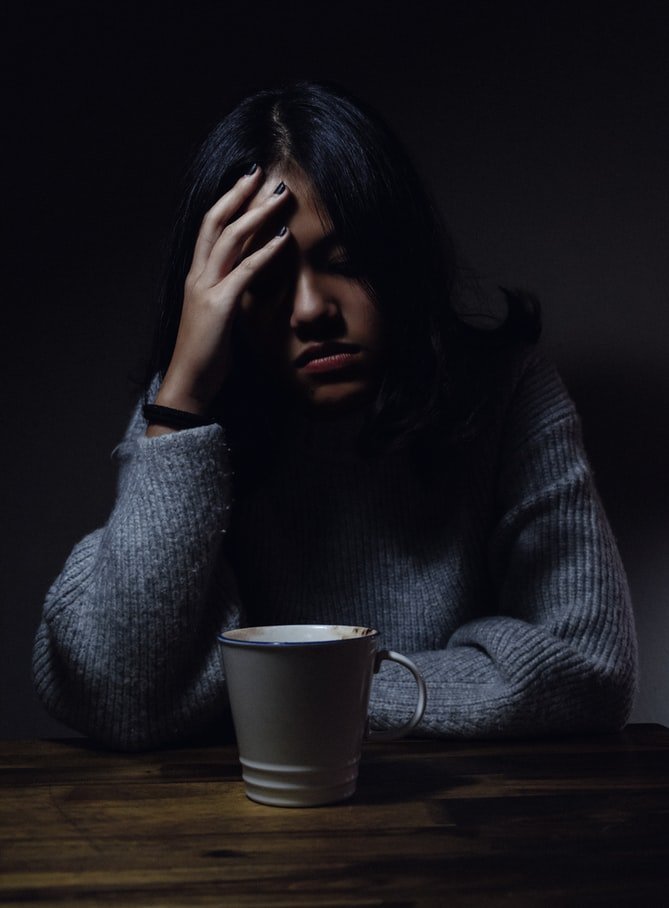 Inside the shelter, Nina introduced Kevin to the manager and one look told Kevin he wouldn't be playing truant. The man introduced himself as Joshua and explained to Kevin and Nina that he would be mucking out empty cages and feeding the animals. "If you have a way with animals, we will see how we go," he said.
Joshua gave Kevin some thick gloves and an apron and took him into the shelter, where large closed-off areas held sad-looking dogs who all perked up at the sight of Joshua. "Saturday is the best day," Joshua explained, "That's adoption day when families come looking for a new pet."
"Oh," said Kevin, fascinated in spite of himself, "These are all strays?"
"No," said Joshua sadly. "Most are abandoned or mistreated. We work with an animal rights group and they bring us the victims."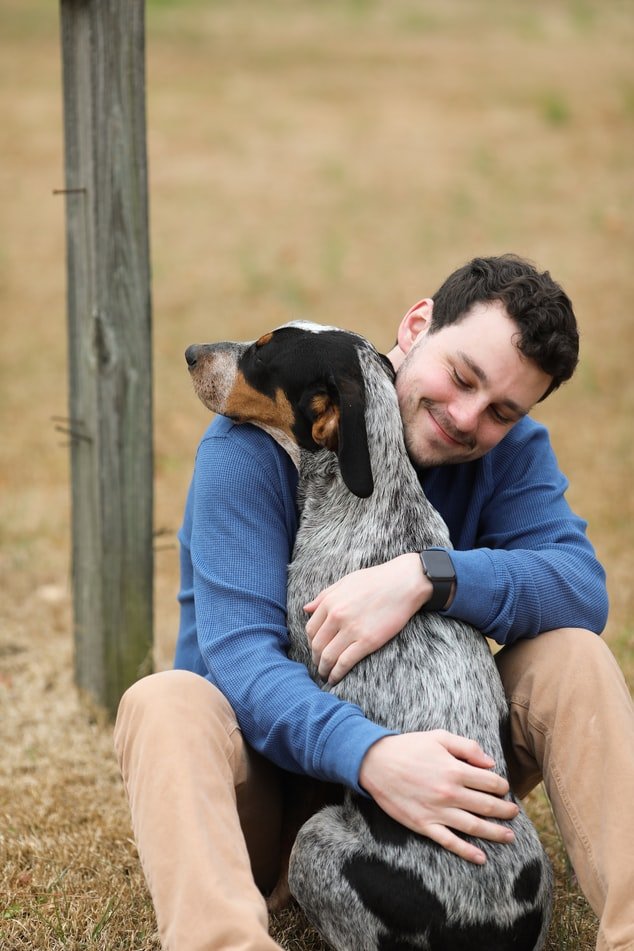 Kevin looked at a handsome-looking dog curled up in the corner. He hadn't even lifted his head when they had walked in. "Who is that?"
"Oh!" Joshua shook his head sadly, "That's Copper. He was a police dog, but when his officer died in the line of duty, he became depressed. He wouldn't work or bond with anyone else. The trainer put him here hoping he'd connect with a family."
Kevin looked at Copper with interest. "He's a cool dog!" he said. Joshua smiled and nodded. Working at the shelter might not be such a pain after all, Kevin thought, as he picked up the broom and started to sweep. It might turn out to be pretty cool.
Soon his time at the shelter became the best part of Kevin's days. And he had a secret! He was slowly coaching Copper out of his depression, and now the dog's ears would perk up when he saw Kevin and he would allow himself to be petted.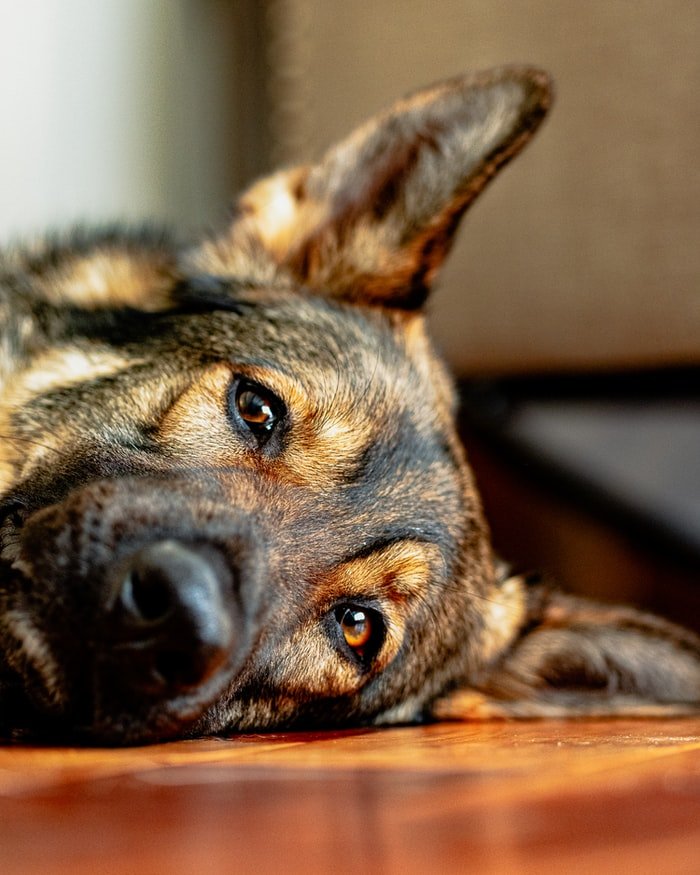 One Friday, Kevin walked into the backroom to find Joshua changing his shirt and was amazed to see the tattoos covering the big man's muscular arms and chest. "WOW!" he cried. "Cool ink! Why do you always wear long sleeves? Those are rad!"
"I'm not proud of them, Kevin, or what they meant in my life," Joshua said sadly.
"Not proud!" Kevin gasped, eyeing the symbols on Joshua's shoulders. "You were in a gang?"
Joshua nodded. "Yes, Kevin, I was, and I started at about the age you are now, running with kids I thought were cool. By the time I was 21, I was a criminal, and it cost me everything."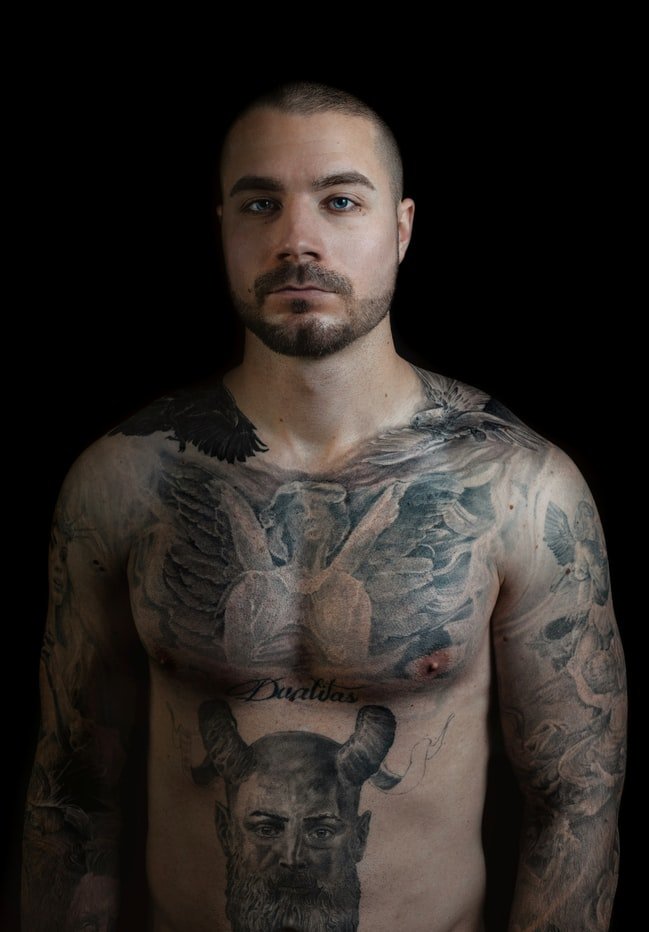 "What do you mean?" Kevin asked, still staring at the intricate patterns that covered Joshua's body. "Everything?"
"I met this girl, she was wonderful and I fell in love with her, and when she fell pregnant I wanted to marry her," Joshua explained.
"So what happened?" Kevin asked.
"Well, when she was six months pregnant, my gang leader organized a robbery, and I went along with it. I spent the next twelve years in prison. I never met my son and my fianceé didn't want anything to do with me."
"Oh!" Kevin stared at Joshua. "That's heavy. I grew up without a dad too, you know. He left before I was born, but my mom is a good mom, even though I complain a lot," Kevin said honestly. "Maybe your boy is lucky like that."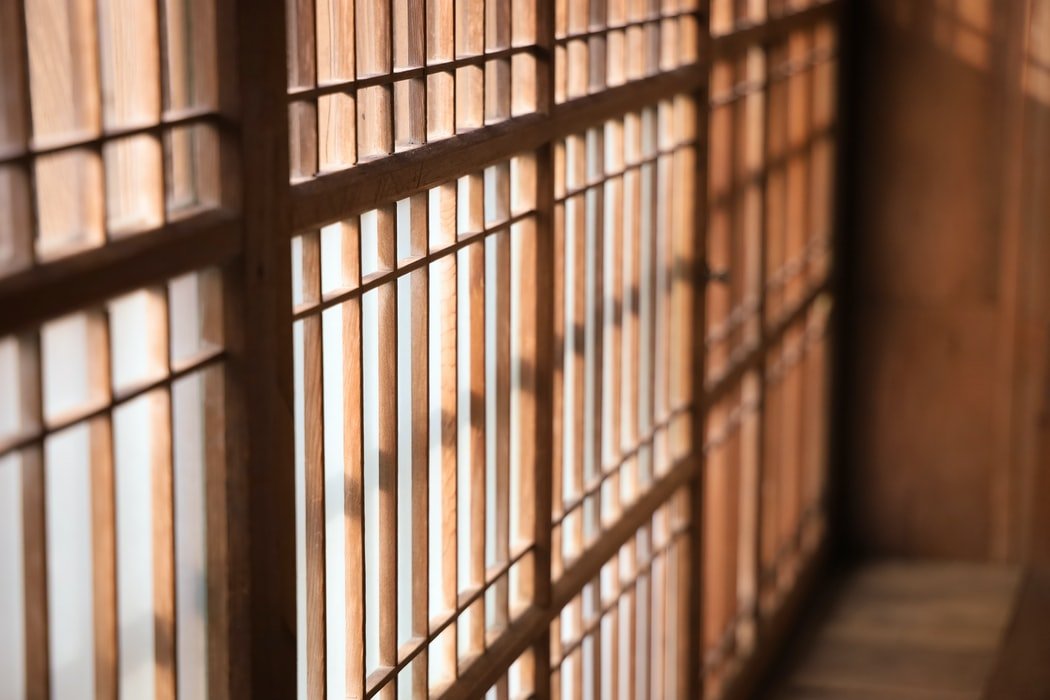 Joshua smiled. "I think he is," he said softly, "But I also think he needs his dad."
"Have you talked to his mom? Maybe she'll take you back?" Kevin asked.
"Yes, I have, but she doesn't really trust me, you see. I need to prove I've turned my life around," Joshua explained.
Kevin looked around. "Man, you HAVE! You do great things here, and everyone loves you. You should bring her here, show her what you're doing."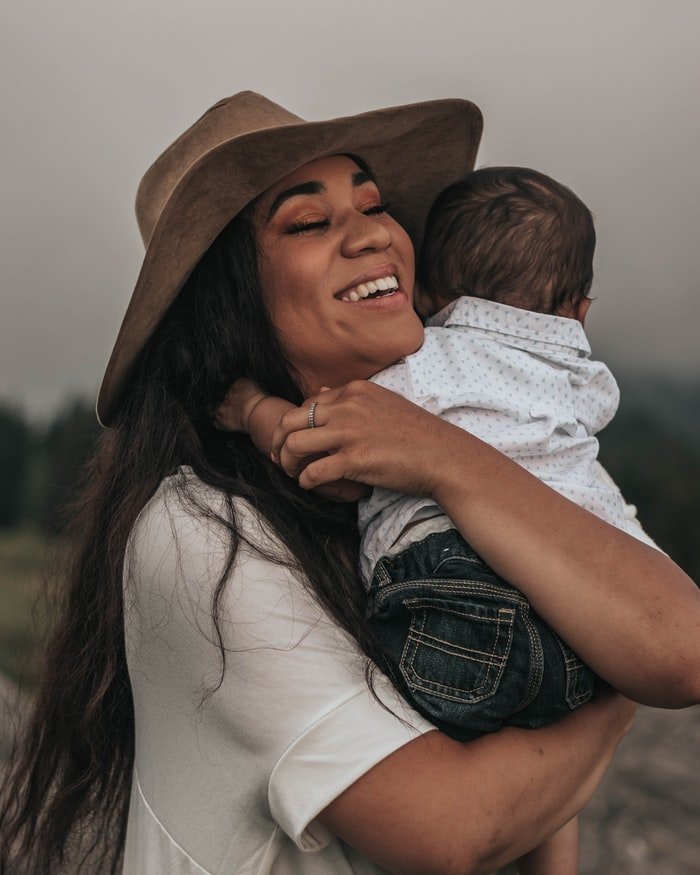 Joshua smiled sadly. "Kev, I have. But now you listen to me. Your mom told me what's going on with you. I want you to think about my story, and think about what you want your own story to be."
"Joshua," said Kevin shyly, "Can I tell you something? A secret?"
"Sure," Joshua said, "Of course."
"I think I want to be a vet. And I wanted to talk to you about Copper. I'll have to ask my mom first, but do you think I could adopt him?"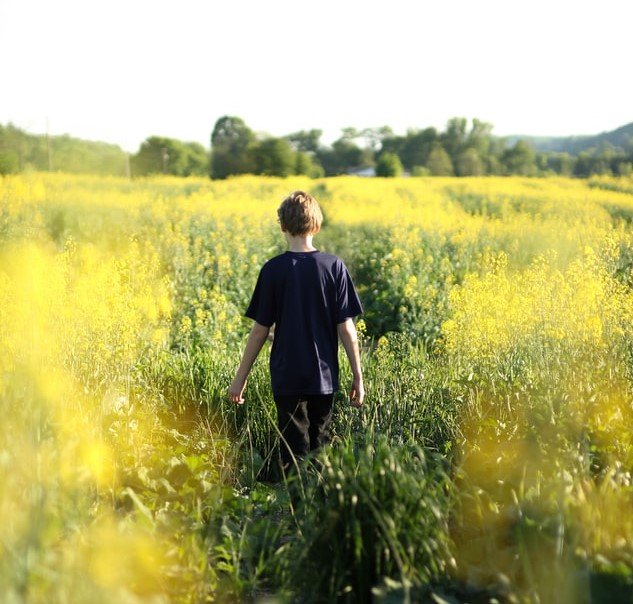 That afternoon, Nina came to fetch her son from the shelter and he was full of the news about Copper and about Joshua's sad story. "His son's mom doesn't know what a great guy he is, mom, or she'd take him right back! OH!" he added in a happy rush, "I'm going to be a vet!"
Nina's and Joshua's eyes met. He looked hopeful and walked over. "Hi, Nina," he said. "Would you like to meet Copper? Kevin wanted your permission to adopt him."
Nina nodded and walked with Joshua and Kevin over to look at Copper. When Copper saw Kevin he jumped to his feet, tail wagging. "Kevin," Joshua said. "You're a miracle worker!"
Gently Nina took Joshua's hand in hers. "I think miracles run in the family, don't you?" she said softly. When Kevin turned around from petting Copper he was shocked to see his mom kissing Joshua.
Nina said softly, still holding on to Joshua's hand as if she'd never let go: "Kevin, this is your dad..." Copper wasn't the only one who found a forever home that day.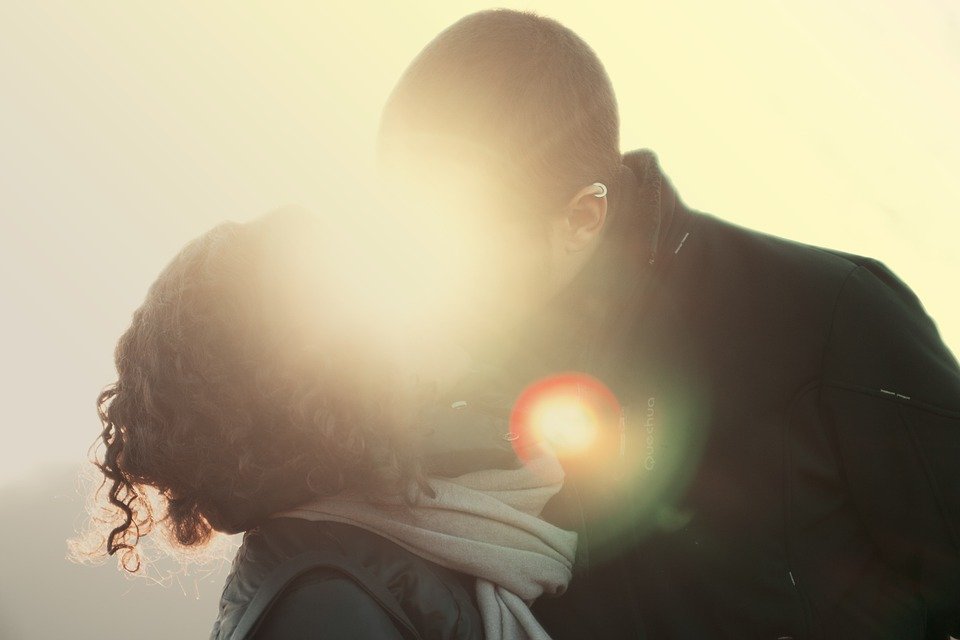 What can we learn from this story?
1.
It's never too late to change your ways and do the right thing.
2. Sometimes friends can lead us astray, into more trouble than we can ever imagine, and ruin our lives.
Share this story with your friends. It might brighten their day and inspire them.
If you enjoyed this story, you might like this one about a man who demands his wife to return his engagement ring so he can marry someone else.
This account is inspired by our reader's story but written by a professional writer. All names have been changed to protect identities and ensure privacy. Share your story with us, maybe it will change someone's life. If you would like to share your story, please send it to info@amomama.com.