'Counting On' Star Jessa Duggar Shares 1st Photos of 4th Baby – Newborn's Gender & Name Revealed
Jessa Duggar and her husband became parents to their fourth child! Via Instagram, Jessa shared several images of the child's birth and revealed the baby's gender, and the name was taken from a plant.
On Monday, July 19, 2021, Jessa Duggar, 28, announced that she and her husband, Ben Seewald, 26, had welcomed their fourth child. The lastborn child joined siblings Spurgeon, 5, Henry, 4, and Ivy, 2.
On Instagram, the "Counting On" alum uploaded a photo of her crying while cradling her newborn baby in a hospital bed. In a follow-up post, the star shared another image of her bonding with the baby.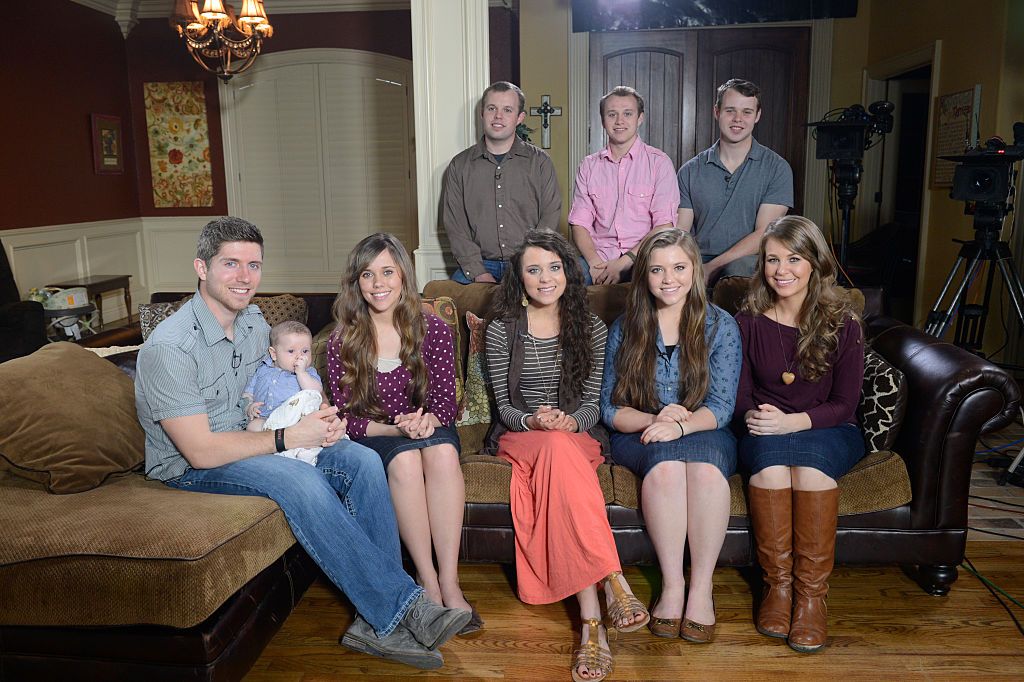 She revealed in the posts that she would be sharing a two-part journey of the child's birth. On Tuesday, July 20, 2021, Jessa introduced the world to her fourth child properly in a YouTube video on her channel.
In a video, fans got to see her giving birth and the delivery, from her getting her epidural to her water breaking. She also announced the newborn's gender and name to the child's three siblings in a video call.
Jessa and Seewald both didn't know their fourth child's sex before the child arrived. One of the nurses who were there during the birth could be heard shouting out with excitement in the video:
"It's a girl!"
The former "19 Kids and Counting" immediately burst into tears when she heard the news. The couple is now parents to two boys and two girls, and the family now consists of six members.
During a FaceTime session, Jessa told her other children that the baby girl's name was Fern. The former reality star's parents, Jim Bob and Michelle Duggar, were also on hand to meet the latest addition.
In a separate Instagram post, Jim Bob and his wife were seen smiling as they met and cradled little Fern for the first time. On the Duggar Fam page, it was revealed that Fern shared her birthdate with her grandfather.
She confessed that she felt frustrated that her midwives couldn't administer the drug.
They also shared how the little girl was the tenth granddaughter of the grandparents. Michelle and Jim Bob confessed how they felt about having another grandchild, writing:
"Our hearts are full! We are so thankful for this precious new little life."
Jessa chose to do things differently for this birth by doing it at a hospital. In a June YouTube clip, she revealed that her first three births were at home with no complications, but she did suffer postpartum hemorrhage twice.
The hemorrhaging occurred when she gave birth to her first and third children. The former TLC personality noted how such a complication required a natural hormone, Pitocin, which could help control bleeding after childbirth.
However, in her native Arkansas, the drug can only be administered in a hospital, and she wanted the chance to access it if needed. She confessed that she felt frustrated that her midwives couldn't administer the drug.
Jessa and Seewald began courting in 2013 before getting engaged and then married the following year in November. He works as a handyman and sometimes spends his time as a preacher, according to a report.