Heavily Pregnant Jessa Duggar Spotted with a Huge Baby Bump While Wearing Sweat Pants in a Rare Pic
"Counting On" star Jessa Duggar is now heavily pregnant with her fourth child and was spotted wearing comfortable clothes in a recent photograph of her.
Heavily pregnant Jessa Duggar was spotted with a huge baby bump while wearing sweatpants in a rare picture on Michelle Alaine's Instagram Story.
The non-captioned snap shows Duggar wearing the gray pants with a black tee as she had her arms folded on top of her baby bump. She wore slides with the outfit.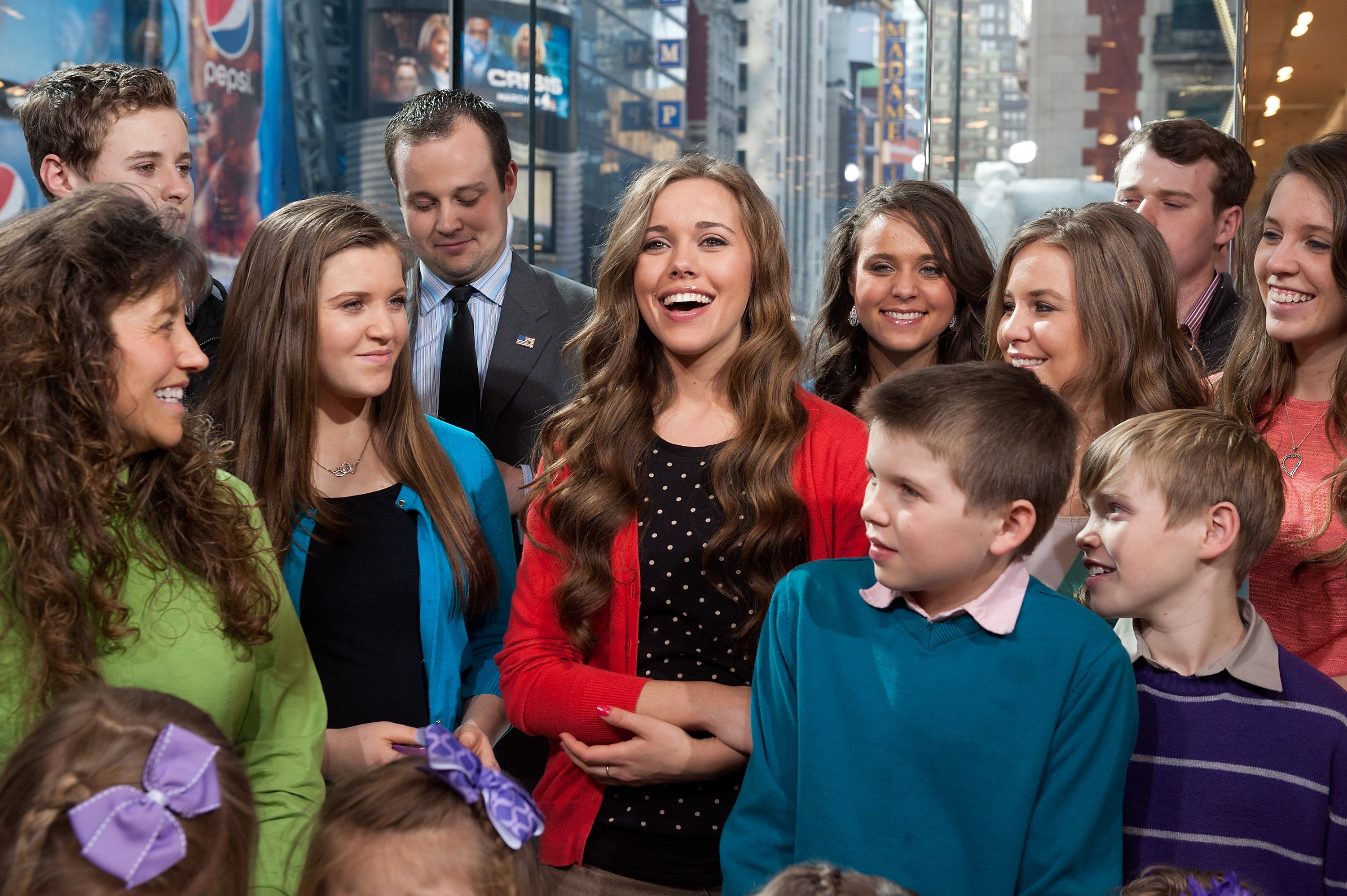 PREGNANCY JOURNEY
The 28-year-old posed alongside her husband Ben Seewald and his family as her due date approaches. The snap appeared to be taken out on the porch.
Duggar is set to give birth this summer, which means she is eight or nine months along in her pregnancy. Over the weekend, Alaine, Seewald's sister, shared an Instagram Story of their Memorial weekend celebrations.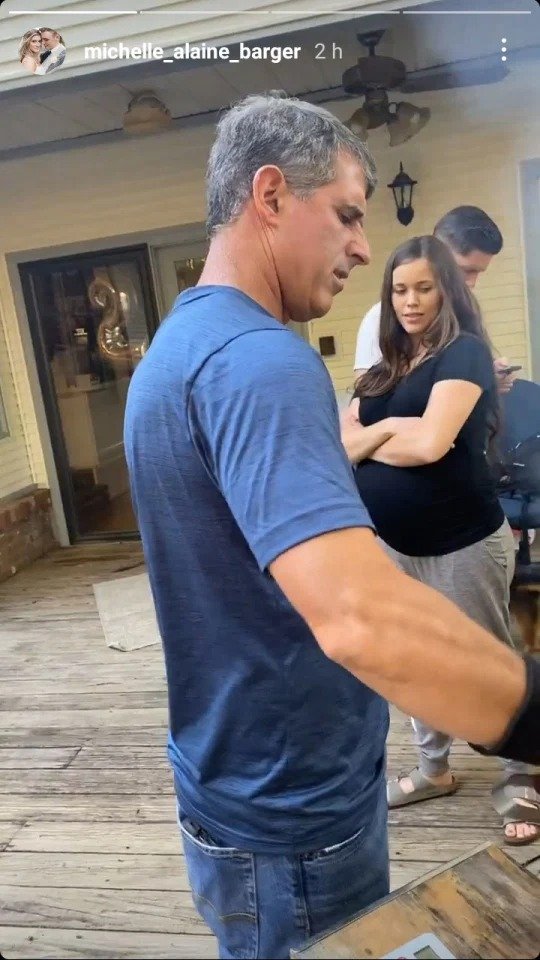 Their father can be spotted busy with the barbecue while Duggar stood beside her spouse. She rocked slides to avoid any swollen ankles.
The Arkansas native revealed in February that she and Seewald are expecting baby No.4 together. The pair disclosed that Duggar experienced a miscarriage before their recent pregnancy.
"After the heartbreaking loss of a baby last year, we're overjoyed to share that another little Seewald is on the way!" the couple shared in a joint statement to Entertainment Tonight.
They revealed that the pregnancy is going smoothly so far and that both the mom and her unborn child are doing well, adding they are grateful to God for their precious gift of a new life.
The duo also revealed their three other kids, Ivy 2, Henry, 4, and Spurgeon, 5, are excited to welcome the new addition to the family and that they cannot wait to welcome their bundle of joy.
Duggar took to Instagram at the time and shared a sonogram calling her unborn child a "rainbow baby." The "19 Kids and Counting" alum revealed she is feeling great after struggling during her first trimester in a video on the TLC blog.
She explained that they are more prepared and know what to expect because this is their fourth child. However, she emphasized that she feels like they are never ready for their next transition in life.
ALL ABOUT SEEWALD
In March, the parents to be gathered together with other Duggar family members for a bible study in the Easter special. Seewald opened up about how he came to know God.
The 25-year-old shared that when he was a teenager, he had many struggles of consciousness and struggled with guilt. He revealed that when he was 15 years old, he learned about Jesus, adding that he did everything necessary for him to be saved.
Unlike other family in-laws, Seewald does not get much media attention. Instead, he has been quietly earning credentials to become a pastor. He managed to achieve his goal and became ordained in January.