Daily Joke: DNR Officer Tells Hunters How to Easily Pull a Deer to the Truck
One winter, two hunters from Minnesota decided to travel south to Iowa to hunt deer. After tracking a big stag for many miles, they found it and took it down. 
While they struggled to carry the big animal to their pickup truck, they were stopped by a DNR officer who asked to see their hunting license and stamps.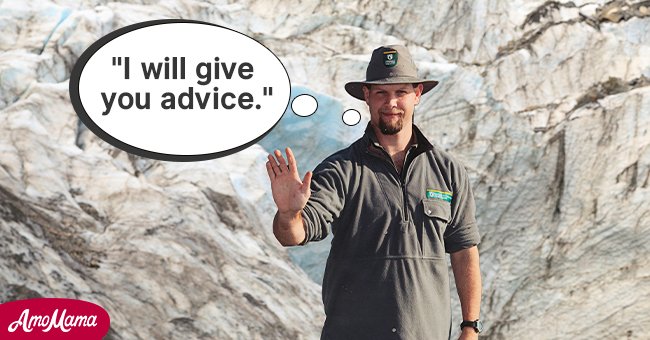 The officer had noticed that the two hunters were struggling, so he offered them a word of advice, "If you two pull the stag from the front legs, rather than the back, it will move easier with the grain of the fur, than against it."
The hunters thanked the officer and put his advice into practice. They quickly noticed that the officer was right. The animal was much easier to pull when the movement was with the grain of the fur. 
After an hour of walking and dragging the stag, one of the hunters said, "Wow, that officer was right. This is much easier. I wish he would have told us sooner!"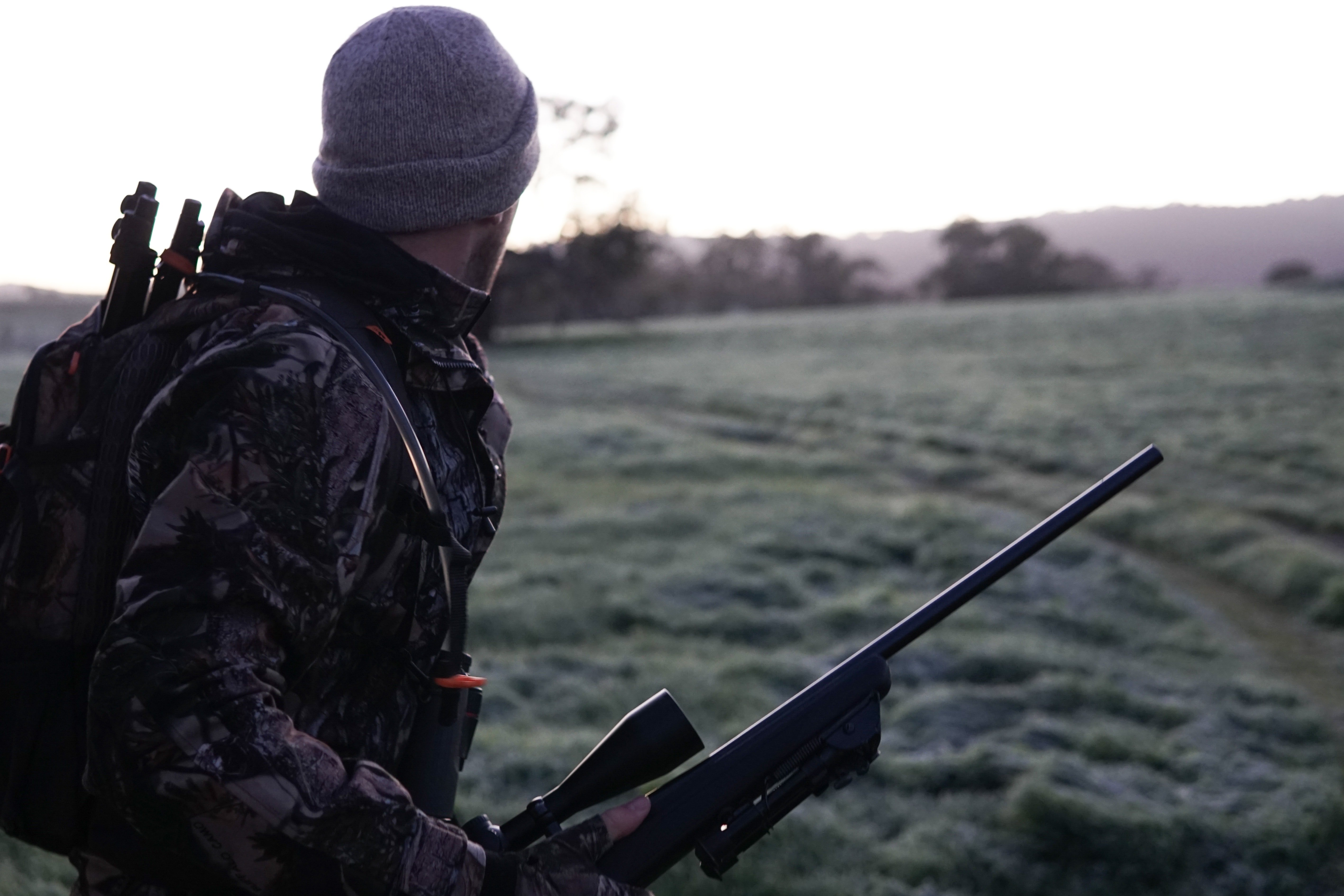 The second hunter then said, "Yeah, I mean, he was right, but he wasn't that smart because we are now further away from the truck." 
Oh gosh! Those two really did not understand the advice? For another laugh, check out the joke about two other hunters who had just been hunting moose!
ANOTHER HUNTER JOKE
Two hunters had spent a few weeks in Canada tracking and killing moose. In total, they had shot 6 moose and were making plans to take the animals home to New York.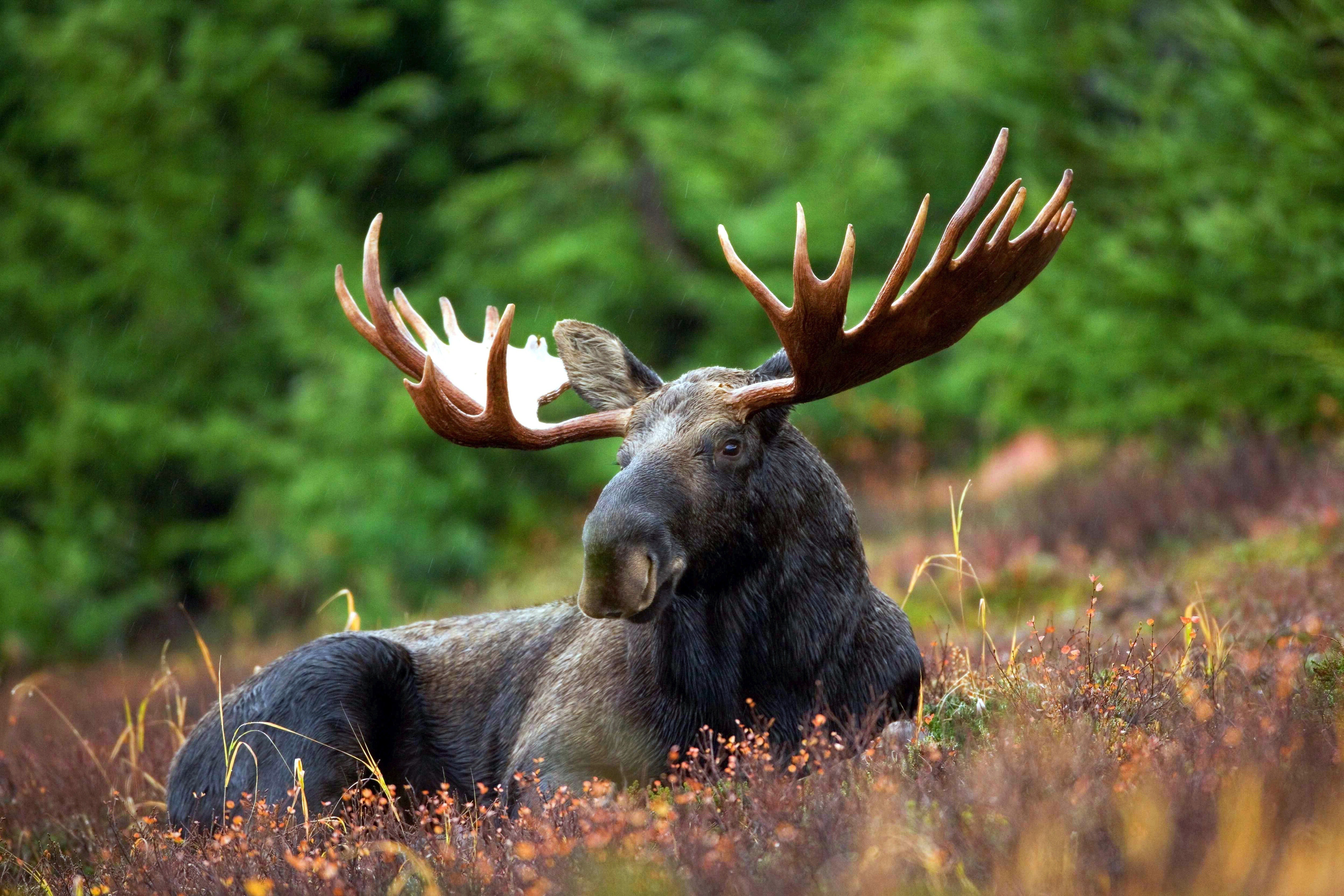 They decided to take a small charter plane so they would not have to take the animals through customs. On the day of the flight, the pilot looked at their large load and said, "Listen, you'll only be able to take 4 moose onboard. Otherwise, the cargo will be too heavy."
One of the hunters protested and said, "But last year, the pilot let us take 6 moose, and he was flying the same plane." The pilot stubbornly agreed, and the plane took flight with all 6 moose in the cargo hold. 
During the flight, the plane had to fly over a huge mountain, but due to the extra weight, it did not have enough power to fly over and ultimately crashed into the mountainside.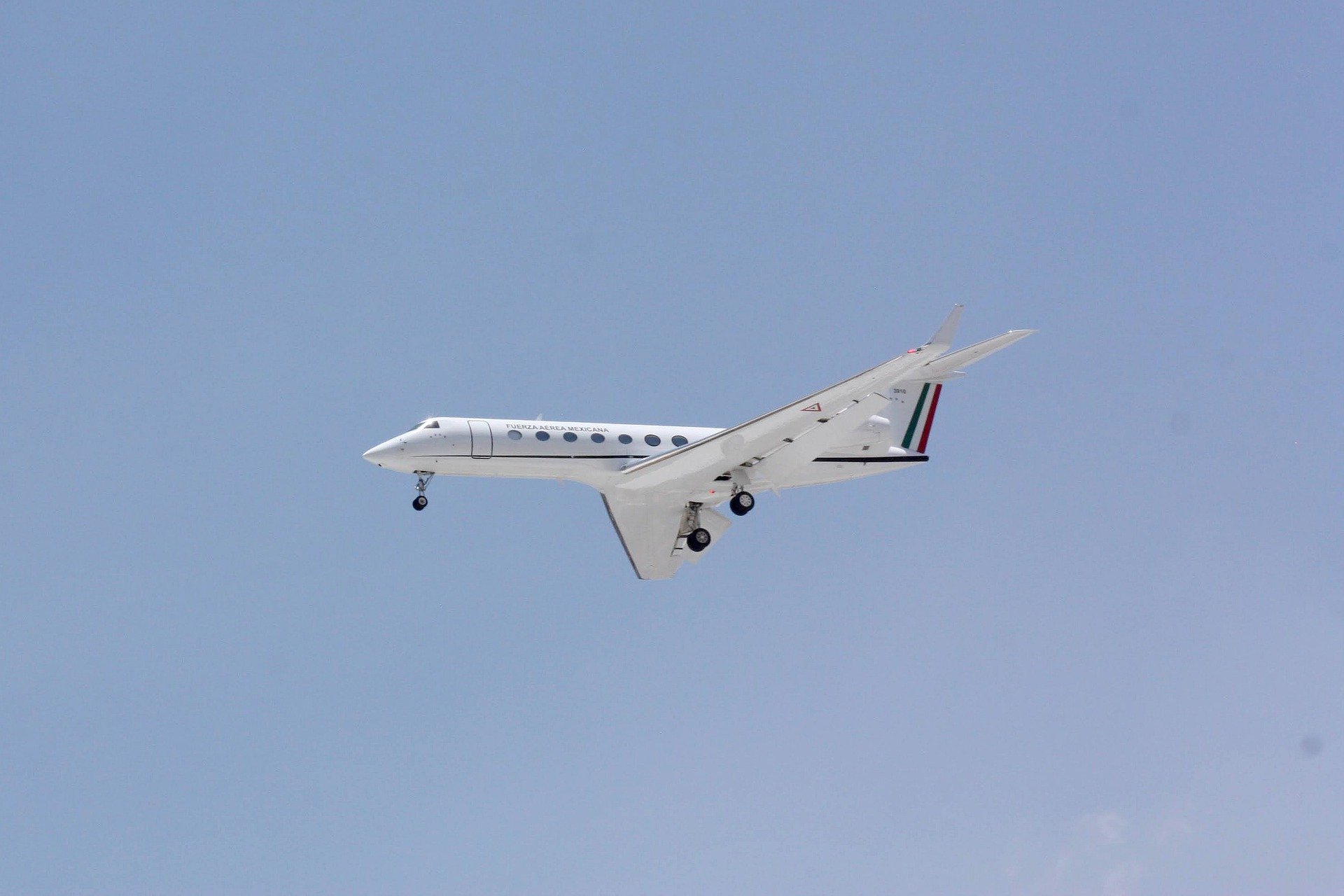 The two hunters were the only people to survive the terrible crash. Surrounded by their moose, the second hunter asked, "So Mick, where do you think we are?"
Mick thought about the question for a second and then said, "Well, I reckon we are pretty close to where we crashed last year!" 
If you enjoyed those hunter jokes, then share them with someone you know will enjoy them too! If you need another laugh, check out this joke about a hunter who adopted a new dog!