Daily Joke: An Avid Duck Hunter Bought a New Dog
An avid duck hunter bought a new dog to help him get his duck each time it fell into the water. Chuffed with his new pooch, he decided to show off to his friends.
A duck hunter went to the market searching for a new bird dog. After spending some time in the market, he finally saw what he wanted. He found a dog that could walk on water to retrieve a duck.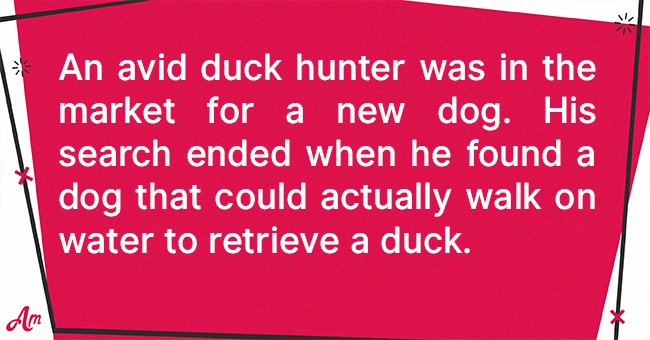 Surprised at what he had just seen, the man doubted any of his friends would believe if he told them he found a dog that could walk on water to retrieve a duck. He decided to give it a try.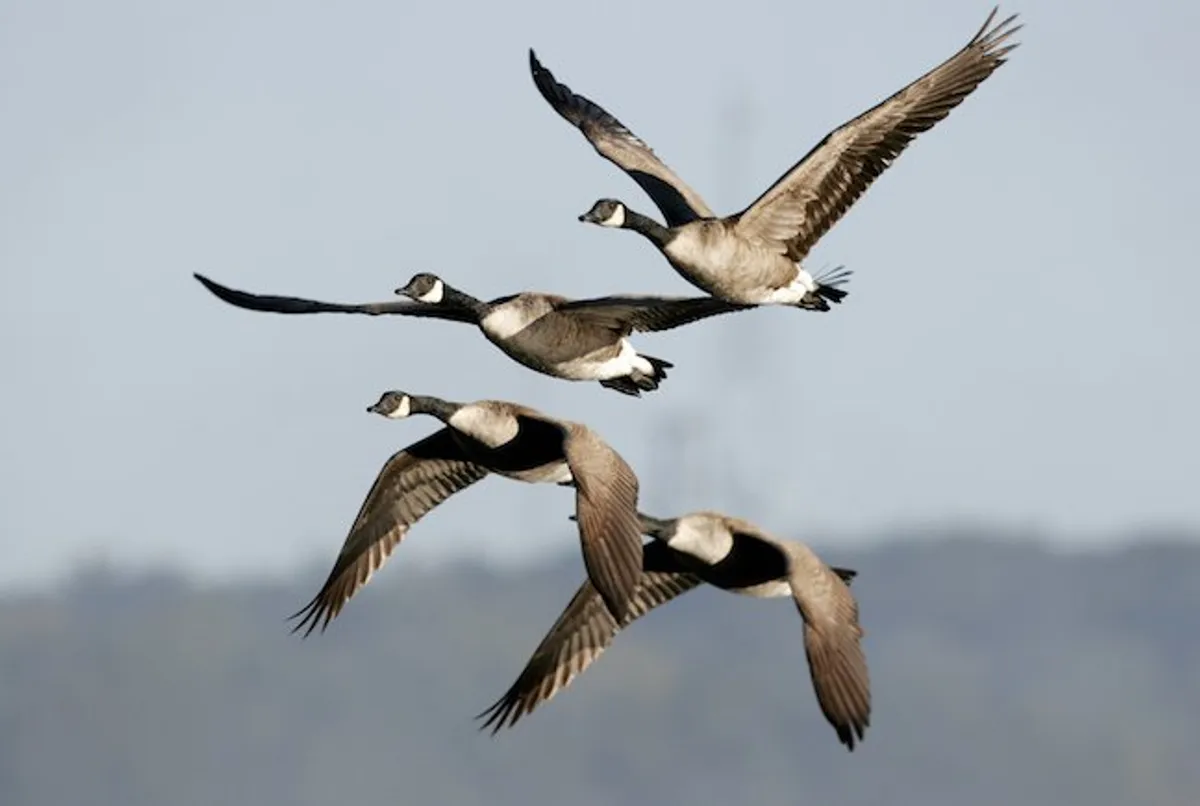 First on the line was his pessimist friend, who never believed anything or get impressed. He has his way of making things sound impossible.
Despite knowing how difficult his friend could be, the hunter felt his new finding would be enough to convince him and leave him impressed.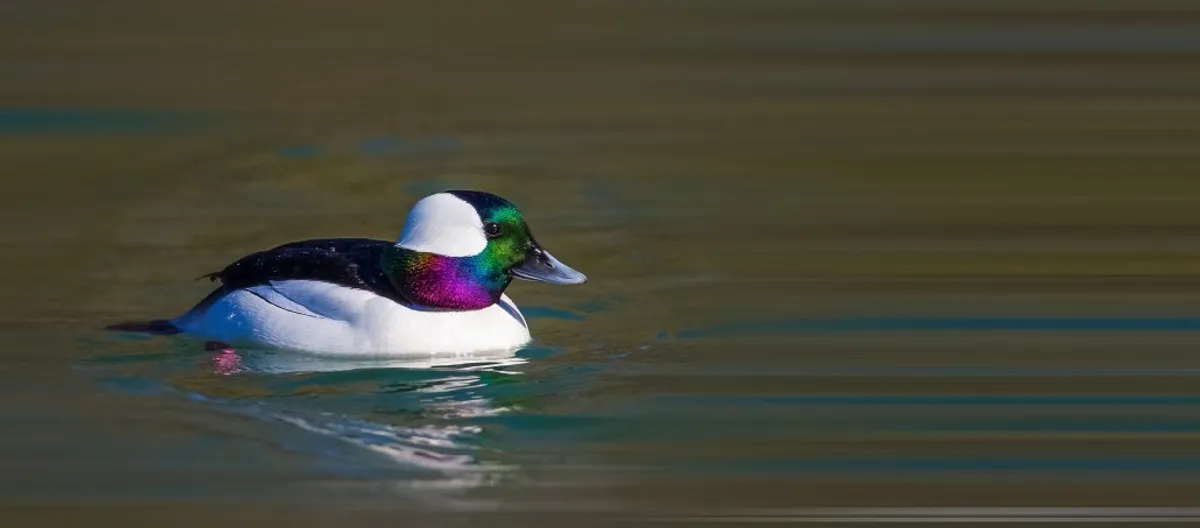 He asked his pessimist friend to join him on a hunt with his new dog. While they waited by the shore, a flock of ducks flew by. They fired at it, and a duck fell and was left for the new dog to finish the job.
The dog responded quickly and jumped into the water. Surprisingly, the dog did not sink but merely walked across the water to get the bird to shore; only the dog's paws got wet.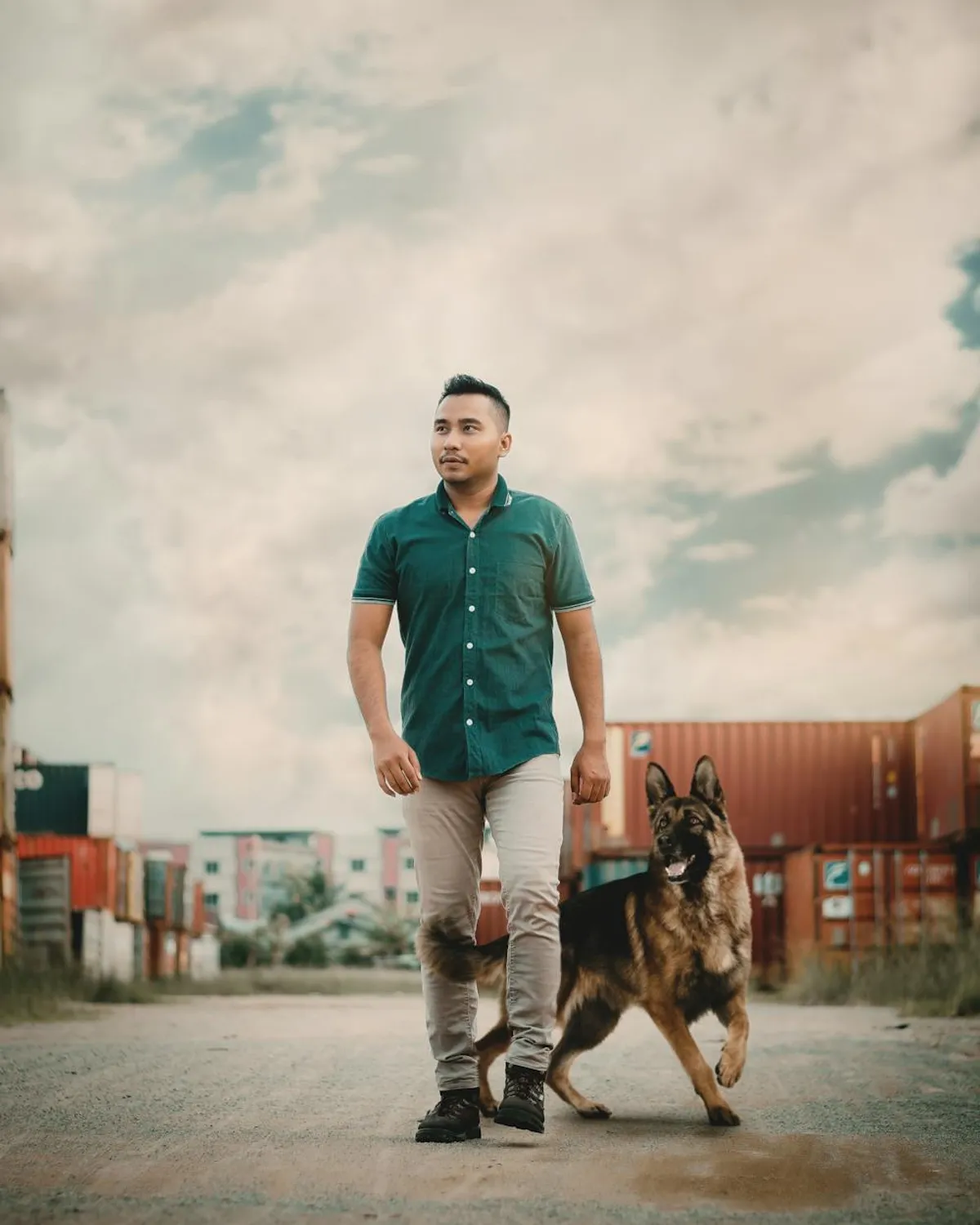 The game continued all day long, and the dog kept going across the surface of the water to retrieve a duck each time it fell. The pessimist observed everything all day long without a single word.
On the drive back home, the hunter asked his friend if he noticed anything unusual about his new dog, and he responded: "I sure did, he can't swim."
Read another joke here.
Source: Viralfghealth