Marriage Proposal during a Baseball Game Goes Terribly Wrong
A man proposed in front of a packed baseball stadium, expecting it to be one of the happiest memories in his life. But his girlfriend's reaction was totally unexpected.
What seemed like a romantic gesture of love turned into a man's most embarrassing moment. This month, when he tried to propose at a Polar Park baseball game in Massachusetts, he learned that his relationship was not quite ready for its next step.
To add insult to injury, he was rejected in front of a packed baseball stadium. In the clip that quickly went viral, stadium-goers can be heard screaming and cheering.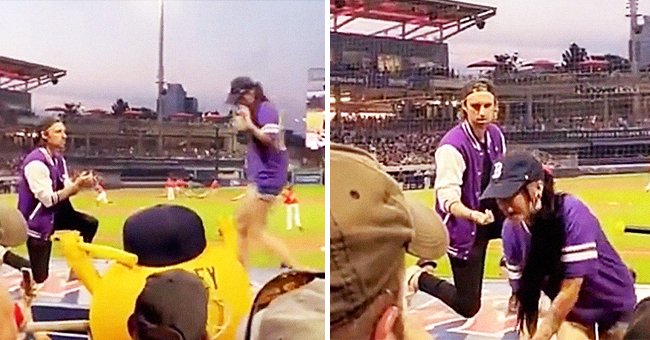 "SAY YES"
One person can be heard shouting: "Say yes!" but in a surprise turn of events, the woman did not listen to them. She can be seen covering her mouth with her hands before rushing off into the crowd.
This incident might be enough reason for people to reconsider where and how they pop the big question in the future. The display of love was presented to the crowd during the game, but nobody expected her to turn him down so abruptly.
ACTIONS SPOKE LOUDER THAN WORDS 
The woman did not even stop to respond, and her actions spoke louder than any words possibly could. Spectators were stunned, but the look of disbelief on the man's face was the most jarring. 
Online community members were in two minds about the footage. Some questioned the validity of the proposal and suggested that it was staged.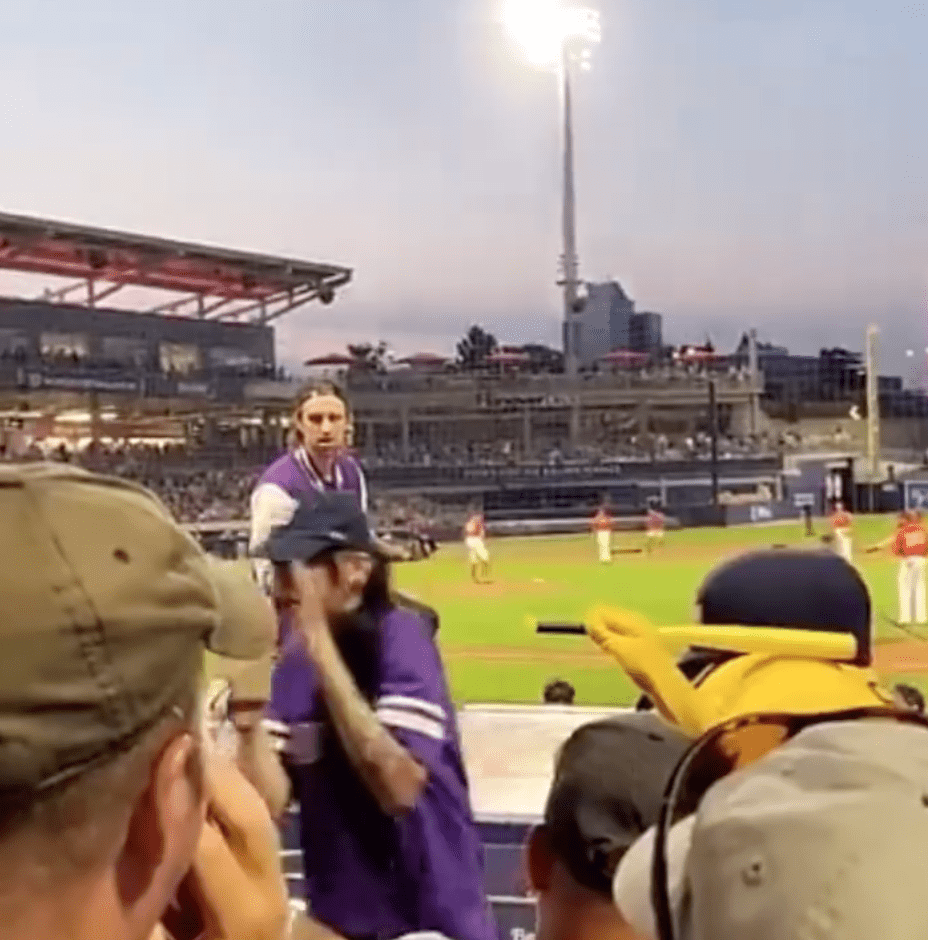 STAGED OR REAL
A firsthand witness, however, quickly shut this down. They explained how the events unfolded and shared that it seemed authentic to them. 
The witness expressed: 
"We were right next to them...his face when he ran...the best actor in the world couldn't fake being that crushed but hey I guess anything is possible. If it was fake, get this guy an acting career."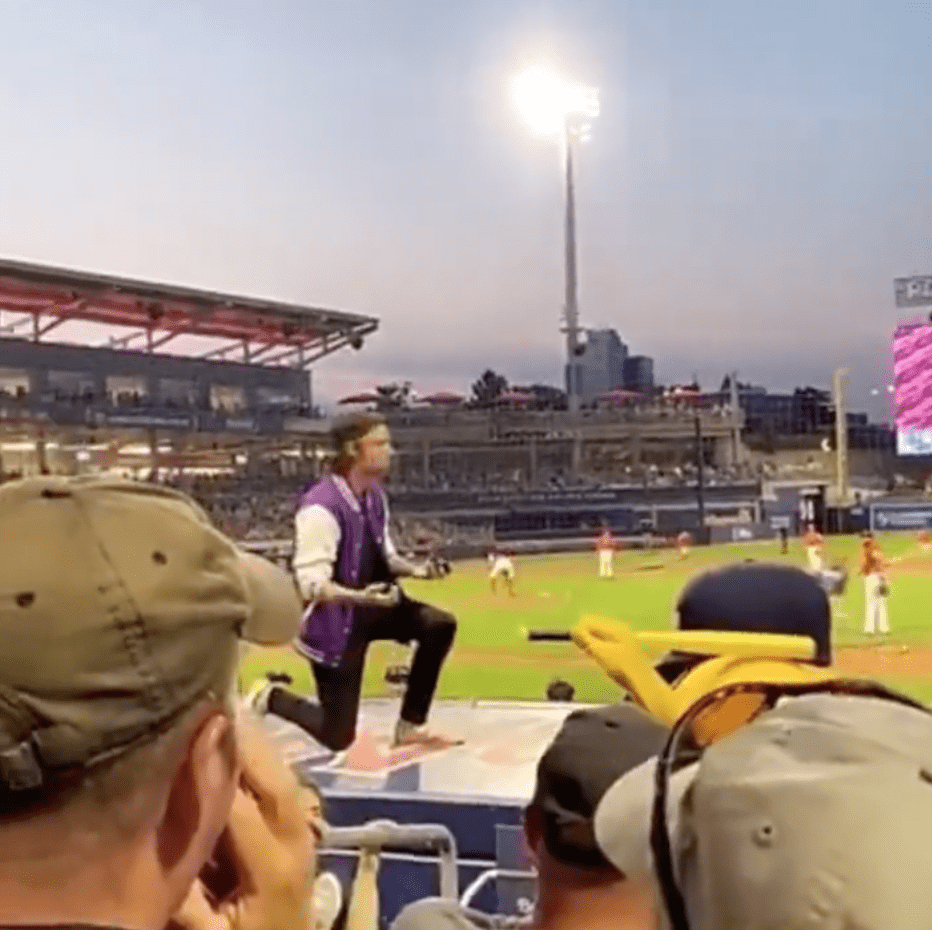 PICKING SIDES 
Regardless, many viewers were genuinely sympathetic toward the man. One user stated that they hoped the woman was "booed" for her reaction. Users also expressed that the man was desperate for "a hug" from a kind stranger.
While many agreed that it was a horribly awkward and crushing moment, users also defended the woman's decision. One person said: "Let's not shame her for using her right to say no."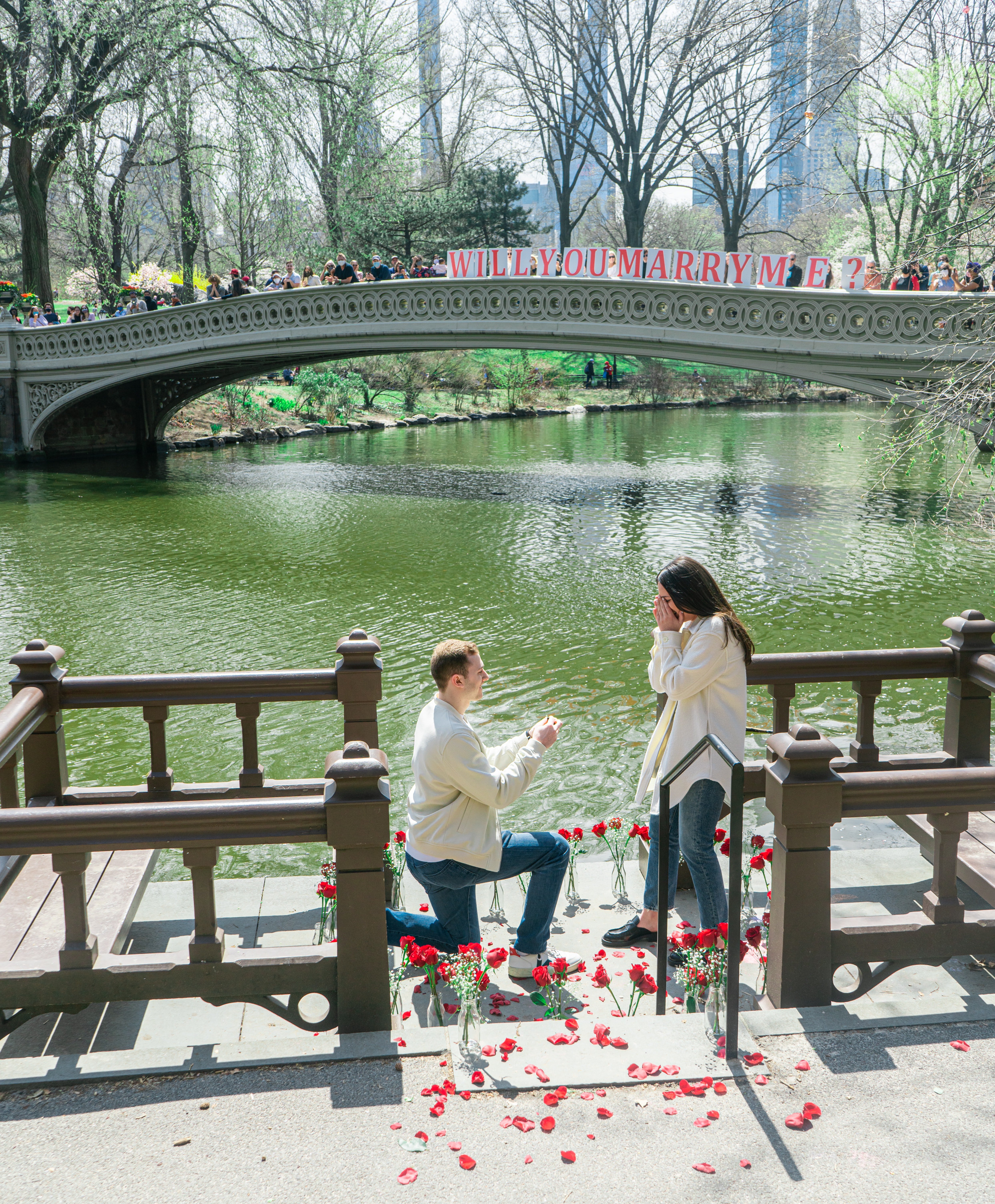 THE BEST WAY TO PROPOSE 
The video, which has been viewed more than 100,000 times on Instagram, also garnered a significant opinion about proposals. Many used this footage as their reasoning for opting to propose in private.
One person added: "This is why I would be so scared to propose in public. At least if I did it in private and she turned me down, it would be lowkey." There is a certain appeal to the big, flashy proposal, but there is always the safer option of keeping it intimate.