Daily Joke: Red Indian Predicts the Weather for a Film Crew in the Arizona Desert
A film crew was shooting deep inside the desert. They had an old man who would successfully predict the weather until one day he was nowhere to be found.
A film crew was shooting at a location deep inside the Arizona desert. During their shoot, an old Red Indian walked up to the director and said, "Tomorrow rain."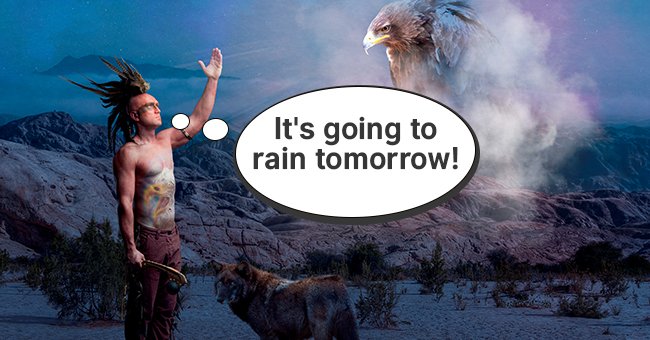 Surprisingly, it rained heavily the next day. After a week, the Red Indian approached the director and said, "Tomorrow storm." Then, there was a hailstorm the next day.
The director became impressed by the Red Indian's predictions and told his secretary that he found the old man to be incredible. He asked his secretary to hire the old man to predict the weather.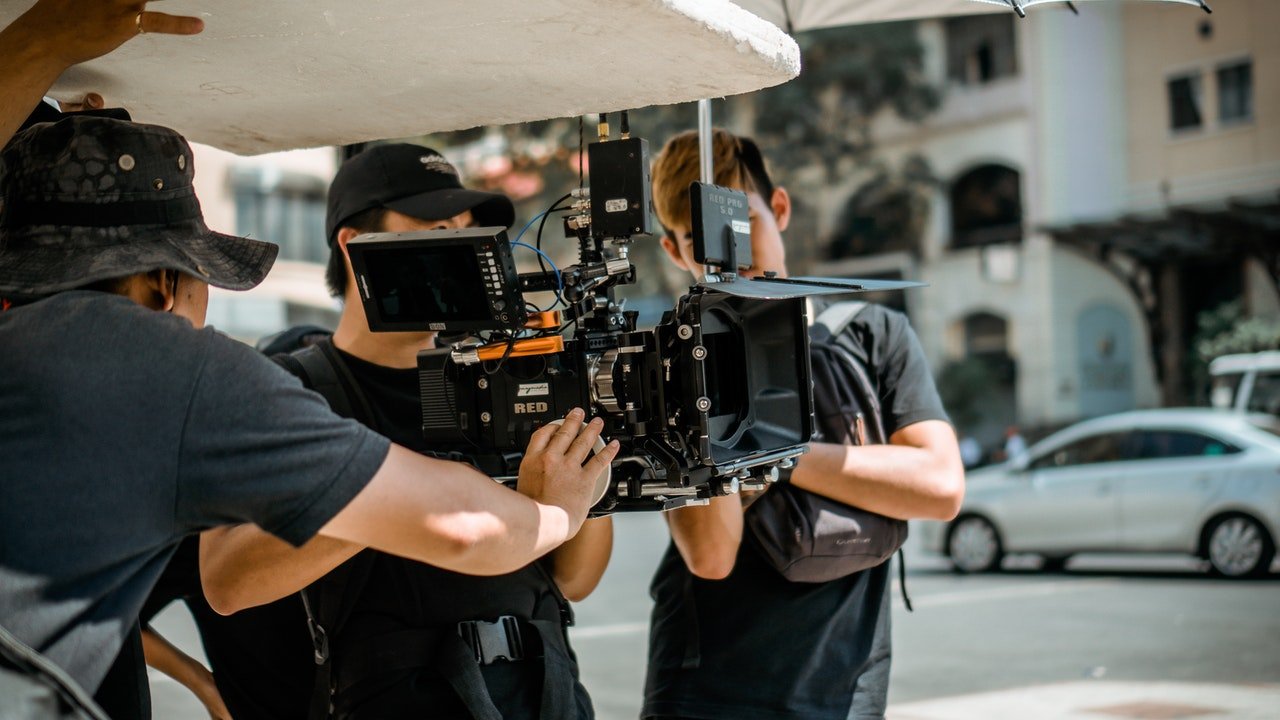 Unfortunately, after a series of successful predictions, the old man was nowhere to be found for two weeks. Finally, the director asked his secretary to call the old man since they had a big shoot the next day.
He asked the old man what the weather would be like the next day, and the Red Indian shrugged his shoulders and said, "Don't know, the radio is broken."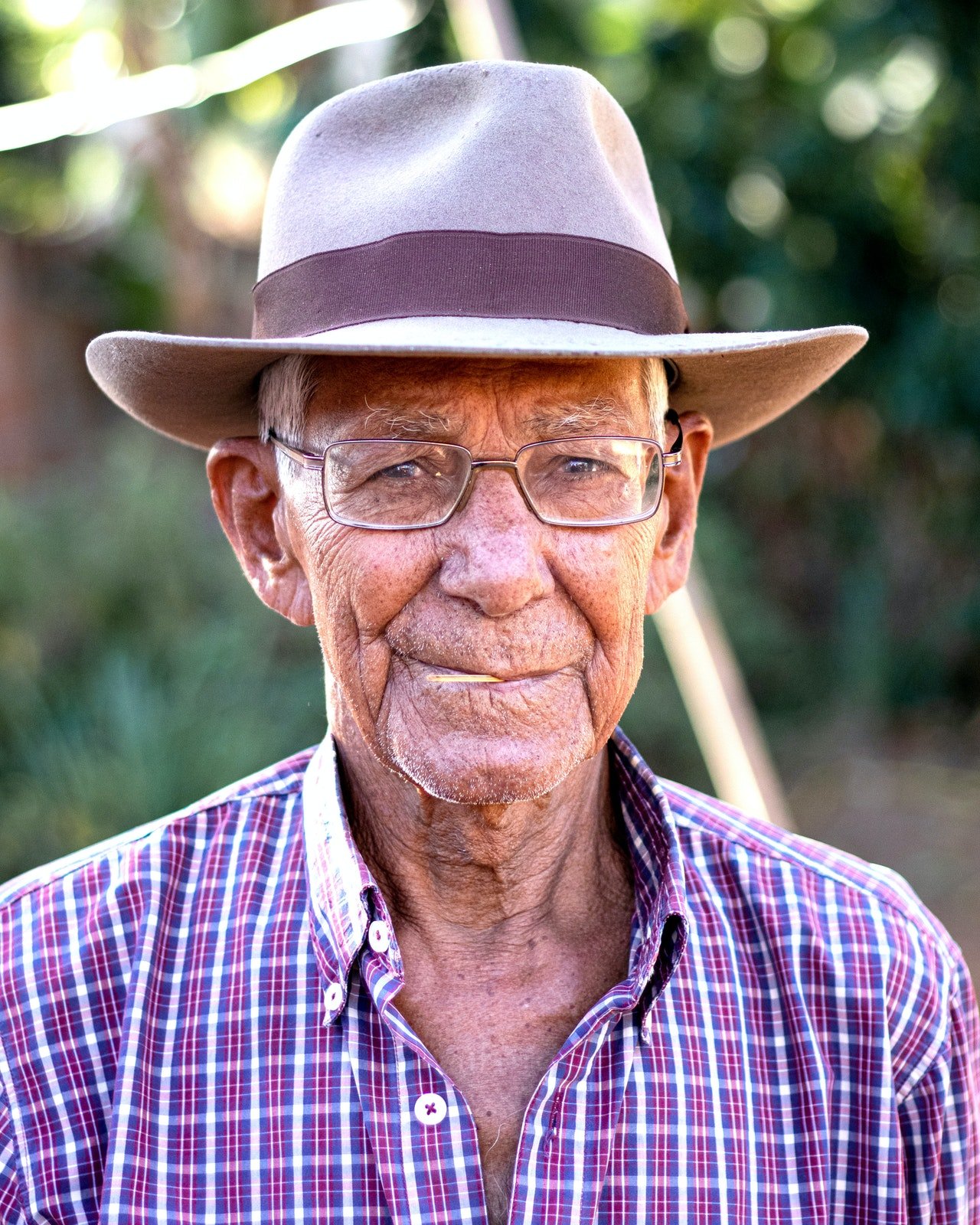 A LITTLE BOY ANSWERED THE PHONE
A man called his friend's home line and was surprised to hear a little boy's voice over the phone. He asked the boy if his mom and dad were home, and the boy replied that his mom was busy. 
The man then inquired about his dad, and the boy said his dad was also busy. The caller asked if anyone was in the house. He became worried when the little boy mentioned that the police were in their house.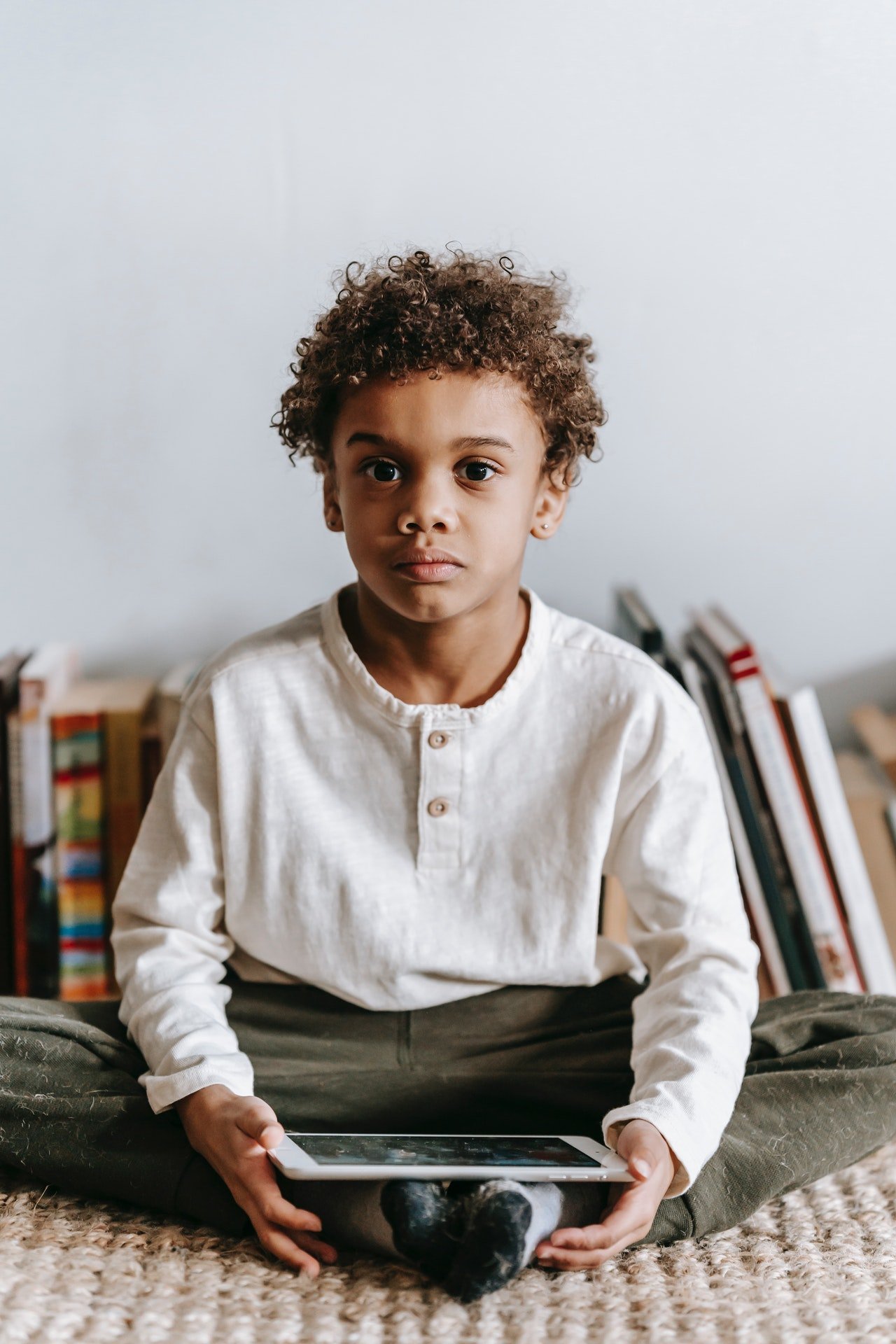 The caller demanded to talk to the police, but the boy remarked that they were also busy. Finally, the man asked who else was in the house, and the boy said there were firefighters around.
The man requested to talk to the firefighters, but the boy insisted that they were busy. Annoyed, the man asked what everyone was busy doing, and the boy said silently, "They're looking for me."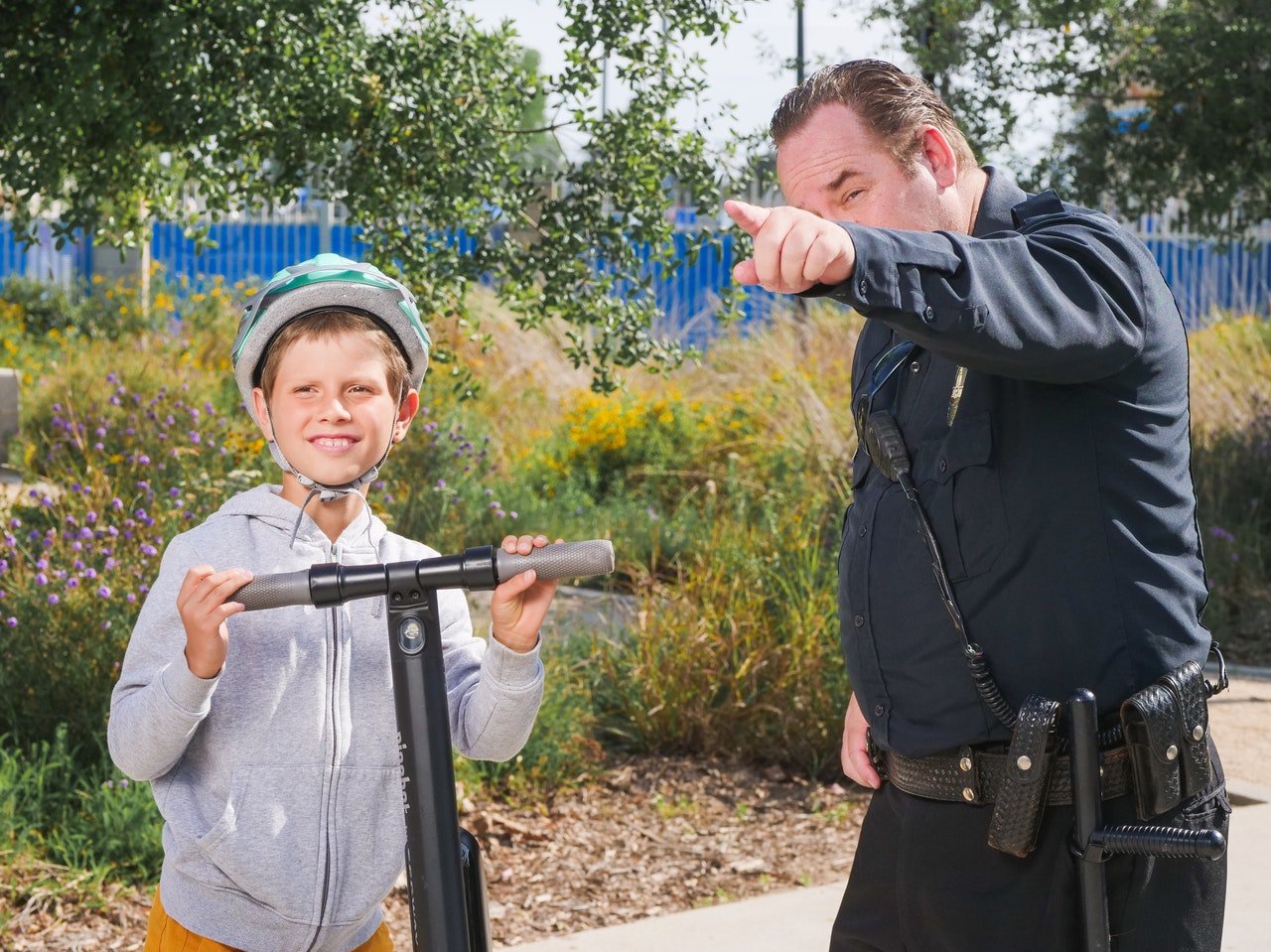 RADIO OPERATORS WERE FOOLING AROUND
The British divisional command radio operators on a military exercise got bored one silent night. Trying to break the silence, one of the men asked over the radio if any friendly bear was listening to the radio, and surprisingly one voice replied, "Yes, I'm a friendly bear." Not too long after that, another voice replied similarly.
Then, the officer at the headquarters let loose a blistering tirade at the operators for playing around on the radio link. Suddenly there was silence for a few seconds then one voice said, "You are not a very friendly bear, are you?
Enjoyed the three jokes? Read this one about a policeman who checks a car with all windows steamed up.
Source: Upjoke.com, Upjoke.com, Unijoke.com