John Amos' Only Daughter Looks Magnetic While Covered with Huge Feathered Wings in Photo
John Amos' only child, Shannon may not have a record of appearing in front of the camera like her father, but the veteran actor's mini-me is skilled at sharing eye-catching snaps. Here's a glimpse at one.
Shannon Amos decided to follow her dream of being a producer, travel blogger, influencer, and spiritual teacher, choices different from her dad, John Amos, one of Hollywood's biggest stars and alum of the family hit show "Good Times."
She continues to share her exploits via her social media platforms with numerous followers who engage with her; daddy's girl updated fans on a recent experience.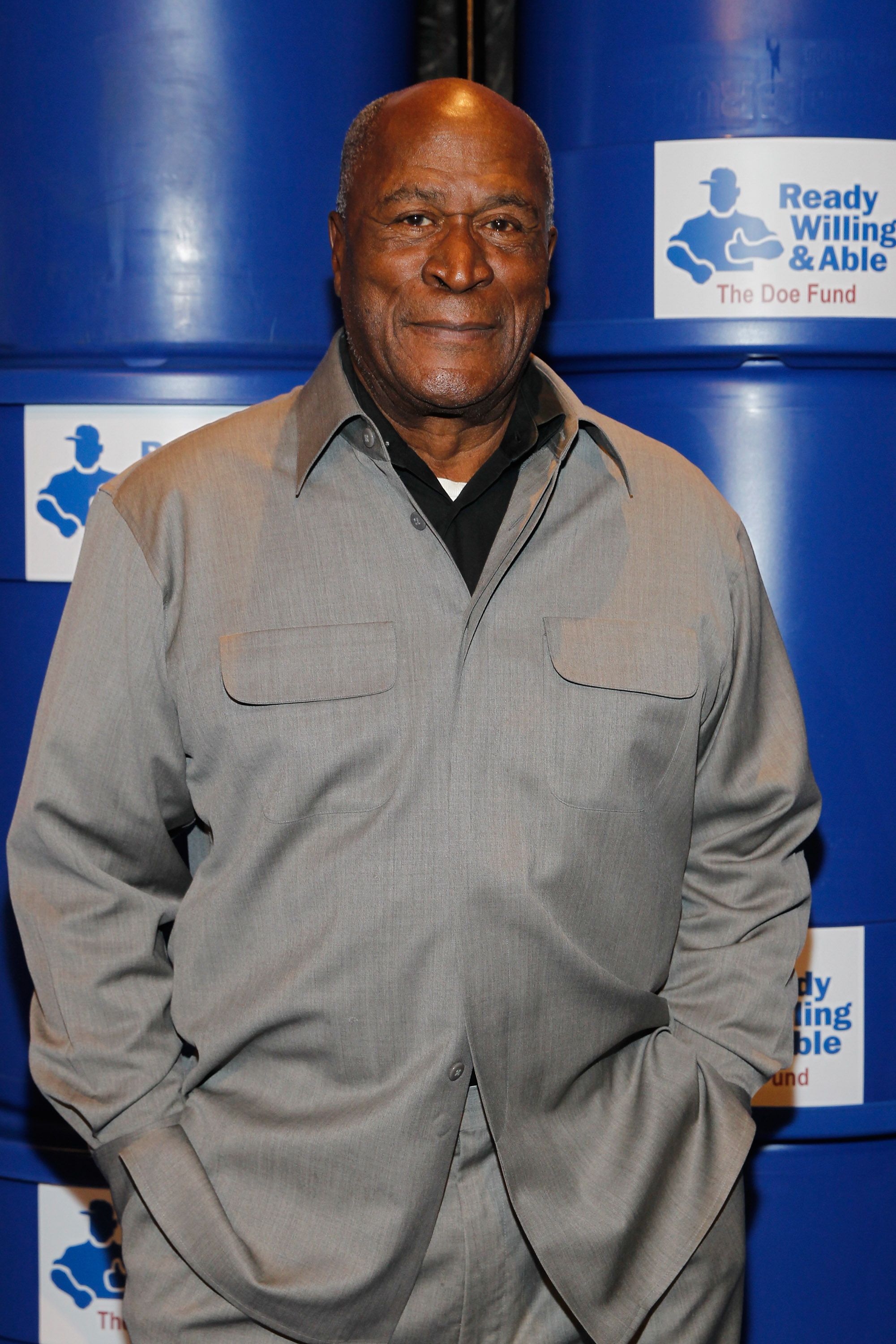 Shannon surprised her fans with an image with a carnival-like background as she hid behind a huge feather. Her snap featured her looking magnetic as an animated creature wearing huge feathers with a native-American theme covered her.
The spiritualist appeared unafraid behind the overwhelming figure. She wore a silky thin sleeve outfit and her short hair in locs. The words on the caption read:
"Are you familiar with the sacred plant medicine? @blackwomenhealingretreats."
WHO IS SHANNON AMOS?
Shannon was born in New Jersey to veteran star John and artist Noel Mickelson. As a young child, she often tagged along with her dad when he went on sets of his many productions.
During her high school years, she interned with director Spike Lee on "Mo Better Blues," which featured Wesley Snipes and Denzel Washington, two of the industry's biggest acts at the time.
When she became a college student, she ventured into production full time and first worked on the Emmy Award-winning series "America's Most Wanted," and later worked for the  BET network and Warner Bros.
The producer later shifted to creating digital and TV that manages YouTubers in the hopes of connecting brands, music, content owners, and storytellers for a cultural phenomenon.
SHANNON AND HER FATHER
Shannon is John Amos' daughter and a mother with a family of her own; still, the blogger continues to have an amazing relationship with her old man.
She is blessed with an enviable family where love and support are values most cherished. Both father and daughter reciprocate their affection; from time to time, and they proudly display it online.
During this year's Father's Day, the "Good Times" actor shared different family bonding posts. One was a four-slide image, with the duo smiling and leaning close to each other. One of the photos featured the onscreen star posing with his granddaughter Quiera Williams.
Via the snaps, fans could see that John indeed had a great time with his daughter and is enjoying duties as a  granddad. The onscreen star further proved it via a heart-melting caption that read:
"Always 'Great Times" with my Daughter @officialshannonamos & my granddaughter Quiera Williams...No place I'd rather be. Enjoy your #fathersday Everybody!"
WHO IS JOHN AMOS?
John Amos is one veteran actor who impacted black entertainment with his tremendous talent. John played the Evans patriarch in "Good Times," the meteorologist in "Mary Tyler Moore Show," Kunta Kinte in "Roots," among others, and his performances stole the hearts of many.  
However, the legendary onscreen star admitted that he also has a few acts that resonate with him, one of which is the Chairman of the Joint Chief of Staff, Fitz, on "The West Wing." This is because he got the chance to meet the former Secretary of State, Colin Powell.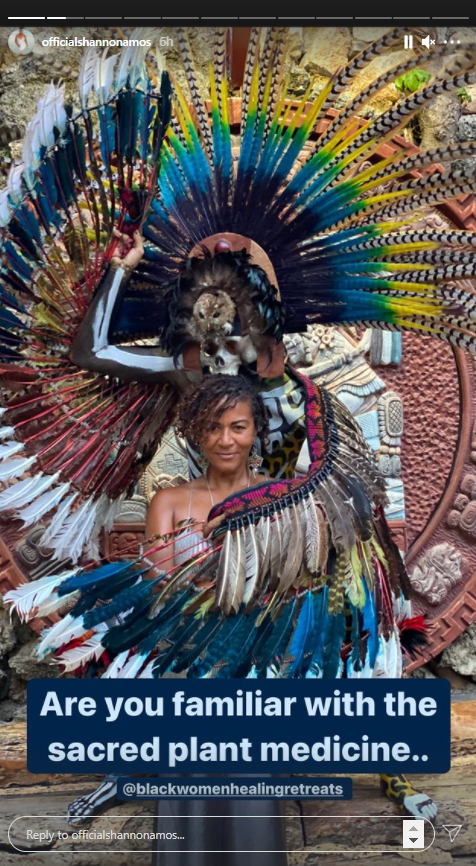 Another production he frequently discusses is his time on, is the 1970's sitcom "Good Times," even though he got fired after the producers of the show thought they did not need him on set.
John has great stories about being behind the scene at a time the industry was starting to recognize African American actors. Even though a few of his experiences were embedded in racism, he maintains that it was an enjoyable journey.