Spoiled Student Ruins Faithful Professor's Career, but Comes to Him for Help 5 Years Later – Story of the Day
Emma made her Spanish professor lost his job because he wouldn't let her pass the course, but five years later they met again when she needed his help. 
"Honestamente, ni siquiera sé por qué estoy aquí; no me pagan lo suficiente para que me importe. Vaya a buscar un trabajo mejor cuando todavía tenga la oportunidad, encuentre un trabajo que realmente se preocupe por lo que hace y aprecie el esfuerzo que pone en él …"
"You all got that down?" asked Professor Bradley. "Alright everyone, pens down. La prueba ha terminado."
The lecture hall sounded of pens clicking and papers rustling when it was interrupted by a loud bang at the door. 
"Ms. Redford, what an honor!" Professor Bradley exclaimed, and every eye at the lecture hall turned towards the girl who just walked in. 
The entire lecture hall turned quiet.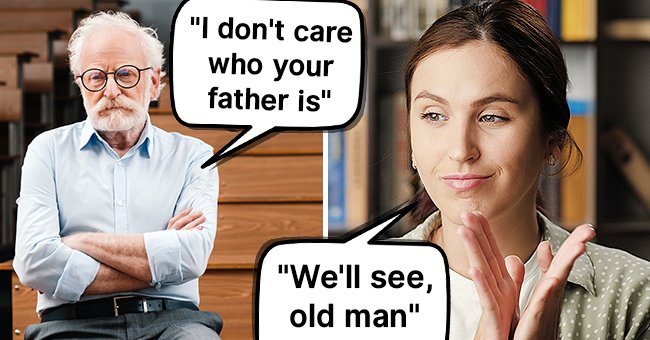 "It seems that Ms. Redford had a bit of a fiesta last night," Professor Bradley continued, with a big grin on his face. "How was the tequila?" 
But Emma—Ms. Redford—was beyond startled. She was dreadfully hungover when she walked into the lecture hall, but the entire interaction—and the realization that came along with it—was like a slap in the face and she sobered up almost instantly. 
She just missed her semester finals in Spanish.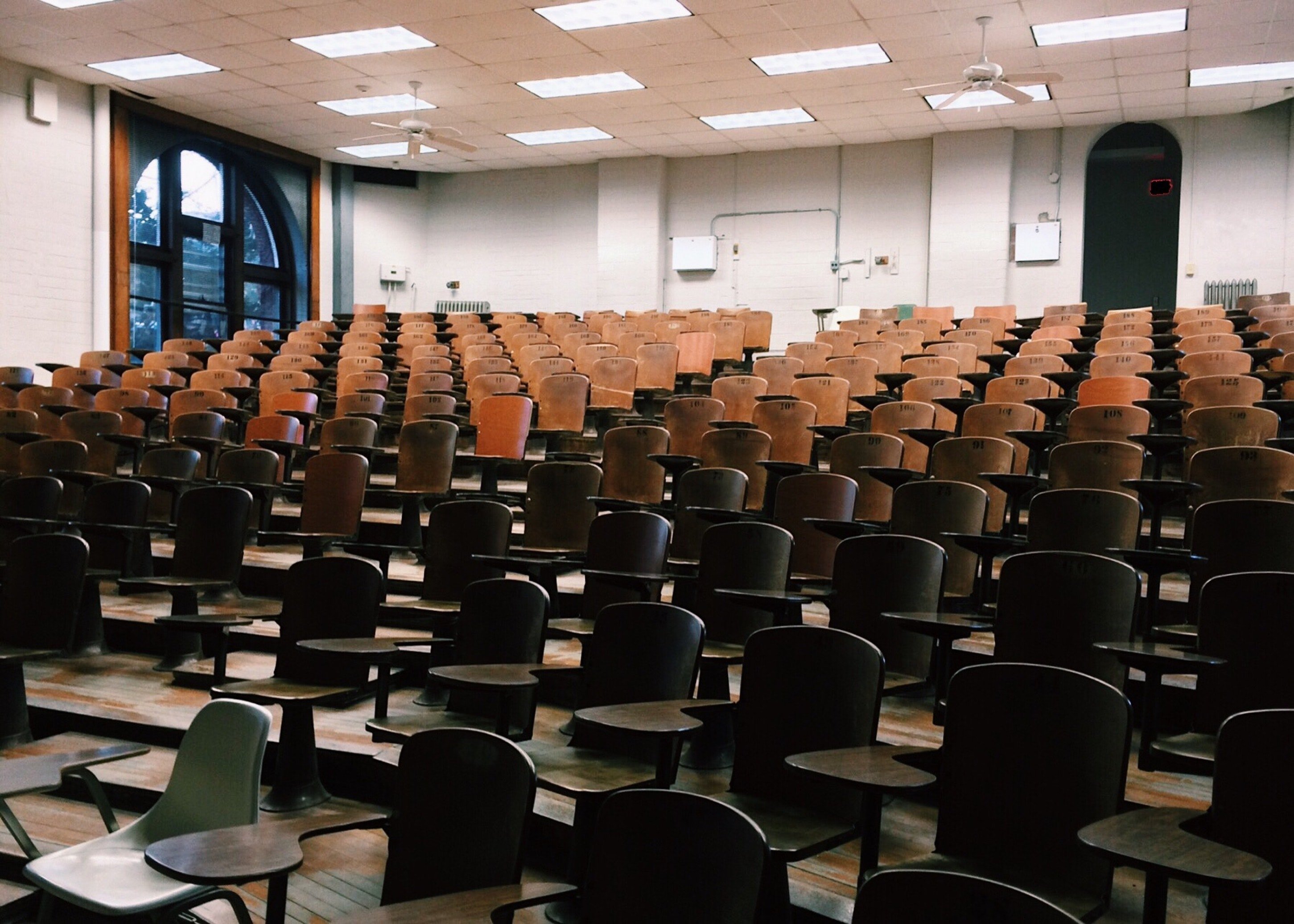 "Adios everyone, have a lovely day, and let's hope we don't meet again," Professor Bradley said. "Unless you want to retake your Spanish course next semester—in that case, be my guest." 
Everyone was relieved that their semester was finally over—some of them might have an exam or two the day after, but everything would be over within a week at most, and a long summer of college madness awaited them. Beach parties, a weeklong trip to Mexico … anything is possible. 
As everyone was leaving the lecture hall, Emma began to walk towards Professor Bradley.
"No worries Ms. Redford—if you need anything we will meet again next semester," Professor Bradley said to Emma, with a big fervent grin on his face as he was picking up the exam papers at the table. 
"You know I need this to pass the semester, right?" Emma asked.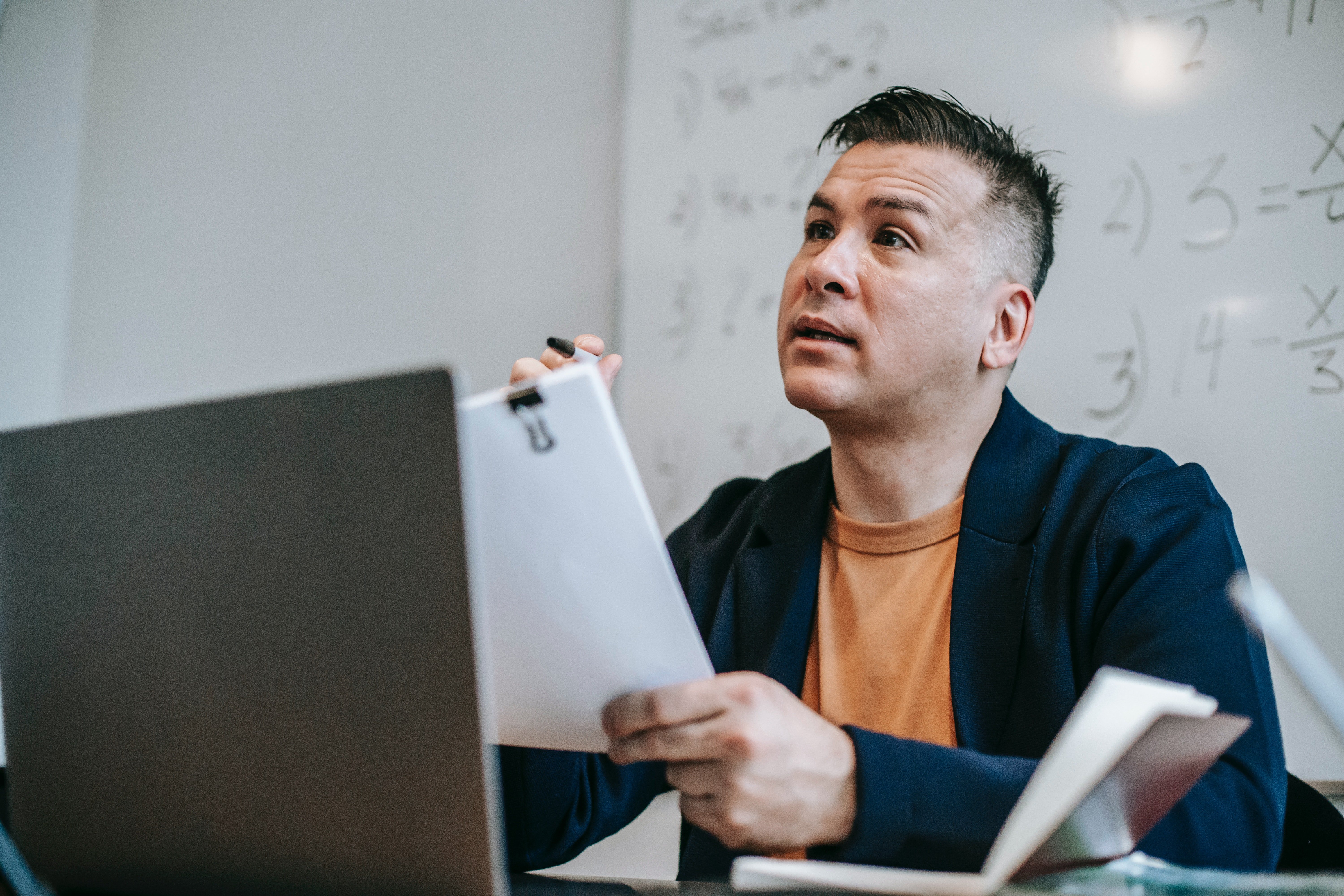 "I think you are the one who needs to know that, Ms. Redford," Professor Bradley decided to respond with a snarky remark. But noticing that Emma was visibly agitated, he decided to soften his tone.
"Look, you're a bright kid—but rules are rules, and I don't get to change them, alright?" he continued. 
"I'm pretty sure there's something you can do about it," Emma said.
"Nope, can't do," he replied while tiding up the papers in his hands.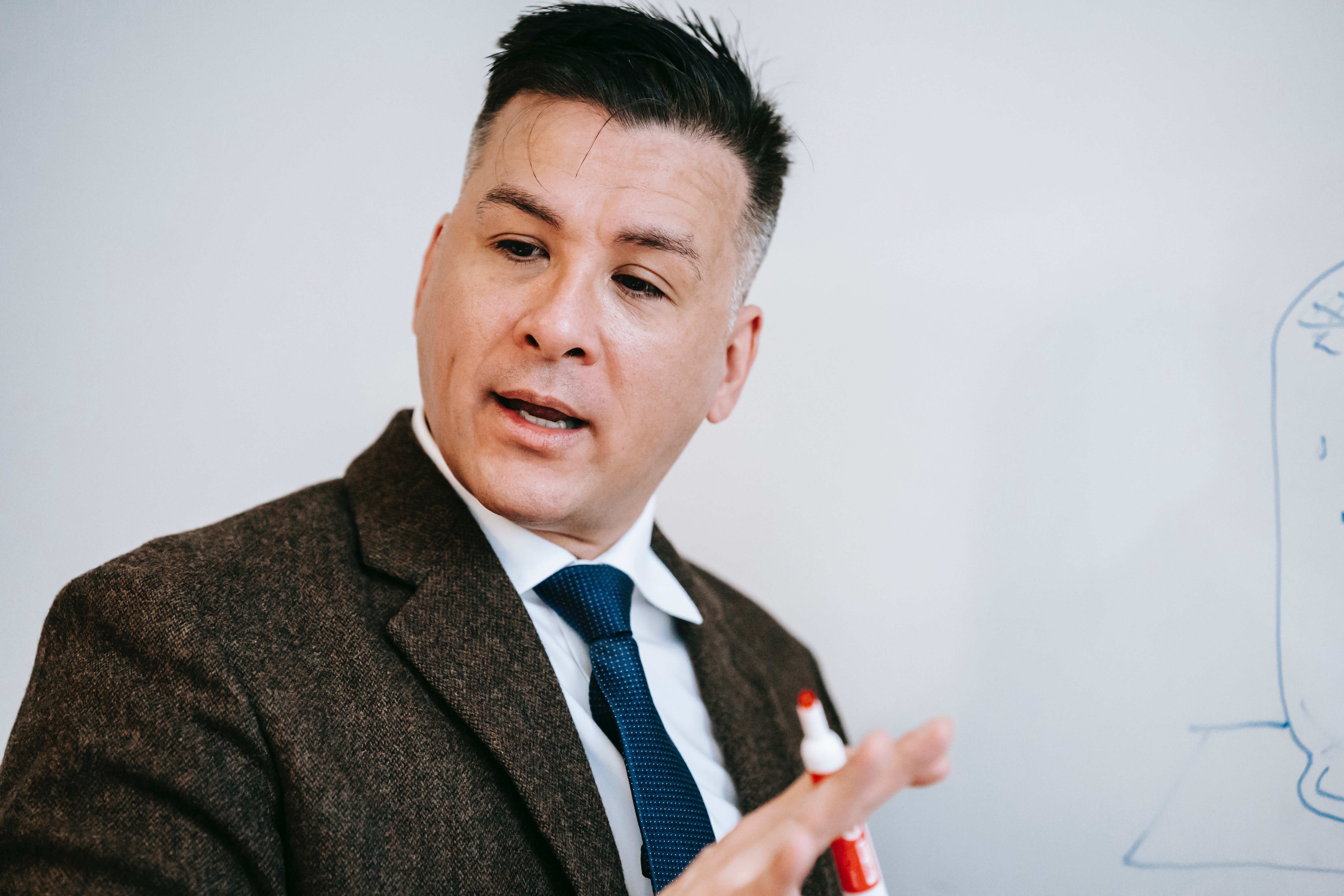 "Do you know who my father is?" Emma decided to bring out the big gun—it was her last resort. She decided that under no circumstances would she take another semester of Spanish. Besides, it would be extremely embarrassing if people found out that she failed a gut course.
"I don't know, your mother's husband? Or are they divorced?" Professor Bradley decided to get back at it with yet another sarcastic remark, albeit a rather poor one. "Look, I know you're upset, but I don't take orders like that."
Emma was quiet. 
"Adios," he waved at Emma as he was walking out of the lecture hall, when Emma stood there by the blackboard trying to collect herself and devise a plan.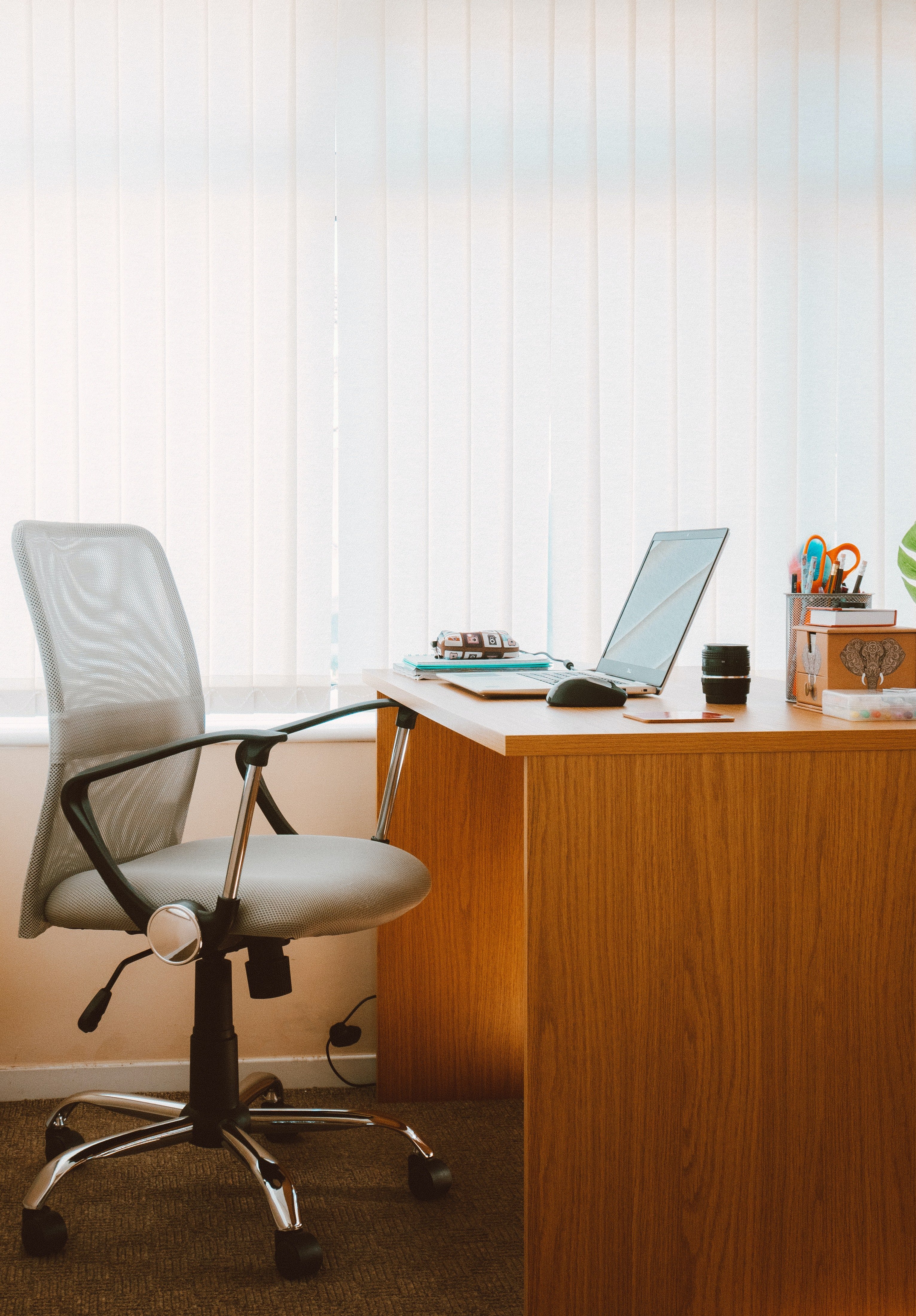 A week later when everyone was on semester break, Professor Bradley was summoned to the dean's office. 
"Sup Chad, got any plans for the summer?" the dean asked Chad—Chad was Professor Bradley's first name. It was sort of a running joke in the faculty that the Spanish professor somehow has the "whitest" name among the staff.
"Don't know man, maybe I'll go somewhere," Chad responded. "Preferably a country where they don't speak Spanish—I have had enough of Spanish this year already."
"Right, about that …" the dean suddenly got serious, resting his chin upon his hands, and Chad could sense the stillness in the air. "You know a girl called … what's her face? Redford? Anna Redford or something? She was in your class."
"Sure. Emma Redford. She missed her finals," Chad responded. "Let me guess, something to do with her father?"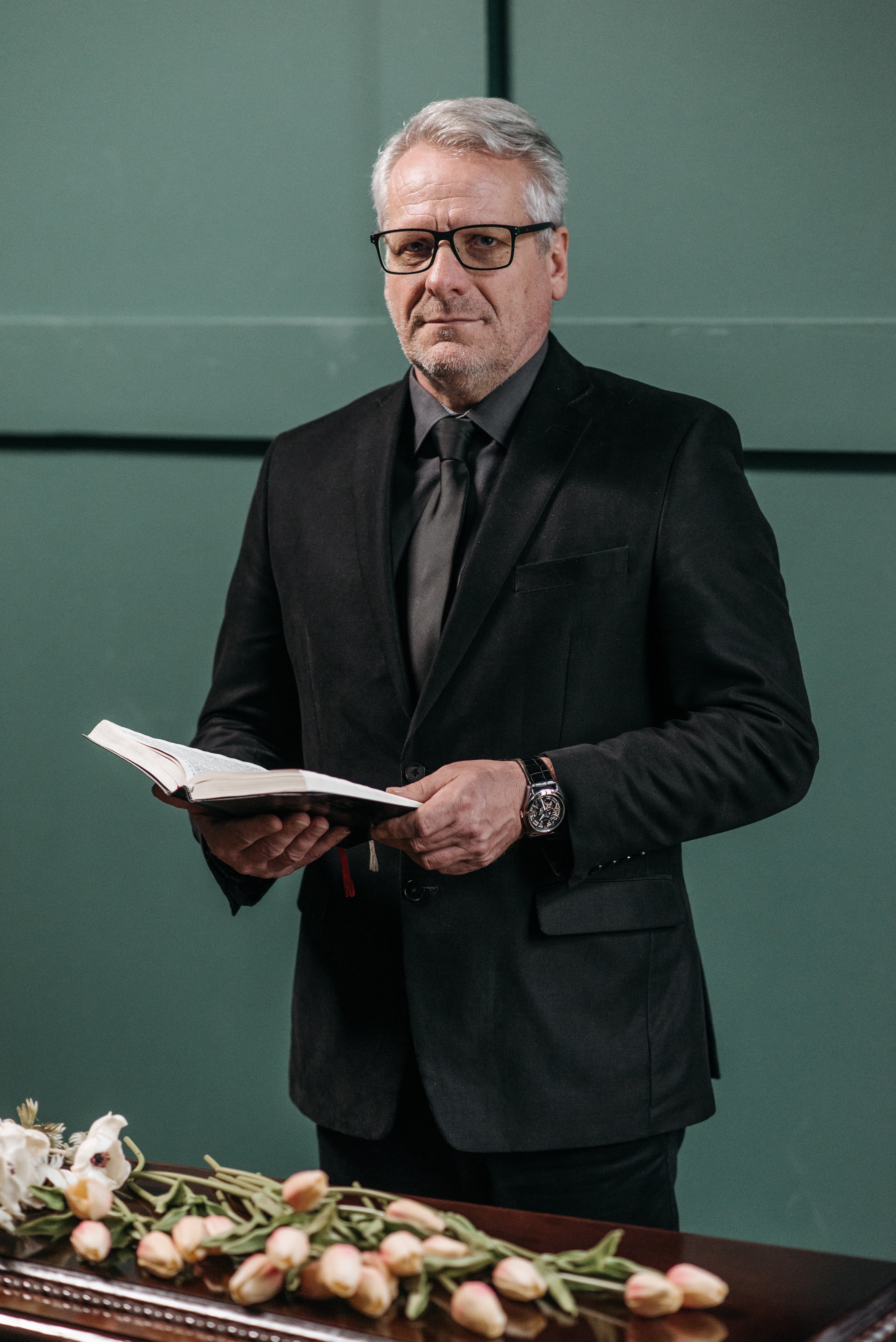 "So you know already?" the dean asked.
"Not really. But if you're asking me to let her pass, my answer would be a no," Chad responded. "Who's her father anyway?"
"A senator who also happens to be a sponsor to our university," the dean said.
"Oh. One of those pricks?" said Chad. They both shared a good chuckle. But then Chad continued.
"Look man, I don't know about you—but I do believe in one thing. Sure, I can teach Spanish all I want, but there's something more to it, you know? Kids are still young, and we, as teachers, professors … we are responsible for teaching them the right thing. We cannot just give in like that, man."
"But you know you might get fired? It's from the board, I can't help you out like that, dude," said the dean. 
"So be it, man. But thanks for the heads up—appreciate it," Chad responded.
That summer the university decided not to renew its contract with Professor Bradley.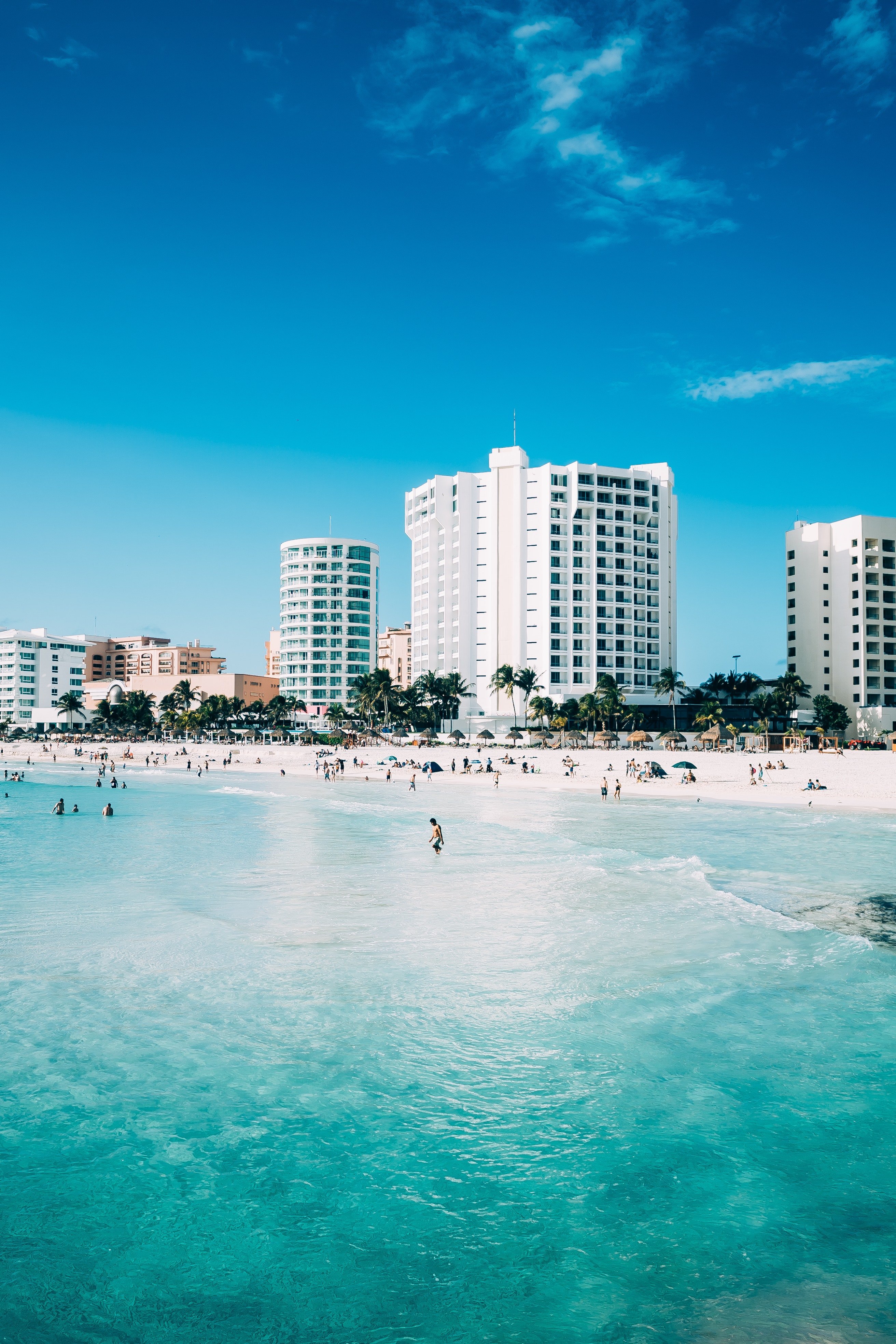 Fast forward five years, Emma found herself stuck in Chihuahua, Mexico, after a particularly intense party that started in Cancun the night before. She had absolutely no recollection of how she got there.
Those wretched tequila shots. 
She decided to head to the bus station to somehow find her way back to Cancun. All her luggage was there with her friends. She only took her wallet and passport with her after the party. Well, that and a missing sandal. 
She approached the ticket office and asked for a ticket to Cancun.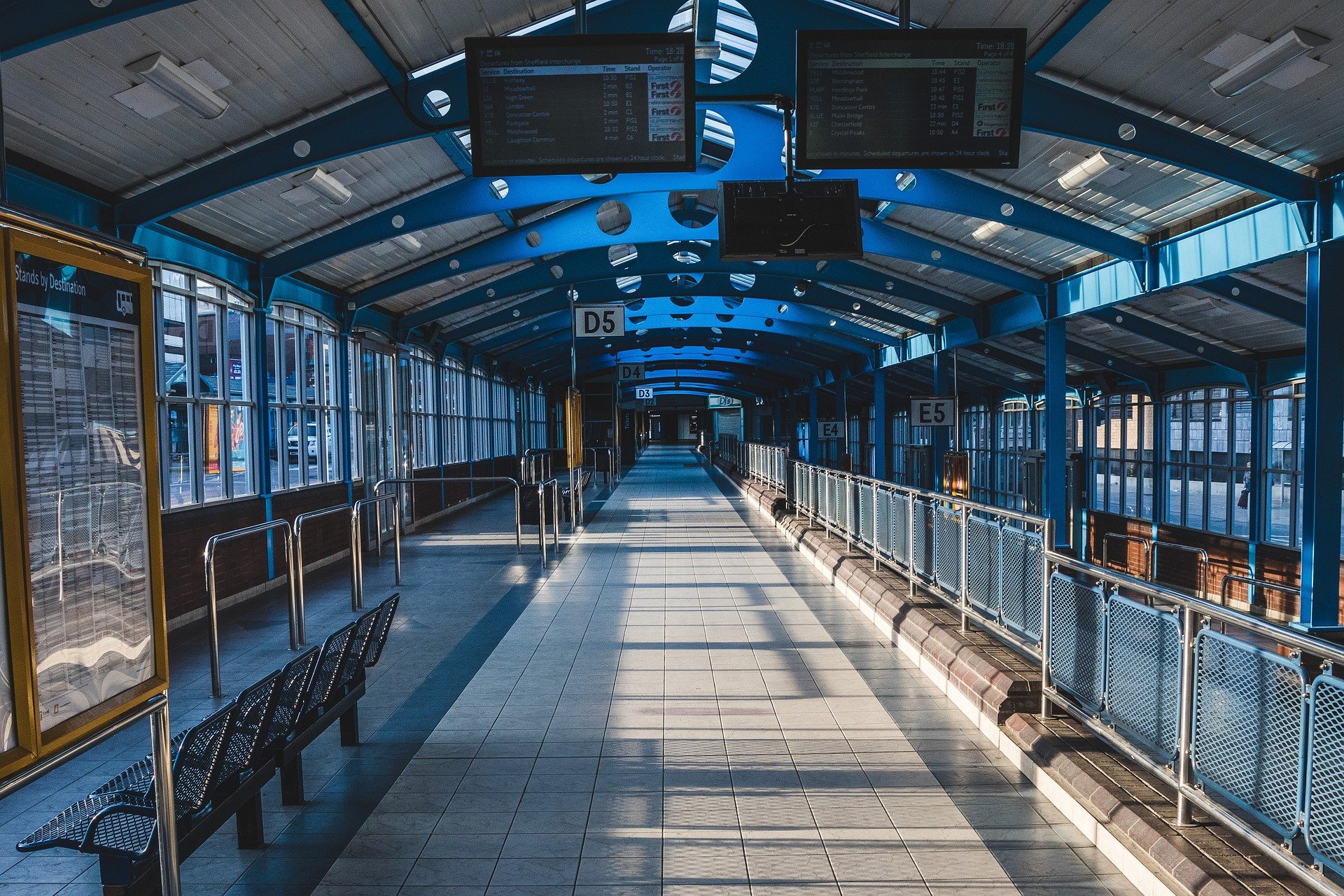 "Hi. Can I get a ticket to Cancun please," she asked the staff behind the counter.
"Cancún ¿Esta noche?"
"No, Cancun, Mexico. Buso. Ticketo."
"¿Qué?"
"Bus. Big bus. Coach. Erm … big car."
"¿Qué?"
"Cancun. El mar. Party … fiesta, fiesta!"
She should've taken Spanish that following semester instead of choosing a different gut course, she thought to herself. 
It was then when she saw a familiar face wearing tinted shades—a man in his 40s wearing a Hawaiian shirt, untucked, coupled with a straw hat and khaki shorts and brown loafers. The quintessential gringo look. It was Chad Bradley.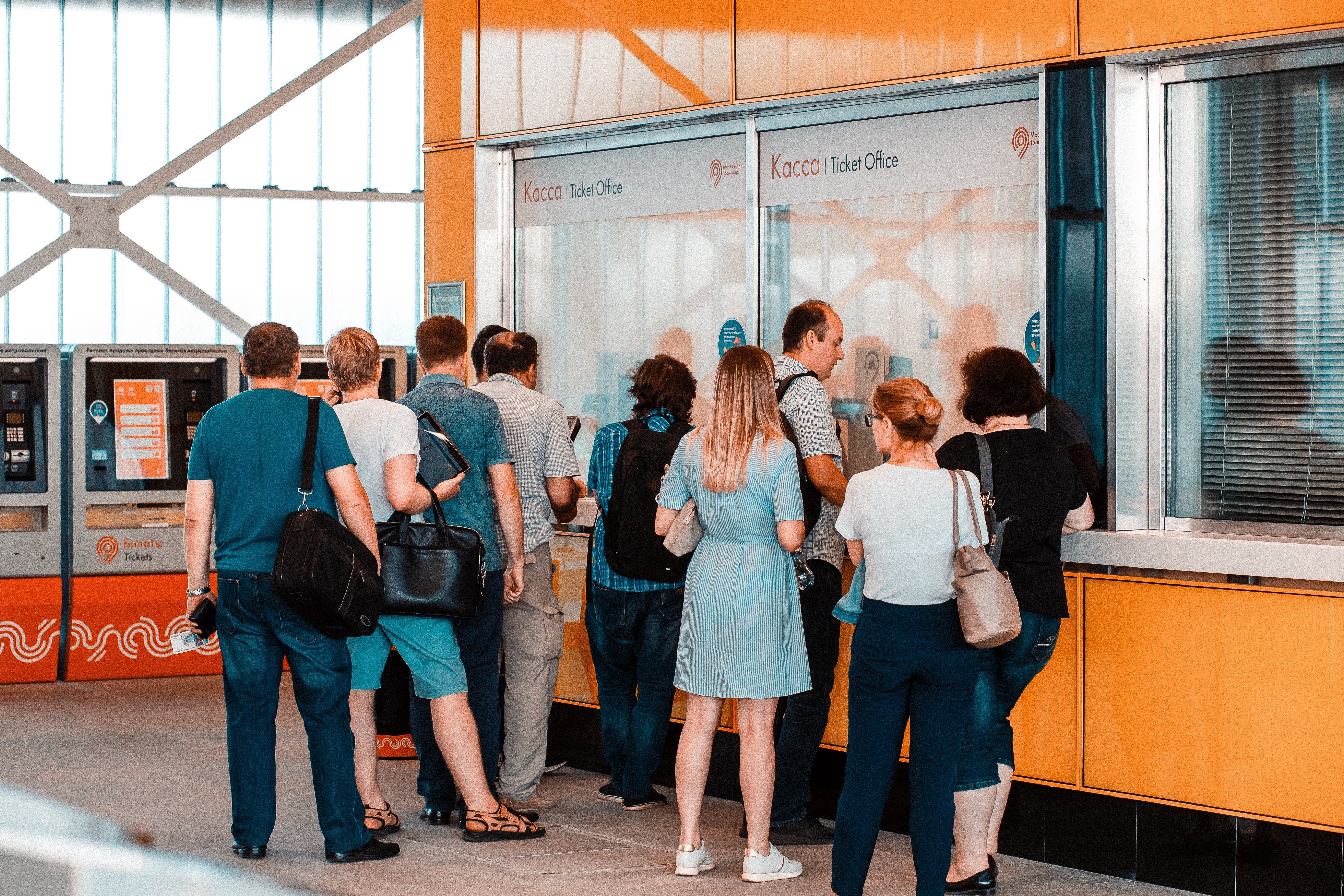 He approached her at the beginning of the line while apologizing to those behind her on her behalf.
"Hey man … sorry about what happened five years ago. Look, I'm in a tight spot here—I don't know how I got here but I need to find my way back to Cancun," she said. 
"No problemo," said Chad, and he turned towards the ticket lady. 
"Lo siento. Ella acaba de llegar de Cancún y necesita ir a Tijuana para conocer a su familia. ¿Puedes darle un pasaje a Tijuana para que deje de hacernos perder el tiempo? Gracias señora," he said. He smiled at the lady behind the counter and she reciprocated kindly to that smile. Within a minute or two Emma got a ticket in her hand. 
"Thanks man. Or should I say 'gracias Señor'?" Emma said. "I owe you one."
"Don't worry about it," said Chad as he walked away towards a bar. 
Chad sat by the bar table with a pint of cold beer in his hand—it wouldn't be as cold in maybe 10 minutes as it was scorching outside. He thought about the whole interaction and smiled.
He probably did the right thing.
What can we learn from this story?
Be responsible—you can't always rely on your parents. If you fail an exam, you fail an exam. That's it. 
Don't be rude to others—you never know when you will need their help. 
Share this story with your friends. It might brighten their day and inspire good deeds.
If you enjoyed this story, you might also like this one about a woman who wrote a letter of gratitude to her husband's mistress. 
This account is inspired by our reader's story, but written by a professional writer. All names have been changed to protect identities and ensure privacy. Share your story with us, maybe it will change someone's life. If you would like to share your story, please send it to info@amomama.com.