Keyshia Cole Breaks Silence A Few Days After Mother Frankie Lons' Sudden Death
Keyshia Cole did not always have the best relationship with her mother, Frankie Lons. Sadly, the family recently recorded Lons' sudden death, and a few days after the shocking news, Cole speaks out about the incident.
Singer, songwriter Keyshia Cole has always had her family matters out in public. More than six years ago, she started a show titled "Keyshia Cole: I'm All In," where her reality is shared with the world.
Fans have witnessed the rocky and unsteady relationship the onscreen star shares with her siblings and birth mom, Frankie Lons, who battled with drug addiction most of her life. Still, they seemed inseparable; after all, blood is thicker than water!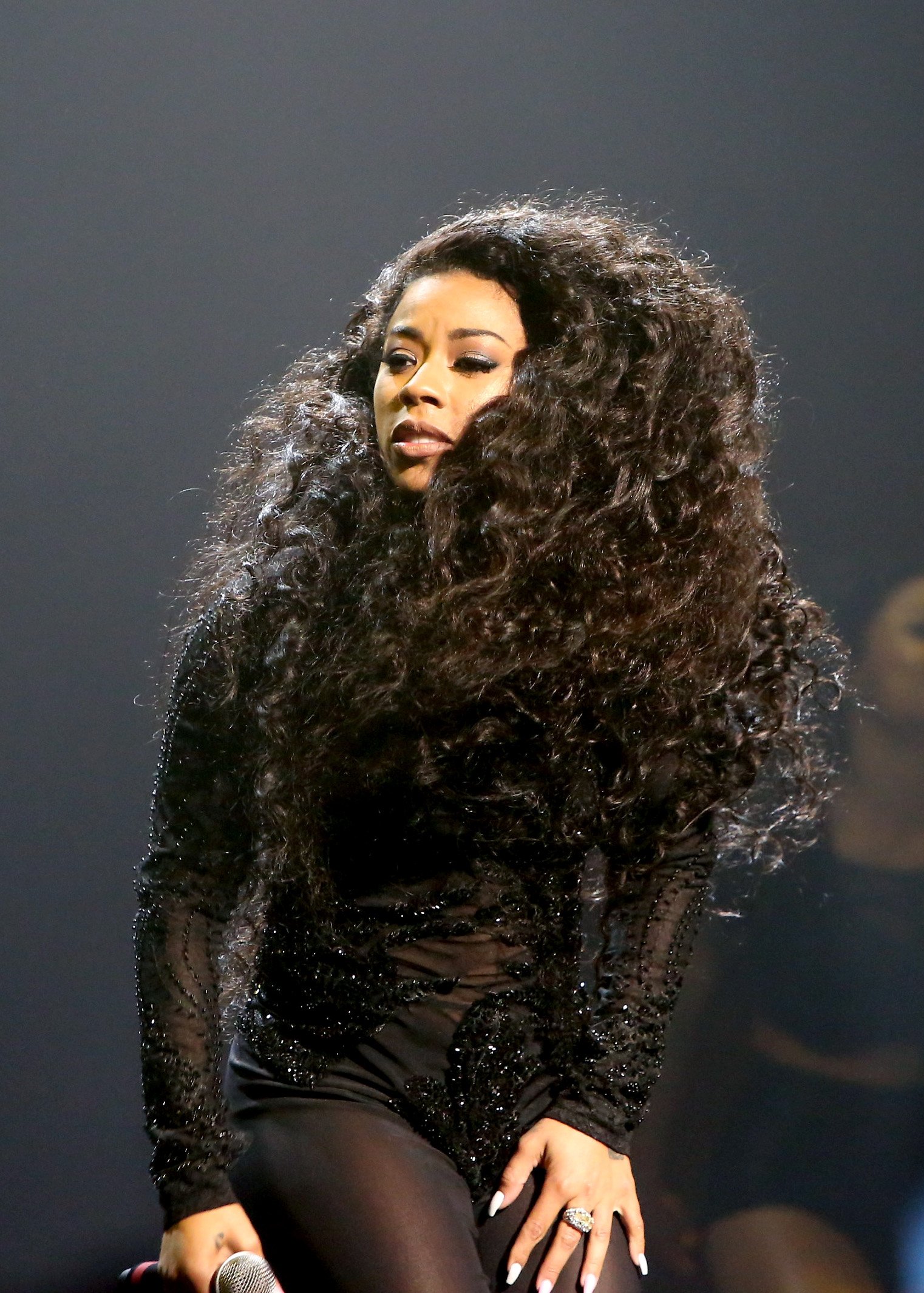 Recently, Lons passed away after suffering from an overdose on her 61st birthday. No one in the family commented until a few hours ago when the singer poured out her grieving heart via a post.
She shared a montage of mother-daughter photos where the duo wore heart-melting smiles; Cole confessed that it was hard to deal with the tragedy. The reality TV star also added:
"you will be missed... your humor was unmatched!!! Naturally so funny, that's what I loved about your personality...I created this post to show my love…"
The daughter of the deceased also shared a heart of gratitude to fans for their steadfast love and unwavering support. In the same post, she promised to honor her mom's wish of having her kids in one place. To end the tribute, the singer quipped:
"Even through our differences…  WE LOVE YOU. I LOVE YOU SO MUCH!!! Frank da bank!"
Many fans showered the celebrity with consoling messages and warm comments. This is not the first time Cole will be professing her love for Lons. Via her Instagram page, there are more than two snaps that show that she had a special relationship with her mother, despite their issues.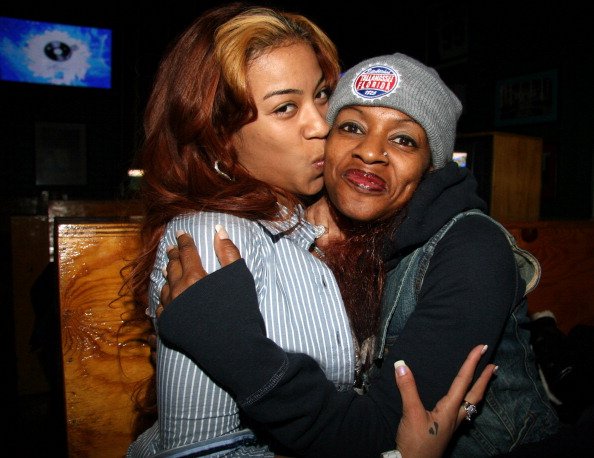 OTHER POSTS ON FRANKIE LONS
In 2017, Cole made a throwback post featuring a collage image of herself, mommy, and a heart shape with hands. Via the caption, the reality TV star stated:
"#TBT and the game DON'T STOP! Mommy and ME! And a HEART to show my love."
A year later, she posted a clip with Lons giving a rundown of her journey to sobriety. The older lady admitted that she has been paying attention to activities that keep the mind off substance use.
Lons urged fans to pray for her; however, the singer reassured her of a genuine love by saying, "We love you, mom." Cole further explained that even though Lons is valued in the family, it is heartbreaking to deal with her persistent drug use.
Fans would remember that the 39-year-old Cole has tried to support her mother financially, mentally, and emotionally throughout her struggles, but it appeared Lons found it difficult to break free.
A few years ago, the "Heaven Sent" crooner confessed that she was tired and scared to lose her mother to unhealthy, life-draining habits. There was a conversation about death, between the two, but Lons saw nothing wrong with dying and leaving the family behind.
EVERYTHING ON COLE & FAMILY
Through her reality show, Cole has shown fans the highs and lows of their family, mostly the lows; still, she admits that she has nothing but love for them.
Surprisingly, while speaking to an outlet, she explained that the reality TV show "Keyshia Cole: I'm All In," made the entire bunch bond better.
Her sister, Elite Noel who also suffered drug abuse like their mom but thankfully gained freedom also made impressive comments about maintaining a healthy balance with her family.
MOTHERHOOD
Cole may have her family dynamics to deal with, but she is a loving mother to two amazing boys she had from different relationships, making Lons a grandma.
Her first son Daniel Gibson Jr. was born during her marriage to Daniel Gibson Sr., and after the former couple divorced, the singer moved on with a much younger lover Niko Khale.
Khale became a father to her second child, Tobias, who is still a toddler. The mother of two keeps her boys close and teaches them to love themselves, as she co-parents amicably with their dads.