Jennifer Aniston's Best Roles after 'F.R.I.E.N.D.S.'
Millions of people know Jennifer Aniston from her role as Rachel Green on "Friends," which bolstered her into stardom. However, the actress has had even more fantastic roles more people should know. 
It is challenging trying to think of Jennifer Aniston without thinking about her iconic role on the sitcom "Friends." Aniston's role as Rachel Green was so popular that fans even named her haircut after the character.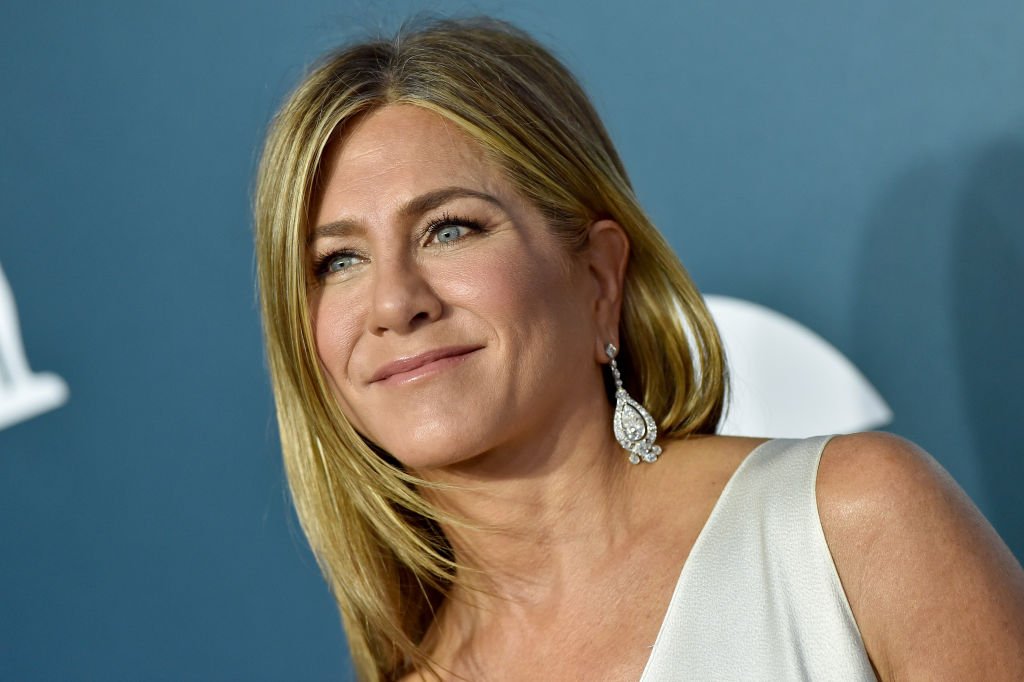 Although the award-winning A-lister was fantastic in the sitcom, she has played several equally compelling roles. Continue reading to
explore
some of Jennifer Aniston's best roles after "Friends."
Jenny In "Marley And Me"
Watching "Marley and Me" without a box of tissues seems like an impossible feat, thanks to Aniston's performance. Aniston had a way of getting the audience to empathize with her character in this film, and it worked. 
Rose O'Reilly In "We're The Millers"
Aniston chucked out her squeaky clean image to embody the hilarious role of Rose O'Reilly in "We're The Millers." The crude role was genuinely refreshing to see Aniston in and cemented her as an excellent comedic actress. 
Beth In "He's Just Not That Into You"
"He's Just Not That Into You" had one of the best ensemble casts of the 2010s, so Aniston did not get that much screen time. However, her character, Beth, stole our hearts anyway and made audiences root for her happy ending with each watch. 
Polly Prince In "Along Came Polly"
Aniston as Polly Prince in the 2004 rom-com "Along Came Polly" showcased the actress in her element. Her character was charming and bubbly, similar to the actress herself, making the role extremely easy to love. 
Dr. Julia Harris In "Horrible Bosses"
Experiencing Jennifer Aniston in her comedic state is always a treat, and she exceeded audience expectations with this role. Aniston is excellent as the sexually aggressive Dr. Julia Harris in this 2011 hit.