Uber Private 'Scrubs' Actress Sarah Chalke Keeps Personal Life Hidden — This Is All We Know about the Mom of 2
Sarah Chalke is one Hollywood actress who keeps her personal life private. Some fans might not know that she actually isn't single and has children; read on to learn more about them.
Sarah Chalke was only 16 when she got the role of Becky on "Roseanne." She appeared on the sitcom from 1993 until 1997, before starring briefly as Andrea in the 2018 revival of the show and its spinoff, "The Conners."
After "Roseanne," she got to star on shows like "How I Met Your Mother," "Speechless," "Friends From College," "Paradise PD," and so much more. However, she was most popular for her role in "Scrubs."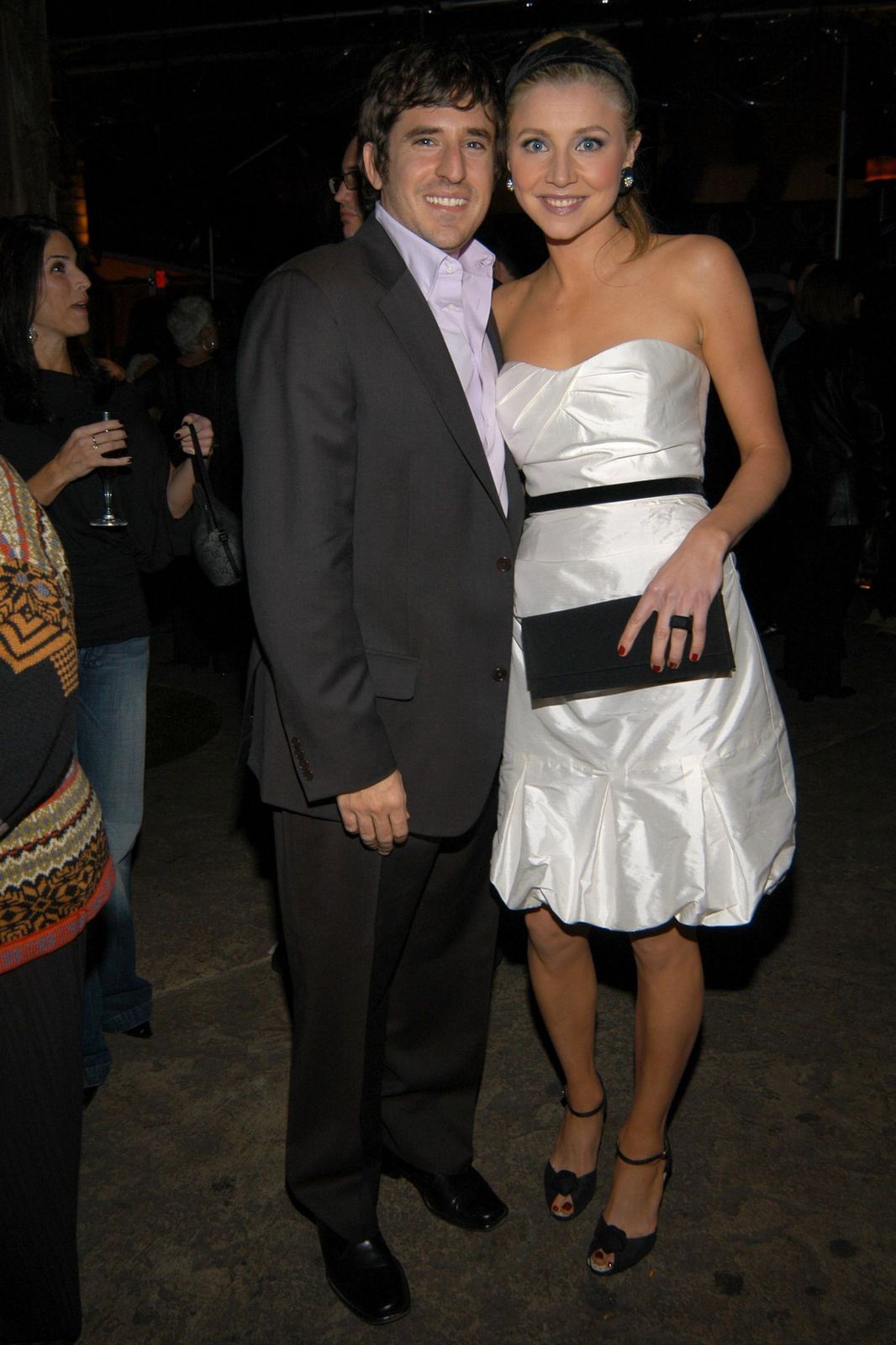 Chalke starred as Dr. Elliot Reid on the hit medical comedy that ran from 2001 to 2010. The actress isn't that open about her personal life, and some fans might not know that she's actually not single
In 2006, the star got engaged to her longtime boyfriend, Jamie Afifi. He surprised the actress, then-30, when he suddenly proposed during a Hawaiian vacation at the end of the year.
However, it isn't clear if they ended up tying the knot, but according to Us Weekly, in 2019, the couple was still happily together. The actress and the entertainment lawyer are parents to two children.
Their offspring are son Charlie, 11, and daughter Frankie, 4. The Canadian-born star rarely posts images of her children on social media, and when she does, their faces aren't visible to allow them to have a normal upbringing.
In a 2017 People magazine interview, Chalke admitted that she hadn't always imagined herself as a mother of a boy child. She said she'd assumed she was having a girl when she got pregnant with Charlie.
The assumption came from the fact that the star grew up in an all-girl family. She was stumped because she didn't know what to do with a boy, but she and Jamie figured it out as they went along.
Frankie's 2016 birth wasn't announced until late July of that year. The actress revealed the news to Us Weekly and confessed that she was madly in love with her baby girl.
However, for a father she had a different favorite quality - being a good listener.
She shared how fun and weird it was to raise the little girl. However, she also noted how time was going fast and recalled how she accidentally gave a younger age for her daughter when someone asked.
In the same People interview, Chalke opened up further about her then 13-month-old daughter. During her appearance at the "Cars 3" premiere in California, she described her second child as "fantastic" before adding:
"It's crazy to me how a 1-year-old can make you laugh. She sits at the head of the table and she holds court."
She also revealed that her children were very different from each other.  In a 2016 interview with Mom, the star, whose son was diagnosed with the Kawasaki autoimmune disorder, shared one of the qualities of a good mother.
Kawasaki disease causes blood vessels to become inflamed, and Charlie was diagnosed with it when he was a toddler. Since then, his mother had been heavily involved with the Kawasaki Disease Foundation.
Nap time #WafflesAndFrankie 💕 pic.twitter.com/i6Eh0GJVuj

— Sarah Chalke (@sarahchalke) May 8, 2017
Chalke also told "Mom" being present was one of the main requirements and that she'd wanted to be a parent from a young age. However, the "Scrubs" star had a different favorite quality for a father - being a good listener.
The "Firefly Lane" actress also shared that the one quality she wished she had as a parent was to stop time. She said the name that didn't make the cut when she was naming her child was Archie.