Couple Adopt Son's Best Friend after He Was Removed from His Home
A boy had been waiting his whole life to find an adoptive home, and this month, that day finally came. His best friend's family took him in, and now he can't contain his joy! 
When a Pennsylvania family decided to adopt their son's best friend this month, they changed one boy's life forever. A family living in the Bensalem area welcomed a boy into their home who desperately needed some stability and love.
Rita Marlow and Seth Lentchner became acquainted with Nate Rosas 10 years ago because he played soccer with their son, Zach. However, they never knew they would become family one day because Nate was removed from his home.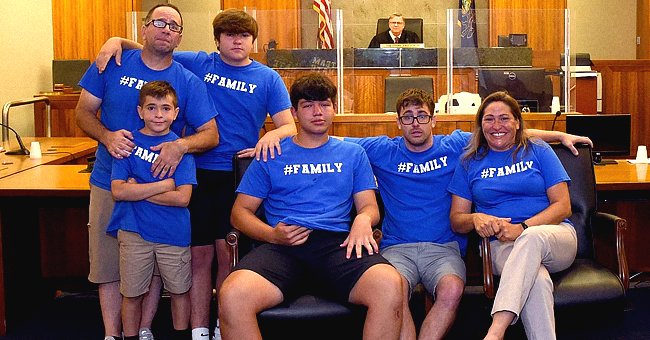 THE ADOPTION PROCESS WAS LENGTHY 
They had been acting as his foster parents for years, but when June 13 came along, they finally made the big step of full-time adoption. Nate adored them, and they were equally as protective and caring of him. 
It took 5 years of legal hearings and mountains of paperwork, but finally, it was official—Marlow and Lentchner adopted Nate. They were elated, and the signs in their yard saying "#BonusBoy" and "Nate the Great" proved it.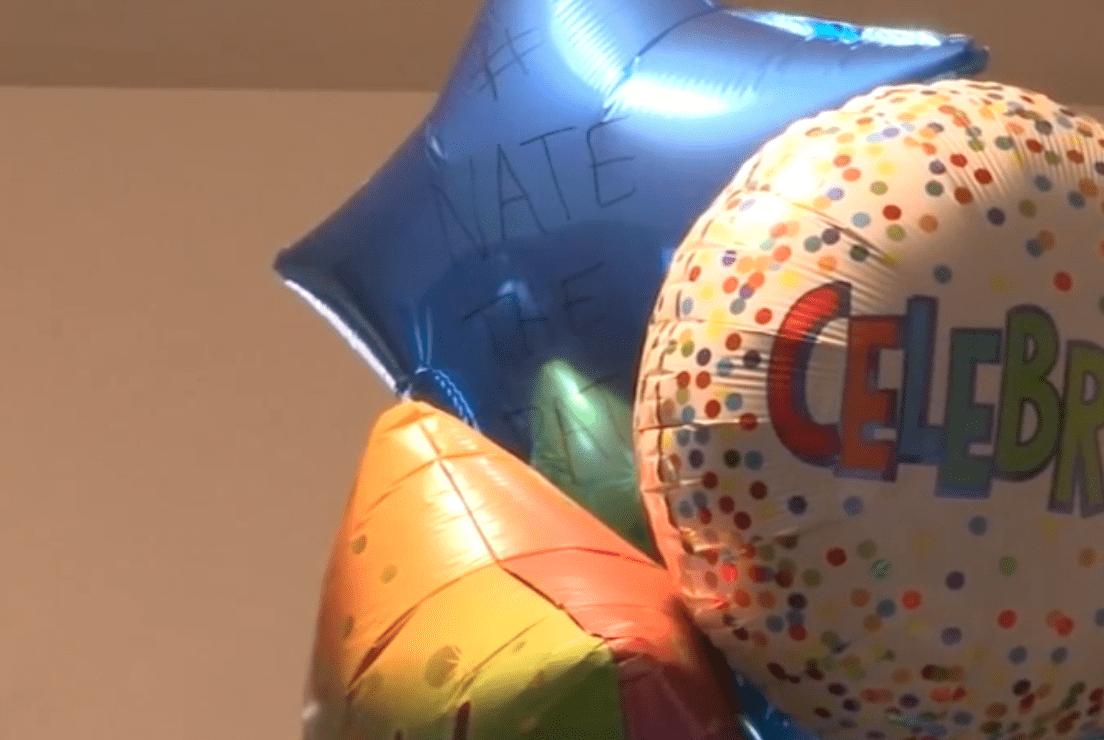 HIS FOREVER HOME
The 16-year-old boy shared that he "can't put it into words," but the look on his face said more than he ever could about what this meant to him. He was overjoyed because he finally had a place that he could call his forever home.    
His adoptive father expressed: "It's an overwhelming sense of relief knowing that we're just done. We can finally get to be where we want to be the entire time."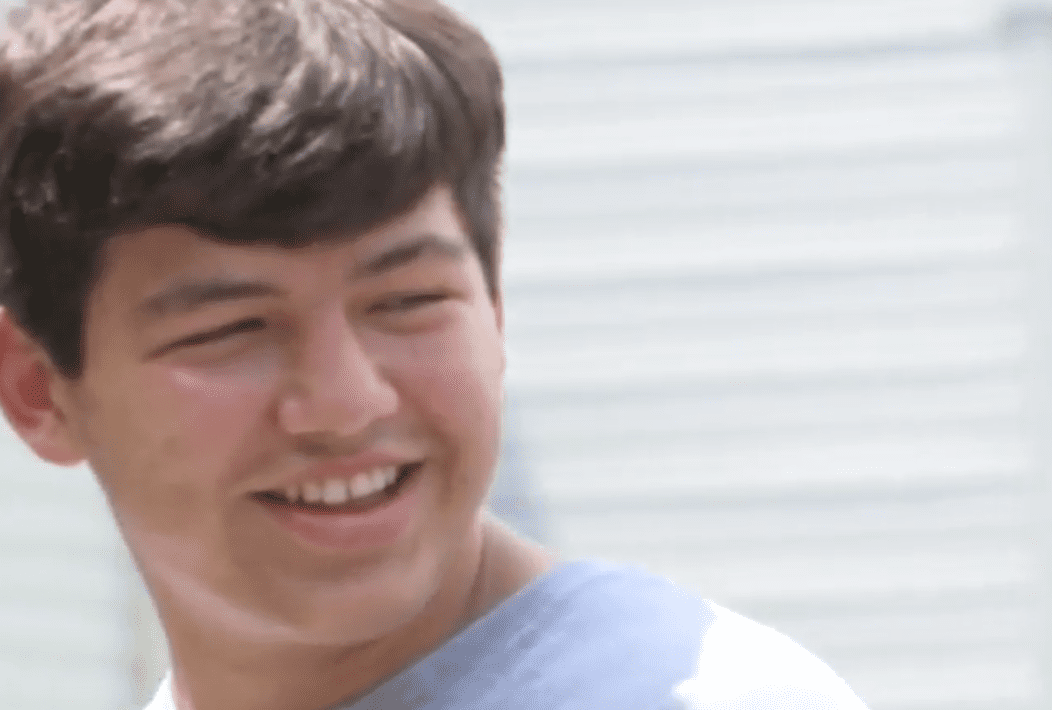 COMMUNITY SUPPORT
The community surrounding them was very supportive of the adoption process. They attended court rulings wearing shirts that said, #family. They also lined the street in celebration of his homecoming. 
Their feel-good story struck a chord with many people. There are many children still waiting in the foster system, and in rural Arkansas, there is another family that has given a loving home to quite a few kids.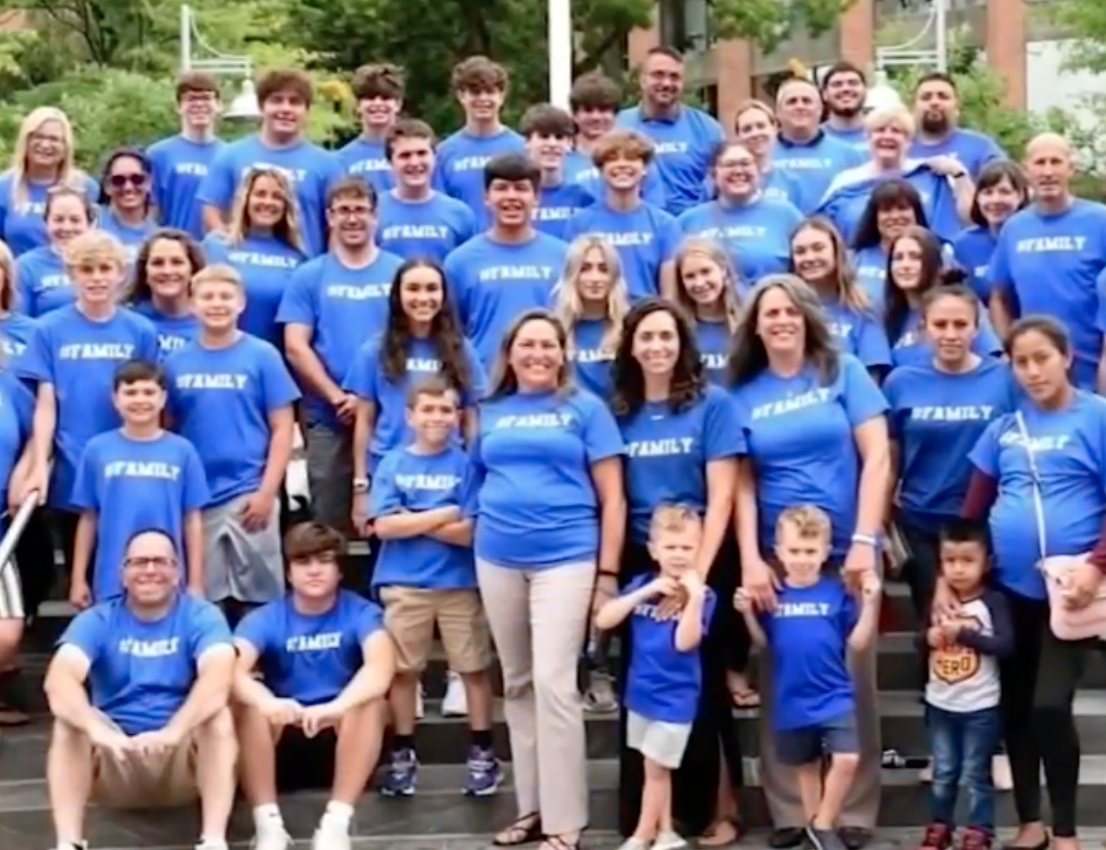 ONE BIG HAPPY FAMILY 
The Hawthorn family is a special brood. They have enough kids to fill a baseball team, and this number might even grow in the future.
Their happy family consists of five sisters, Kyndal, Lacey, Layna, Arria, Addiley, and their two brothers, Dawson and Nixson. They are adoptees of high school sweethearts Terri and Mike Hawthorn.
SPACE IN THEIR HEARTS
Their family of 7 soon turned into 9, and the kids were elated to add even more to their household. When sibling toddlers Korgen and Haizlee joined them from foster care, everyone was overjoyed.
The couple, who has been married for close to 40 years, had four biological children before ever considering adoption. However, they soon realized they had space in their hearts for more.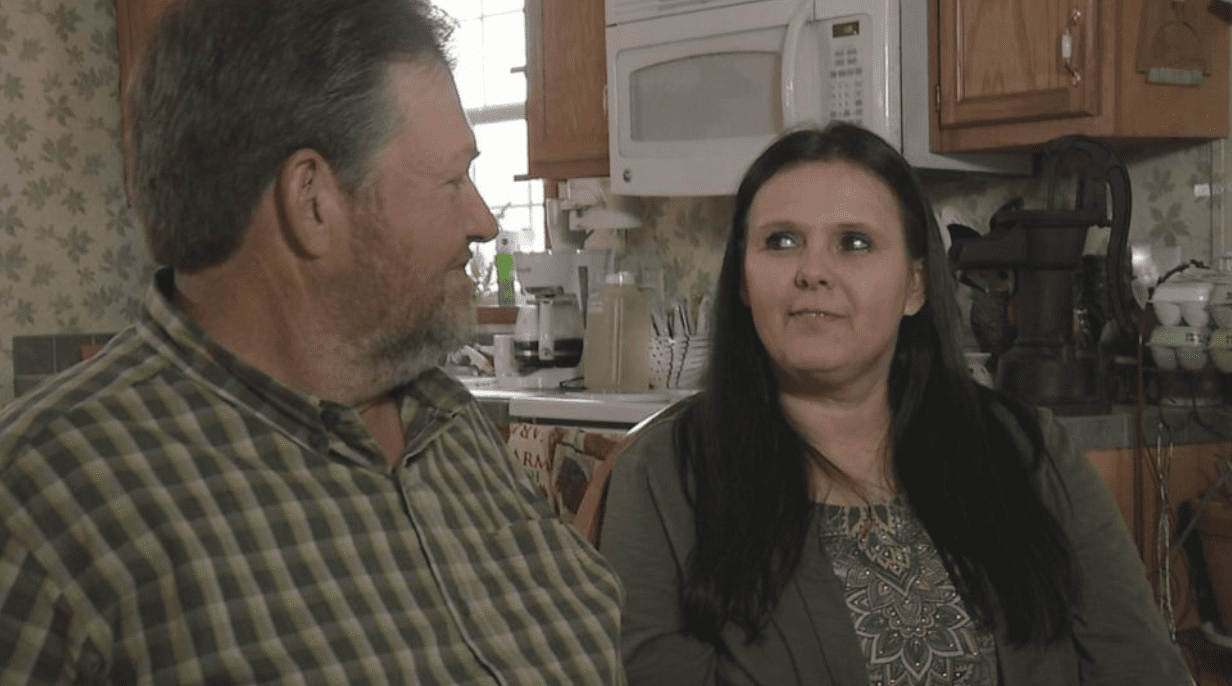 THEIR ADOPTION JOURNEY
Throughout the past 5 years, they have fostered more than 80 children! Their adoption journey was not always easy, but in many ways, it was meant to be. 
Terri detailed how the process unfolded and said:  
"We thought when we first started fostering them, there was only three. Then we found out there was five, and then we found out there's a little brother — six — and then it just kept on growing from there."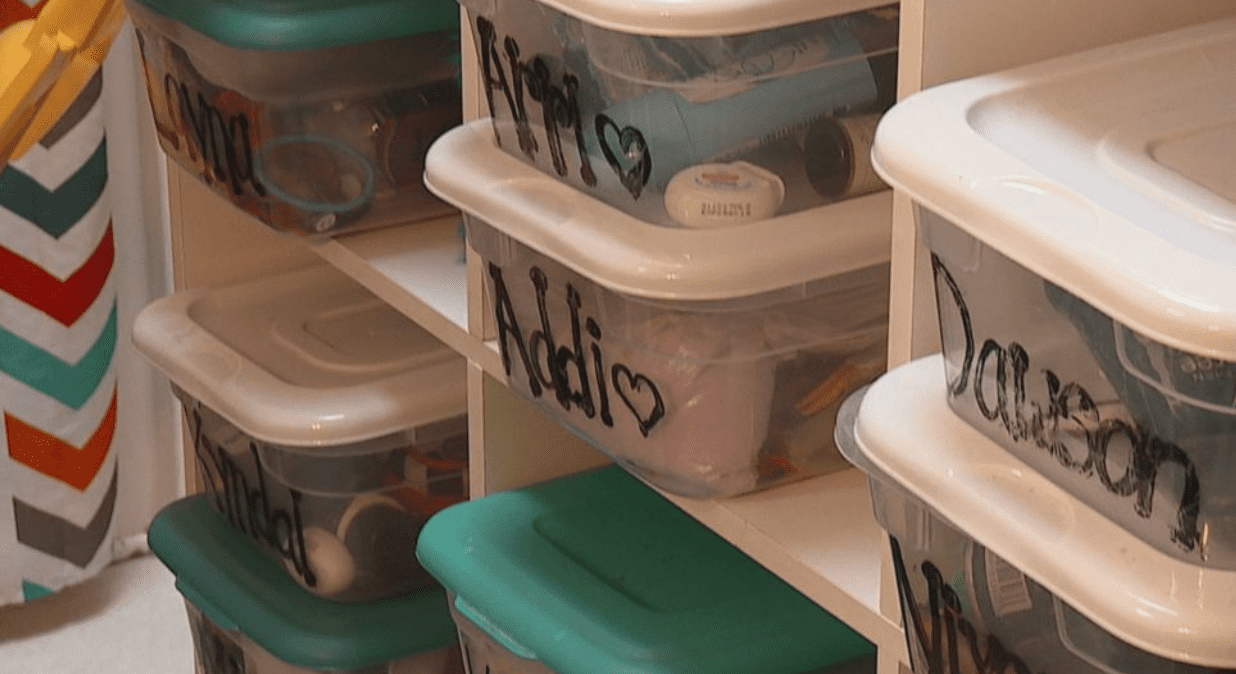 HER CALLING
The proud mother shared that she believed it was her calling to take in these precious children. She added that "God just gave me a sensitive heart for children."
The world is a better place because of people like her and her husband! While adopting a child can seem like a straightforward process, there is a lot to consider before embarking on the commitment.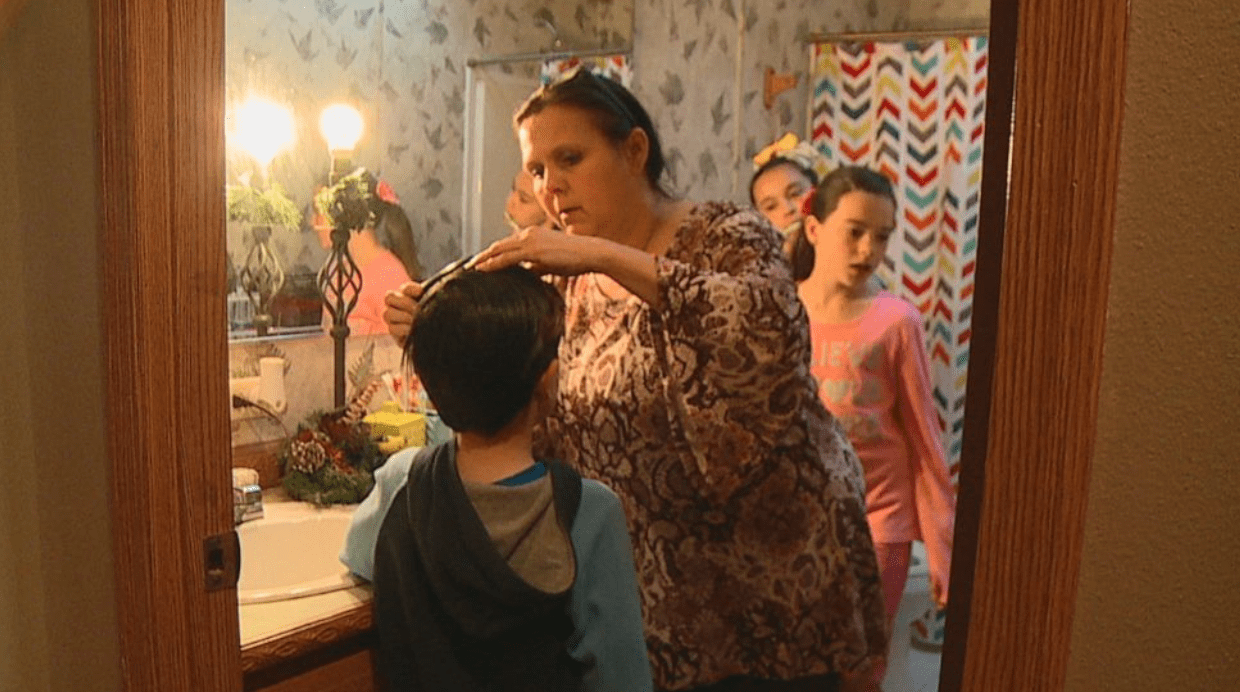 THINGS TO KNOW BEFORE ADOPTING
Laura Lamminen, Ph.D., lead psychologist at the Rees-Jones Center, shared that the experience will be challenging. She also explained some of the often unknown information related to adoption.
She said that while private adoptions can be expensive, adopting kids in foster homes has a minimal price tag. Parents should also be prepared for a lengthy process because things will not happen overnight.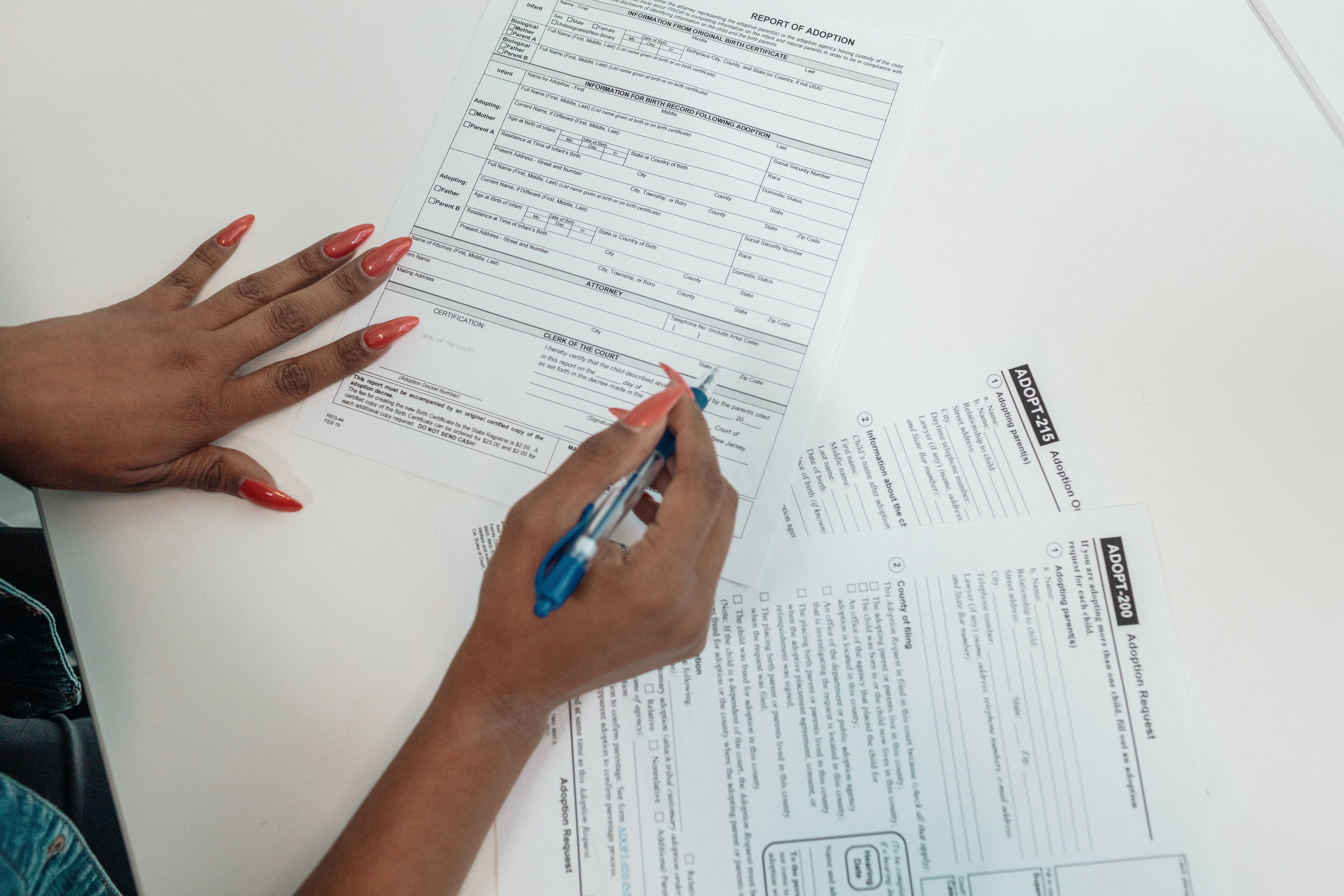 ADOPTION IS NOT "SAVING" A CHILD
Experts also indicated that prospective adoptive parents must remember the difference between adopting a child and "saving" a child. While parents deserve some appreciation, they must never make kids feel as if they saved them.
Instead, adoptive parents will have a much better connection with kids if they clarify that the child was actually adding value and betterment to their lives—not the other way around.