Single Man Adopted Boy, 13, after His Previous Adoptive Parents Left Him in a Hospital
Peter Mutabazi, a Ugandan-born single man, selflessly adopts a 13-year-old boy whose adoptive parents abandoned him in a hospital at 11.
Tony Mutabazi has been in the foster care system since he was a toddler. He was adopted at the age of 4 by a couple from Oklahoma, who raised him for seven years before the dreadful day when they upped and left. 
At 11, his adopted parents abandoned him in a hospital and never returned. When he asked if his parents were coming to get him, they said no and gave him no reason as to why they made that decision.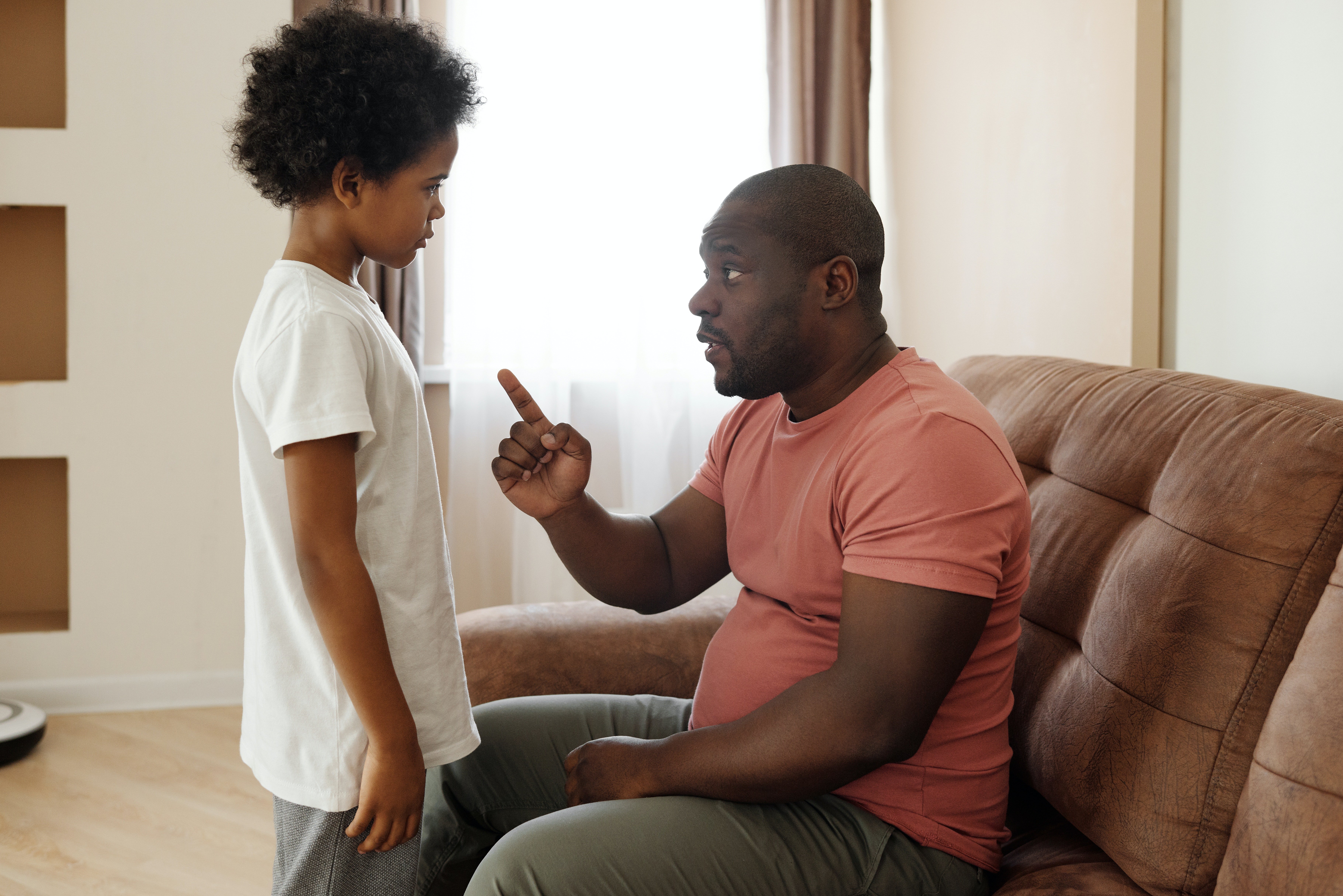 In 2018, Mutabazi received a call from a care worker, Jessica Ward, asking him if he'd be willing to take Tony home with him for the weekend. That is before he learned Tony's story.
Mutabazi said when he learned what had happened to Tony, he could not help but cry. He knew right there and then that he would take him. Speaking to Good Morning America, Mutabazi says: 
"He's the nicest, smartest kid I've ever had. From day one, he's always called me 'dad'."
He has been with Tony since and continues to be his dad. Mutabazi himself ran away from an abusive home back in Uganda, but at the age of 10, he found a parent figure who held his hand all through school. 
Mutabazi's kindness is one to admire, and his kindness is unmatched. It is heartwarming to see people share their love and kindness with children that have less in life.
Upon looking closer, he realized it was a human baby.
Another selfless dad has gone on to adopt his sixth child. He says he's devoted his life to helping children in need and plans on adopting many more in the future. Ben Carpenter adopted his first child at only 21.
He has since adopted five more with special needs. His children suffer from different conditions, including autism, Down's Syndrome, and one is deaf. He says:
"I've always known what I wanted. I never wanted to become a biological dad because being a parent is so much more than that."
In 2000, Danny Stewart was rushing to meet his boyfriend when he saw a bundle on the subway station floor. He, at first, thought a little girl had dropped her doll, but upon looking closer, he realized it was an abandoned human baby.
He called the authorities, and when the birth parents could not be traced, he was asked to adopt the little boy. Danny and his partner, Peter Mercurio, adopted the boy and named him Kevin. 20 years later, he is in college studying Maths and Computer Science. 
Another couple showed just how selfless they are in the Cross Family. Tony and Carla adopted two boys in 2019 at ages 2 years and 2 months old. They did not know at the time that they would be adopting another baby.
Two years later, they have adopted the boys' baby sister and named her Sandie Grace. Carla says they feel it was all in God's plans to adopt the three babies and give them a loving home.