What Happened to Jesse Spencer after 'House' Finale? He Tied the Knot Last Year after Failed Engagement to Co-star
Many things happened in Jesse Spencer's life since the hit show "House" came to an end. The actor was even blessed to find love again thanks to his lovely current wife.
The television series "House," which premiered in 2004 and ended in 2012, had Jesse Spencer playing Dr. Robert Chase. The actor now stars in "Chicago Fire" as Lieutenant/Captain Matthew Casey.
From time to time, the 42-year-old Australian actor also appears in sister dramas, "Chicago PD" and "Chicago Med," showcasing the same role in crossover episodes and special appearances.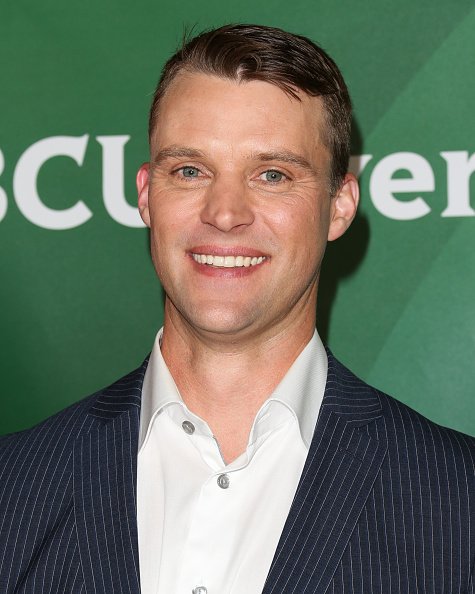 HIS HUMBLE BEGINNINGS
Spencer was born in Melbourne, Australia, and grew up with two older brothers and a younger sister. His three siblings are all doctors. Meanwhile, Spencer went to a private school.
During that time, he was interested in auditioning for the Australian soap "Neighbours." In 1994, Spencer made his debut on the show, playing Billy Kennedy, one of three children of Susan and Karl Kennedy.
Eventually, the family joined Ramsay Street, and Spencer stayed for five years. In 1999, he announced his departure from the show. However, the actor later admitted that he felt "bored" while performing on the soap.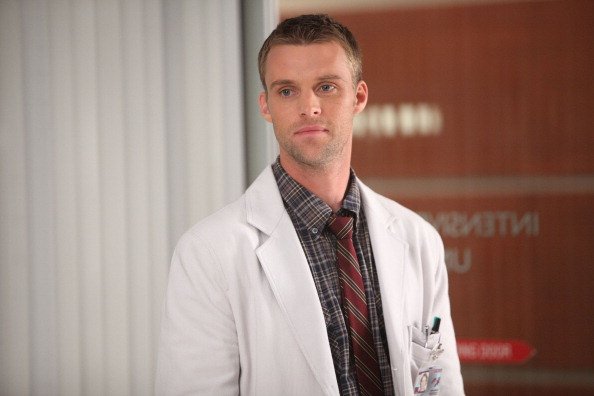 RAISING TO STARDOM
Spencer started to build a solid career when he joined the cast of "House" as Dr. Robert Chase in 2004. In an interview, he said that the script appealed to him because it was dark and he comes from a medical background.
Yet, according to several fans, Matt's ongoing health issues may lead to an exit.
The last episode of "House" aired in 2012, and since then, Spencer has starred in the popular series "Chicago Fire," playing Matthew Casey. As for the actor, he's glad to be settled in. Spencer also said:
"When you do a show like this, it's hard to tell how much it's you that's changed, and how much your character's changed, and where the line is."
Last April, it was reported that the recent developments regarding Spencer's character caused concern among fans. In the recent episodes, Matthew has been suffering from some health troubles.
"
Chicago Fire
" usually keeps cast departure details quiet, and Matthew's departure has not been addressed publicly. Yet, according to several fans, Matthew's ongoing health issues may lead to an exit.
A MARRIED MAN
Spencer, who was nominated for "Choice TV Breakout Performance – Male" at the 2005 Teen Choice Awards, formally became a married man in June 2020 after tying the knot with longtime girlfriend, Kali Woodruff. 
Although there was a COVID-19 surge, changes of venue, a puff of Saharan dust, and a raging storm, the wedding went on as planned, and he's a fortunate man, the actor said in an interview.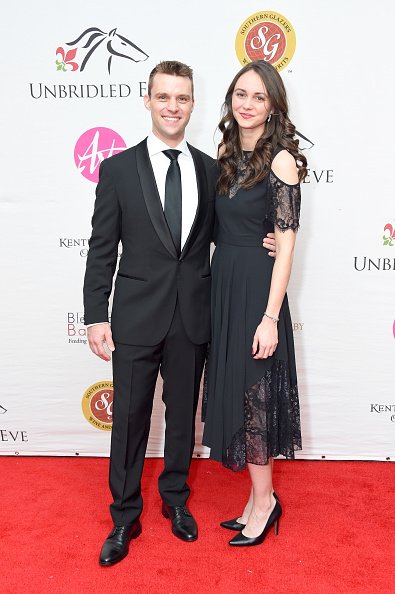 PAST RELATIONSHIPS
While on their way to film the pilot episode of "House," Spencer and Jennifer Morrison met at Vancouver International Airport in March 2004. Dating began in July 2004, and they were engaged in Paris in December 2006.
Unfortunately, Spencer and Morrison announced in August 2007 that they were calling off their engagement. In the sixth season of "House," the pair's characters were also married and divorced.
By 2008, both of them were dating other celebrities. Spencer attended an Emmys after-party with British singer-actress Louise Griffiths. Griffiths explained that they met through mutual friends during an interview.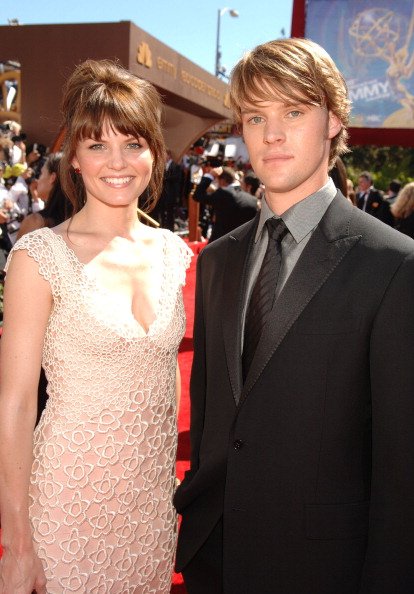 On the other hand, Morrison was seen out with Puerto Rican actor Amaury Nolasco, best known for playing Fernando Sucre in the TV show "Prison Break" and his role in the film "Transformers."
During the Emmys at the time, Morrison and Nolasco walked hand in hand as they waited at the Nokia Theater for their limo. Additionally, they were seen attending a concert by The Zodiac Show.