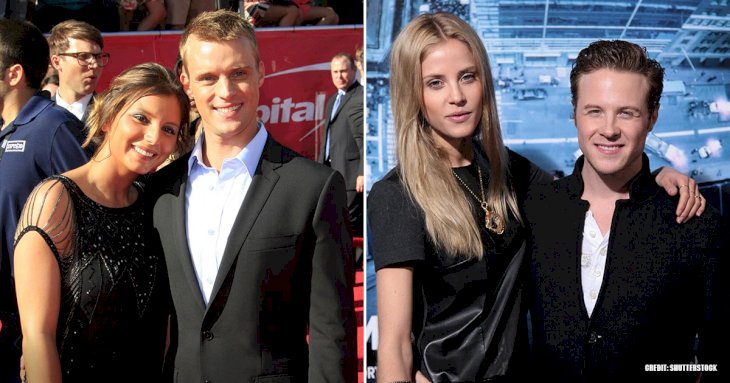 The Real-Life Partners Of Chicago Fire Cast Revealed

The seventh season of the show just started, and everyone is happy to have our favorite first-responders back on the air. The firemen of Chicago Firehouse 51 have become family over the years, but what about the actors' real lives? We have gathered the details, so let's take a look.
Jesse Spencer – Captain Matthew Casey
The actor was named one of TV's Sexiest Men by TV Guide back in 2006, and he's still available despite the many women he has dated. He had a relationship with Jennifer Morrison after meeting her while filming the House pilot, and in 2006, the couple announced their engagement. Unfortunately, they canceled the wedding in 2007.
Later on, Spencer dated Louise Griffiths for just six months, before moving on to Maya Gabeira, though their relationship lasted only two years. The actor discussed Maya in an interview:
"All of my girlfriends have been actors, and I've realized that maybe it's not for me and find something else outside of the industry. And Maya, she's still in an industry that's similar, which I can relate to it; she's in the public eye a bit."
Can we get a water cannon in here?! @Jesse_Spencer is bringing the HEAT to the #BBMAs. ? pic.twitter.com/5UVogvYwio

— One Chicago (@NBCOneChicago) May 1, 2019
After Maya, the actor was seen with Monica Raymund, his fellow castmate, though they never admitted to having a relationship. According to more current rumors, Spencer might be dating Kali Woodruff, as both of them have tweeted about spending time together and having fun. We hope that Jesse has finally found his one true love.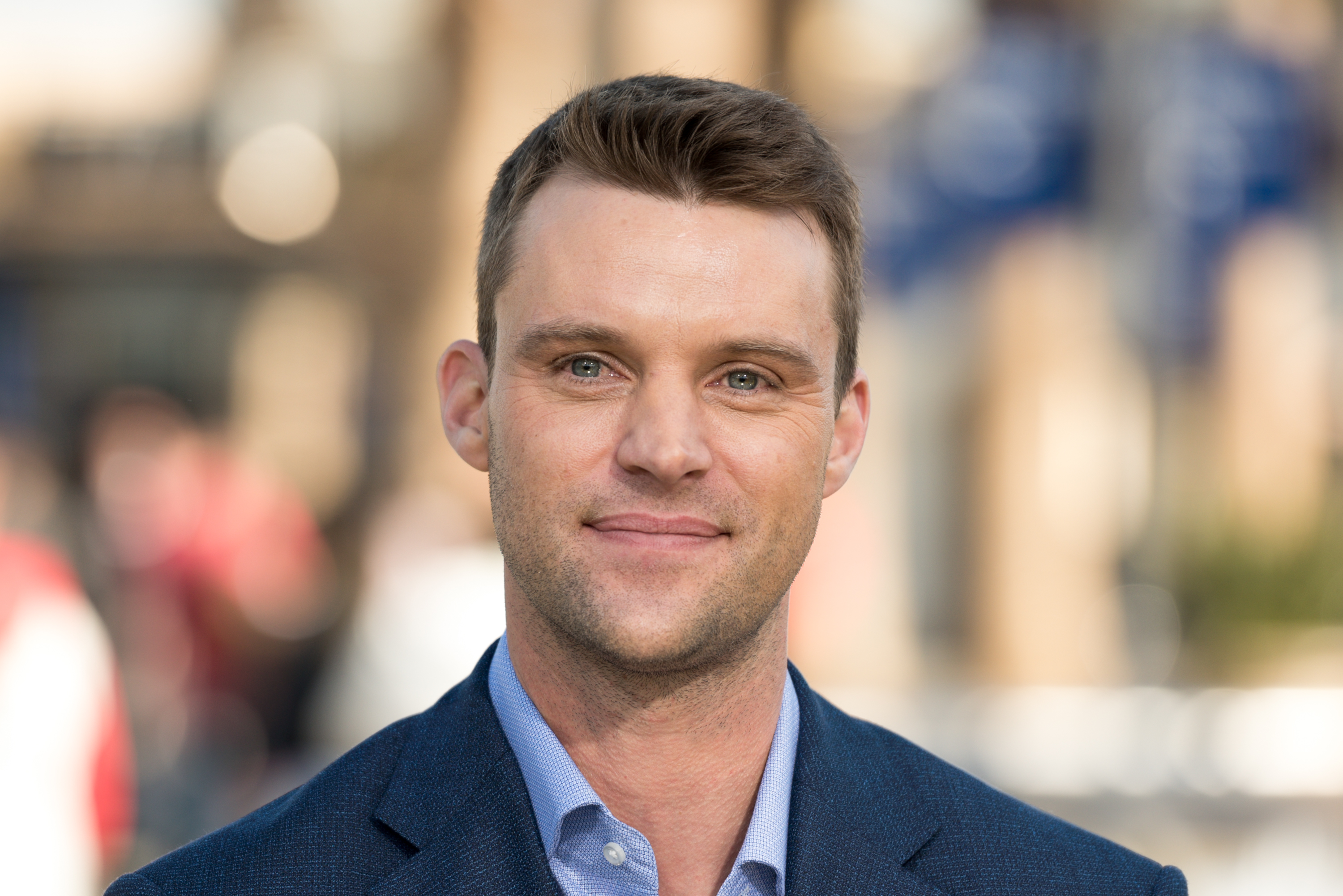 Image source: Getty Images
Image source: Getty Images
Taylor Kinney – Lieutenant Kelly Severide
His character is known for dating many gorgeous women with all kinds of ups and downs over the past seasons, and it seems that the actor has an equally dramatic personal life. Taylor dated singer Lady Gaga, after meeting her in Nebraska for her music video You and I, and then the singer was spotted visiting the set of Chicago Fire.
"I mean, she's busy, but when she can, she comes. She can cook! She cooked us dinner once. It was pasta, and it was amazing. I was like, "OK, I like this girl!"
Unfortunately, shortly after announcing their engagement, they broke up very publicly, though luckily, they have managed to stay friends, going so far as to Kinney attending the singer's concerts.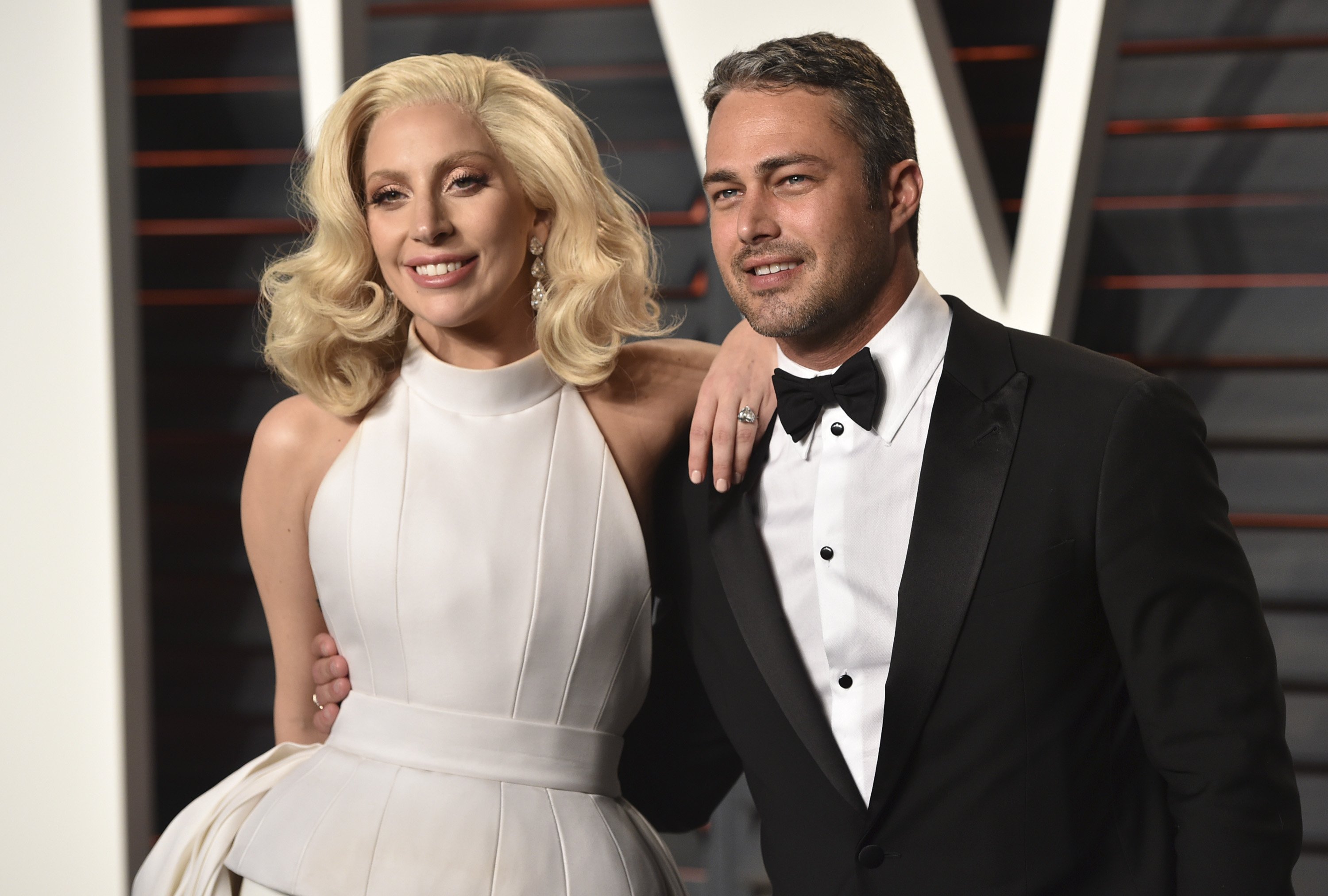 Image source: Getty Images
Image source: Getty Images
Their breakup was even documented in a series, which shows the tremendous heartbreak that Lady Gaga went through, but it's better to be with someone who makes you happy. Meanwhile, the actor moved on with Alanna DiGiovanni, a former waitress and now radiologist, but he is currently working on bettering his career instead of his romantic life.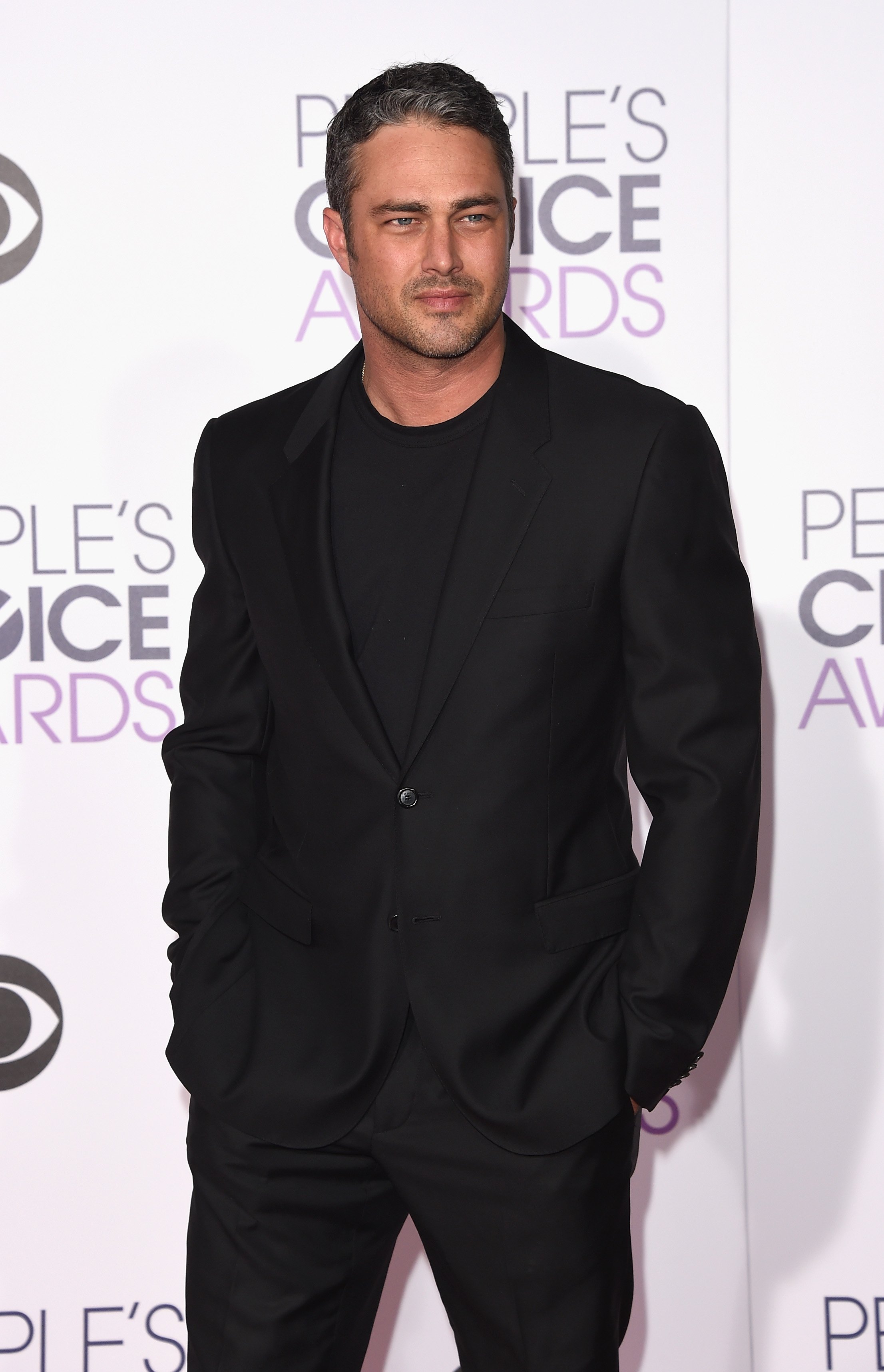 Image source: Getty Images
Image source: Getty Images
Monica Raymund – Gabriela "Gabby" Dawson
Regrettably, fans had to say goodbye to the character after the actress revealed her departure from the show on Twitter. She'll be remembered fondly, especially because her strong character was similar to her real personality as an activist for LGBTQ+ rights, although she was confused about her sexuality at first.
Monica was married to the writer Neil Patrick Stewart, but they went through a horrible divorce, and she decided to come out as bisexual in February 2014. Rumors started surfacing linking her to Lauren German, who played a lesbian on the show, however, they both claim to be good friends and nothing more.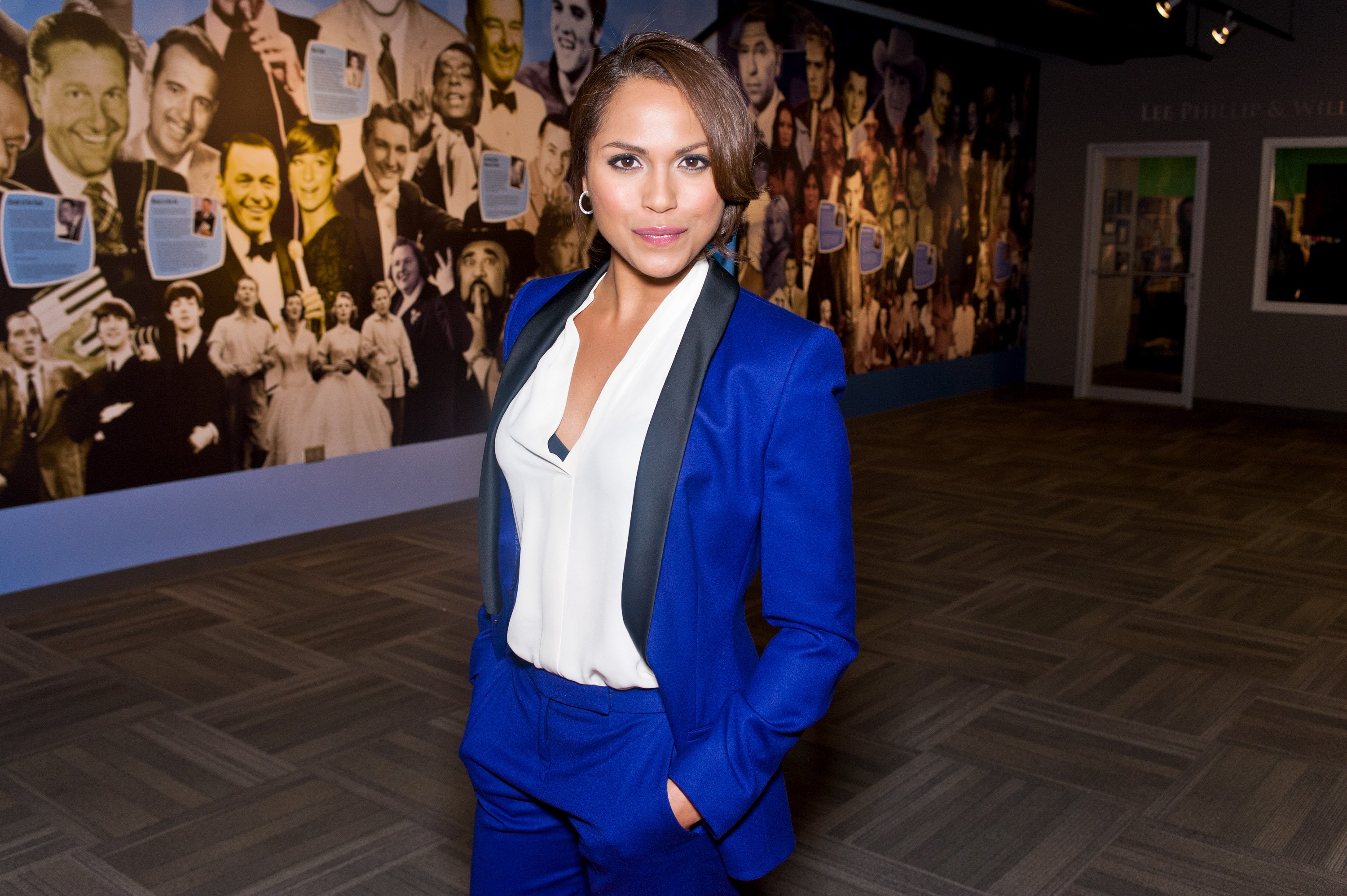 Image source: Getty Images
Image source: Getty Images
The actress is currently dating Tari Segal after announcing on Twitter that she found a wonderful person to be with at this point in her life. The couple knows how to support each other through the ups and downs of life.
"She is the love of my life. World, meet my Queen, who has given me all my strength & courage. I love you."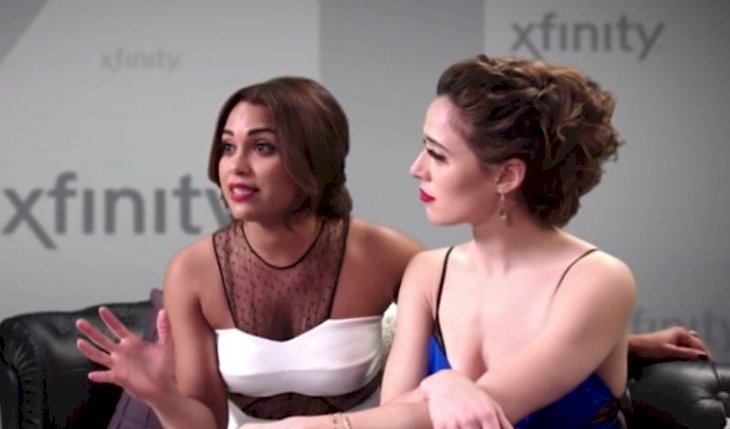 Image credits: Youtube/OSSA
Image credits: Youtube/OSSA
Lauren German – Leslie Elizabeth Shay
German is known for playing several roles where she's a lesbian, so most people think that the actress is one in real life, but she had a lot to say about it.
"I've played a few lesbians and I have gay and lesbian friends and I don't think it's really any different. It's almost like asking a straight character 'how do you play straight?' You're just attracted to what you're attracted to. It's really just playing whatever's going on in the scene."
There's not much to say about her relationships, because she has kept things quiet after her breakup with actor Ashton Holmes. The couple dated for some time before deciding to break up, and although they never explained their reasons, apparently, they have remained good friends because they interact on Twitter all the time.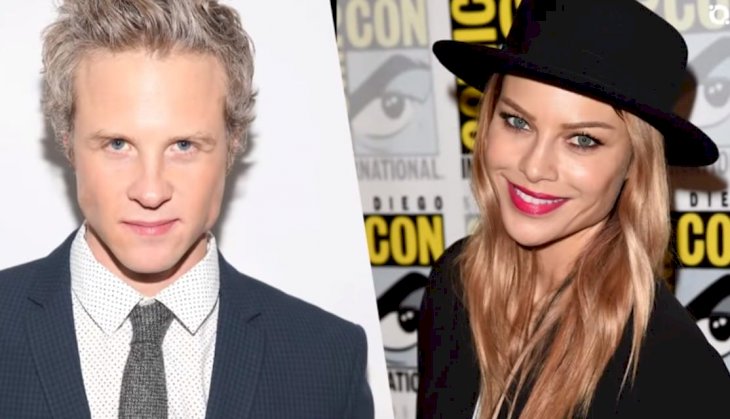 Image credits: Youtube/OSSA
Image credits: Youtube/OSSA
Lauren might not be married yet, but her career is taking off smoothly because she landed a spot on FOX's Lucifer, something utterly different from anything she's done before. The show is about detectives but feels almost like Supernatural. Meanwhile, she affirmed that she left on good terms with the staff of Chicago Fire because everyone thought it was time to say goodbye to her character.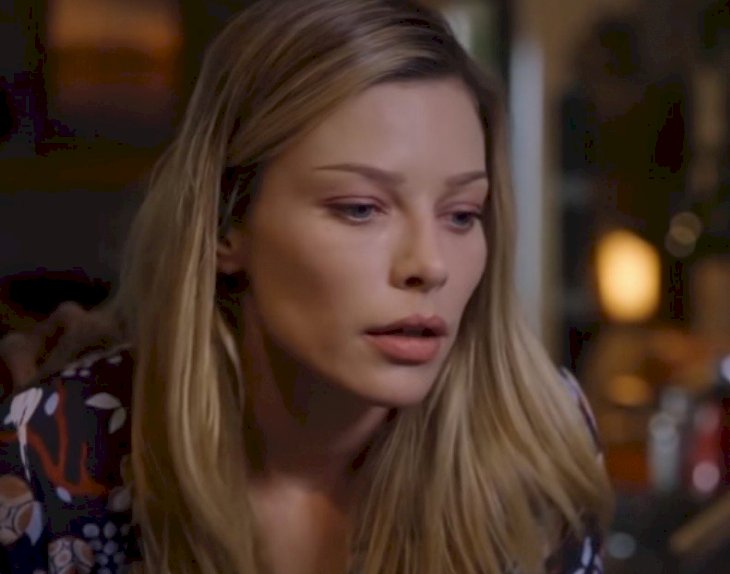 Image credits: Youtube/OSSA
Image credits: Youtube/OSSA
Eamonn Walker – Chief Wallace Boden
The British actor was born to Grenadian and Trinidadian parents and is best known for his work on the HBO series Oz, though he has maintained mainstream recognition with Chicago Fire and several shows in the franchise like Chicago Med. Regarding his personal life, Eamonn is married to Sandra Walker, and the couple is the definition of "happily ever after".
Fire department, call out! Eamonn Walker is heating up the #NBCU2019 carpet. ? pic.twitter.com/TAFzPYVFUP

— One Chicago (@NBCOneChicago) May 13, 2019
Miranda Rae Mayo – Stella Kidd
The actress started her career in Blood & Oil before landing her role in Chicago Fire, but it is important to note that she started acting at a very young age on local productions and Roosevelt School of the Arts. Mayo moved to Los Angeles, started modeling before landing a guest spot in Law & Order: LA.
Miranda Rae Mayo (@msmayoalldayo) reveals what's ahead for Stella on @NBCChicagoFire. A possible new romance, detective work & more! Plus, her thoughts on #Stellaride's future: https://t.co/iiykY2xWzY pic.twitter.com/cSFDO3IUrK

— HollywoodLife (@HollywoodLife) February 27, 2019
She's also a musician and singer that spends her downtime performing around the city of Chicago, and she's currently working on recording and releasing her music. Sadly, not much is known about her romantic life.
"The next step for me is to record my songs and release them. I did a show here in Chicago where I performed, and everybody from the cast came, Michael Brandt came, and I just felt a lot of support and a lot of love. It was beautiful and it was great to do something live."
Getting to know the actors we have come to love on screen is fascinating, and it seems like their personal lives are just as exciting as their characters. We wish them all well, as well as a successful seventh season. If you liked this article, share it with your friends while looking at gorgeous firefighters. See you next time!
Please fill in your e-mail so we can share with you our top stories!