Daily Joke: Veterinarian Shares Pros of His Work to Doctor
One day, a doctor and veterinarian decide to meet outside of work for a little chit-chat. So they both turn to a nearby bar after a long and tiring day of work and start talking over a few drinks. 
The two professionals engage in a somewhat animated conversation, discussing various topics and connecting over everything from professional lives to rest, play, and a lot more. All the while, they keep downing beers one after the other.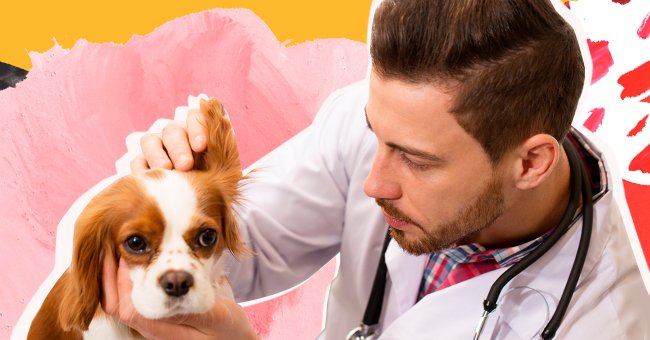 After drinking a fair share of beers and still reaching out for some more, the veterinarian turns to the doctor as if he's about to reveal something deep and personal and says:
"You know, doc, I thought about becoming a doctor instead of going to vet school. How is it really?" 
The doctor tries to read his facial expressions, realizes that he's waiting for an urgent and honest answer, and instantly replies: 
"It's not so bad, to be honest. The hours are long, and the work is exhausting, but the pay is good. Also, you're treated as an appreciated part of the community, and it's really nice to feel like you're doing something good for the world."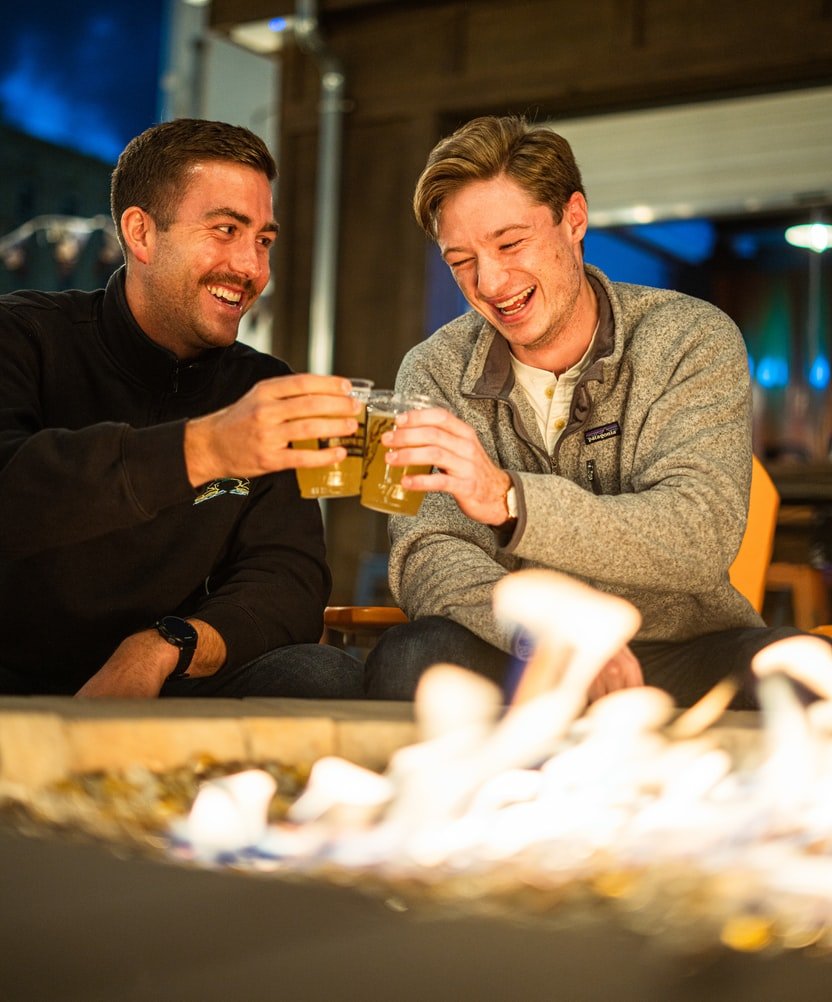 It seems as if the veterinarian wasn't expecting such a long answer from the doctor. Still, he is impressed by the doctor's set of responsibilities and all the perks of such a demanding job. 
The veterinarian processes the doctor's reply for some time, reflecting upon his own career choice and how things would have played out had he decided to become a doctor instead of a vet. After a long while, he looks at the doctor and says, "Well, that doesn't sound too bad." 
"I often thought about working with animals when I was going through medical school. What's it like being a veterinarian?" asks the doctor. 
The veterinarian thinks back to the doctor's reply to his question and wishes to give him a complete picture of his job as a vet. So he pauses for a moment, formulates his response carefully, and says: 
"Well, on the one hand, you get bit a lot, but on the other hand, you don't get bit as much."
No wonder there's always the one hand and the other hand for every aspect, and the vet knew it all too well! 
If this joke made you chuckle, share it with your friends, and don't forget to check this one about a man in his 40s whose dog gets sick, and he takes him to the veterinarian and undergoes a somewhat unconventional process.
Have a joke or a funny story to share? Please send it to info@amomama.com with the subject: Subscriber Joke.  
Source: Reddit