Daily Joke: Man Goes to the Veterinarian with His Sick Dog
The following joke is about a dog owner who has to take his pet to a veterinarian. Still, instead of the usual treatment and check-up, they experience an unconventional process.
One day, a pet dog got so sick that its owner, a man in his 40s, had no choice but to take it to see a veterinarian. The little Chihuahua was so ill that it could barely move.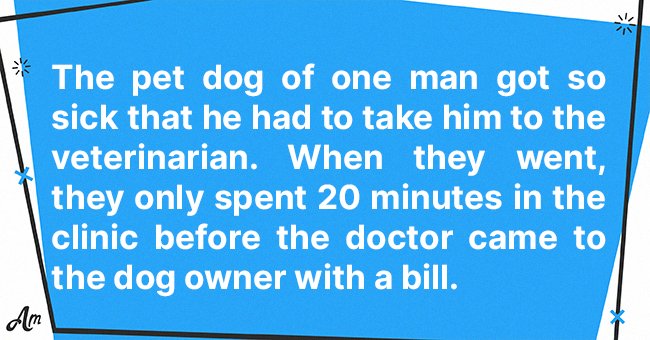 Seeing how unwell the little dog was, the veterinarian took it immediately to the back room where checkups are done. He placed the little Chihuahua on a table and quickly went out.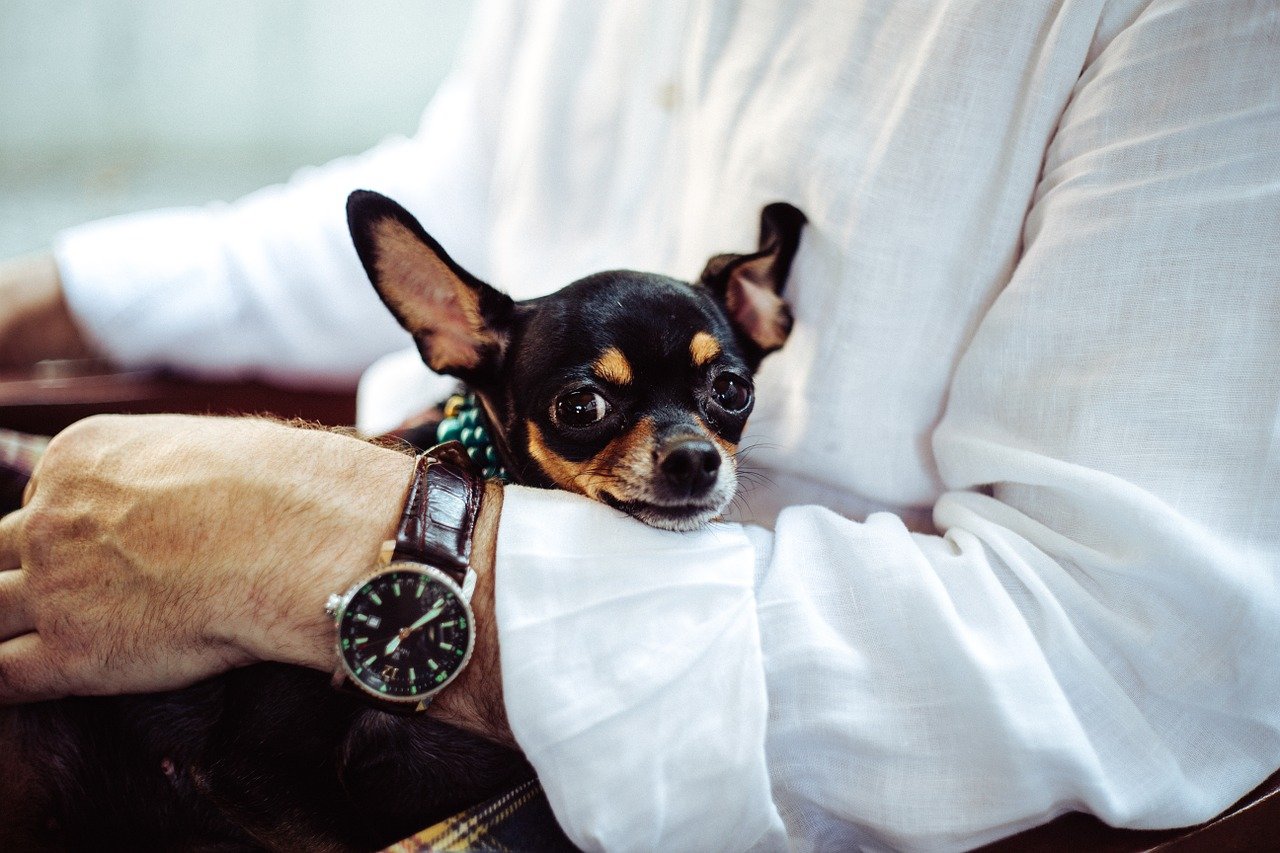 The veterinarian had left the room's door open slightly, and soon enough, a big Labrador walked in. The large dog sniffed the scared little Chihuahua who made wimpy sounds as it shook on the table.
The owner of the sick dog was quite confused but said nothing as it didn't seem the Labrador was trying to harm the Chihuahua. He just kept brushing his pet to try and calm it down.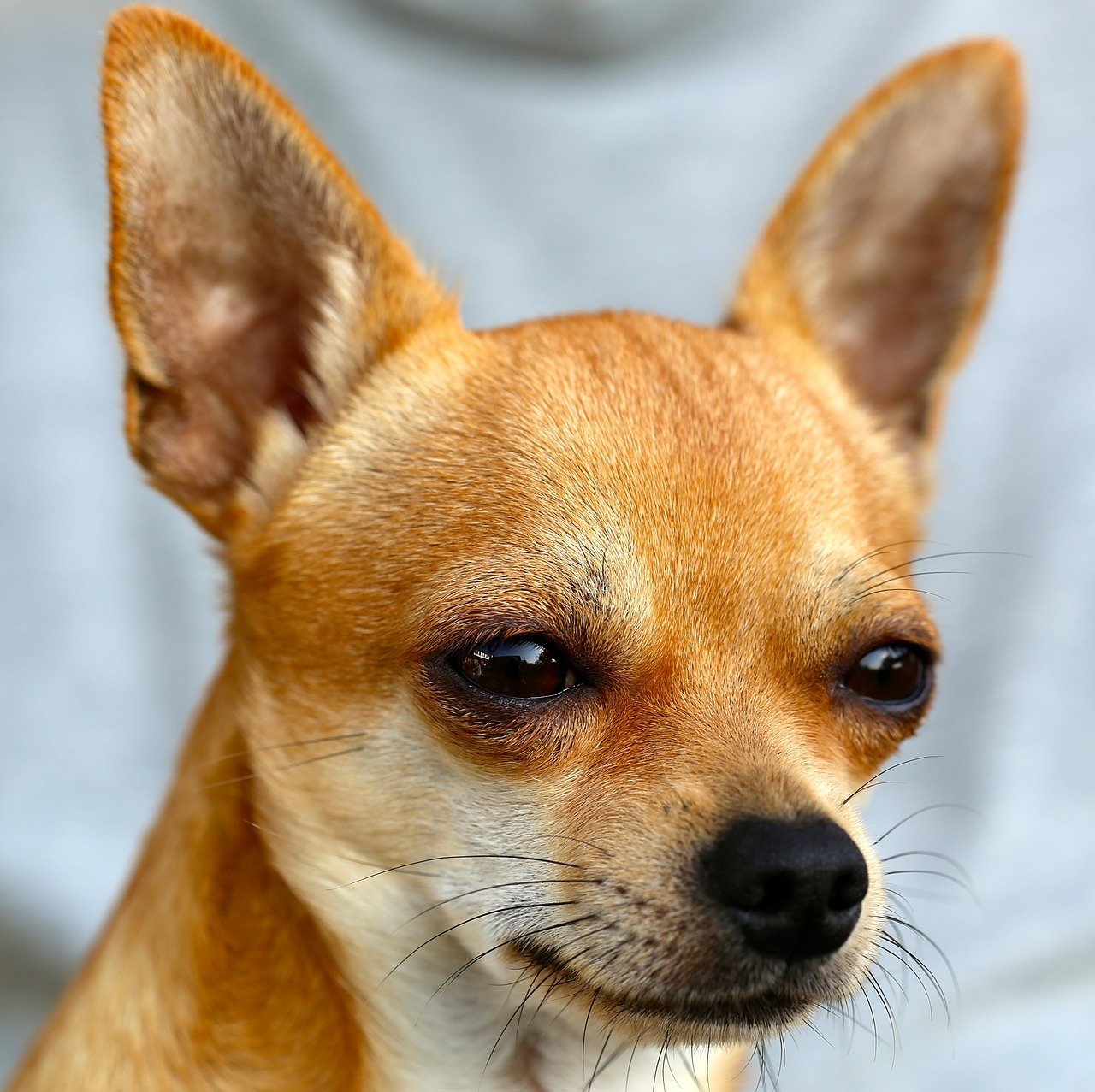 After ten minutes of sniffing the little dog all over, the Labrador left the room. A few seconds later, a cat came into the back room, climbed onto the examination table, and perched itself right in front of the Chihuahua.
The confused owner still did nothing, especially since the cat's presence didn't seem to be affecting his dog in any way. The cat stared at the Chihuahua for ten minutes, and then off it went.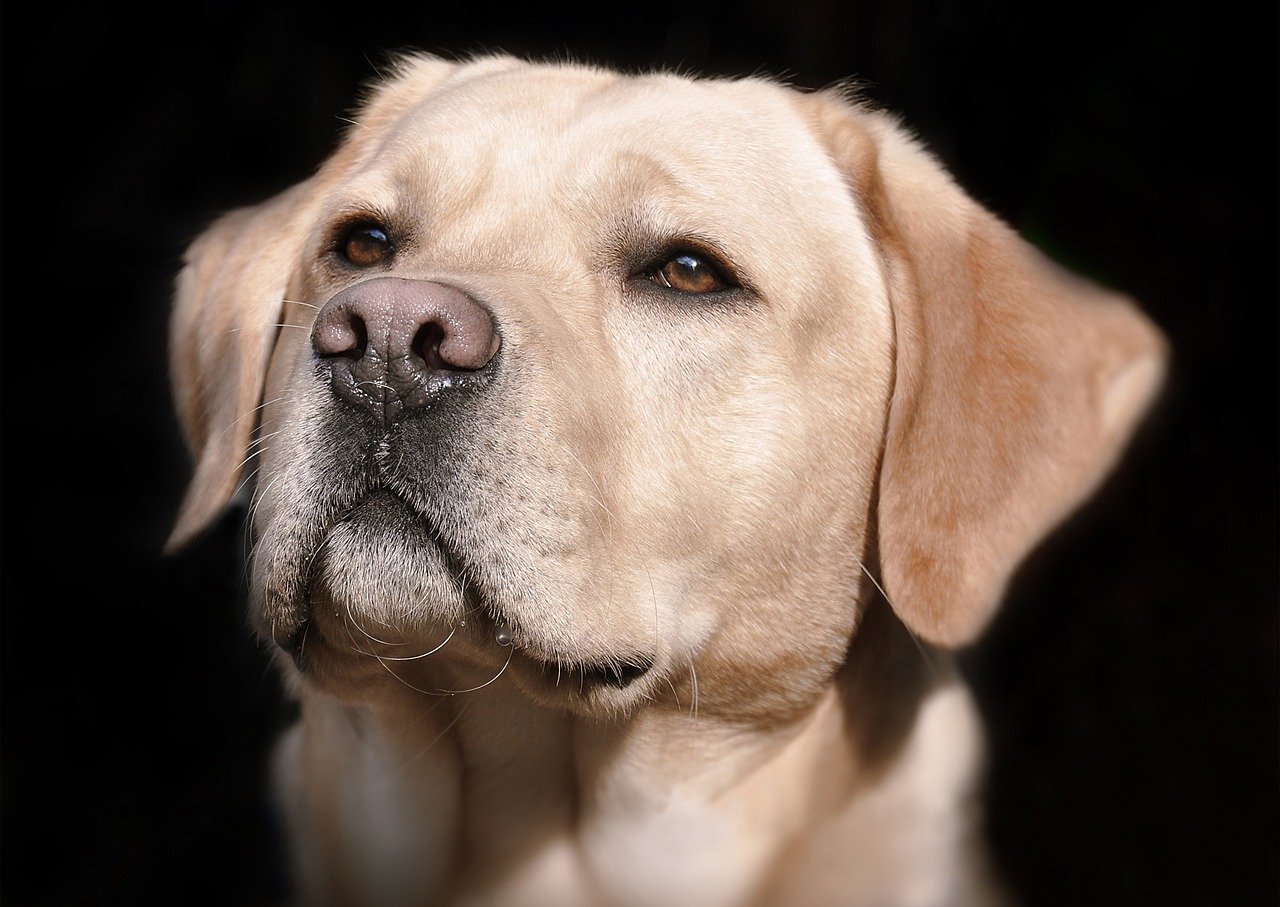 To the man's relief, when the cat left, the veterinarian finally came back in. Without looking at the sick dog or doing any check-up, the doctor started prescribing medicine and handed the owner a $300 bill.
Shocked, the owner protested, saying this was a mistake because they'd only been there for 20 minutes. The doctor calmly responded:
"There's no mistake. The $100 is for the cat scan, the other $100 is for the lab test, and the last $100 is for the medicine."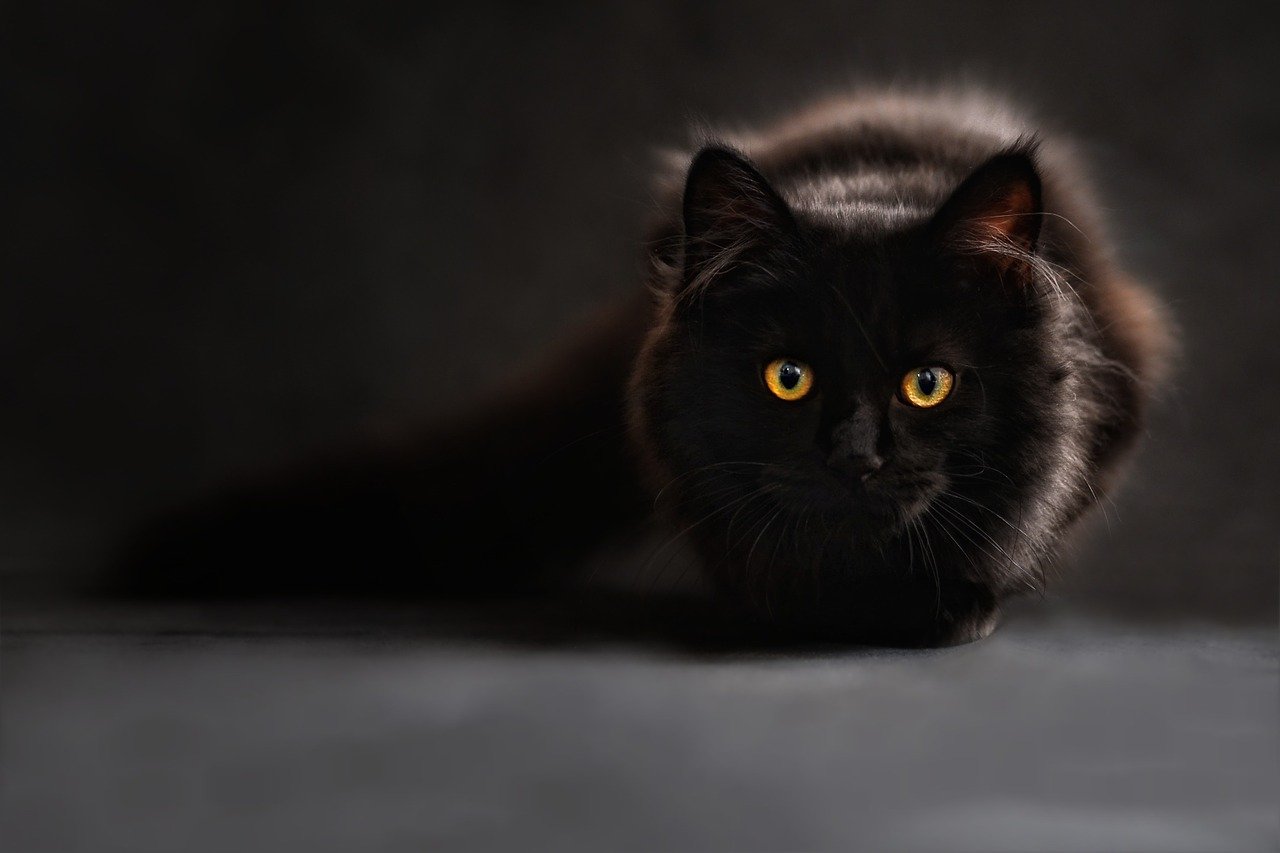 Here's a bonus dog joke. Two friends were out walking their dogs when they ran into each other and one of them suggested they have lunch together. The other one noted how restaurants wouldn't let them in with dogs.
With a plan in mind, the first one took his German shepherd into a restaurant close by. The maître d' immediately stopped him and told him he couldn't enter with a pet.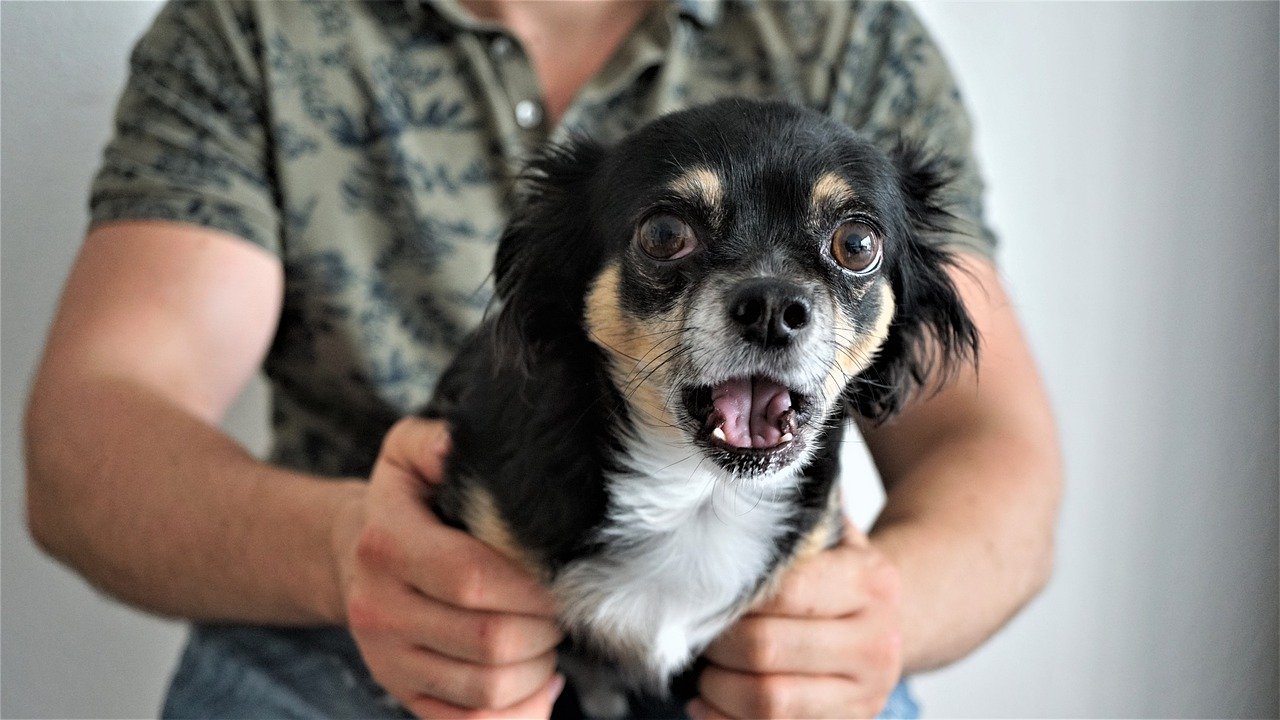 The man lied and said he was blind and the dog was his guide, leading the maître d' to apologize and take them to a table. The friend waited five minutes and tried the same thing.
The skeptical maître d' asked him if his guide dog was really a Chihuahua. Not having thought about that, the man took a moment to think quickly and replied, "That's what they gave me?"