Daily Joke: Man Tells His Friend He Didn't Have to Work and Had Everything He Needed for 20 Years
One fine day, two old friends decided to meet up for lunch. They hadn't seen each other for more than twenty years and were really anxious about catching up and having a chit-chat, just like old times. 
The moment Greg saw his friend Barry, he got a little emotional and proceeded to give him a brotherly hug. The two buddies then sat down and got talking, recalling numerous life events and sharing a laugh or two.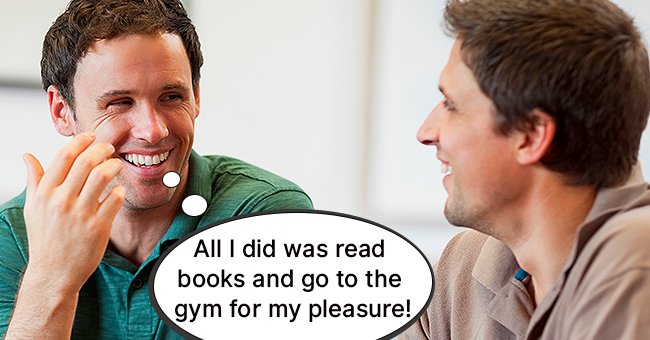 "How have you been, Greg?" asked Barry, who was equally happy to see his old friend after ages. 
"I've been good, Barry," replied Greg. He then picked up the menu to order food and continued, "I'm married with two beautiful kids. Work is a bit dull, but it pays the bills. How about you, mate? How have you been all this time?" 
Barry's facial expressions were a direct reflection of the confidence and pride with which he proceeded to answer his friend's rather simple question. 
"Well, I've been doing great!" replied Barry.
"I've spent the last twenty years of my life living the dream. I moved out from living with my parents early. I was lucky to be in a privileged position that I didn't even need to find work. I've spent most of my time with hobbies like reading books and going to the gym. And to be honest, money hasn't been too much of an issue for me either."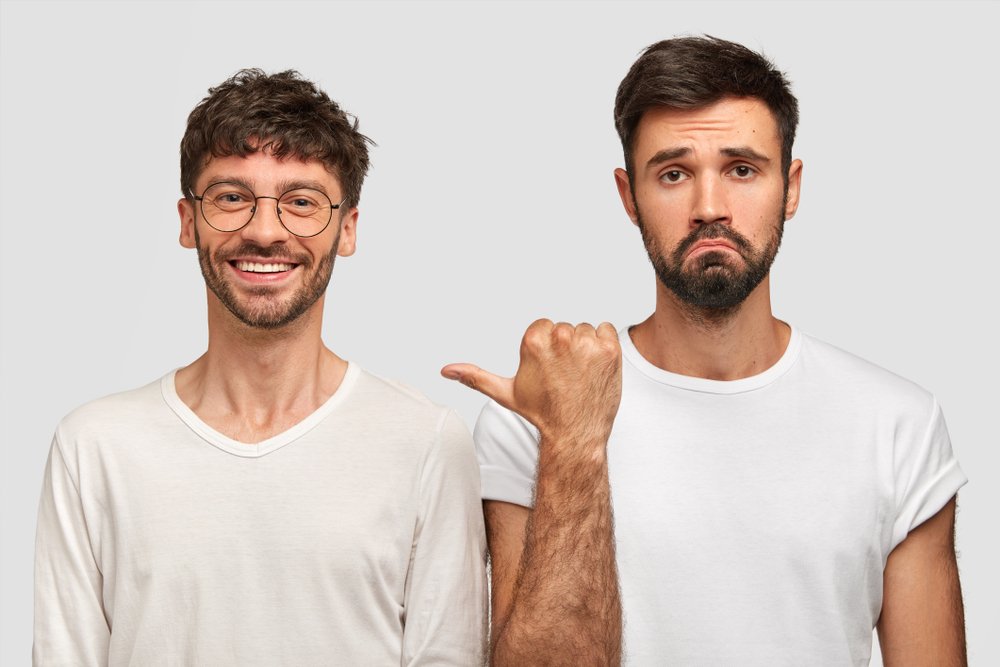 By now, poor Greg was in a state of personal dilemma, and he couldn't help feeling a little envious of his friend, who was clearly enjoying the good life for the past 20 years. After having lunch and talking for some time, the two friends decided to leave. 
On the same night, Greg was busy having dinner with his family, and all of a sudden, his phone started ringing. He got up to answer the phone immediately.
"Excuse me, is this Greg?" asked a voice from the other end. 
"Yes, it is. How can I help you?" replied Greg. 
"I'm trying to track down Barry. You're listed as one of his contacts," said the man. 
"Okay".... Greg didn't know what to say and had no idea what was going on. Regardless, he proceeded to ask in confusion, "Can I ask who this is?"
"This is Barry's parole officer," replied the man. 
Greg's reaction would have clearly changed after discovering his friend Barry's secret! 
If you found this joke hilarious, you might like this one about a player who gives his friend several tips on attracting women on the beach. 
Have a joke or a funny story to share? Please send it to info@amomama.com with the subject: Subscriber Joke.  
Source: Reddit