Daily Joke: Girl Has Doubts about Her Fiancé before the Wedding
A woman getting ready for marriage suddenly developed cold feet. However, she felt too guilty to confess her doubts, so she remained silent about it. 
Days passed, and the weeks quickly flew past until one day, the hesitant bride-to-be found herself standing before the altar opposite her fiancé, who looked overjoyed by the occasion.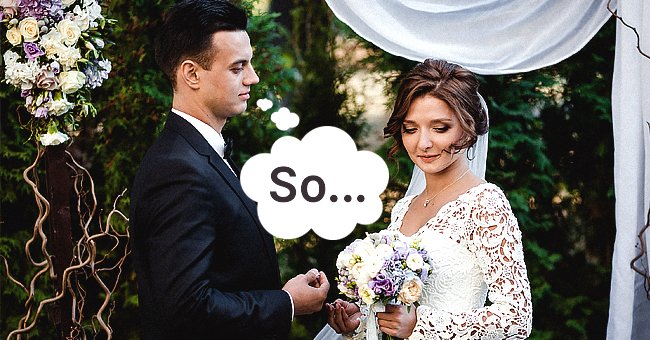 The gallery was full of their closest friends and family as the officiating priest asked her fiancé the age-old question associated with tying the knot. "I do," replied the man. Then came her turn. 
Again the priest repeated the vows, this time looking straight at the woman. Rather than the standard answer, she said "Undo," which made those gathered for the ceremony murmur and laugh nervously among themselves.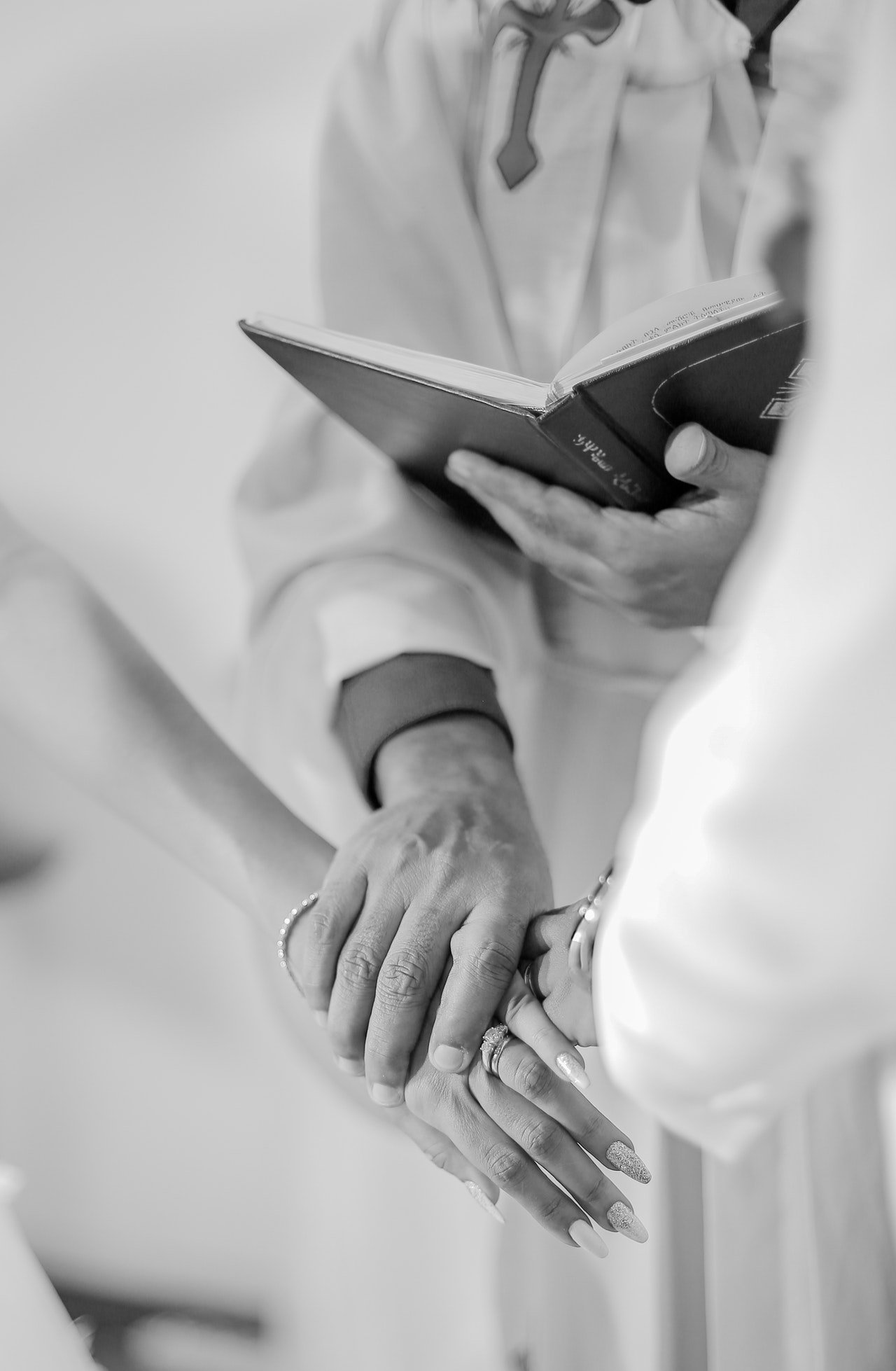 The confused priest suggested that she probably meant "I do," but the woman shook her head, confident now about her decision, and said, "Nope, un intended."
AN UNUSUAL DIALOGUE
Man: Ah, at last. This could not have happened fast enough. 
Woman: Do you want me gone?
Man: No, don't even bring that up.  
Woman: Do you love me?
Man: Of Course. Always have and always will.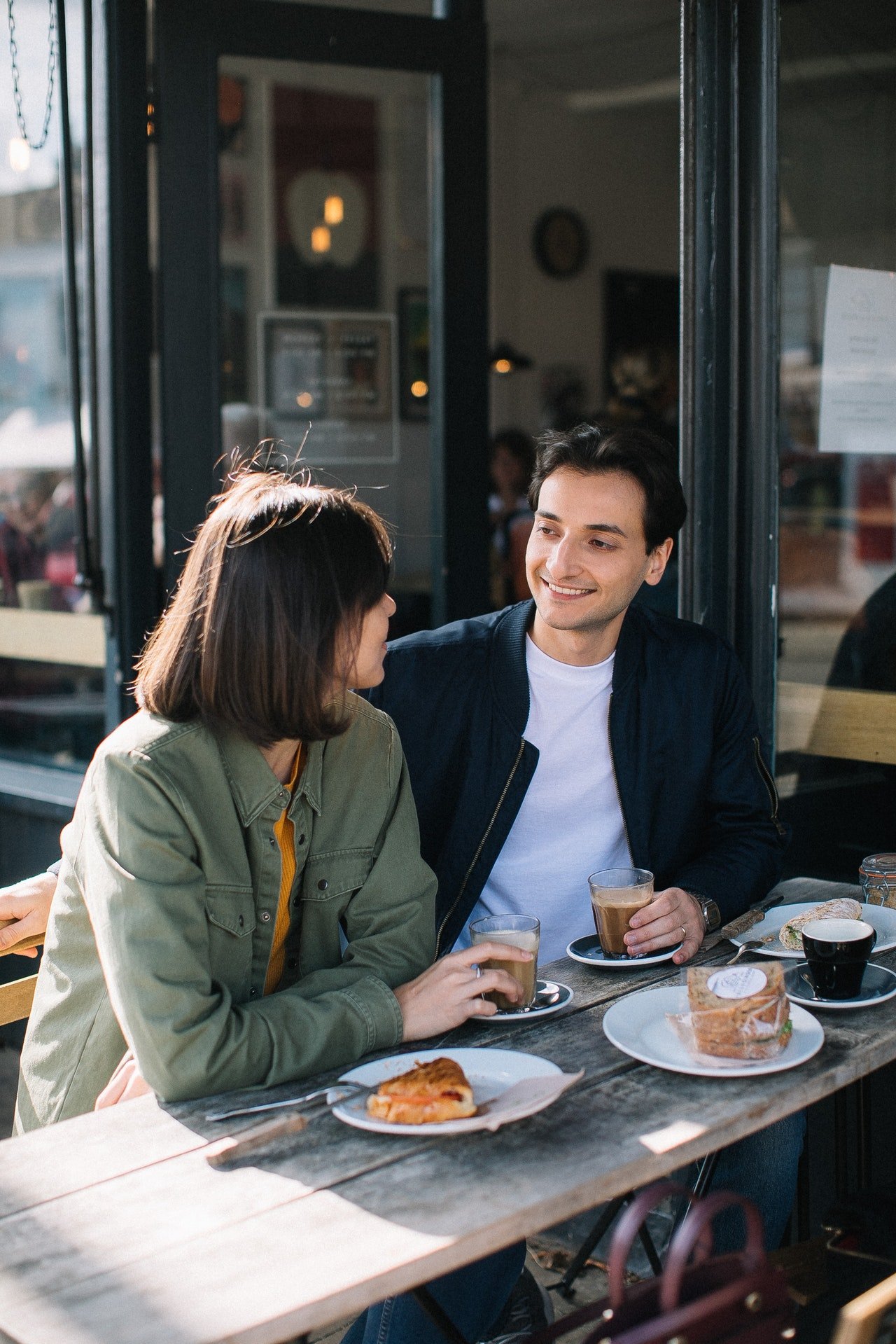 Woman: Have you ever been with any other woman since our marriage?
Man: Never. Why would you even ask that?
Woman: Will you get intimate with me?
Man: For as long as I live.
Woman: Will you get rough and hit me?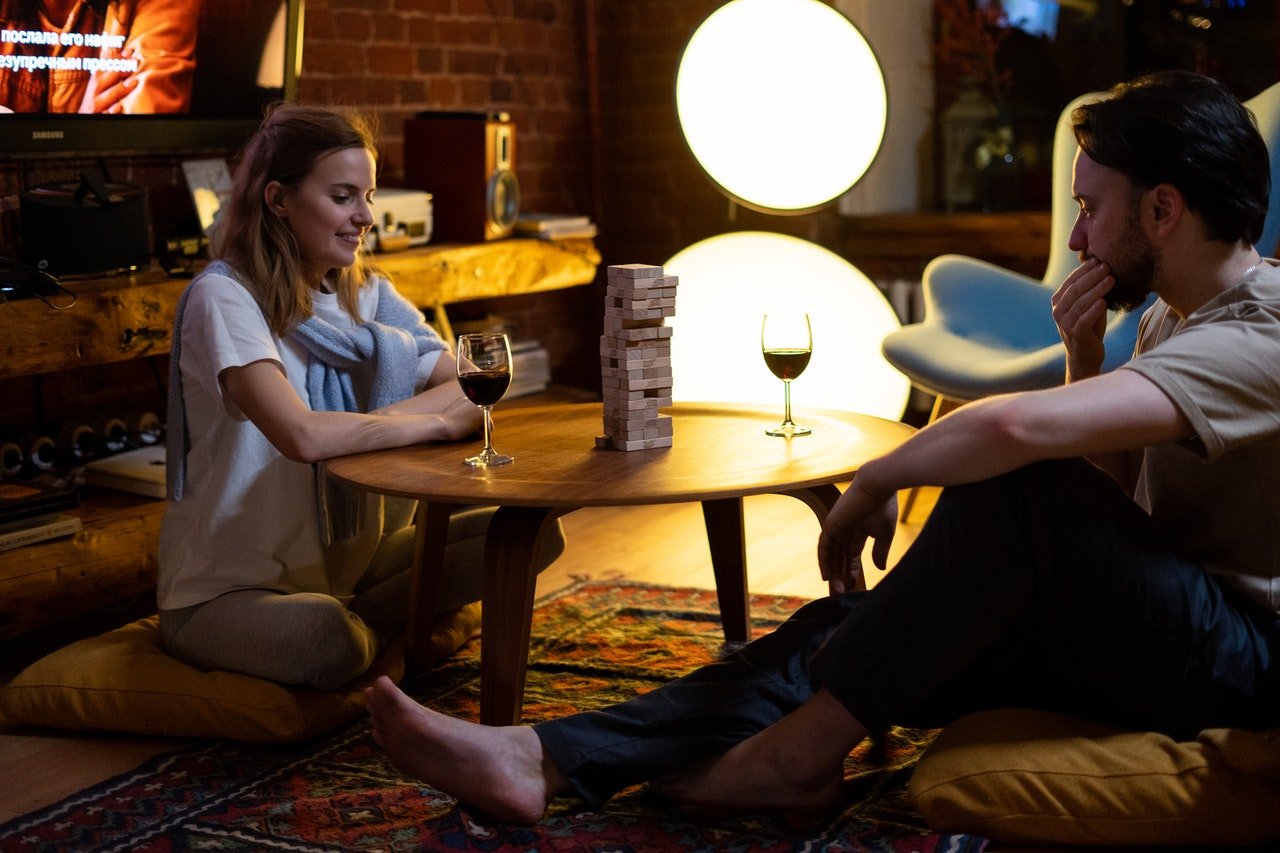 Man: That can never happen. Are you crazy? 
Woman: Can I trust you?
Man: Yes!
Woman: Sweetheart!
After marriage: (Read the same conversation from bottom to top)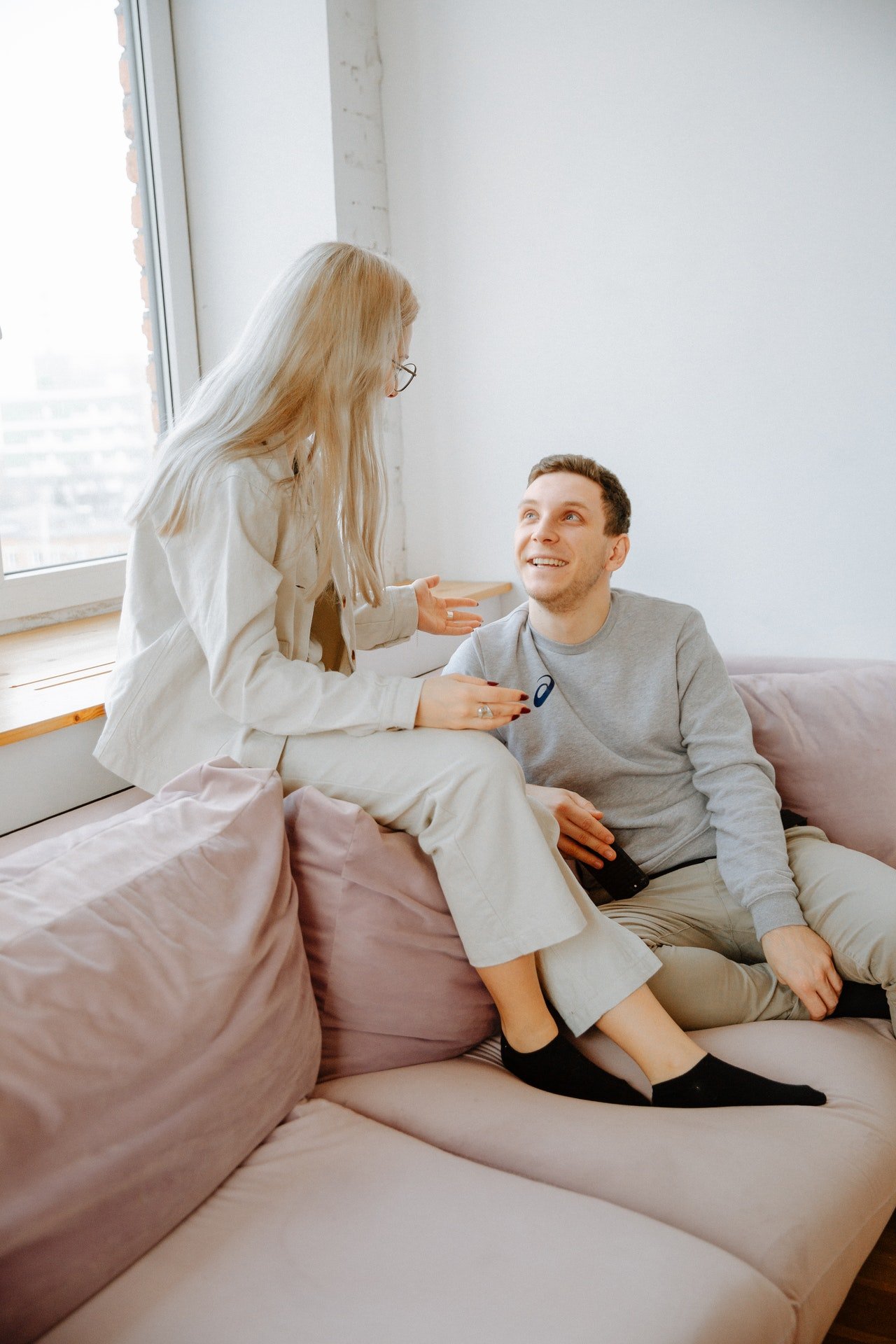 THE 50TH WEDDING ANNIVERSARY
A married couple decided to celebrate their 50th wedding anniversary by having a nice meal at a nice restaurant. As they drove home, the wife noticed a tear had slipped from her husband's eye. She wondered out loud:
"Are you happy that we have spent 50 splendid years together?"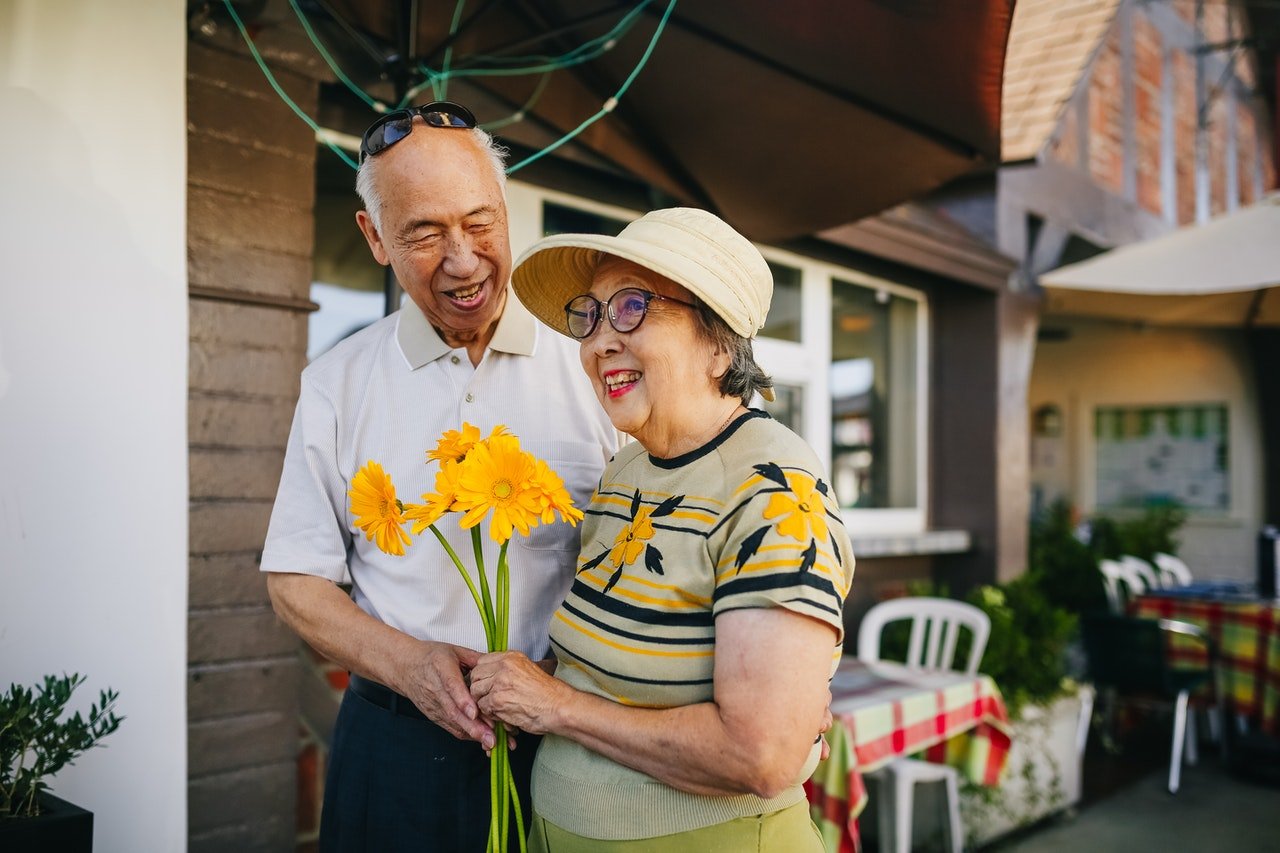 "No," he answered, then went on to explain that he was simply thinking about how her father, brandishing a shotgun, threatened to throw him in jail for 50 years if he did not marry her right then.  Had he stood his ground, the following day would have seen him free.
They drove the rest of the way home in silence.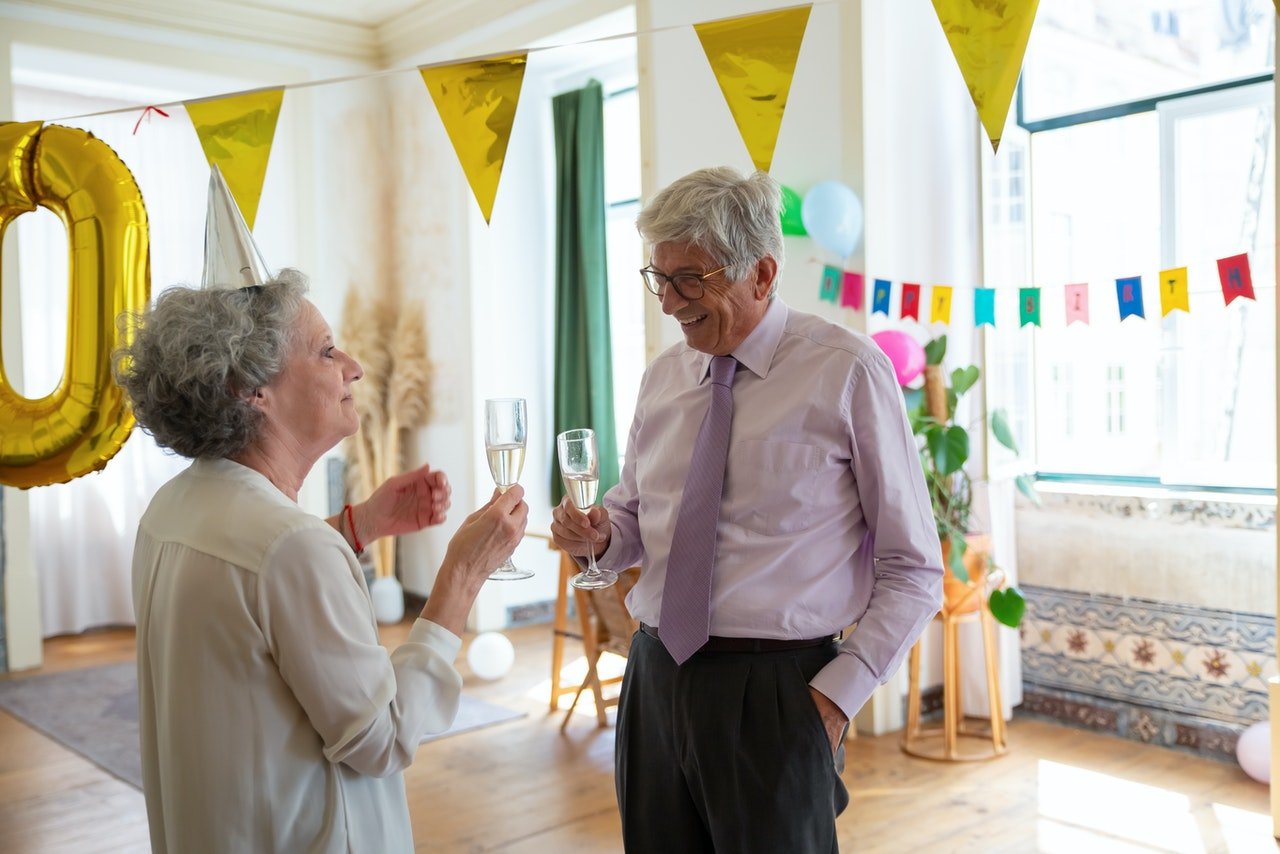 Enjoyed the three jokes? Read this one about a woman who comes late at night and sees four legs in her bed.
Source: Reddit.com Upjoke.com, Unijokes.com