Tempestt Bledsoe's Life after 'The Cosby Show' including Long-Lasting Relationship with Darryl M. Bell and Weight Loss
"The Cosby Show" was the launching pad most stars needed to start their career in Hollywood. But, for actress Tempestt Bledsoe, life after the show was an adventure.
Tempestt Bledsoe was only 11 when she appeared on the popular "The Cosby Show," playing the role of Vanessa Huxtable, a member of the Huxtable family.
Unlike many child actors, Bledsoe had all the help and support she needed to ensure her career survived the many pitfalls that stopped most of her contemporaries. Here is her story after the show.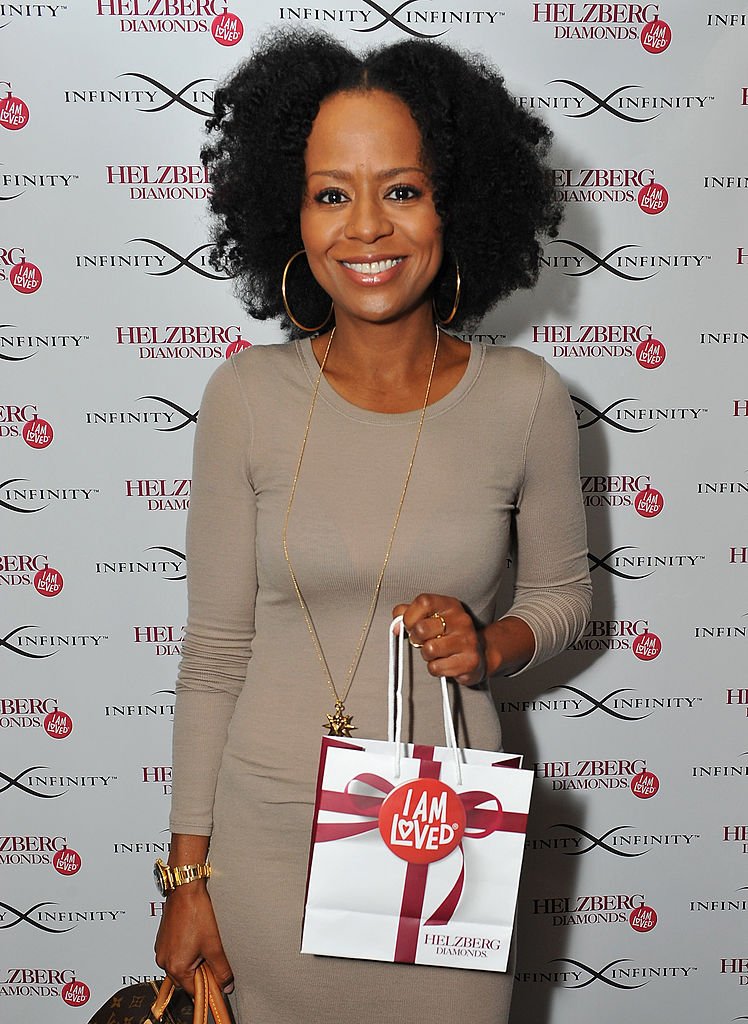 IMPROVING HERSELF
Out of the many stars featured in the popular 80s show, Bledsoe's career is one of those to have maintained stability and consistency over the years. In addition, the actress has a knack for improving herself and getting better in her craft.
After spending almost 9 years on the show, Bledsoe had almost no private life but lived her growing years in the eyes of the public. With the support of her educated parents, fame was not a stumbling block to her self-improvement.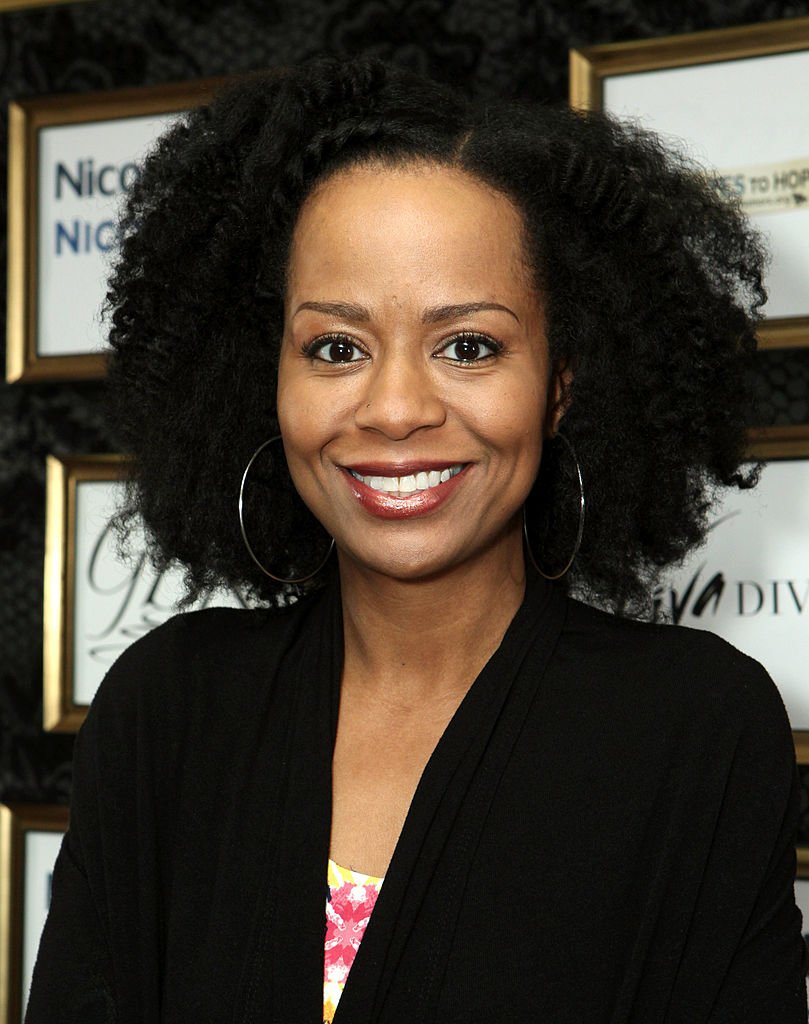 While filming "The Cosby Show," the 47-year-old bagged a degree in finance from NYU's prestigious Stern School of Business. In an interview, Bledsoe recalled telling Cosby of her plans to attend school on Fridays and shoot the series during the week.
Her decision to get an education came from her strong desire to explore other areas of her life and talents aside from acting. Bledsoe never planned to stop acting by getting an education; instead, she was branching into another realm of knowledge.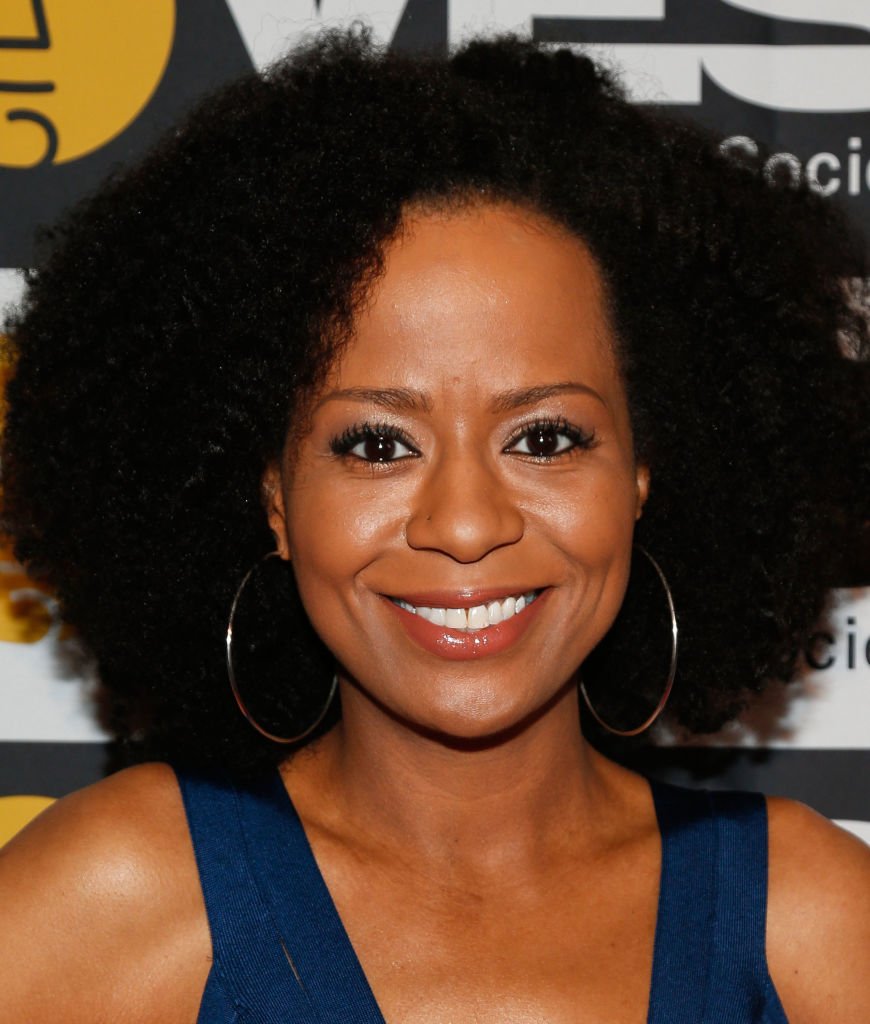 Cosby played a huge role in helping Bledsoe balance her thriving career with her quest for an education. With his support, an arrangement was made for the then young actress to attend college full time.
With Cosby's guidance, alongside her support family, Bledsoe kept her dreams alive. Having a solid foundation made it possible for the actress to smoothly adapt to life after the show.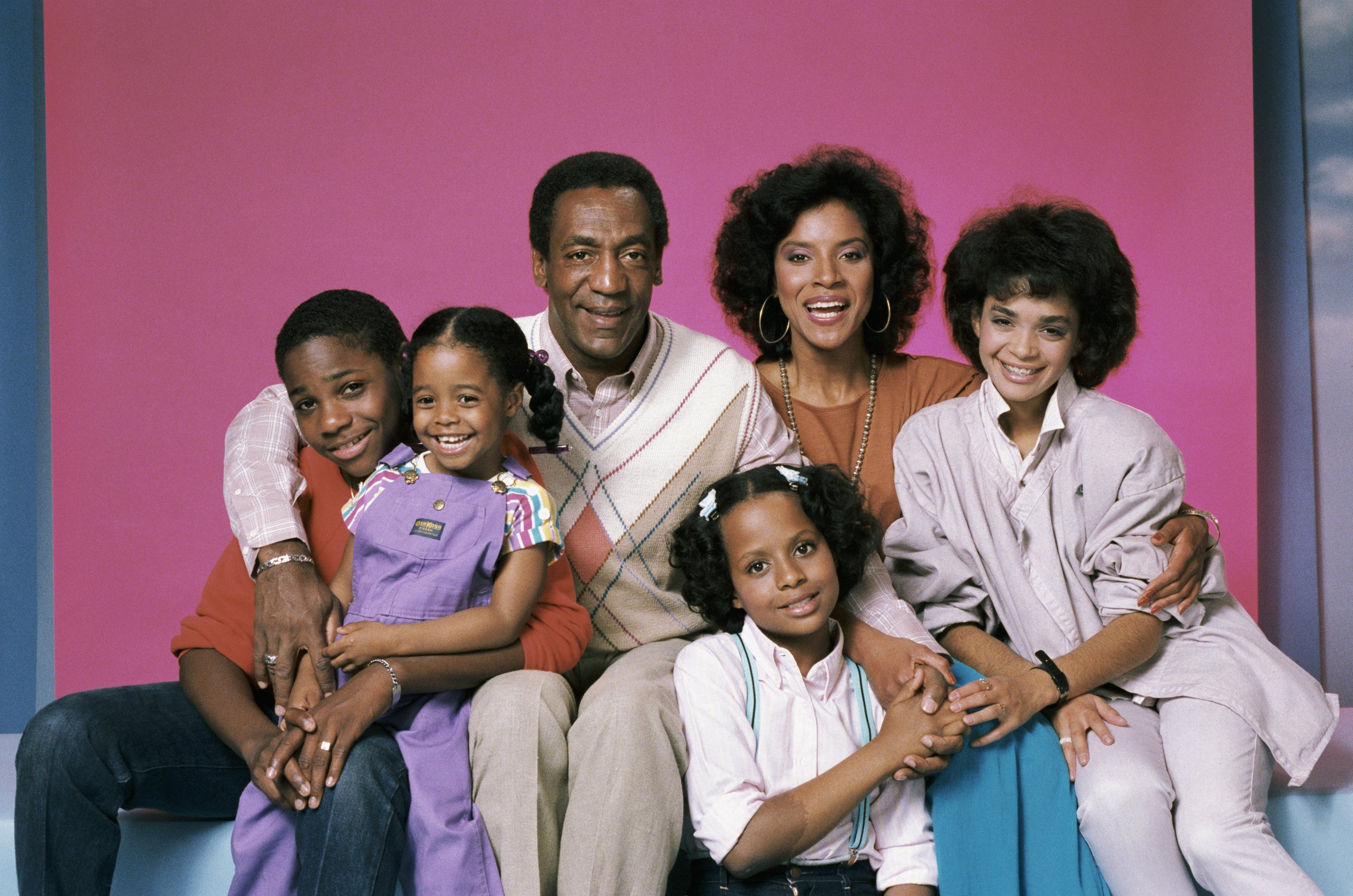 MOVING ON FROM COSBY
By the time the show ended in 1992, Bledsoe was fully convinced of what she had planned to do. Aside from a short-lived talk show she had, Bledsoe got roles in other movies like "The Practice," "The Parkers," and "Strong Medicine."
Soon, bigger roles came knocking, and she tried herself in voice acting, which became a success for her as she lent her voice in a series of animated movies.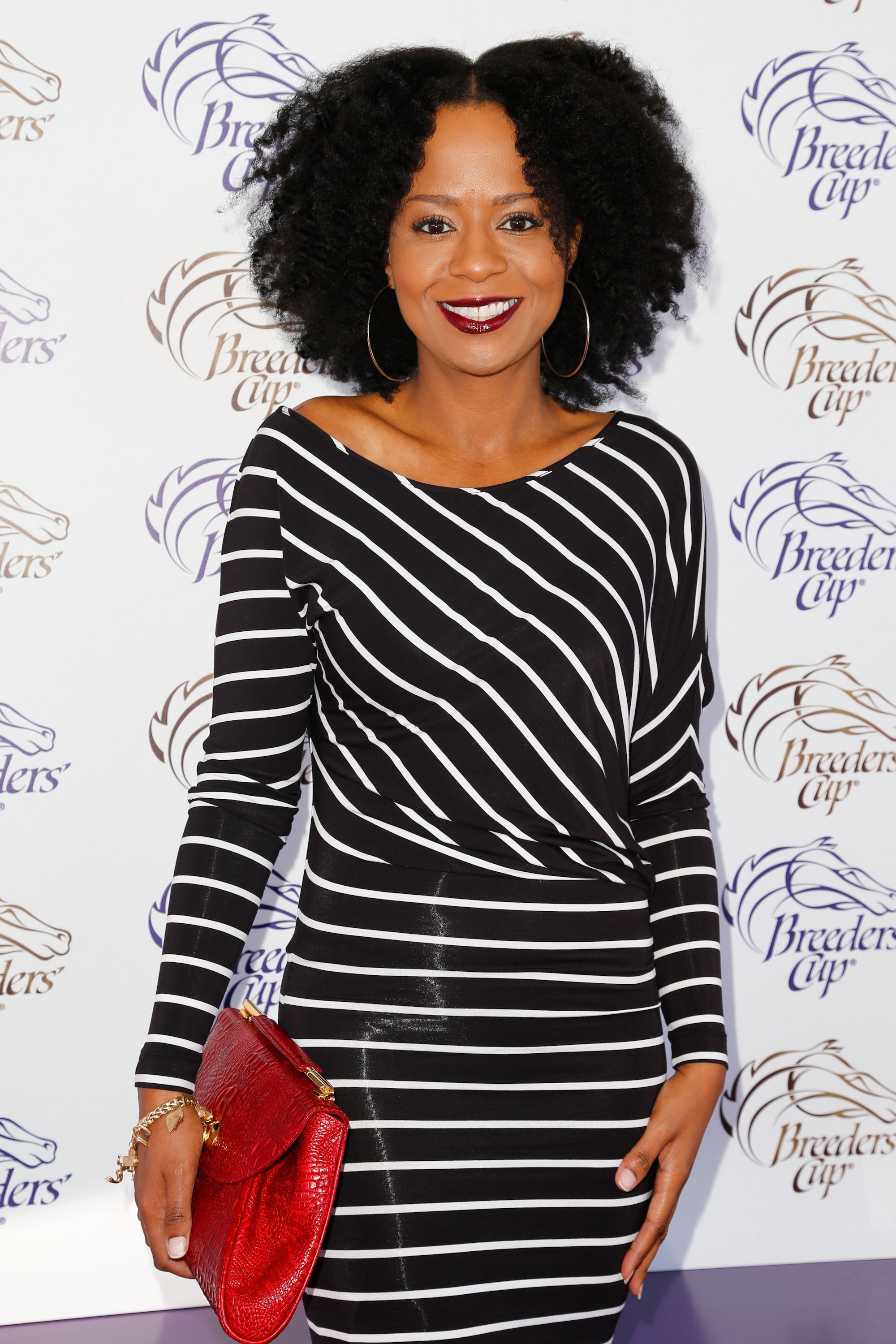 As her career began to blossom, her focus shifted to her body. Bledsoe joined the "Celebrity Fit Club" in 2009 and showed her resilience by losing 19lbs. The actress credited her new shape to her healthy eating habits.
Later on, Bledsoe ventured into new things and replaced Niecy Nash as the host of "Clean House" she confessed that she was a good fit for reality television, adding that she loved to clean up homes.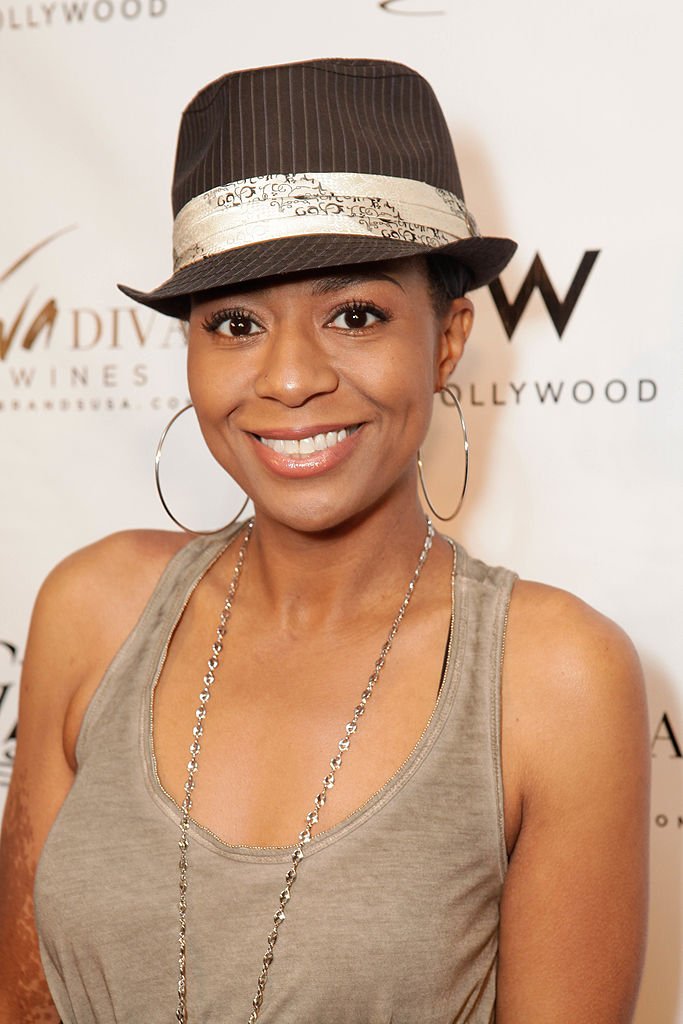 It was in 2012 that the actress returned to her family sitcom roots and found herself in the spotlight again following her return to NBC, where she was cast as a working mother of four in the Jimmy Fallon-produced comedy series, "Guys With Kids."
Speaking of her role, Bledsoe confessed that she was thrilled about it as it had much resemblance to her time on the hit series that brought her to the limelight.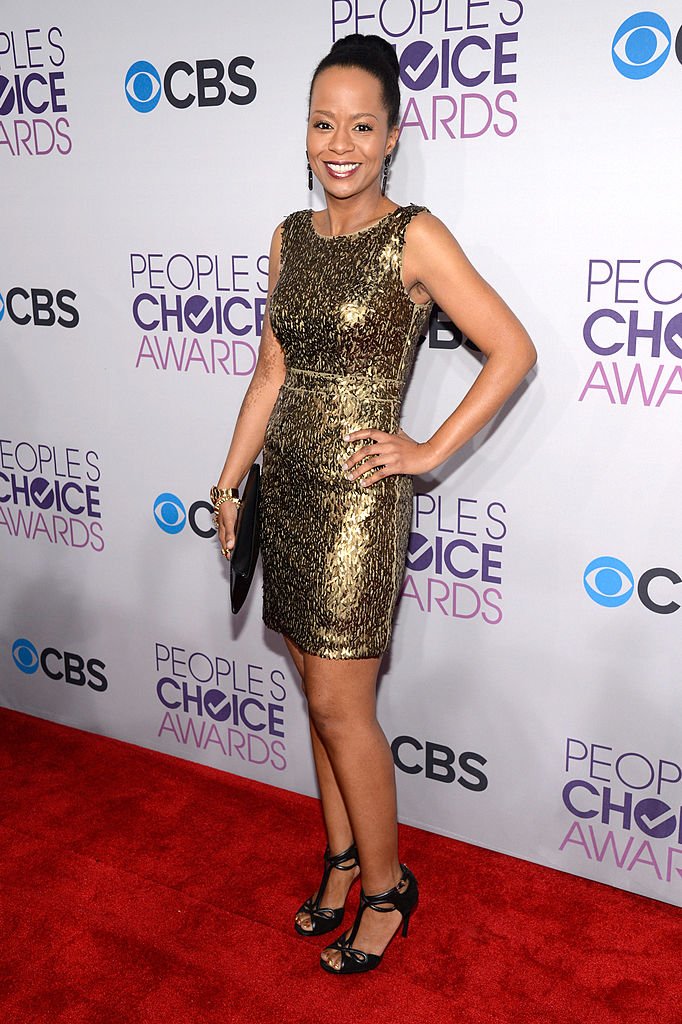 LONG-TERM ROMANCE
Bledsoe's romantic life with long-term boyfriend Darryl M.Bell has been another talking point for her fans. The couple has been together for over a decade and is yet to exchange vows.
The duo met while their careers were budding. Since their first meeting in 1989, the couple has remained present in each other's lives, leaving fans confused if they will ever walk down the aisle.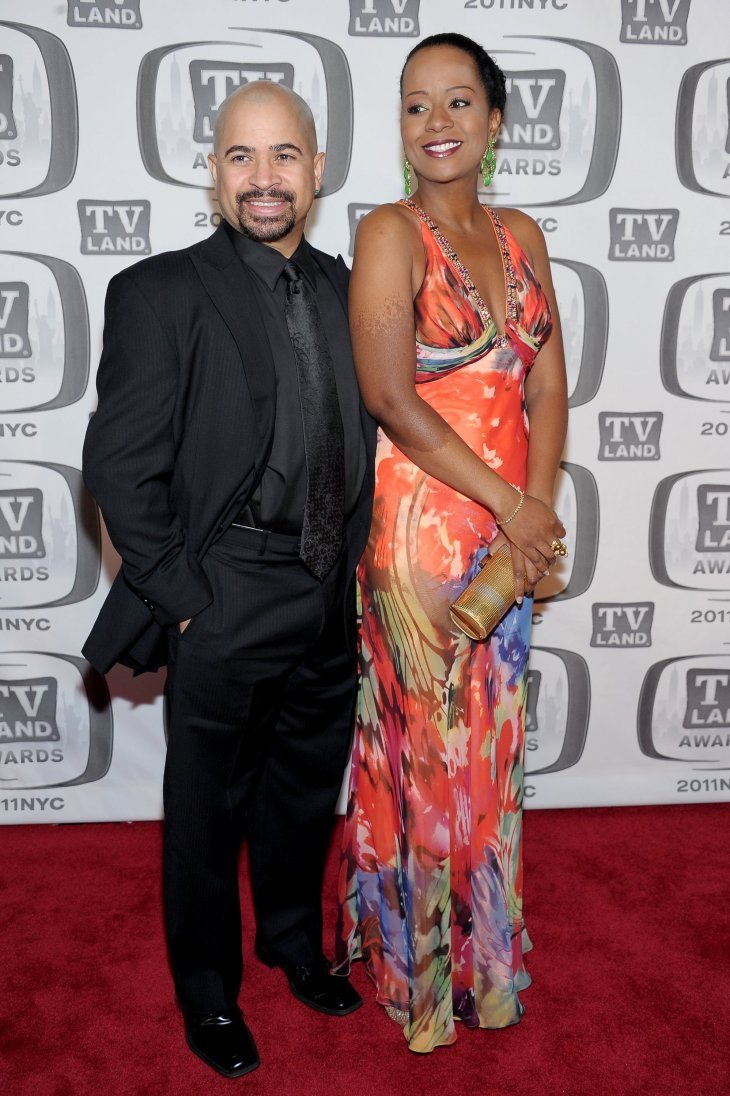 Bledsoe is open to the idea of tying the knot with her long-term boyfriend, but she has no intention of being desperate. Fans would just have to wait to see how things unfold for the lovebirds.