Astrologist May Help You Find Your Ideal Place For Vacation, Here's a List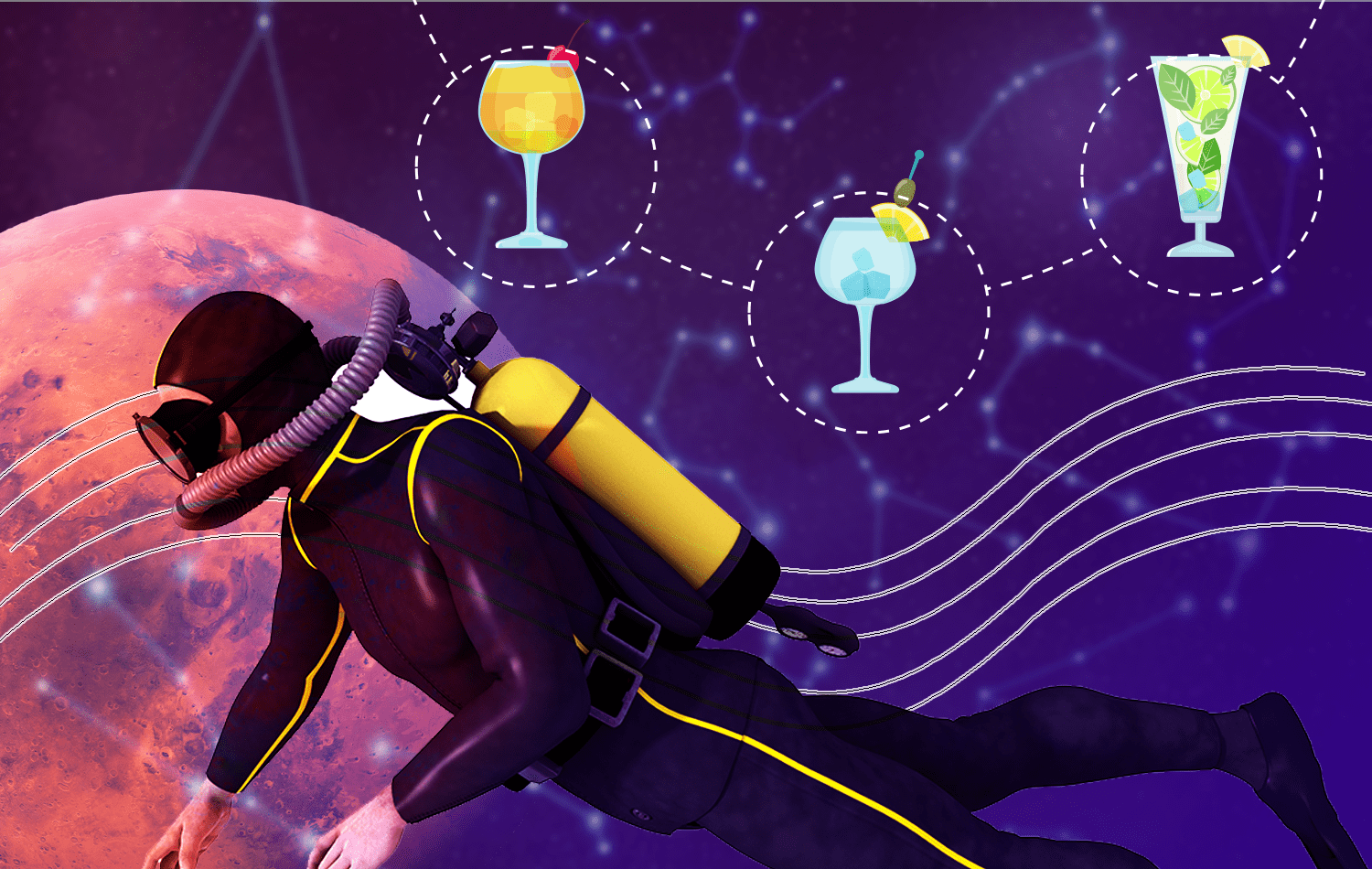 Summer is in full swing. But the decision of what type of vacation to have is not always straightforward. The process can cause us stress and tension. Astrology is willing to help!
We asked Ivana Naskova, who is a top astrologer of Nebula, to tell us what is the best vacation for each zodiac sign. 
So, here are perfect vacation plans for you according to your Sun Sign.
ARIES (21 March – 19 April)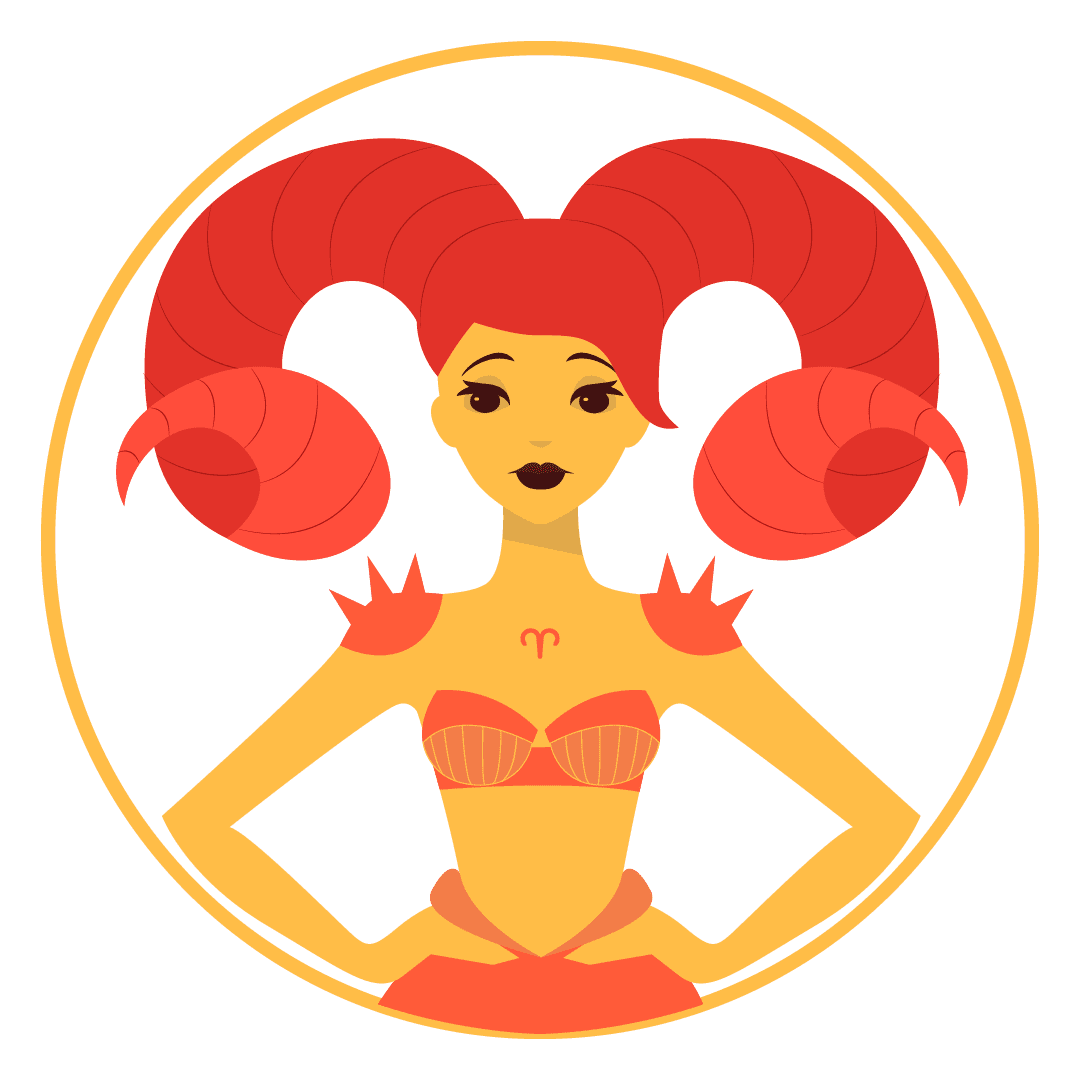 They can tell you that it is all about who is with you while being on vacation, but for sure, this fiery sign won't let you sit all day on the beach just lying around doing nothing. Being ruled by planet Mars, these people love action, and their vacation has to be a complete adventure that will keep them in motion all the time. The hotel has to have a gym to work out, and additional sports activities are a plus. The vacation drink will mostly be water, as they would want to keep their energy and stay hydrated and fresh as possible for their next expedition. Historical big cities can be an ideal vacation destination. Just make sure you pack comfortable shoes and a map of the city.
TAURUS (20 April – 20 May)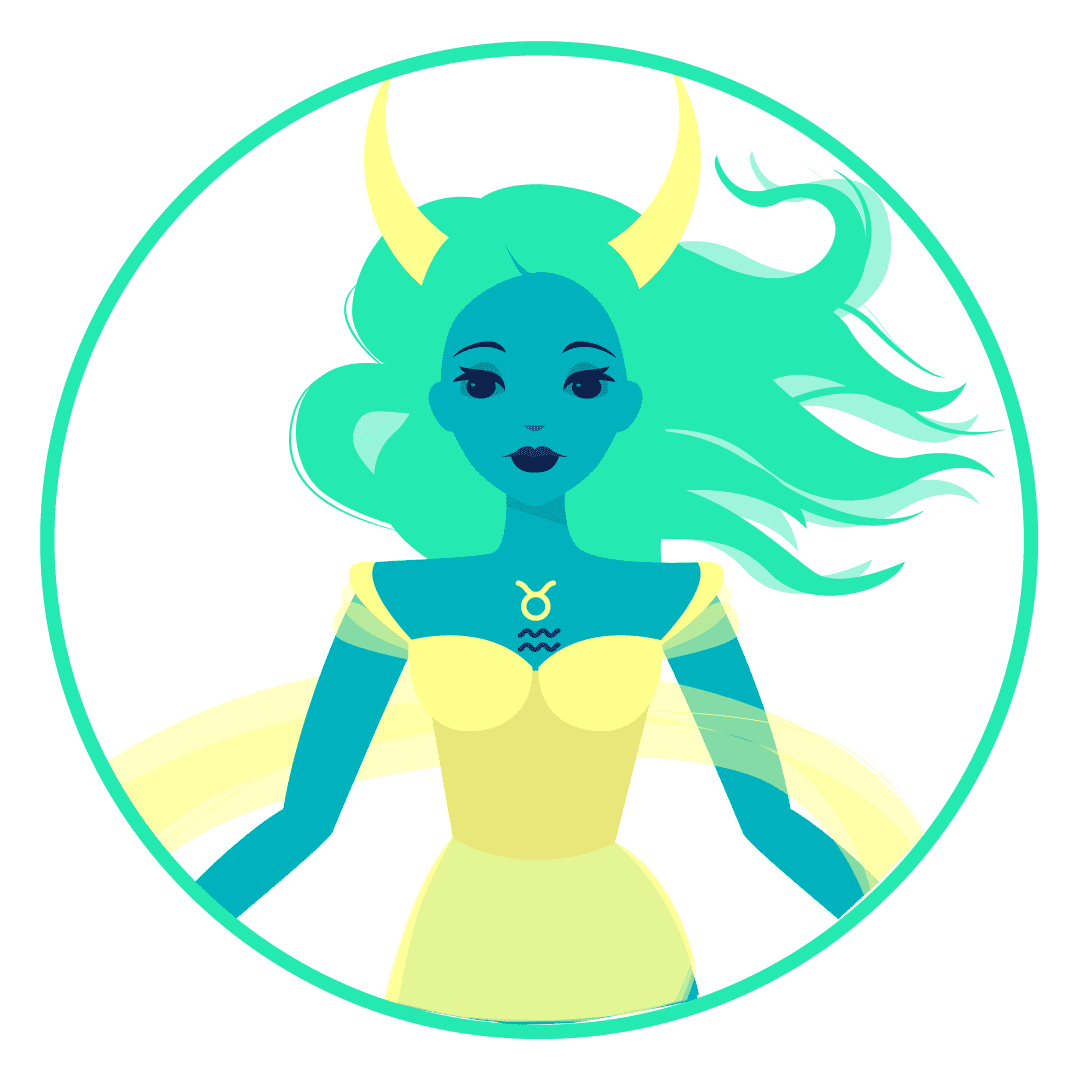 Taureans love life and know how to enjoy fully every second of the day. If you are born under this Sun sign, you know that your perfect vacation has to be one where you will enjoy great food and be pampered all the way. Choose a destination with that French style magic, and make sure the hotel has an excellent Spa Center where you can enjoy feeling like a royal. Book a sunny room and enjoy your breakfast in bed. Is there such a thing as the perfect croissant? Yes, there is, and it is on your plate!
GEMINI (21 May – 20 June)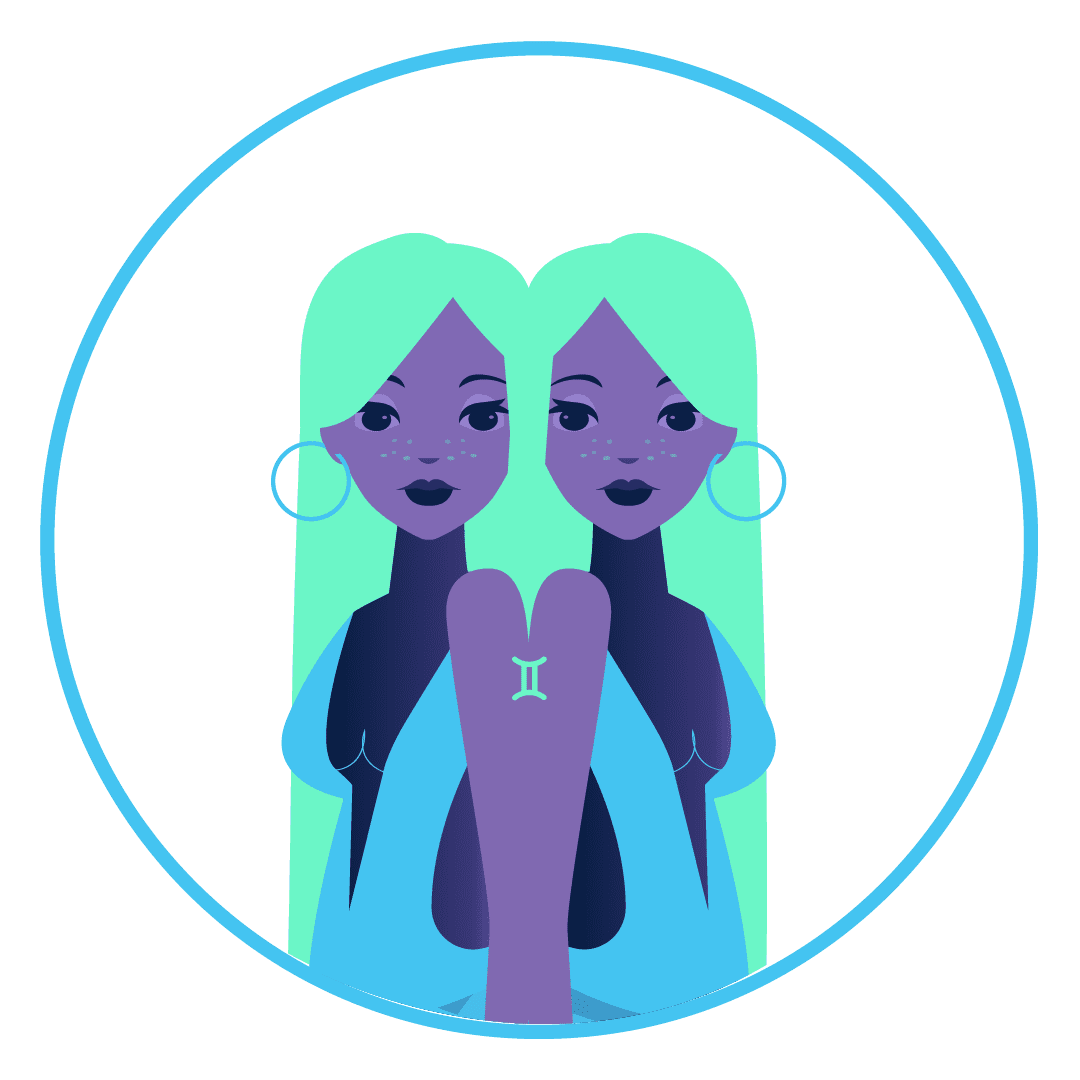 The Mercury child, Gemini, is in love with traveling, and there is no destination they won't circle on their map. However, the perfect vacation has to be fun and give these people various options to keep them busy, as Gemini despises monotony. Choose a Mediterranean destination for your ideal vacation. Being the most social sign in the Zodiac, you will enjoy the friendly people in these parts. Always flirty and enjoying compliments, you will enjoy being all dressed out on a night out, turning all eyes on you. A glass of wine and Mediterranean cuisine sounds great, and it will be the perfect relaxation at the end of the busy Gemini day.
CANCER (21 June – 22 July)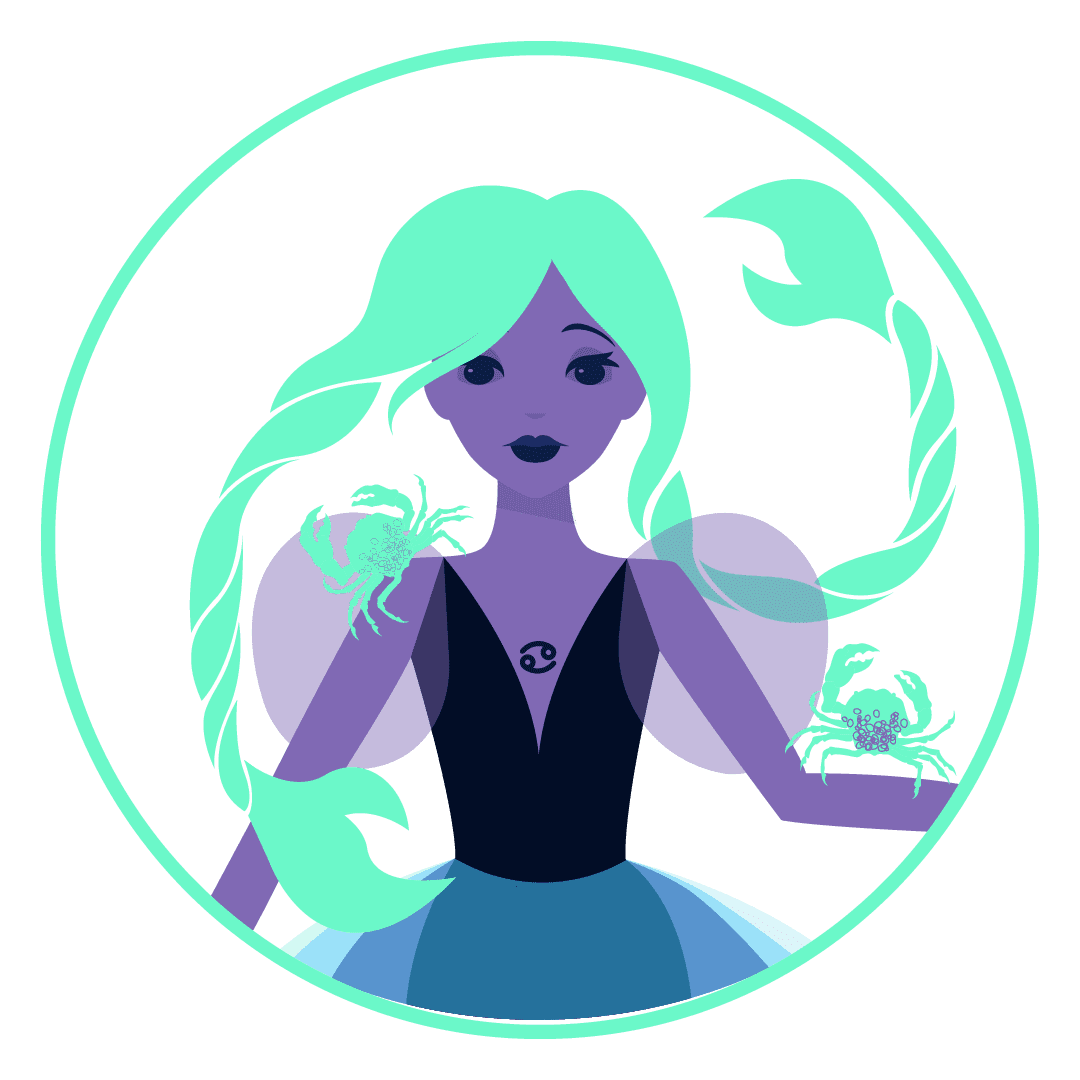 The home-loving Cancer will be the happiest on their family vacation. Choosing a safe, comfortable place and having a "Feels like home" vibe is perfect for these protective and caring Zodiac signs. Sometimes it is pretty hard to persuade the Cancer to leave their home, but if they decide to go on a vacation choosing an ancient spiritual place or a family destination is what they will enjoy the most. Learning about the history and the roots of the places they travel is the fun part of the vacation. You may disagree with this, and perhaps you are a Cancer that indeed loves to get out of your home, and if you are wondering why you are like that, keep in mind that your personal Natal Chart can give you more insights into your characteristic and personality traits as there are so much more planets that influence on us besides the Sun sign.
LEO (23 July – 22 August)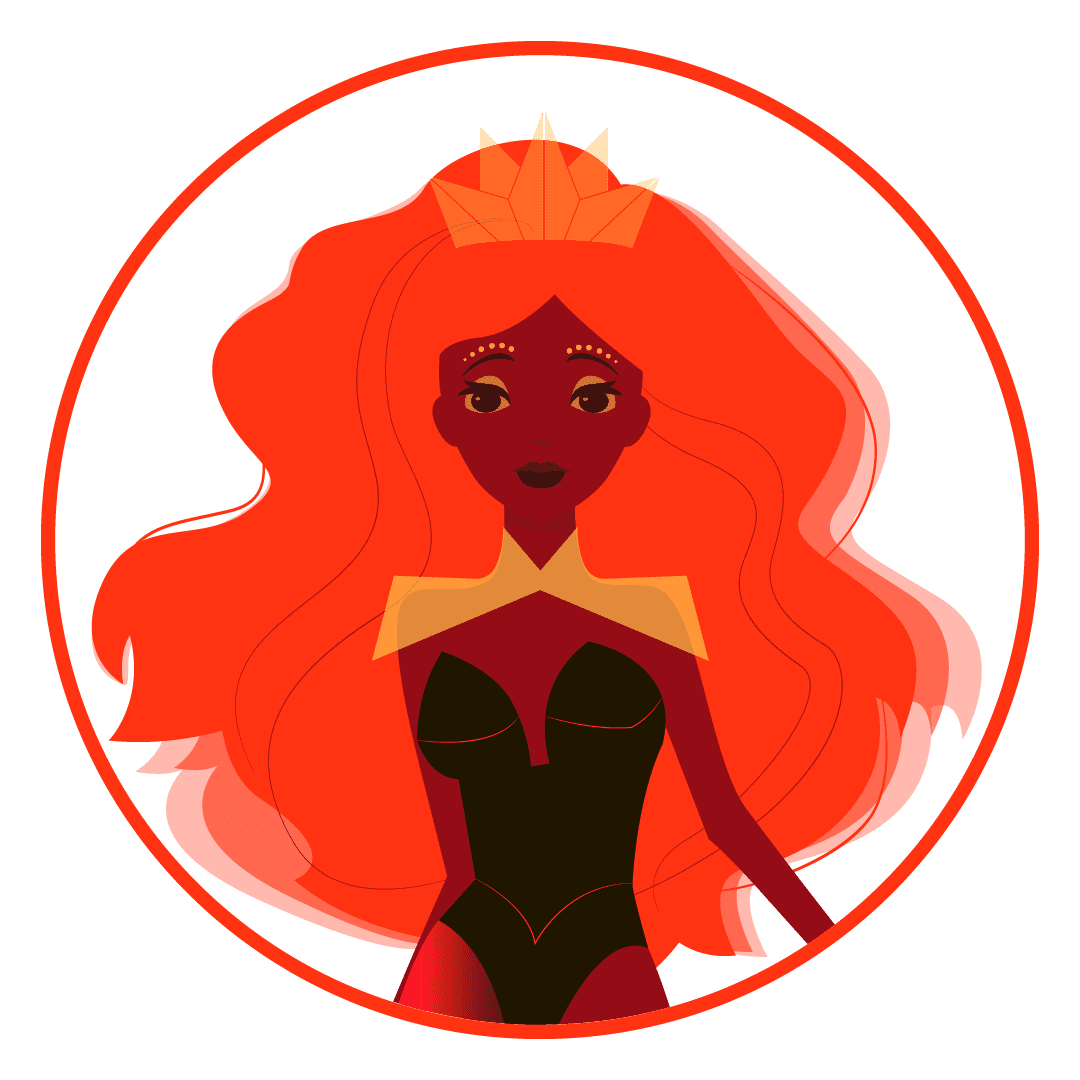 Here is a Zodiac sign that when they think about a destination for a perfect vacation, it has to be a place where the party is always on! Metropolis cities, where no one ever sleeps, or the city goes quiet, would be an ideal destination for this lover of glamour and sparkles. They love to travel, but only in style! The perfect vacation doesn't necessarily need to be about comfort, but more about prestige and high class all the way. You can spot a Leo on vacation holding some fancy cocktail and be surrounded by people who admire their appearance. These people are always in the center of attention, whether they are at home or on vacation.
VIRGO (23 August – 22 September)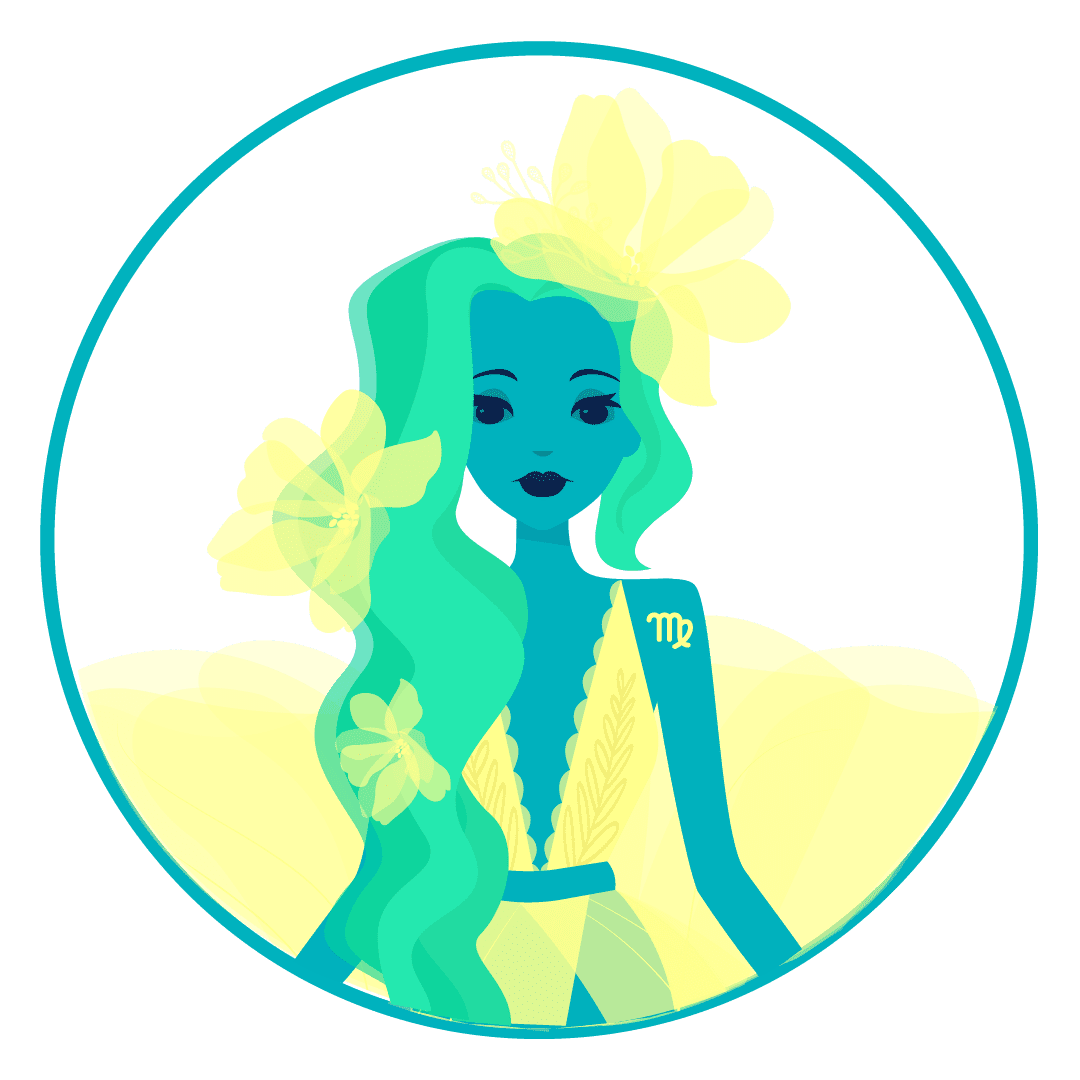 It is vital for these people while being on their vacation to be physically and mentally active to not obsess about work or responsibilities back home. The Virgo is known as a workaholic, so they can often turn their vacation into relaxation between work. Choosing a faraway destination that perhaps has limited access to the internet can help the Virgo relax and ease the anxiety. Some exotic islands worldwide would be a great choice for these perfectionists, as there is no way to find any flaws in the amazing nature there.
LIBRA (23 September – 22 October)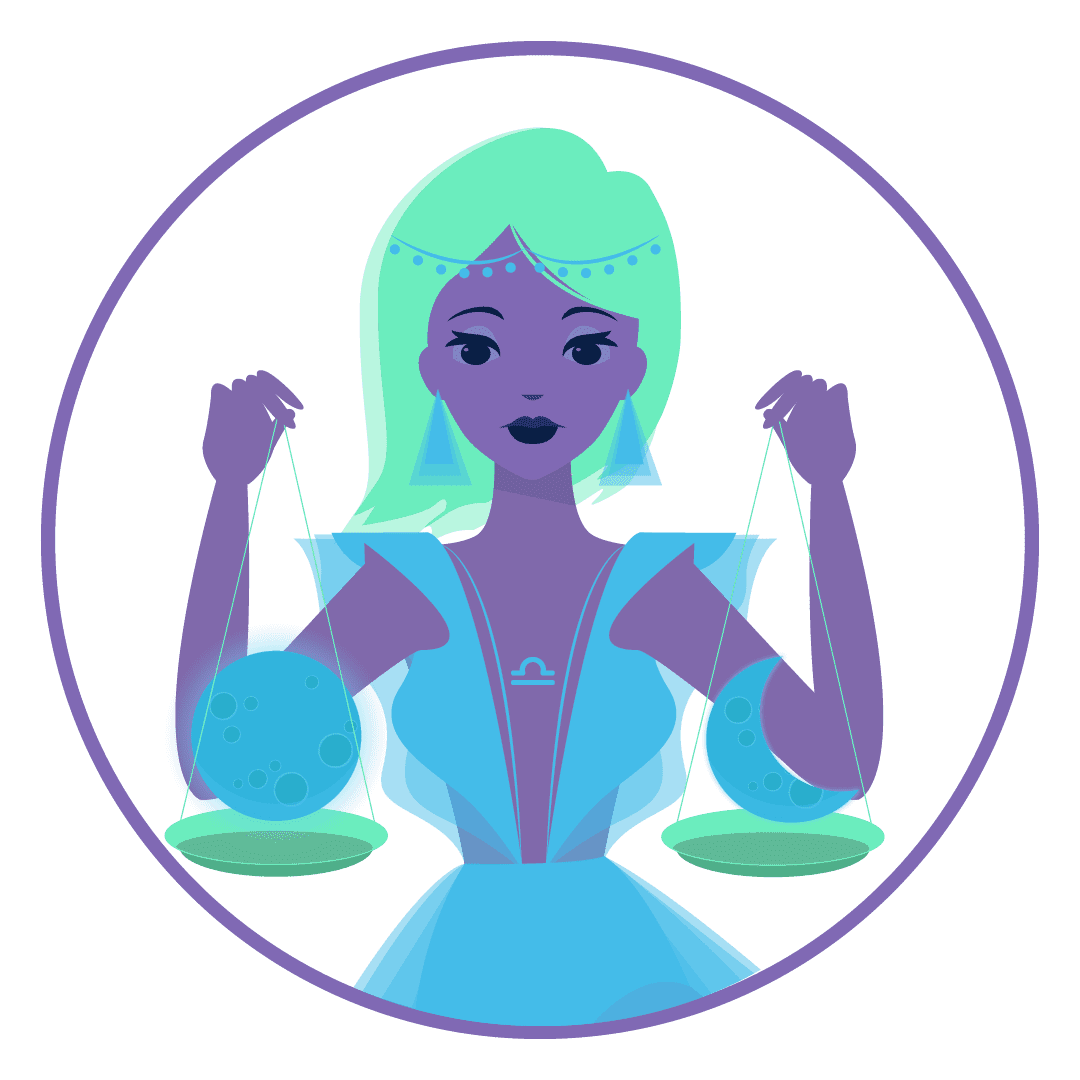 Ruled by the planet of beauty and love, Venus, the zodiac sign representing beauty and elegance, has to have a vacation where they will be surrounded by breathtaking scenery and amazing tourist attractions. The choice will always be between two destinations as Libra often has difficulties making decisions, so they can either enjoy exotic islands or a nearby destination with a beautiful resort. Besides beauty, they need socialization to feel good and overcome the feeling of loneliness and feeling isolated when in a new environment, so most often, Libra will take all of her friends with her to the chosen destination, and don't be mistaken as these will be a well-chosen company.
SCORPIO (23 October – 21 November)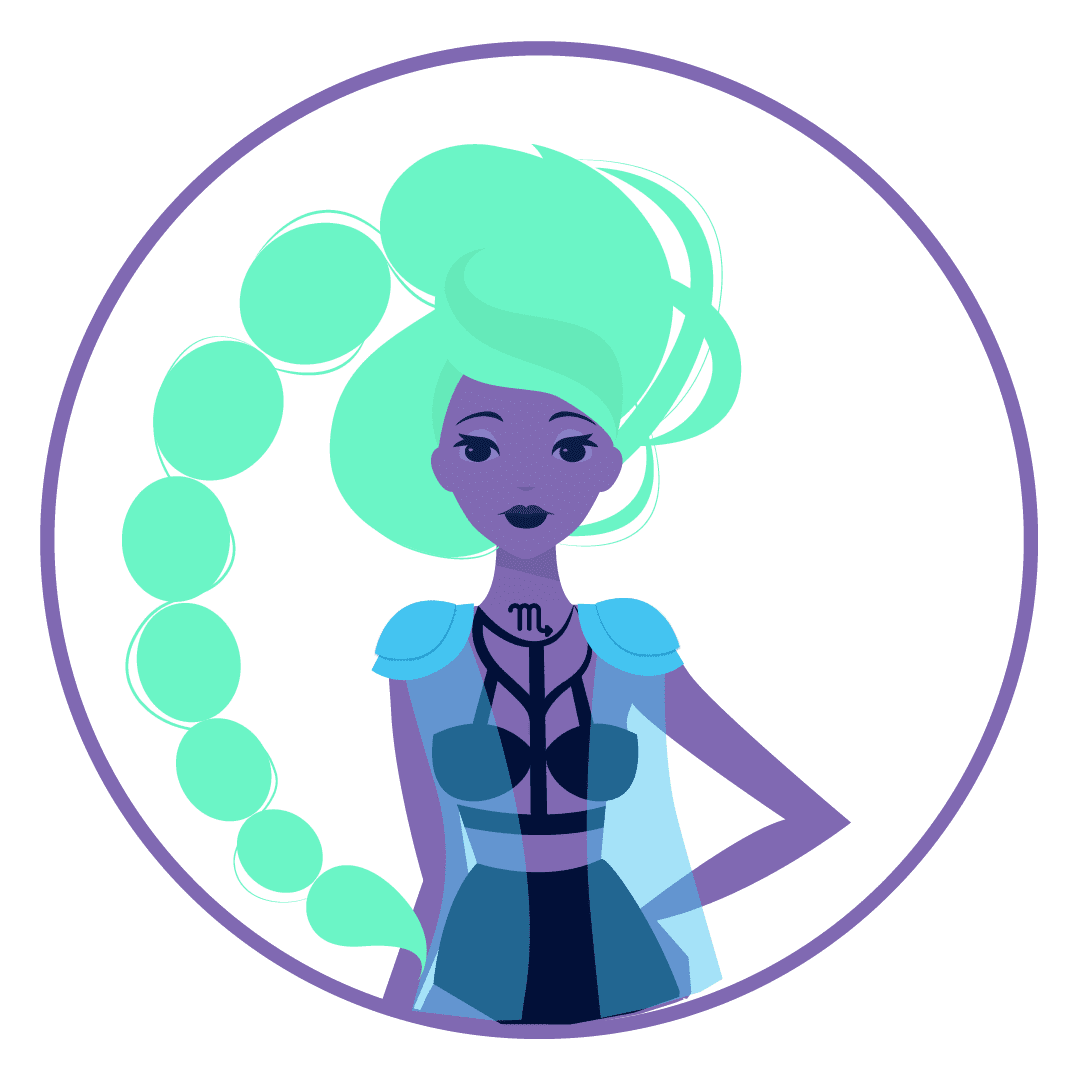 The lovers of danger and risk think about the wildlife and imagine Indiana Jones when they think about travel. Don't be surprised if they propose an unknown or quite risky destination for a vacation, as they love the feeling when the adrenaline rushes into their veins. The Scorpio needs to come home from a break with extraordinary tales to tell and with a life-changing experience. Rainforest destinations, third-world countries where they can go on a wild safari,  or spiritual tourism destinations where they can learn about life and its secrets would be the perfect vacation for these people. All the "forbidden" and mystic drinks will be their new favorite thing to consume while being on vacation.
SAGITTARIUS (22 November – 21 December)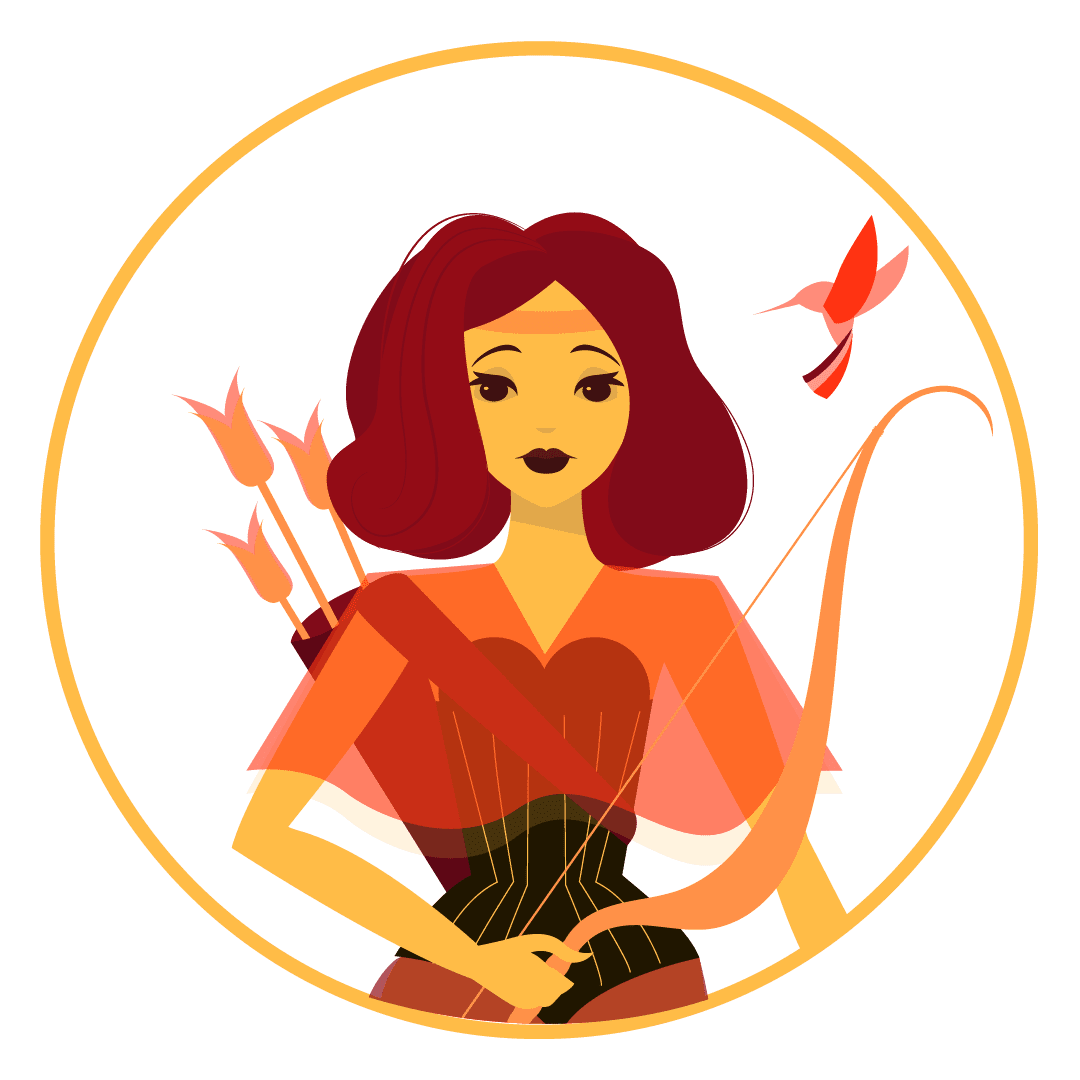 The adventure lover is always ready for their next trip. Sagittarius is prepared at any given time to pack their bags and go on to their next adventure. The financial aspect of the journey won't be a problem, as they often can choose to hitchhike to get to their destination. They love meeting new people and exploring new places, so their perfect vacation won't be just one destination. A trip around Europe can be quite a challenging and desirable trip for these people who are not familiar with fear or travel anxiety. They love to do spontaneous things and live life to its fullest. They will enjoy traveling from one country to another.
CAPRICORN (22 December – 19 January)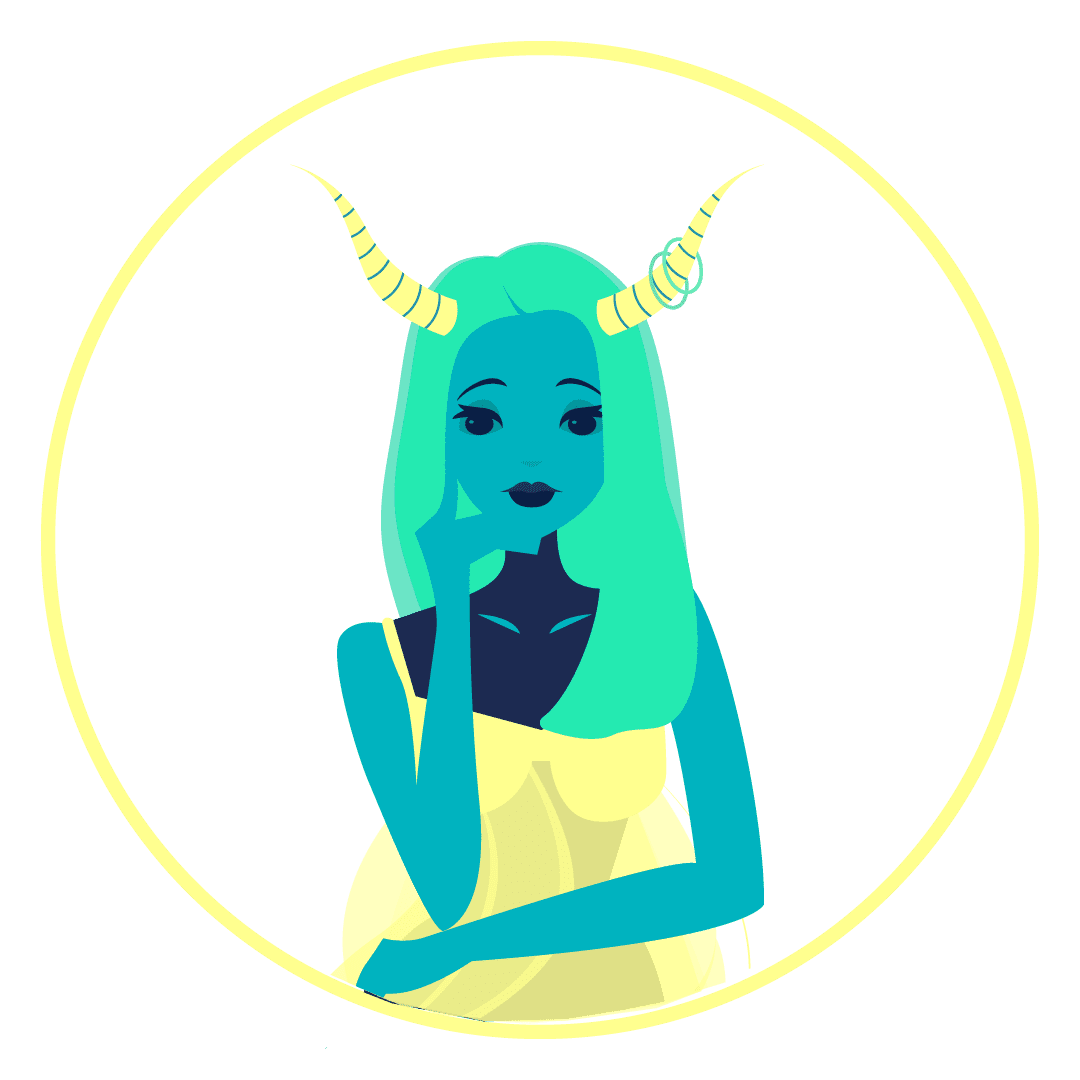 Ambitious Capricorn will have a perfect vacation if they are provided with a bucket list of things they should do on their vacation. The reward should be a great party after having a day full of activities that challenge their competitive spirit. This zodiac sign will have a perfect vacation if they choose faraway destinations to go canoeing, climbing, hiking, hill walking, hunting, kayaking, and rafting. It will also be ideal if they can meet new people that are good business contacts because even vacation is an investment for Capricorns, and they expect to know what the return will be. However, according to your Natal Chart, sometimes it can turn out that you might be under the influence of planets who most likely wake up a slightly different interest in you. That is why having an individual Natal chart is good, as it can give you more clear directions of what will make your life better and more enriched.
AQUARIUS (20 January – 18 February)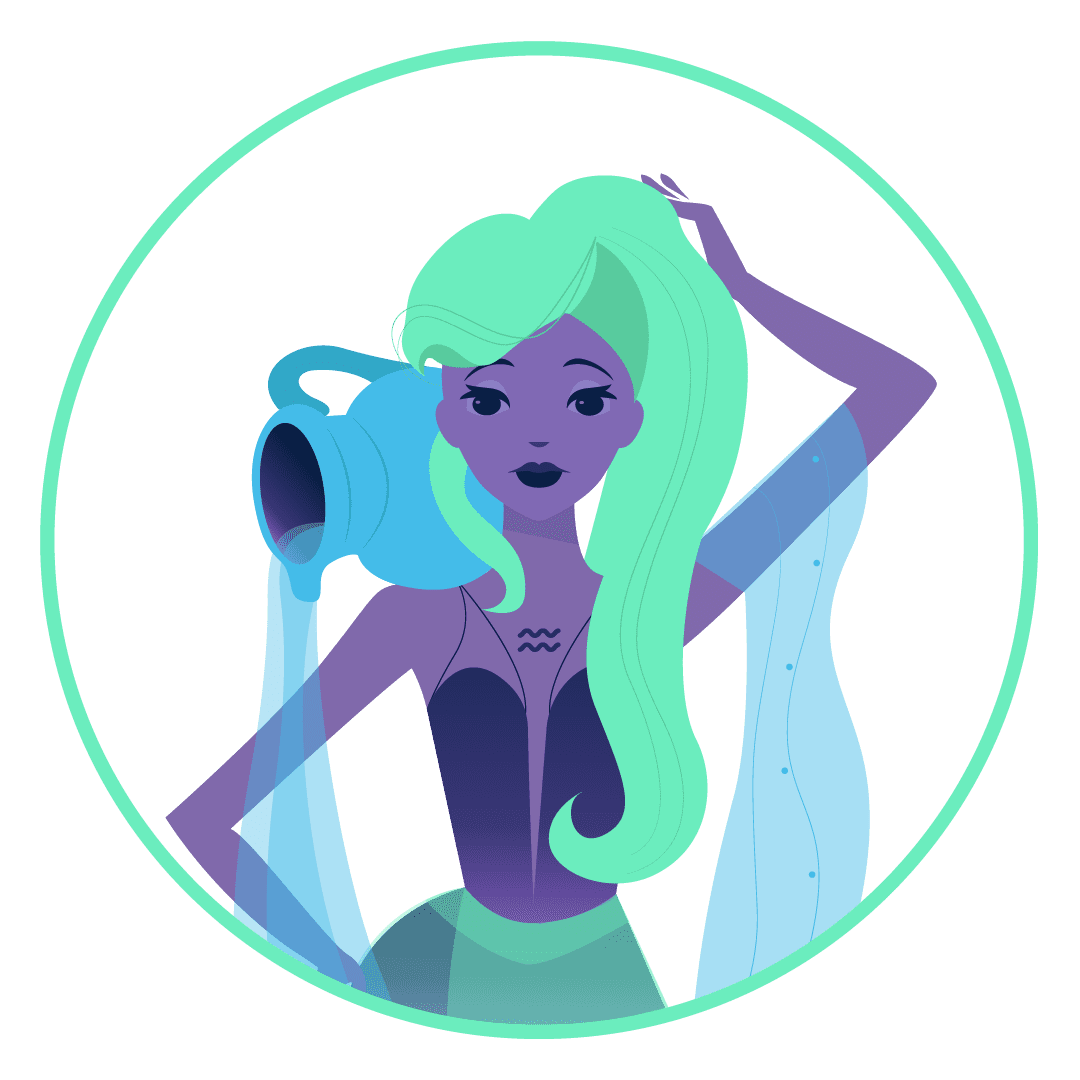 If you are born under this Sun sign, you are pretty creative, original, and ahead of time, so a modern and fast-developed country will be the perfect vacation spot for you. Visiting places with the most modern and up-to-date digitalization, construction, and transportation system is a dream come true for these curious people. The eager knowledge gatherer, Aquarius, needs to constantly learn, develop new ideas, and see that the world indeed changes fast as they imagined in their mind a long time ago.
PISCES (19 February – 20 March)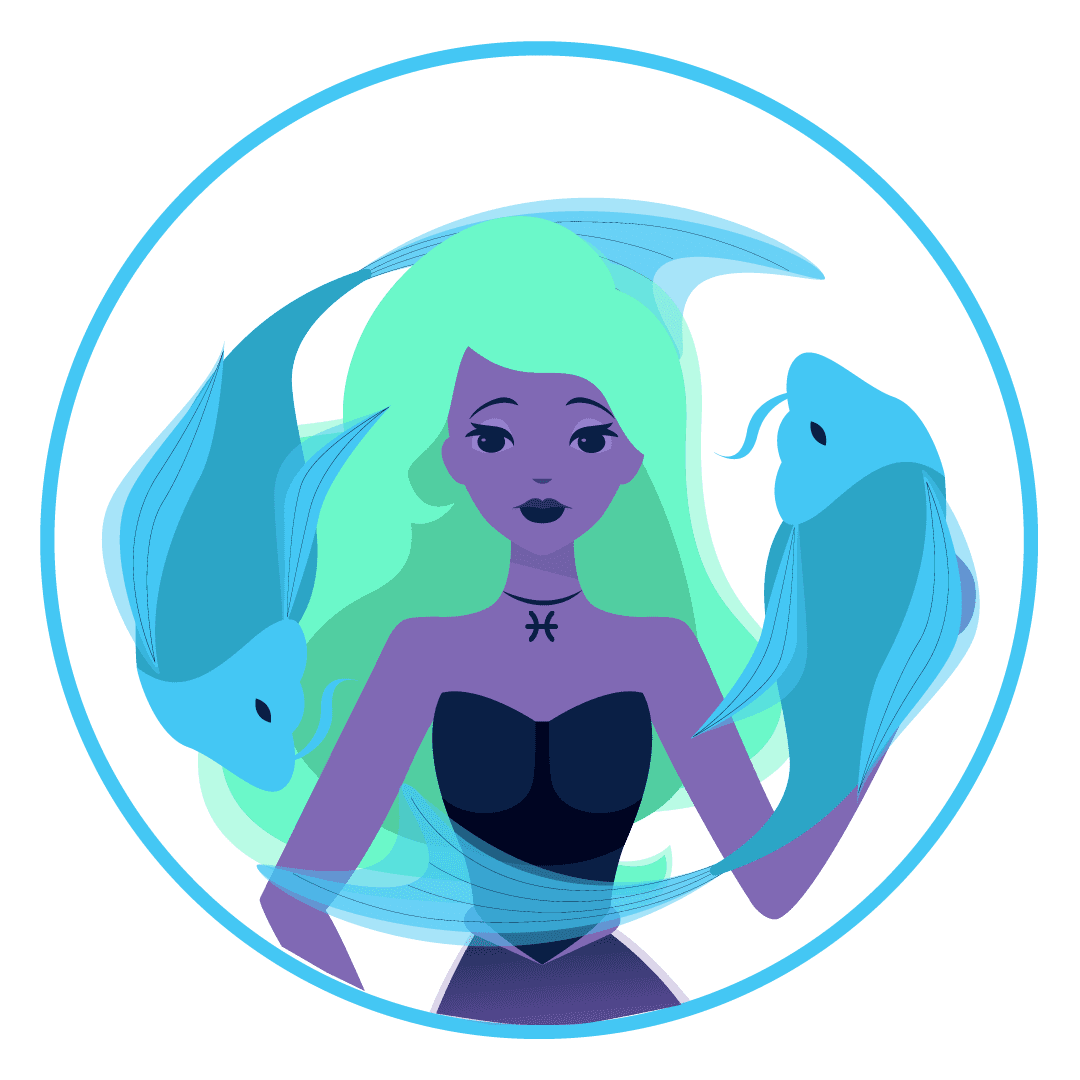 Pisces are very emotional, sensitive, and water-attached signs. Their romantic soul will enjoy taking a vacation to an Island that is dreamy and romantic, the same as the Pisces is. The ultimate goal would be to go there with the love of their life, or when they arrive at their destination to meet their other half in some romantic way and fall in love at first sight. Magical sunsets and sunrises and fabulous views over the sea will be something that can make the Pisces choose the same destination repeatedly.
Ivana admits that it is always a good idea to get your birth chart drawn up to have detailed personal guidance.  When talking about Zodiac signs, many people refer to just one - the Sun sign, which is the position of the Sun at the moment of birth. The Natal Chart is a diagram of the positions of the main planets used in astrology during the time of birth of each individual. Everyone's Natal Chart is unique and considers all the planetary alignments on the exact day, place, and time a person is born. It can tell us a lot about ourselves, guide us, reveal meaningful opportunities and events we shouldn't miss out on, and we can find out about all the directions our life could take. You can check your Natal Chart on free websites or using Nebula; this way, you also will get an opportunity to have a consultation with a professional astrologer, ask all the questions you have, and check many other quality-astrology based tools.