Daily Joke: I Can't Decide Between My Poor Young Groom and Rich Old Man
Once, a young and beautiful girl fell in love with a romantic and loyal young man. The guy was handsome and loved the girl with all his heart and wished to turn their relationship into something long-term. 
The girl was aware of the young man's feelings for her and knew that he loved her dearly. Even though the man wasn't rich, he worked diligently at his job and was trying his level best to save money so he could provide a good life for her.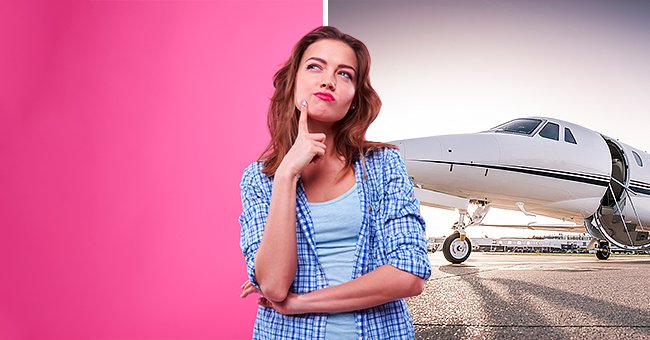 Better yet, he worked super hard to save up enough cash and buy a house for the girl, where they would both live happily ever after. One day, he surprised her with a romantic proposal, asking her to be his wife. 
The young man went down on one knee, took out a ring from his pocket, and proposed to the girl. Even though his sweet gesture moved the girl, she discovered that the engagement ring was somewhat cheap. Not having much choice, she said yes to the proposal. 
A couple of months passed, and one day, she ran into a wealthy old Australian man visiting America. One thing led to another, and she became fond of him. Much to her surprise, the old rich man also shared the same feelings. 
The wealthy old man was clearly wearing his heart on his sleeve and quickly expressed his fondness for the girl by showering her with expensive presents. After a few weeks, he returned to his home country but sent her a message. 
Apparently, he wanted the girl to join him in Australia and become his twelfth mistress. The girl was utterly confused and struggling with making up her mind. Even though she was engaged to be married to her young but poor groom, she couldn't help thinking about the rich old man's offer.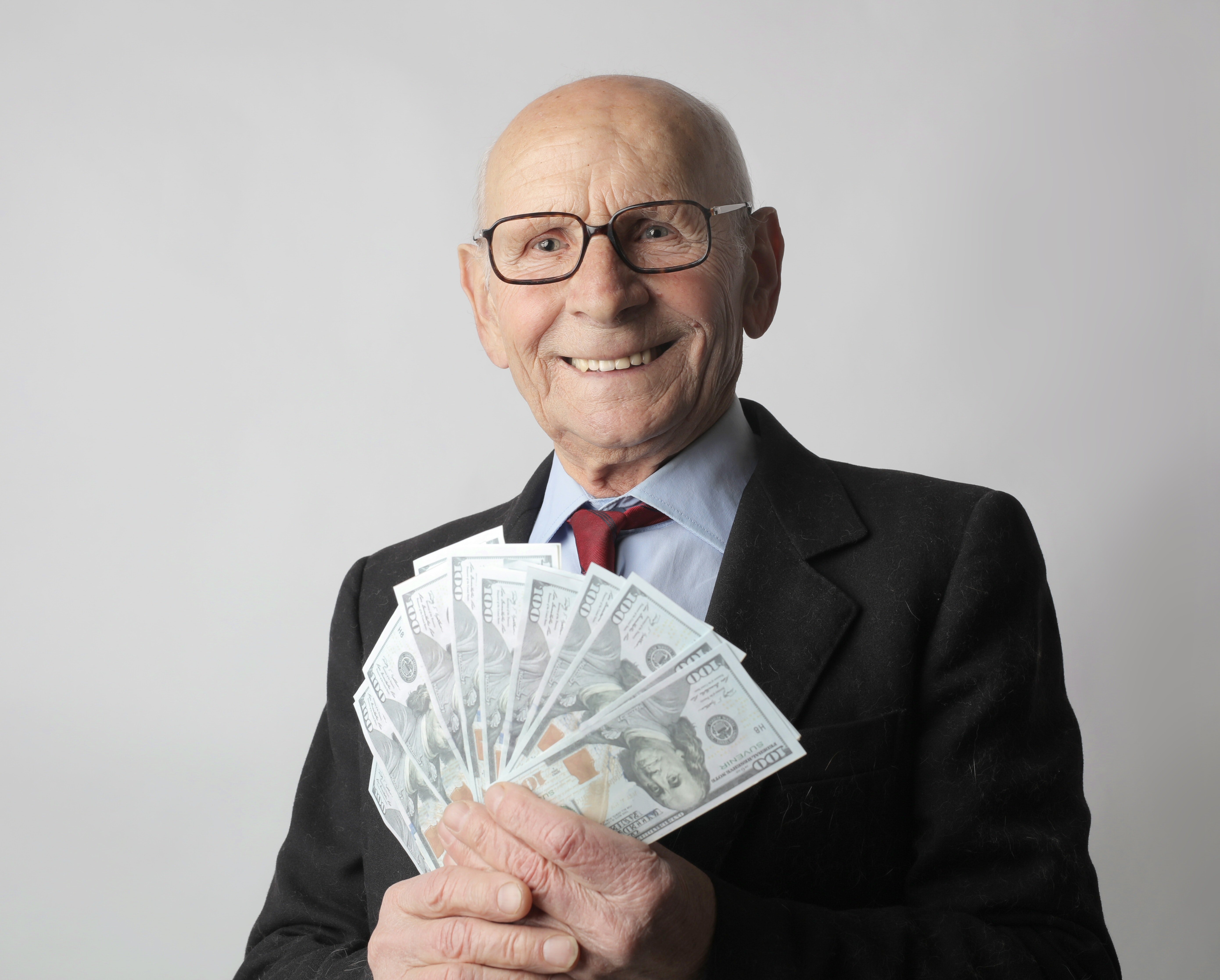 "Should I live in love but poor till the end of my days or become a mistress who gets everything she wants?" thought the girl. 
Not knowing what else to do, she wrote to Aunt Agony's advice column, seeking her advice in the matter. After explaining the entire situation in detail to Aunt Agony, she added that although she had made up her mind to be with the rich old man, she couldn't decipher how to fly to him.
"Should I take American Airlines or Qantas?" wrote the girl, adding the word "Undecided" before her name to fully express her indecisiveness. 
The girl kept waiting anxiously for a reply from Aunt Agony, checking frantically whether she had written to the correct address or made some other mistake. Finally, after a few days, she got a response, and it read: 
"Dear Undecided Girl, You fool! Can't you see what is right in front of you? That would be a huge mistake! He is rich enough to get you a private jet! 
From, Aunty Agony." 
What did you think of this joke? If it made you laugh out loud, you might like this one about a young bride who asks her husband for money every time they spend a night together. 
Have a joke or a funny story to share? Please send it to info@amomama.com with the subject: Subscriber Joke. 
Source: Reddit