Daily Joke: Three Men in a Bar Talk About Their Reincarnation
Three cowboys were in a bar and discussing life's meaning. They delved deeper into the topic of reincarnation. They explored the possibility and asked each other what they would like to return as if they had the chance to be reincarnated. 
The first cowboy named Leroy said he would like to come back as a big Brahman bull in his next life. His friends contemplated his choice and wondered why he wanted to return as such.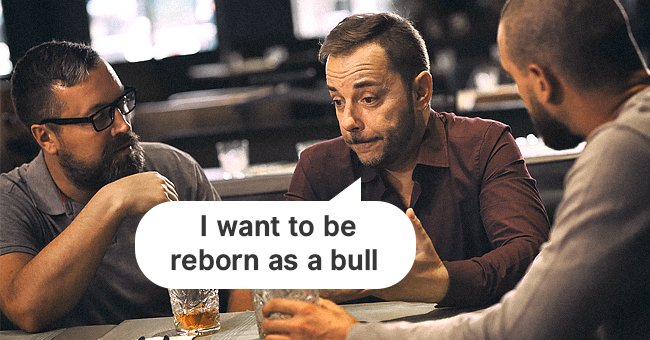 The man explained that if he were a Brahman bull, he would lie around, eat and sleep all day. He further said his women would be brought to him, and his owner would receive money for his services.
According to the man, such conditions seemed like a good life. The other men thought about his words and agreed that it seemed like a good way to return to life.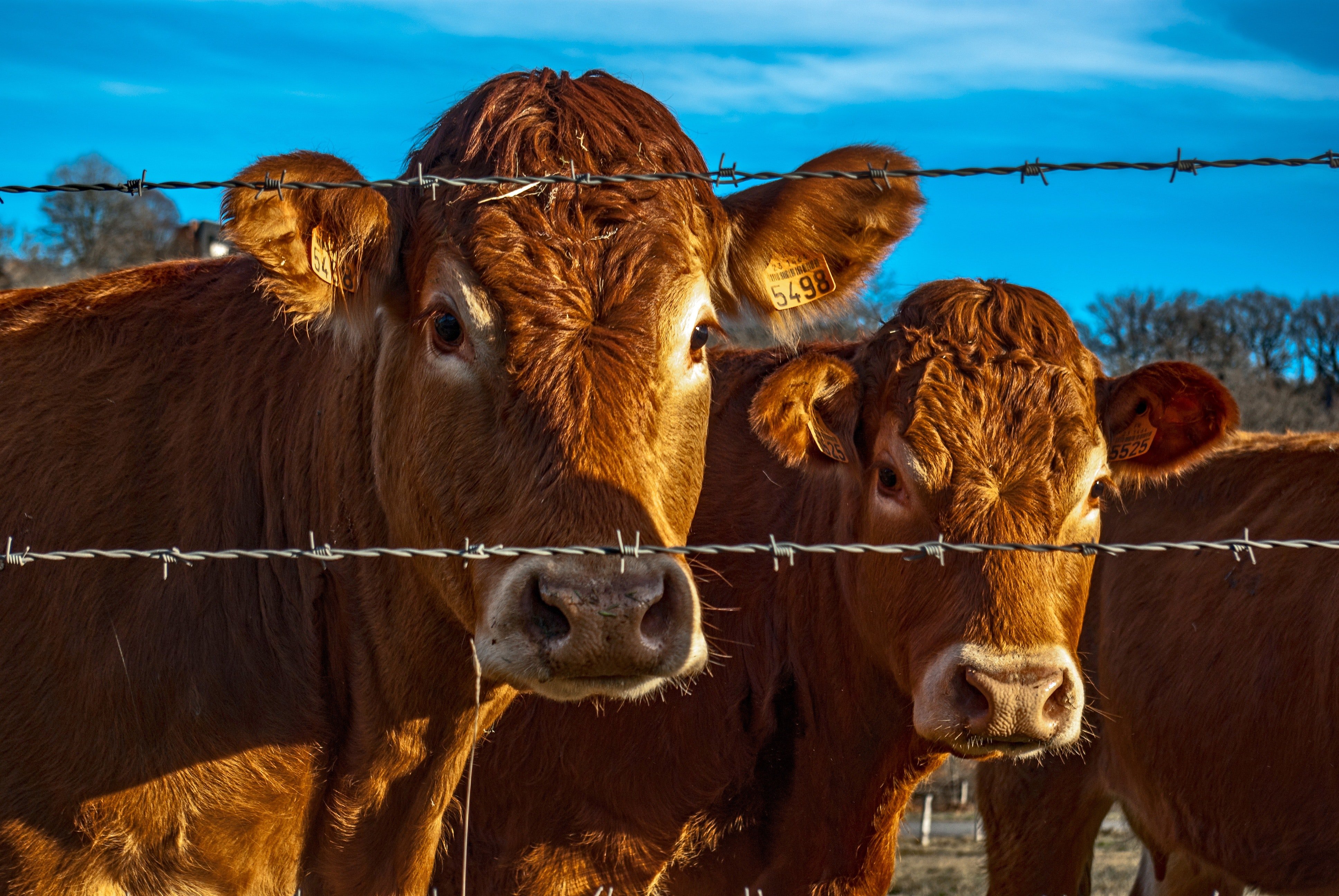 However, one of the men believed he could improve on it and said he would rather come back as a range bull. 
His friends wondered why he would want to come back as a range bull, and he explained that if he were a range bull, he would live a life similar to a Brahman bull.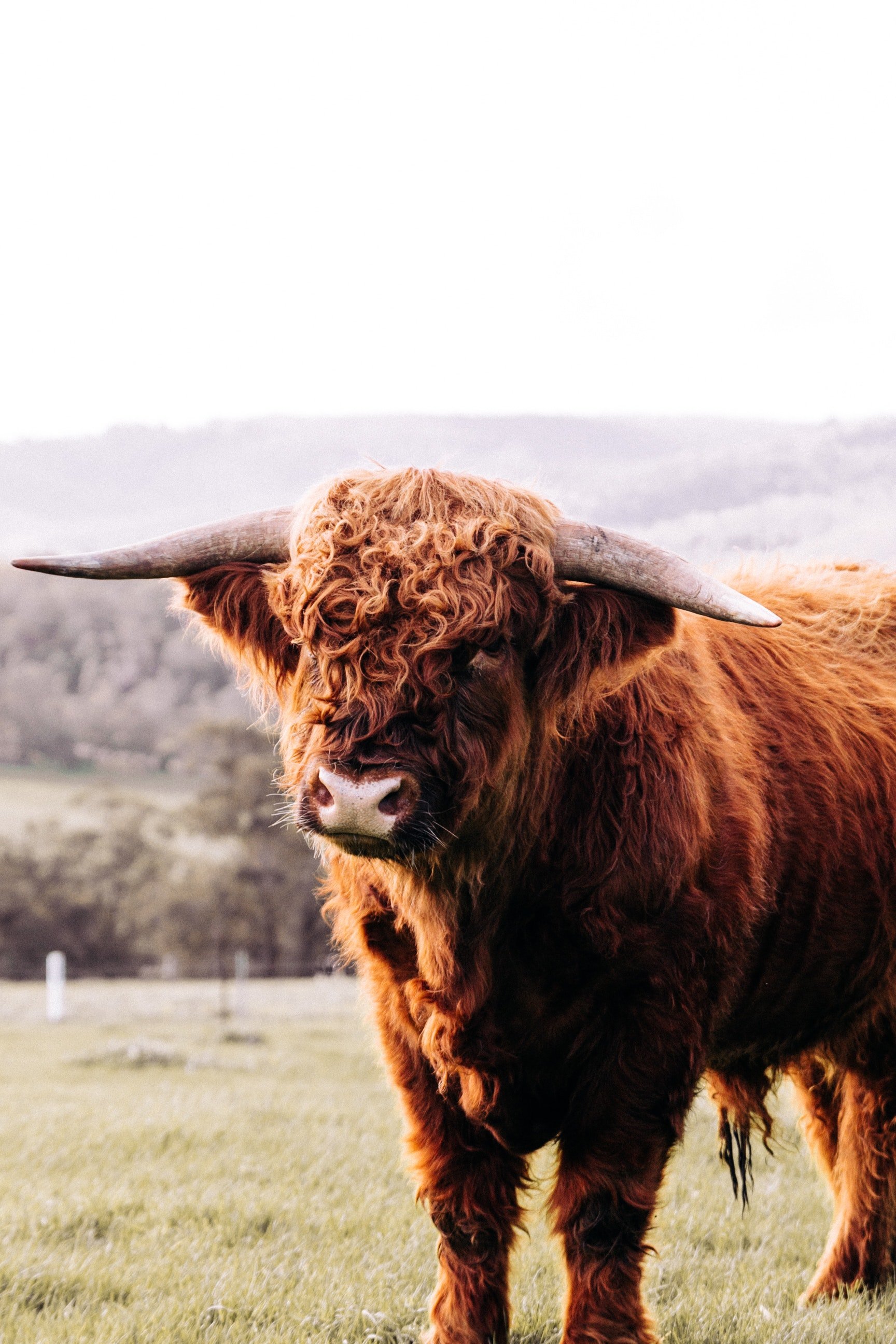 In addition, he would have no fences to hold him back and would have his choice of women on the range. The man concluded by saying such conditions appealed to him and seemed like the best life. 
After the second man spoke, the first man nodded in agreement. However, the third man named Charlie shook his head, spoke up, and said his friends got everything wrong. He further said that he would come back as a whale if he was reincarnated. 
The other men were shocked by their friend's choice and wondered why he would ever want to come back as a whale in his next life. Then the third man smiled and said: 
"Can you imagine having a seven foot tongue and being able to breathe out of the top of your head?"
If you enjoyed this joke? Here's another one about three bulls standing around the farmyard.
Sources: Smilezilla