LL Cool J's Daughter Nina-Symone Flaunts Killer Curves & Long Hair in Leopard Swimsuit
LL Cool J's daughter Nina–Symone recently showcased her curvy physique as she posed in a leopard print swimsuit. The talented woman is her father's look-alike and is also a singer like him. Meet her. 
When it comes to LL Cool J and his daughter Nina–Symone, the apple most certainly did not fall far from the tree. Indeed it seems to be right next to the tree trunk — not only does she look a lot like him, but she also has his talents. 
Nina enjoys flaunting both her talent and her looks; very recently, she took to her Instagram story to share attention-grabbing pictures of herself dressed in a leopard print swimsuit that left very little to the imagination.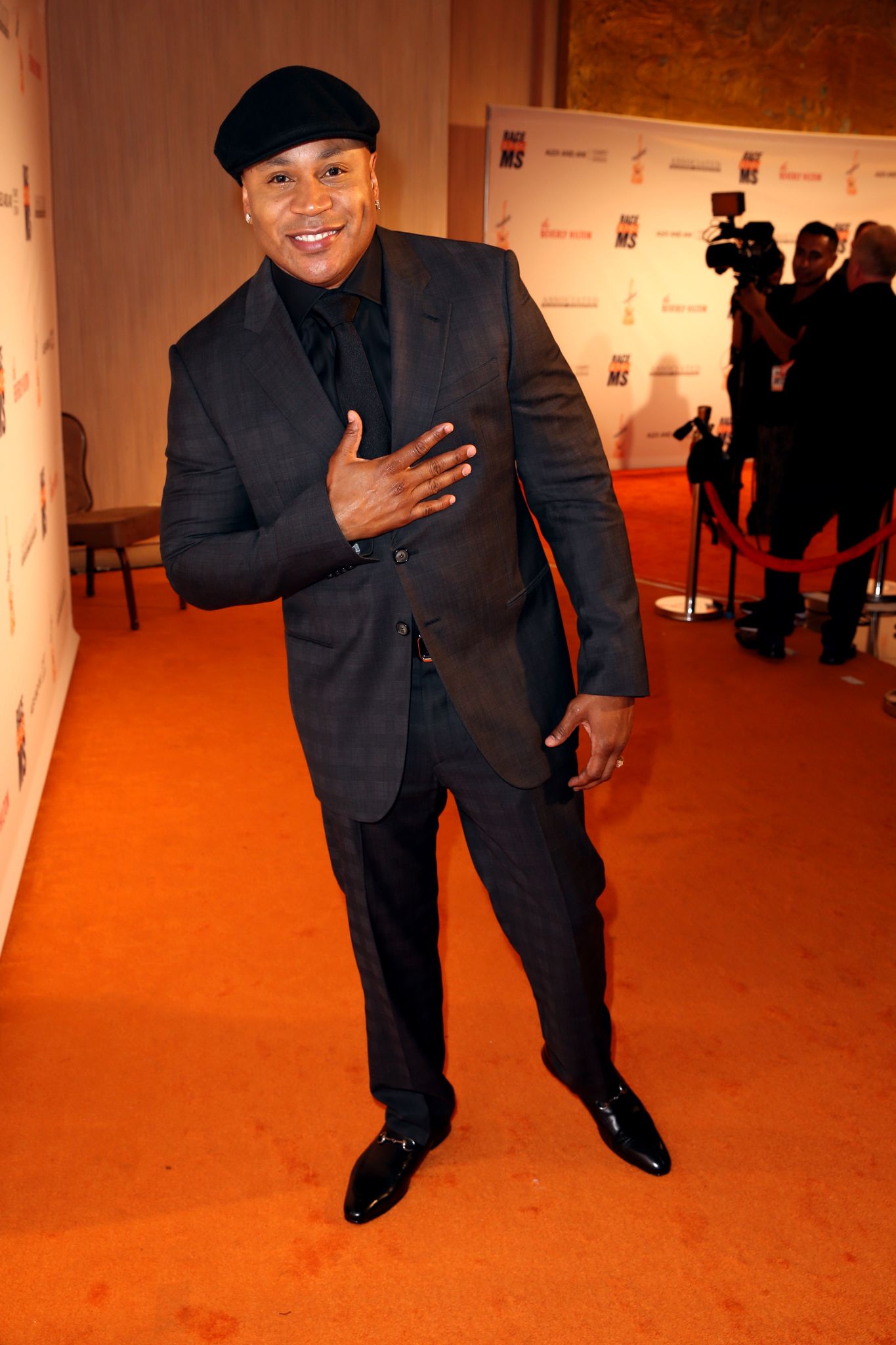 She was seated, so the camera only covered her top half, which looked like perfection. Her hair was styled in loose, slightly wavy curls that reached past her shoulders to tease her lower back. 
Nina is only one of the four kids Cool J is proud to call his kids. Keep reading to find out more about the close-knit family. 
HER PARENTS 
Nina is the youngest child and daughter of Cool J. He shares her with his wife, Simone Smith, a woman he has been married to for more than two decades. 
The two lovebirds reportedly met as teenagers; he had been a young rapper and had dropped in to visit a friend who offered to introduce him to his cousin. 
Cool J would have declined, but when he saw how beautiful Simone looked, he changed his mind. They went on to date for eight years before eventually tying the knot. 
HOW SHE WAS RAISED 
With her siblings and doting parents, Nina grew up in a wonderful cocoon of love and support. Of course, with her parent's affluence, she has always lived in comfort, but it would surprise many to discover that the budding singer did not grow up spoiled. 
He was arrested after getting into an altercation that ended in a fistfight outside a restaurant in Manhattan.
This is because her father decided that he would not raise spoiled children. Given his roots, he can understand what it is to work hard and so sought to make sure his kids know as well. 
Aside from teaching them the virtues of hard work, Cool J also made sure to imbibe confidence in them and an innate belief that they can become whatever it is they set their minds to. 
MEET NINA
Of all the four kids Cool J fathered, only Nina has chosen to follow in his footsteps to become a singer. Her debut single, titled "Call Me," was released on her 19th birthday. 
Her performance on the song was near perfect, proving that talent runs in the family. However, Nina mostly flew under the public's radar in the years preceding adulthood, only appearing on red carpet events with her parents. 
These days she is learning to step out from under her father's shadow, ready to make a name for herself in the competitive music industry, and her fans are right behind her.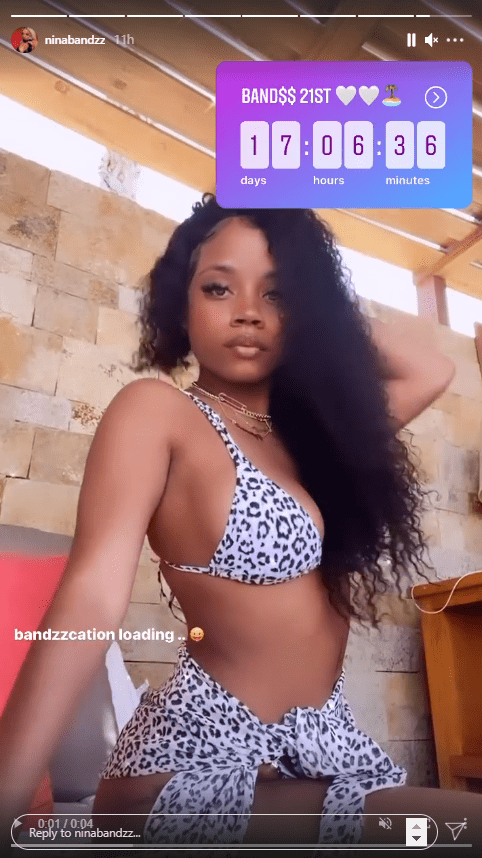 NAJEE SMITH 
He is the oldest among Cool J's brood and did not become a fap legend like him. Instead, he chose to pursue a career that put him behind the screens as a professional photographer. 
He has a relatively strong social presence with a considerable fanbase on social media. For the most part, he keeps out of the news; however, now and then, something about him surfaces, and it's not always the good stuff. 
Back in 2015, he was arrested after getting into an altercation that ended in a fistfight outside a restaurant in Manhattan. He appeared to be intoxicated at the time, so he was stuck behind bars and charged with criminal trespassing. The case was later dismissed and sealed.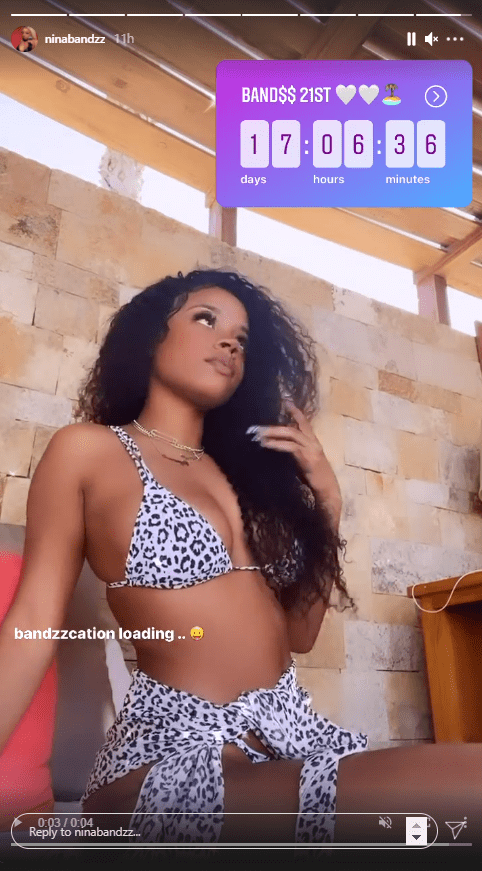 ITALIA ANITA 
Like her brother, Italia chose to forgo a life as a superstar for the quiet pleasure of helping people locate their dream homes.
She has a degree in Business Administration from Northeastern University and is a licensed realtor. She is also a mother and wife, having married Lamar Cardinez in a lavish ceremony that was held in 2017.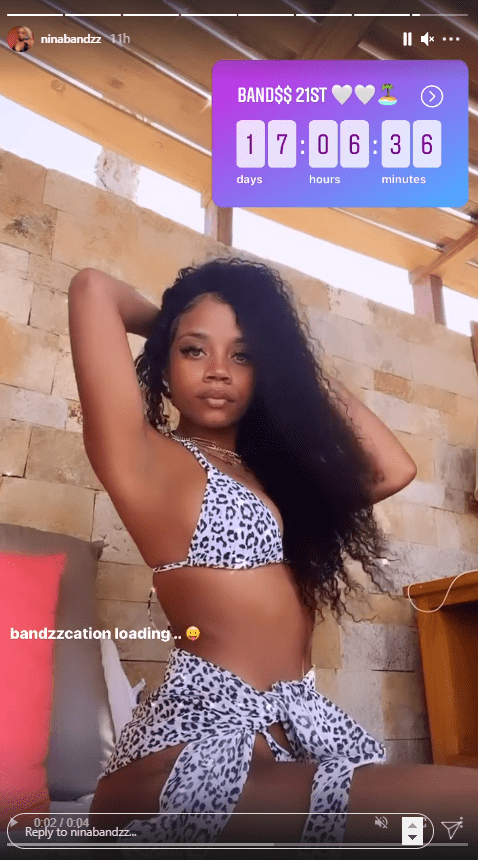 SAMARIA LEAH 
While Samaria also avoided showbiz as a career field, she leaned towards designing like her mother. However, she chose to work with clothes rather than jewelry. 
She is a graduate of the Fashion Institute of Technology and has channeled her passion for designing into creating a denim brand named after herself. The brand was launched in 2019 and has already started making waves in the fashion industry.