Singer Bill Withers Once Made Toilets for Day Job Then Rose to Stardom after Writing Breakthrough Hit
Singer-songwriter Bill Withers was an ordinary fellow with a day job making toilets until he wrote this hit song that catapulted him to stardom. Find out how the music icon rose to fame.
R&B legend Bill Withers, who passed away last year, was an unforgettable musical icon. The respected musician was the voice behind several timeless songs, including "Just the Two of Us" and "Lovely Day."
Before he reached his pinnacle of success, Withers had humble beginnings. Born in Slab Fork, West Virginia, in July 1938, he was the youngest of six children, whose father was a coal miner and mother a maid.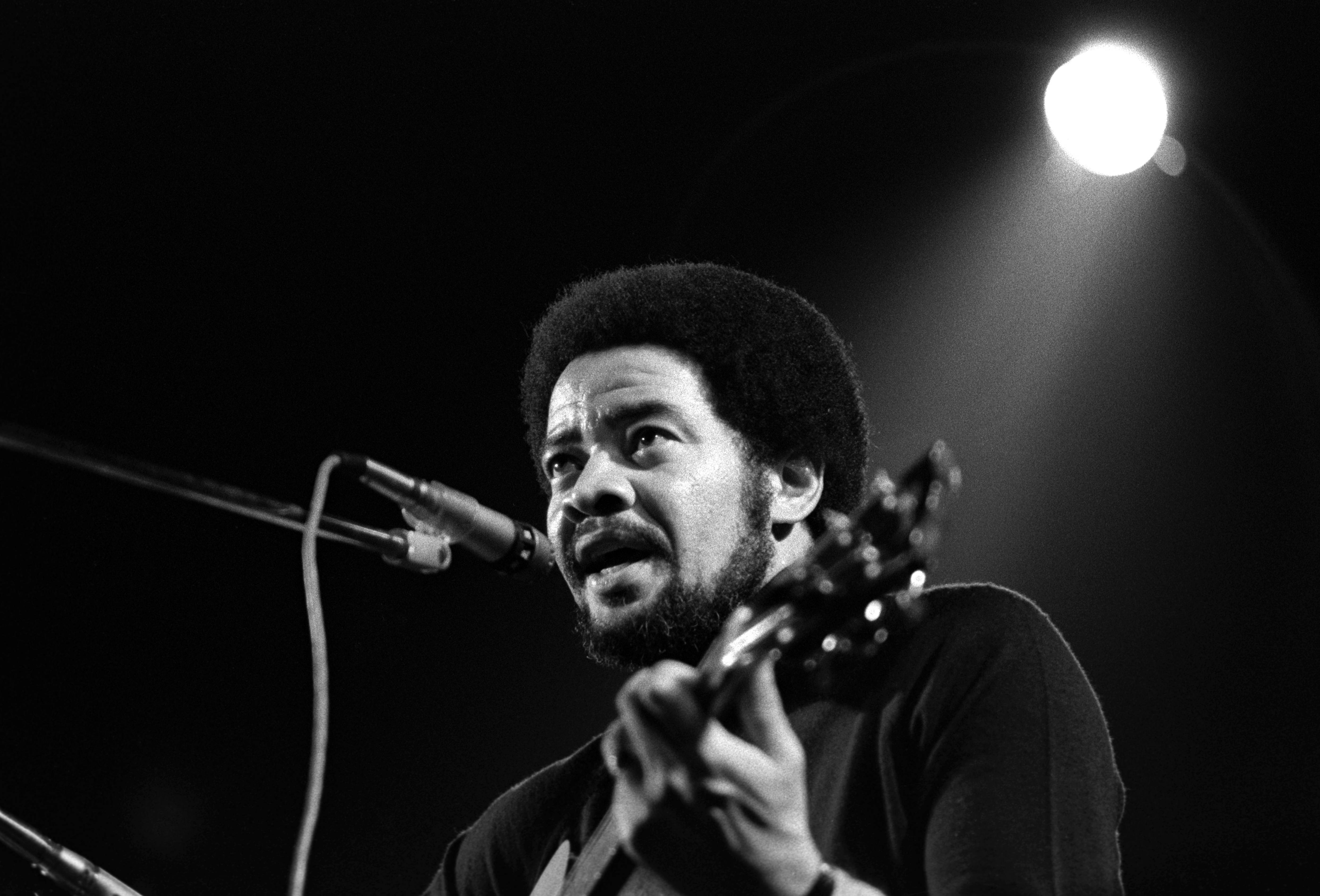 In an April 2015 interview with Rolling Stone, Withers shared he was born with a stutter, a speech disability that led to him having a hard time fitting in. 
What he lacked in speech, he made up for by writing. Withers wrote his first song at four years old, but he somehow did not explore it a lot, given that his family focused on pulling themselves out of poverty.
Sadly, the family patriarch passed away when Withers was 13. His father's death marked a change in his life. At 17, Withers enlisted himself in the U.S. Navy out of desperation.
Withers spent his early twenties in the Navy as an aircraft mechanic until he quit in 1956. He relocated to San Jose, California, and worked odd jobs such as making toilets at an aircraft factory. He later picked up his interest in writing. He said:
"I figured out that you didn't need to be a virtuoso to accompany yourself."
His drive to relive his childhood skill happened after visiting a club in Oakland to watch singer Lou Rawls perform. He overheard that the latter generated massive income from singing and playing guitar. 
Besides writing, Withers bought a guitar even though he did not know how to play the instrument. Although the instrument seemed foreign to him, he taught himself to play. 
In 2015, veteran singer Stevie Wonder inducted Withers into the Rock and Roll Hall of Fame
In between shifts in the aircraft factory, he would write and create his own tunes. He saved all of his paychecks until it was enough for him to record a crude demo of his original songs.
The hopeful Withers began showing around and offering his demo tracks to several large and small music labels big, but none of these establishments expressed interest in his songs. 
Fortunately, he got a meeting with Clarence Avant, a music executive who founded the independent music label Sussex and had just signed a new songwriter under his label.
Avant liked the way Withers beautifully wrote the lyrics of his songs, particularly the track "Grandma's Hands." He eventually gave Withers a deal and set him up with Booker T. Jones to produce his album. 
With Jones and Sussex label's efforts, Withers' released his first 12-track album titled "Just as I Am," which entered the Billboard's Top LP's chart in June 1971. Of the 12 songs, 10 were his original tracks. 
Withers' original song "Harlem" was released as his first single, but radio stations were captivated by his other original track, "Ain't No Sunshine." The latter ranked third on the Hot 100 and sixth on the R&B chart.
"Ain't No Sunshine" became a breakthrough hit. The ballad song earned Withers his first Grammy Award for Best Rhythm & Blues Song. Withers was also nominated for Best New Artist.
Years later, Withers released more hit songs. In 1972, he released soulful vocals such as "Lean on Me," "Who Is He (And What Is He to You)," under his second album "Still Bill."
Meanwhile, his live album titled "Live at Carnegie Hall" in 1973 became part of Rolling Stone's 50 Greatest Live Albums of All Time. Another song, "Lovely Day," released in 1977, was iconic as well. 
In 1981, his song "Just the Two of Us" earned him a second Grammy Award for Best R&B song. He received the same accolade in 1987 after he re-recorded "Lean On Me" with the R&B vocal group Club Nouveau.
Withers retired from making music in the middle of his bustling career and after winning three Grammy Awards. Although he left the industry for good, he was inducted into the Songwriters Hall of Fame in 2005.
Four years later, he took part in a documentary, which was titled based on his second album. In 2015, veteran singer Stevie Wonder inducted Withers into the Rock and Roll Hall of Fame
A few years later, not much was heard about Withers, but many artists covered his influential songs many times, including Barbara Streisand, Mick Jagger, as well as the hip-hop band Black Eyed Peas and rapper Twista.
In April 2020, AP reported that Withers passed away at 81 due to heart complications. He died the month before, survived by his wife, Marcia, and their two children, Kori and Todd.
Based on the family statement, they described the late singer as a solitary man with a heart. His music lives on, inspiring countless people around the world.