'Yelowstone' Star Kevin Costner Thrills Fans with New Beach Snaps & Interview about Road Trips
Hollywood actor Kevin Costner's career as an actor is undoubtedly illustrious, with multiple awards to show for it. But, the actor recently revealed another passion of his.
"Yellowstone" hit star Kevin Costner is no stranger to the big scene. The movie legend has two Academy Awards, two Golden Globe Awards, a Primetime Emmy Award, and two Screen Actors Guild Awards, a feat not many stars can boast of.
Costner is known for his love of action movies, where he flaunts his shooting abilities and acrobatic skills, but the 66-year-old has other hidden passions, which he recently let out.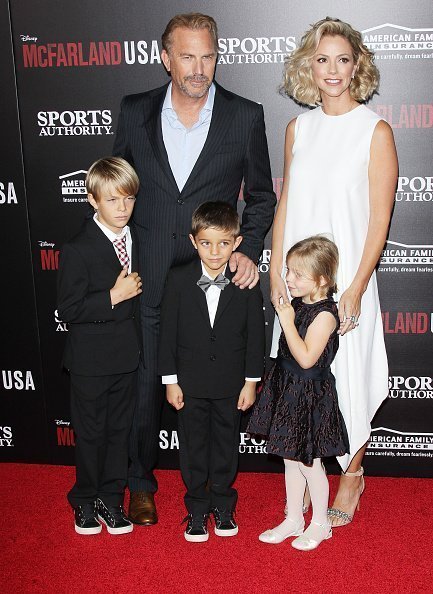 LOVE FOR ROAD TRIPS
Recently, "Visit California" unveiled its 2021 California Road Trips guide, and 66-year-old Costner sat on the cover as one of the biggest road trip fans of the golden state.
In the interview, Costner opened up on his long-age love for road trips which he said began from childhood. He also opened up the inspiration behind his mobile app Heathers, which he co-founded to enhance road trip experiences.
Costner grew up in Southern California with his family as a young boy. Due to a lack of funds, his family would often travel by road in a Buick with no air conditioning or room for comfort. It was during these trips that the "Robin Hood" actor cultivated a love for road trips.
It was not until Costner was in his 20s that he first got into an airplane or a limo. By the time he was of driving age and had graduated school, Costner set out to explore his road trip passion.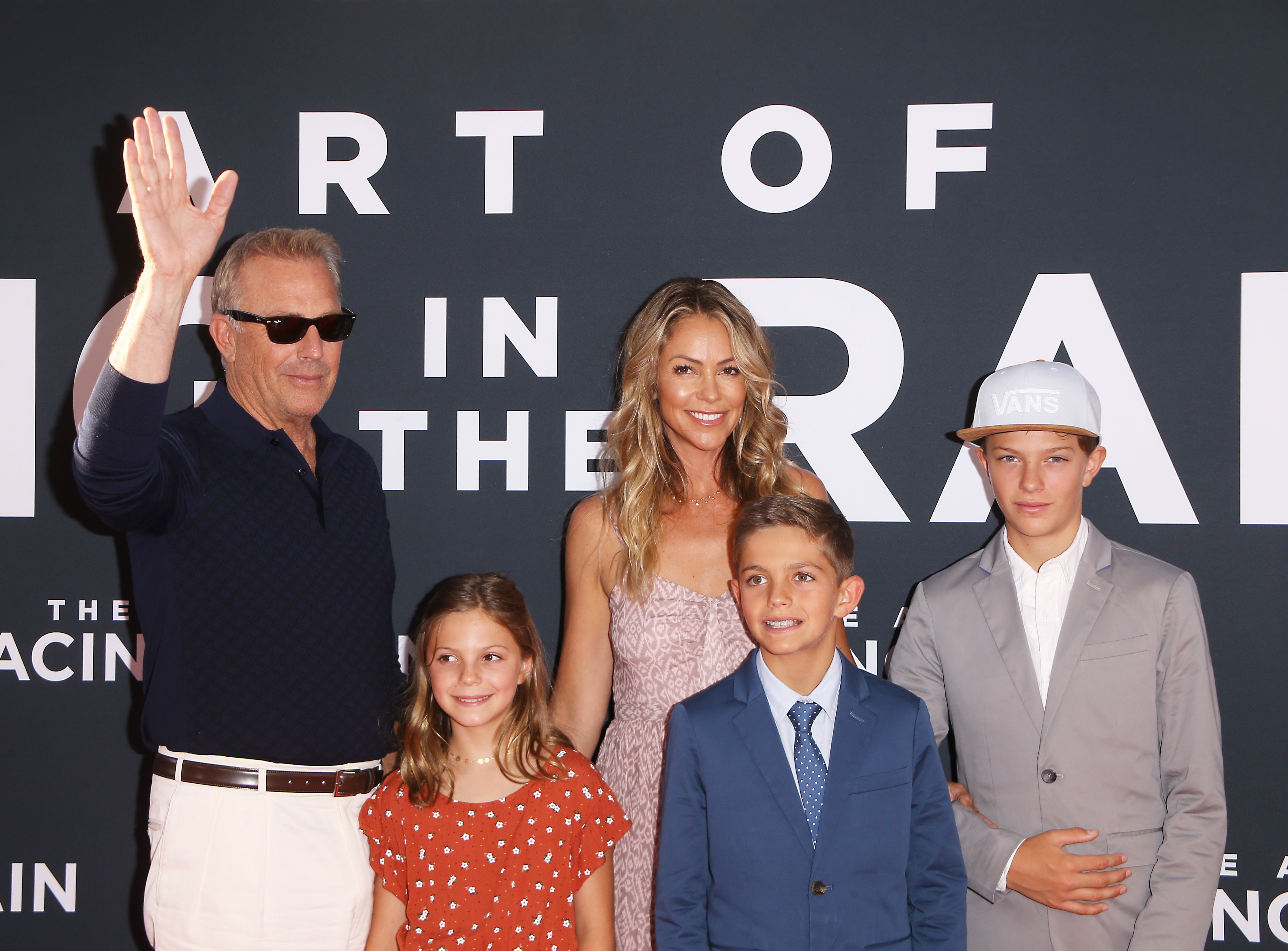 After graduating, Costner's ambition was to see the four corners of the country, but his love for California kept him back a bit as he tried to explore all the fantasies it offered. He noted,
"I wanted so desperately to see the rest of the country, but California just kept calling out to me."
Visit California shared a series of lovely road trip pictures of the actor on its Instagram page, while Costner shared an exciting post where he gave fans a glimpse of his interview.
The best part of traveling for the 66-year-old Costner, who now drives a 1968 Shelby Cobra Mustang, is meeting new people. "The Highway Men" actor explained that connecting with others is the thrill of traveling.
RECORDING A "YELLOWSTONE" ALBUM
After several seasons of playing John Dutton on "Yellowstone," Costner was inspired to bring out his musical talents and record an album based on the series. The 66-year-old wrote and recorded "Tales From Yellowstone" with his rock band Kevin Costner & Modern West.
The multiple-track album has been featured in an episode of the show, and Costner noted that the album was an amazing project that reflected his love for the role. However, he admitted that some songs are not about his character John Dutton.
THE APPEAL OF "YELLOWSTONE"
Costner is not the only one to have fallen in love with the hit series since it aired. The 66-year-old is joined by millions of fans who adore the show and are glued to each episode.
Costner admits that the series is appealing and has the ability to draw viewers. Costner believes "Yellowstone's" location is an added advantage to the series as it has a lot of history for fans.
After spending more than four decades in Hollywood and appearing in blockbuster movies, Costner has amassed many lovely moments and projects over the years.
Despite featuring in many movies, a few have stood out for him. From "The Big Chill" to "Yellowstone" and "Field of Dreams," Costner's legacy remains untouchable.
COSTNER'S FAMILY
Although he loves to keep a straight face and appear serious in his movies, not many fans know that Costner can not help but be playful and loving when in the company of his little ones.
As a father of seven, Costner has kids with ages ranging from 36 to 10. His older children followed in his steps and pursued a career in entertainment. But, for the actor, having a happy family is his biggest gain.