Daily Joke: No One Has Forgotten the News of Lee Navarre's Departure from His Popular Series
Lee Navarre was famous for portraying one character in a movie series for a very long time. However, when he decided to leave the series, it led to diverse opinions and a funny news headline. 
Before nabbing the role of Detective Walter Yu in "When Midnight Chimes," Lee Navarre had starred in low-budget films like "Greta's Gallery" and "Fisherman Flanagan."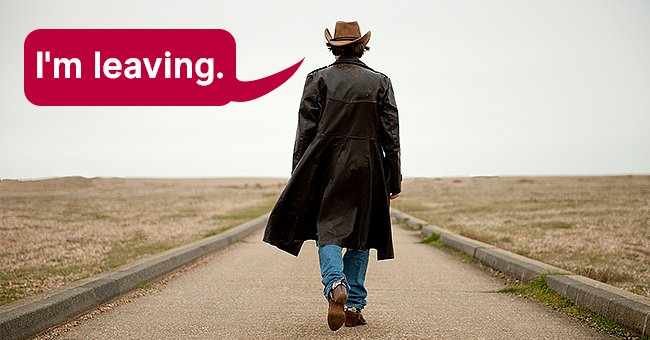 However, when "When Midnight Chimes" hit television screens, it proved to be an instant success. Navarre also received critical acclaim for his starring role in the film. 
The movie ushered in six more installments over the next twelve years, and all of them were immensely successful. Navarre became a rich and famous actor due to his consistently superb performances as Walter Yu.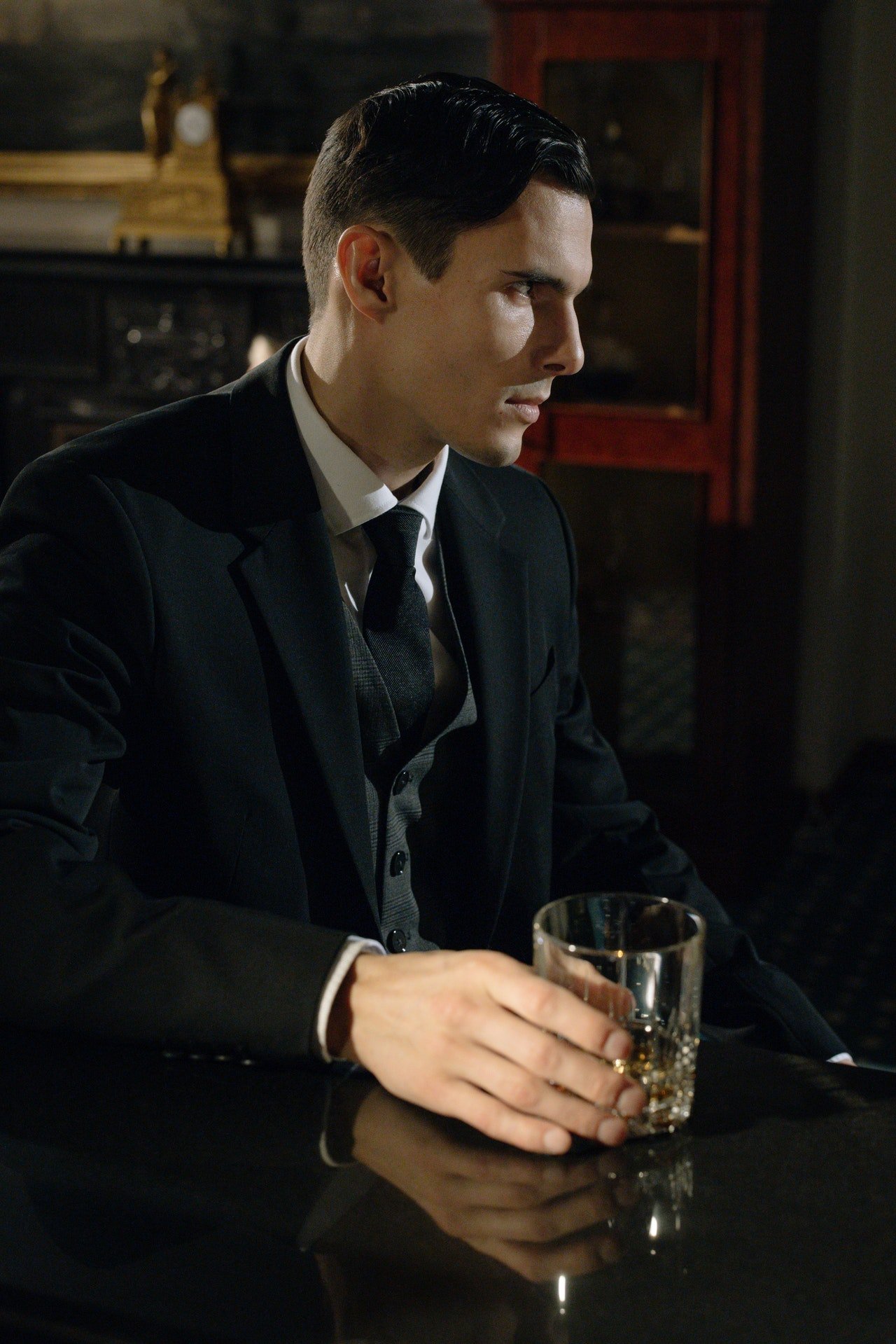 Navarre refused other film projects and dedicated himself to perfecting his role as Walter Yu. As a result, many people believe Navarre was more popular for being Walter Yu than Daniel Radcliffe is for Harry Potter. 
Surprisingly, "When Midnight Chimes" never lost its charm after many installments. Navarre also gathered a massive fanbase, ensuring the film continued making huge profits at the box office.
While receiving one of his many Oscars, Navarre expressed his love for his character and the movies' compelling storylines. He also promised to star in the movie series for as long as he could. 
However, after the ninth installment of "When Midnight Chimes" was released, Navarre publicly announced his decision to quit his role as Walter Yu. He felt he had been in the same role for so long and expressed his desire to explore other roles in the future. 
Many of Navarre's fans were heartbroken by his announcement. Some of them expressed disappointment and believed "When Midnight Chimes" would lose its flavor without him. 
Others were enraged because they believed he was made for the role of Walter Yu. They said it was a crime for him to discontinue. However, some fans accepted his decision and understood that actors must have diversity in their work and career. 
Navarre's decision generated much more reactions, including from his colleagues and other celebrities. The actor also received hate mails from disgruntled fans. News stations covered every happening surrounding his decision to quit extensively. 
But while fans and observers eventually forgot the noise surrounding Navarre's exit from "When Midnight Chimes," no one has forgotten the day their television screens showed them this bit of news: "Recast: Lee Navarre Gonna Give Yu Up." 
Did you enjoy this joke? Here is another one about a farmer in court.
Source: Upjoke.com