Brandy's Only Daughter Sy'Rai Responds to Date Request with Pic of Her Dad & Gushes about Life with Famous Mom
Brandy's only daughter Sy'Rai recently indulged her fans on social media in a question and answer session that saw her gush about life with her famous mother. However, she only recently showed off her incredible weight loss transformation. 
Brandy Norwood is famous for her musical skills and acting talent, but not many know that she is also the proud mother of a girl named Sy'Rai. The mother-daughter duo shares a deep bond they are never shy to showcase. 
Very recently, Sy'Rai proved just how much she loves her mother when she mentioned it in a post she shared via her Instagram story.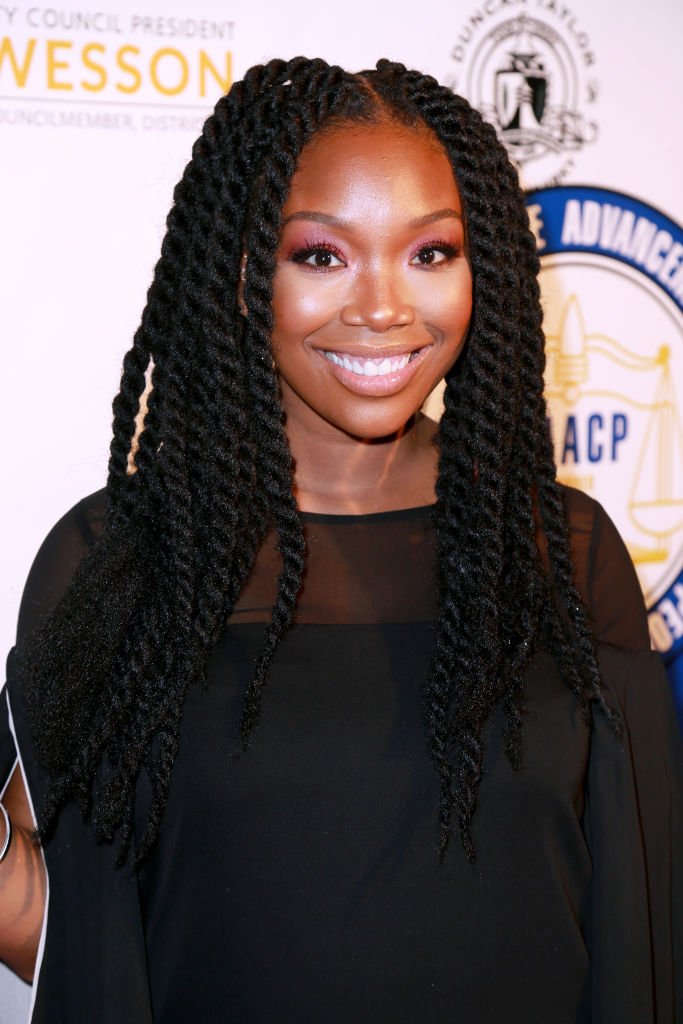 She had given her fans a chance to ask her questions on the social app and had replied to those she wanted by sharing a picture equipped with a caption that carried her answer. 
The questions that had to do with a fan asking to take her out, Sy'Rai diverted to her father whose throwback pictures she shared. One fan wanted to know how life as Brandy's daughter was, and Sy'Rai revealed that it has its "perks" but can be surprising at times.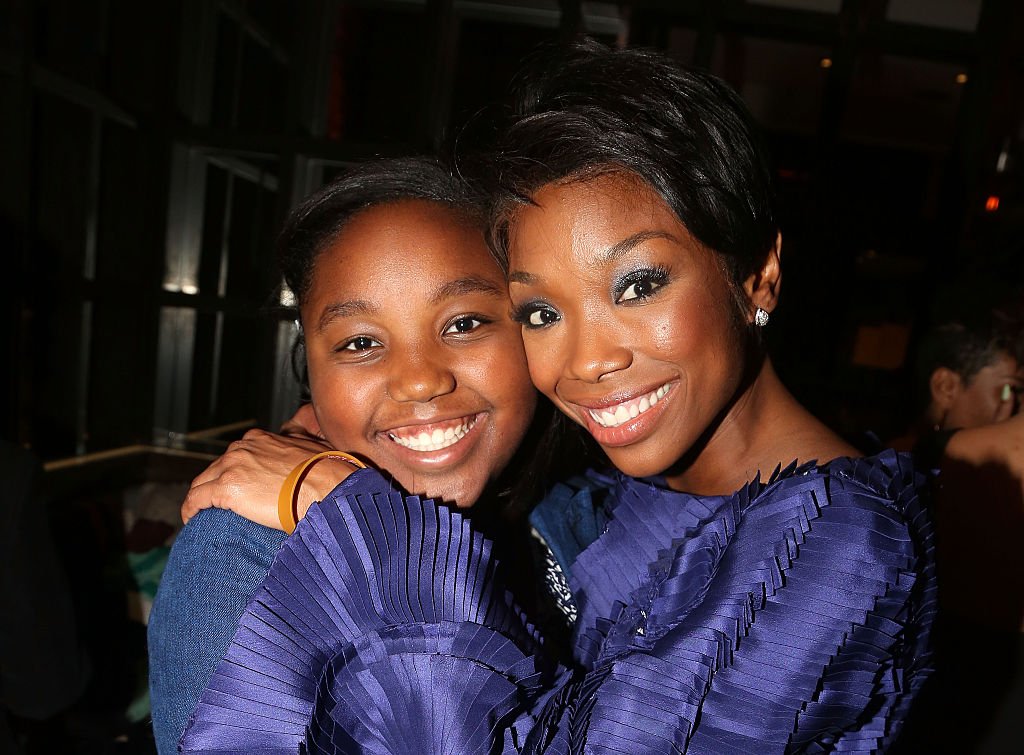 Another fan asked if it was hard for Sy'Rai to have a skinny mom while being plus-sized, and in her response, she revealed that Brandy often reminded her of how beautiful she was while letting her figure out what she wanted without forcing her.
While Sy'Rai got her health together, Brandy provided support, and it further deepened their respect for one another so that when another user asked who inspires her the most, her answer was "mama."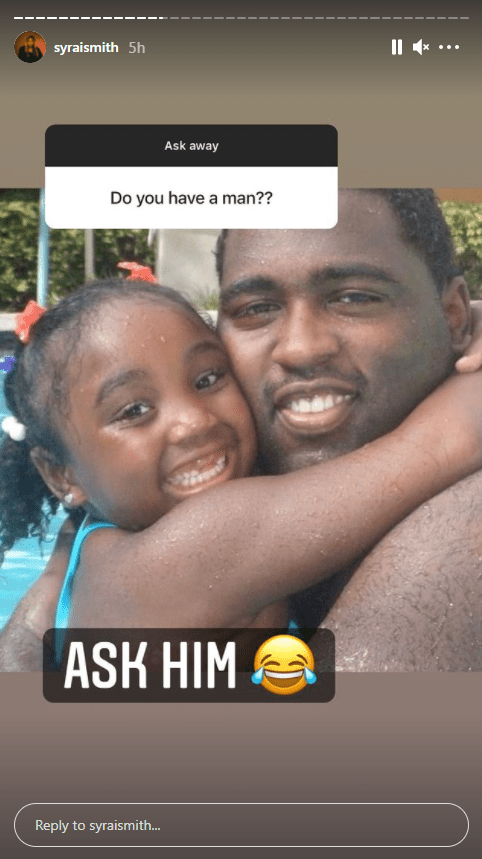 r
ON RAISING SY'RAI 
As earlier stated, Sy'Rai is Brandy's only child so far, and the two share a powerful bond. Her father is Robert Smith; the man Brandy claimed she married secretly to protect her image. 
While she grew up, not much of their daughter was seen — a deliberate act on both their parts as they sought to give her an opportunity to lead a normal life. 
Brandy declared that nobody could understand what her daughter went through before expressing how proud she is of her.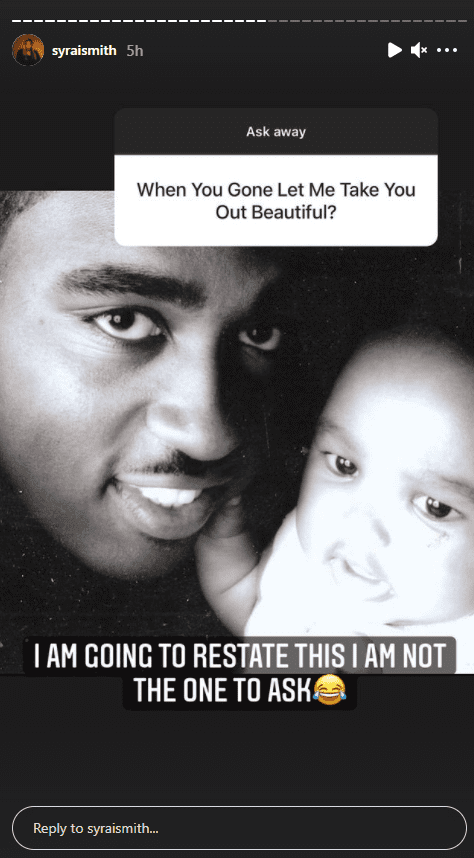 When it comes to parenting her daughter, the popular actress has a golden rule— raise her differently. Brandy believes that to parent her daughter successfully, she first has to be friends with her to avoid the rebellious streak a strict persona will create in her. 
Of course, there are times when she has to put her foot down and discipline the girl; however, times like that are few and far between. 
Brandy is aware that some people think her method is wrong, but she is looking at the big picture, a future where friendship sustains her relationship with a grown-up Sy'Rai who still likes her and seeks her counsel when she needs it.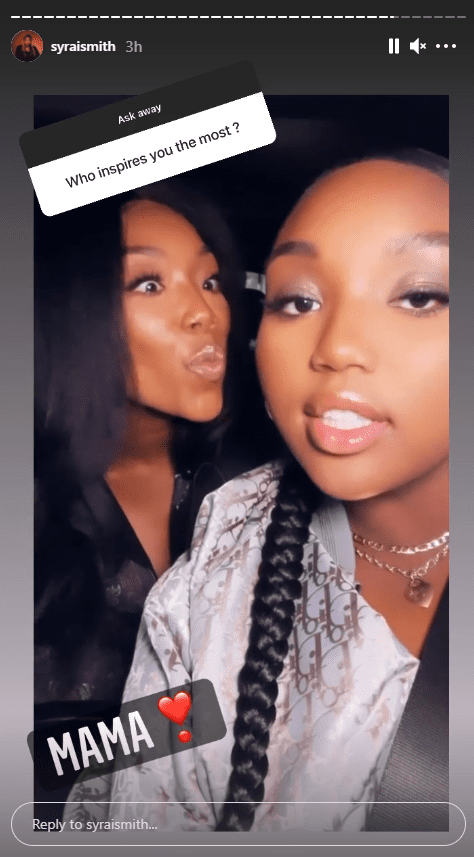 SY'RAI NOW
Sy'Rai has always been plus-sized until she decided one day that she wanted to try a different look. That decision was followed up by rough work that led to a stunning transformation she recently showed off in a TikTok video. 
The video, which her mom reposted, featured a collection of shots of Sy'Rai taken over time. The first couple of images showcased how she looked before making a decision to lose weight, and the set that followed were gorgeous shots of her now.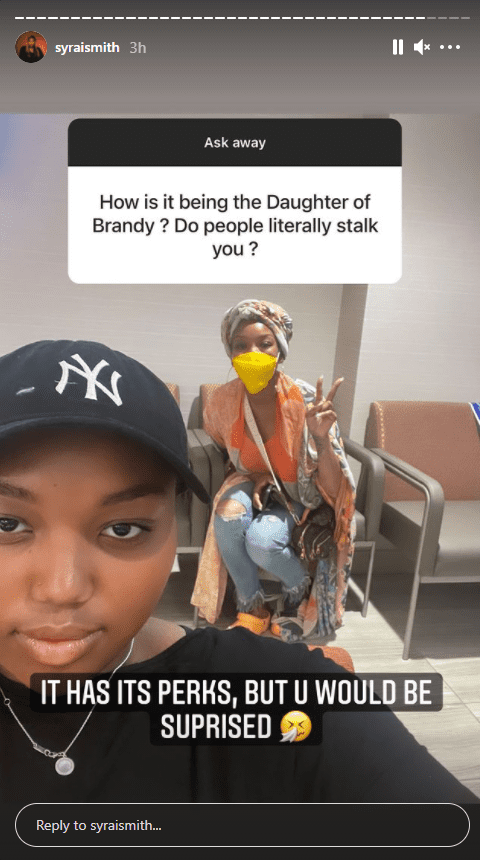 The transformation was very noticeable, and nobody is as proud of the tot as her mother. When she commented on the achievement, Brandy declared that nobody could understand what her daughter went through before expressing how proud she is of her. 
In the past, Sy'Rai has been candid about her weight and journey to shed some pounds. For example, she once revealed while encouraging another young girl that she chose to lose weight for herself and not because of what people thought.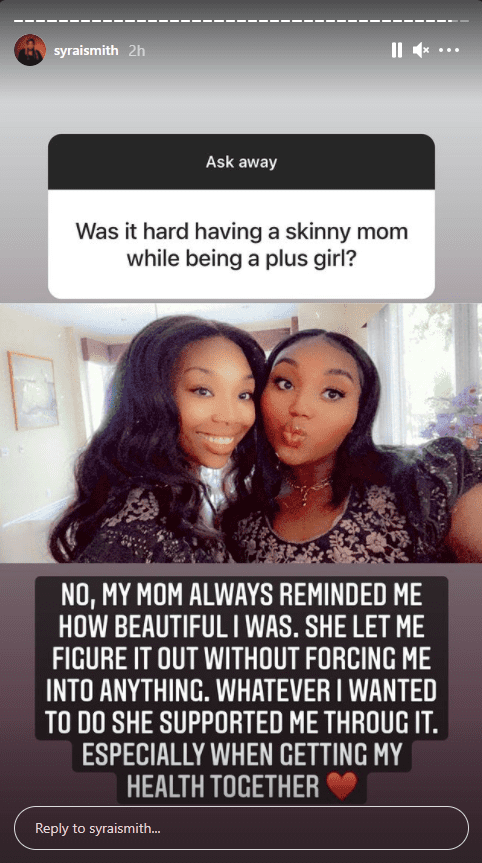 She has not gone public with her dietary habits and exercise regimen, but it will no doubt help others who are like her make better decisions when she does.