Daily Joke: Soldiers Don't Let Granny Cross the Bridge Claiming It's Destroyed
One day, an elderly lady decided to take a trip to the grocery store to fetch milk for her grandchildren. She wanted to return in broad daylight, as her grandkids were already crying because of hunger. 
So dear old granny took the money and told her grandchildren that she'd be back soon with the milk. She then stepped out of the house and began walking to the store. However, on her way, she came across a bridge that was being guarded by military soldiers.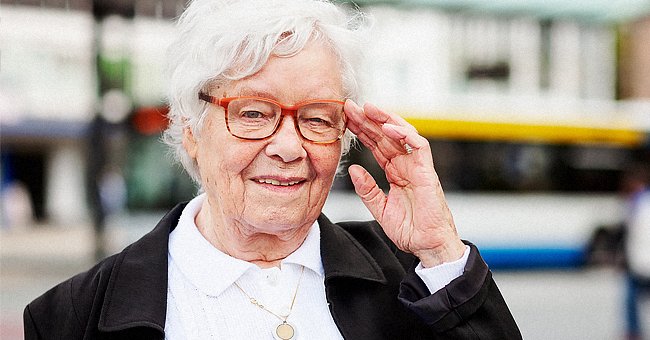 The elderly lady didn't pay much attention to the soldiers and kept her pace steady. But after a short while, she was stopped by a military checkpoint. To her surprise, the soldiers informed her that she could not cross the bridge. 
"I'm sorry, ma'am, but the bridge you're trying to cross appears to be broken," said the soldier. 
"Destroyed, but how?" replied the granny. "I can plainly see it, and there is nothing wrong with it." 
The elderly lady was furious at the soldiers for wasting her time and keeping her from crossing the bridge when it appeared absolutely fine. 
"No, no, ma'am. You don't understand," explained the soldier. "According to the exercise scenario, this bridge was destroyed yesterday, and we can't let anybody cross."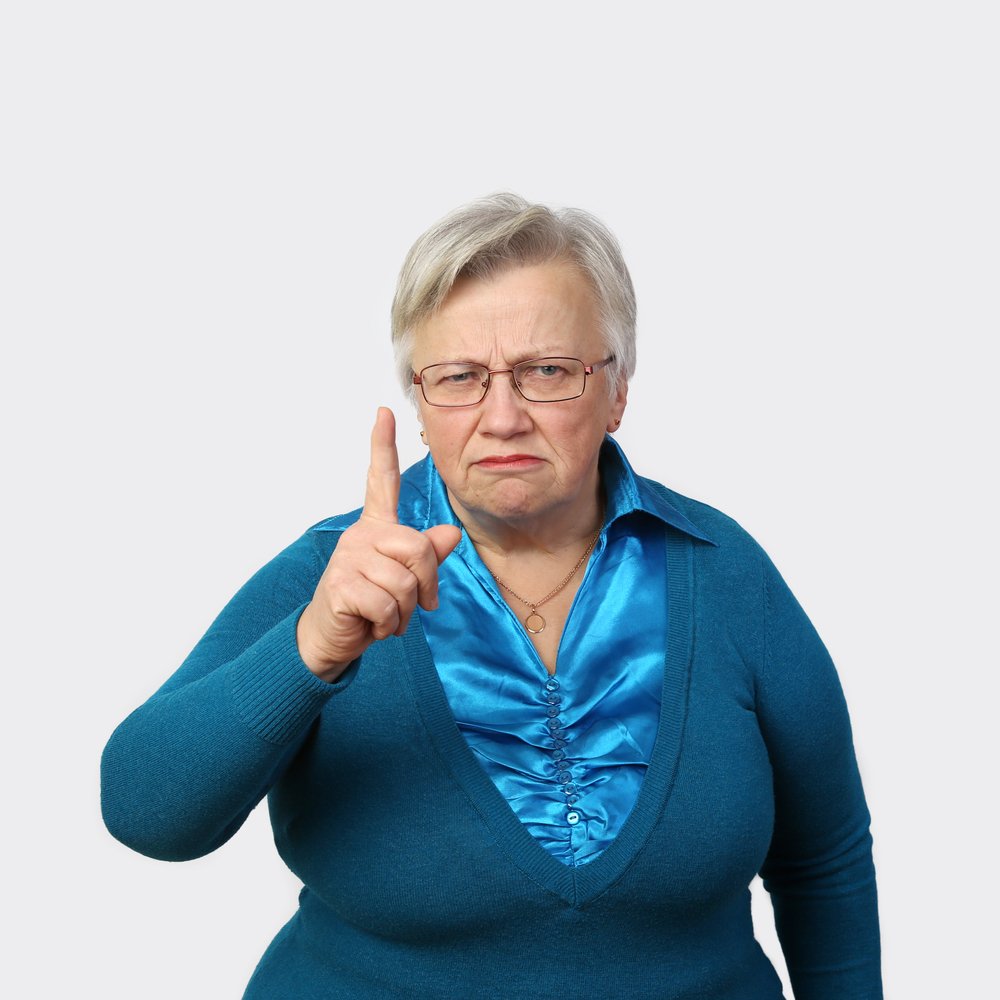 "But I need to buy milk for my grandchildren," retorted the elderly lady. 
"No, ma'am, I'm sorry, but you really can't cross this bridge," added the soldier. 
The soldier and granny kept arguing for some time, and none of them was willing to give up. After a long heated debate that led nowhere, the soldier became tired of the elderly lady's angry arguments and took her to the officer. 
"Look here, sir. I need to cross the bridge to get to the store to buy milk for my grandkids, but soldiers won't let me cross. They say the bridge was destroyed, but I can plainly see it's still standing," explained the elderly lady.
The officer looked at her with sympathetic eyes and said, "I'd really love to help you, but according to the scenario of the exercise, I was killed two days ago." 
So even though the bridge clearly wasn't damaged, the soldiers painted the perfect destruction scenario in their heads! 
If this joke made you giggle, you might like this one about a young soldier who forgot to take his gun to the training and was given a strange piece of advice from his sergeant. 
Have a joke or a funny story to share? Please send it to info@amomama.com with the subject: Subscriber Joke. 
Source: Reddit