I Got Married Only to Spite My Ex-Fiancé and Nearly Ruined My Life – Story of the Day
I got married to the perfect guy. But my heart still belonged to my ex and I ended up making the biggest mistake of my life. 
Don't get me wrong -- and I think there's nothing wrong with people who have high self-esteem -- but I'm a very attractive and good-looking woman, I always was. 
At high school, I'd have plenty of suitors who would offer me rides, buy me flowers and chocolates, but these days, I've had only one love. And that was Pete.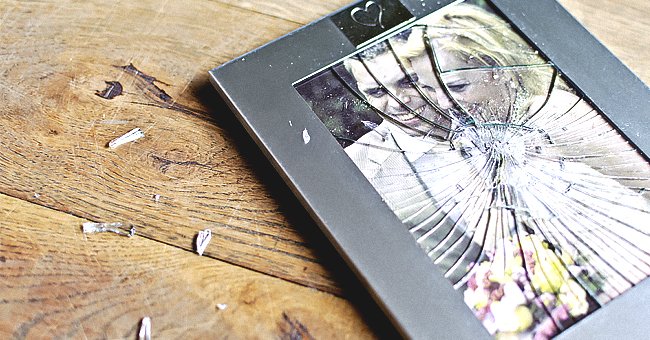 Pete and I have been together for a year now but I've always been in love with him. He's a very handsome man and had plenty of girlfriends before we had the chance to date. 
He's a businessman and sometimes he needs to travel for business. His last endeavor was a project abroad -- in England, to be more precise, and it would take several months until he could come back home.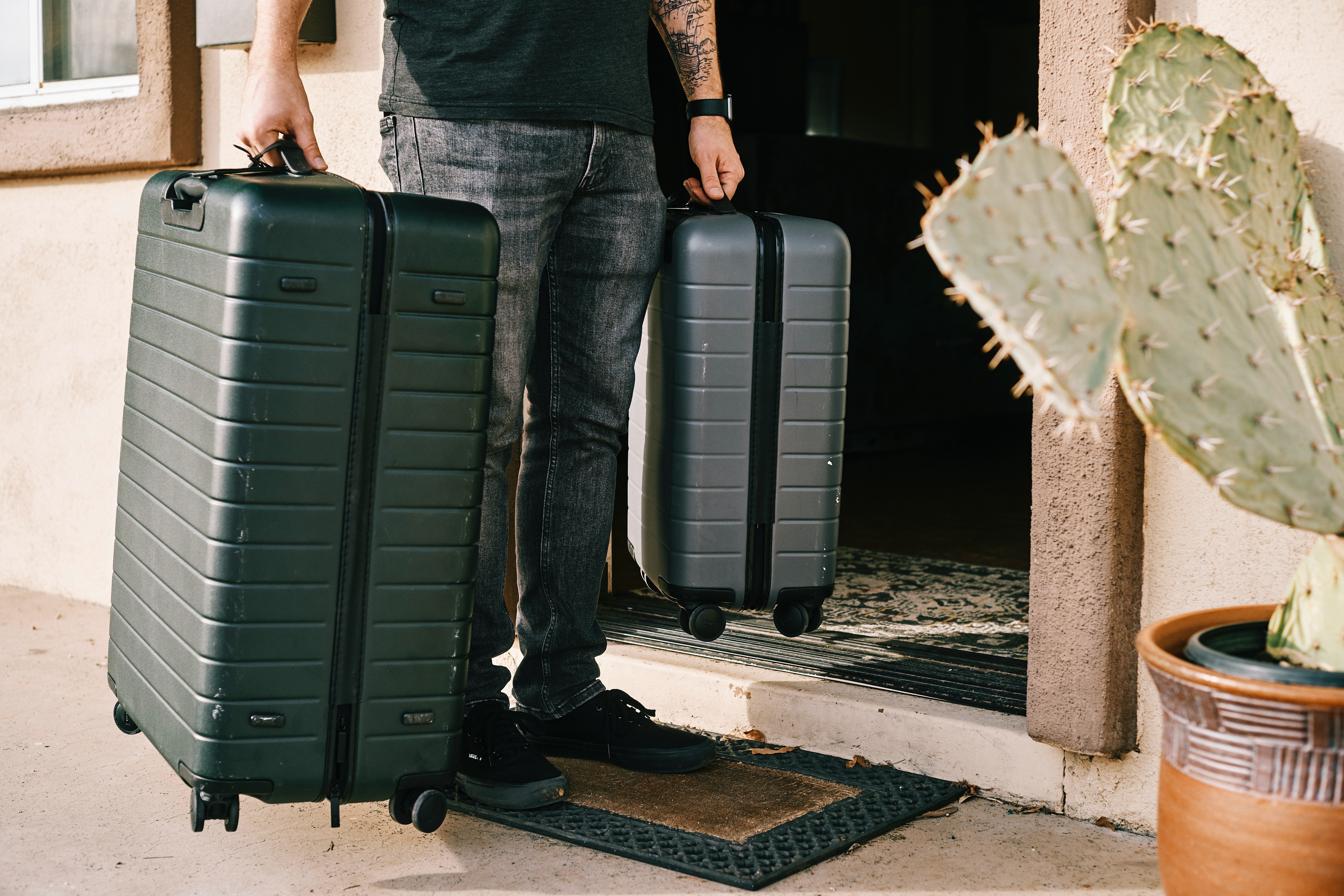 "I don't want you to leave… I'm gonna miss you, babe…" I said, in tears.
"Don't be sad, my love. I'll be back sooner than you think and we'll get married as soon as I come back!"
The project was extended and I waited for him for a whole year. But he had a surprise for me when he returned…
"Meet my wife, Helen."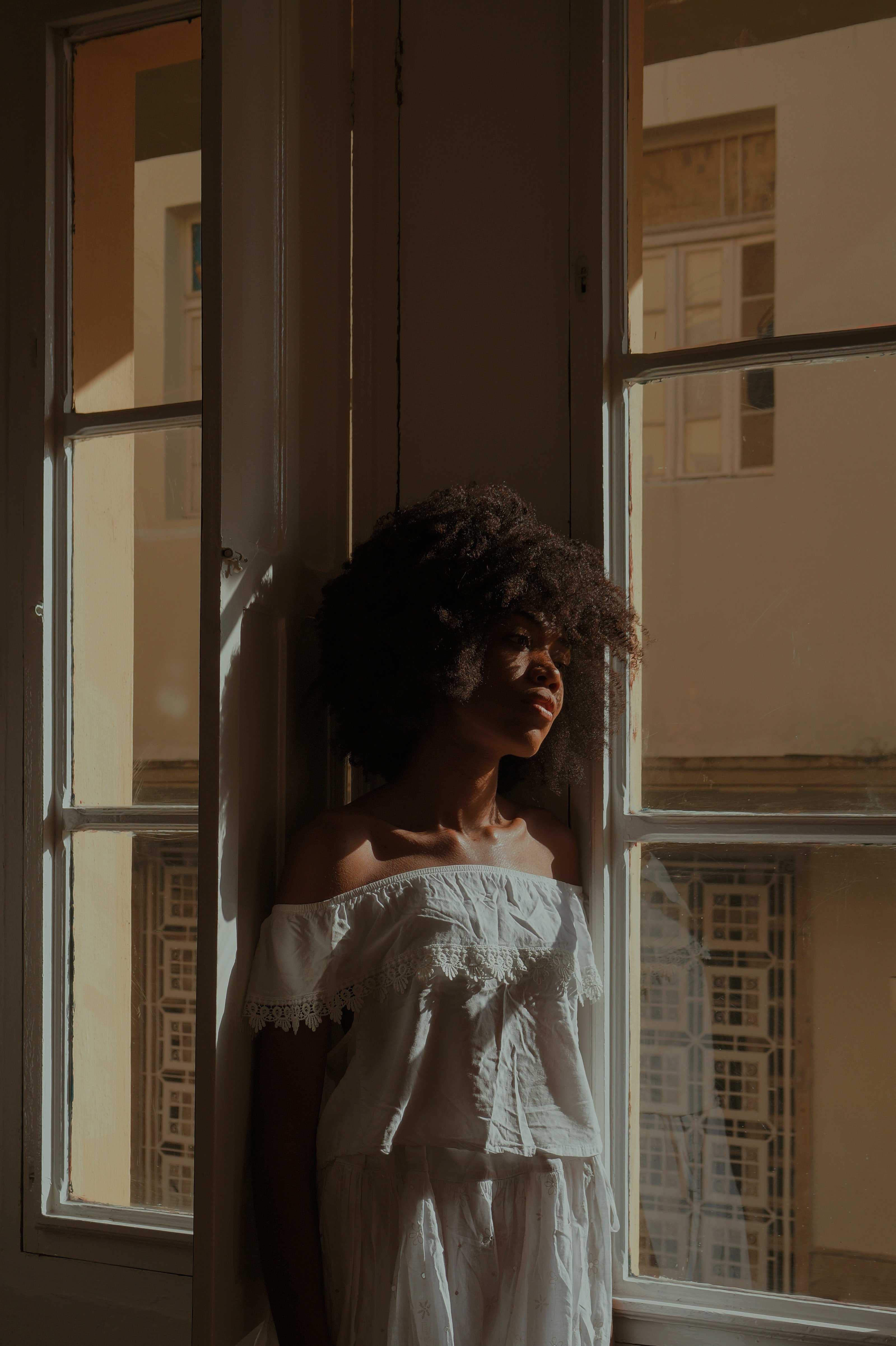 I saw the whole scene from my window when he introduced that fake blonde to his parents. His family lives right across the street from my place. 
I couldn't believe my eyes. So I went there, and yeah, I made a whole scene too. "What the hell, Pete?! How could you do that to me? You promised… I… I waited a whole year for you, you son of a gun!" I was crying, slapping him, and everyone was shocked. Steve, my neighbor, had to come and separate us.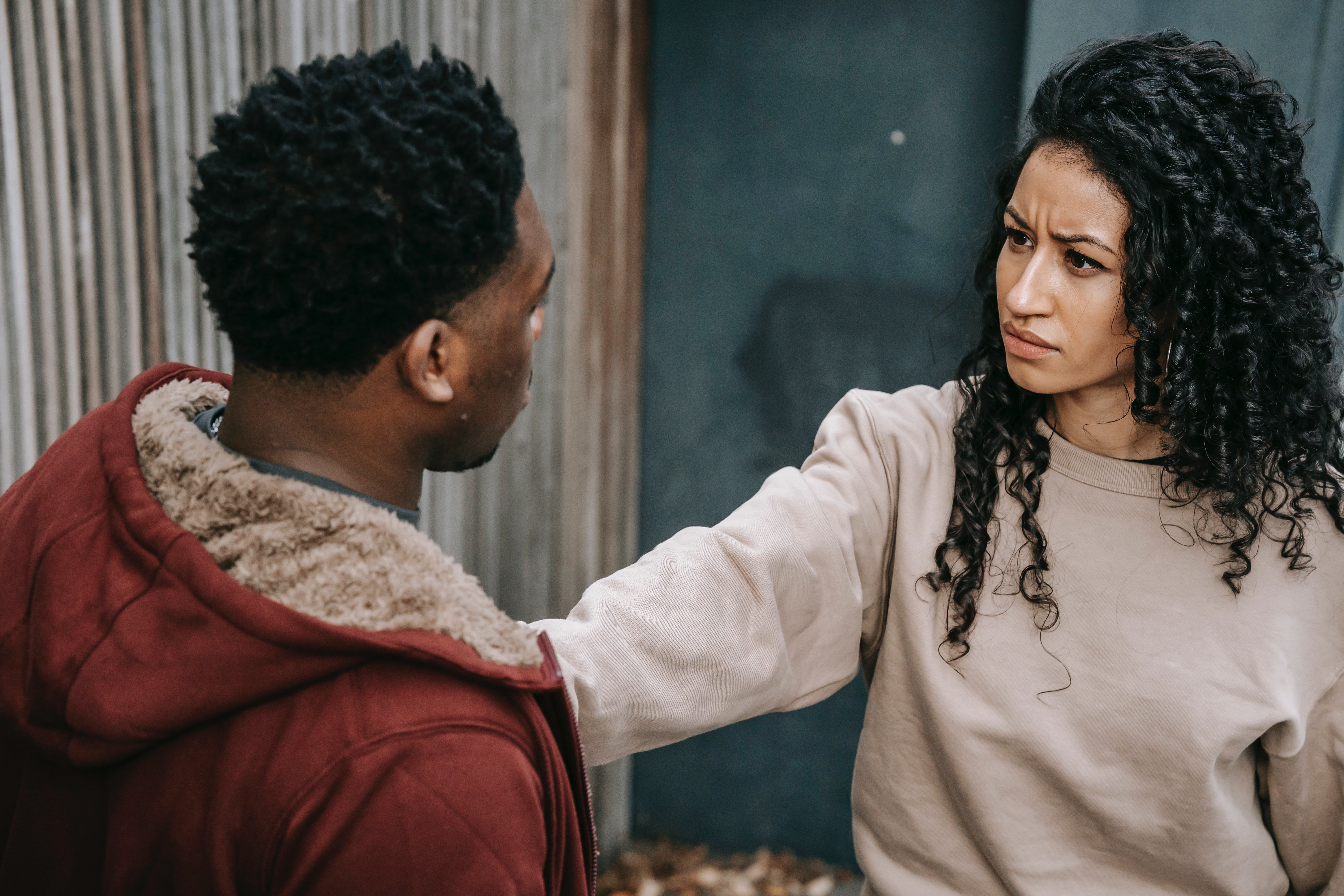 "I'm sorry Laura, but I met Helen, and… we fell in love with each other."
"You… scoundrel!"
Steve took me by the arms and said, "Let's go, Laura, you don't deserve this. Leave this rogue here."
"What are you doing here?"
"I saw the whole thing and I came here to help. And I saw when Pete came with that blond girl…"
"Yeah, that fake British rogue…"
"And I knew you were still waiting for him…"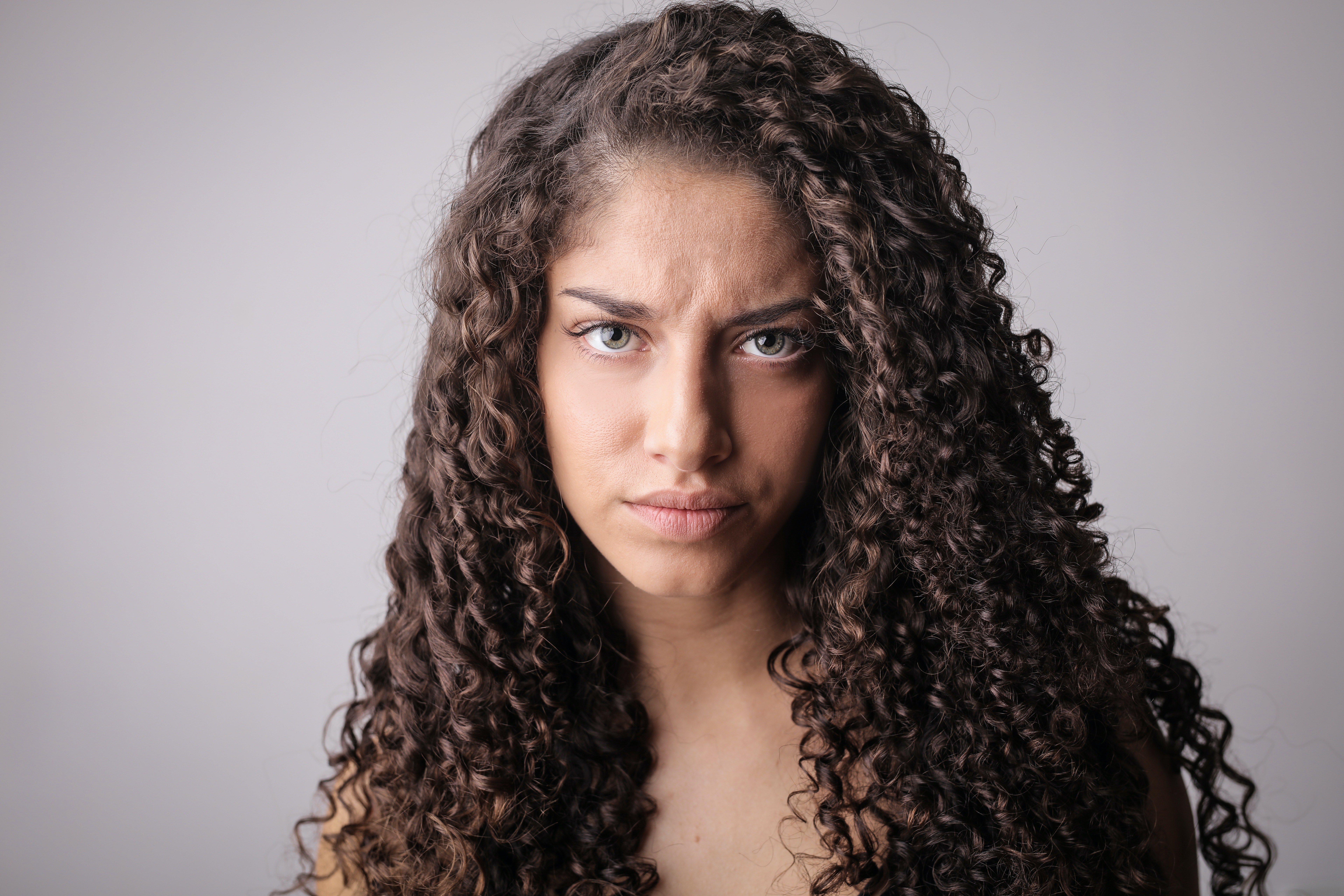 "I'm sorry about that. I know Pete is such a fool to let a girl like you go." 
From that day on, my perspective of Steve changed. He was a great man with a kind heart so I decided to give him a shot and we started to date. 
One day, I was sitting in the restaurant with Steve, and Pete and his new girlfriend were also there. Steve was talking to me, but I couldn't help but notice how Pete was looking at us.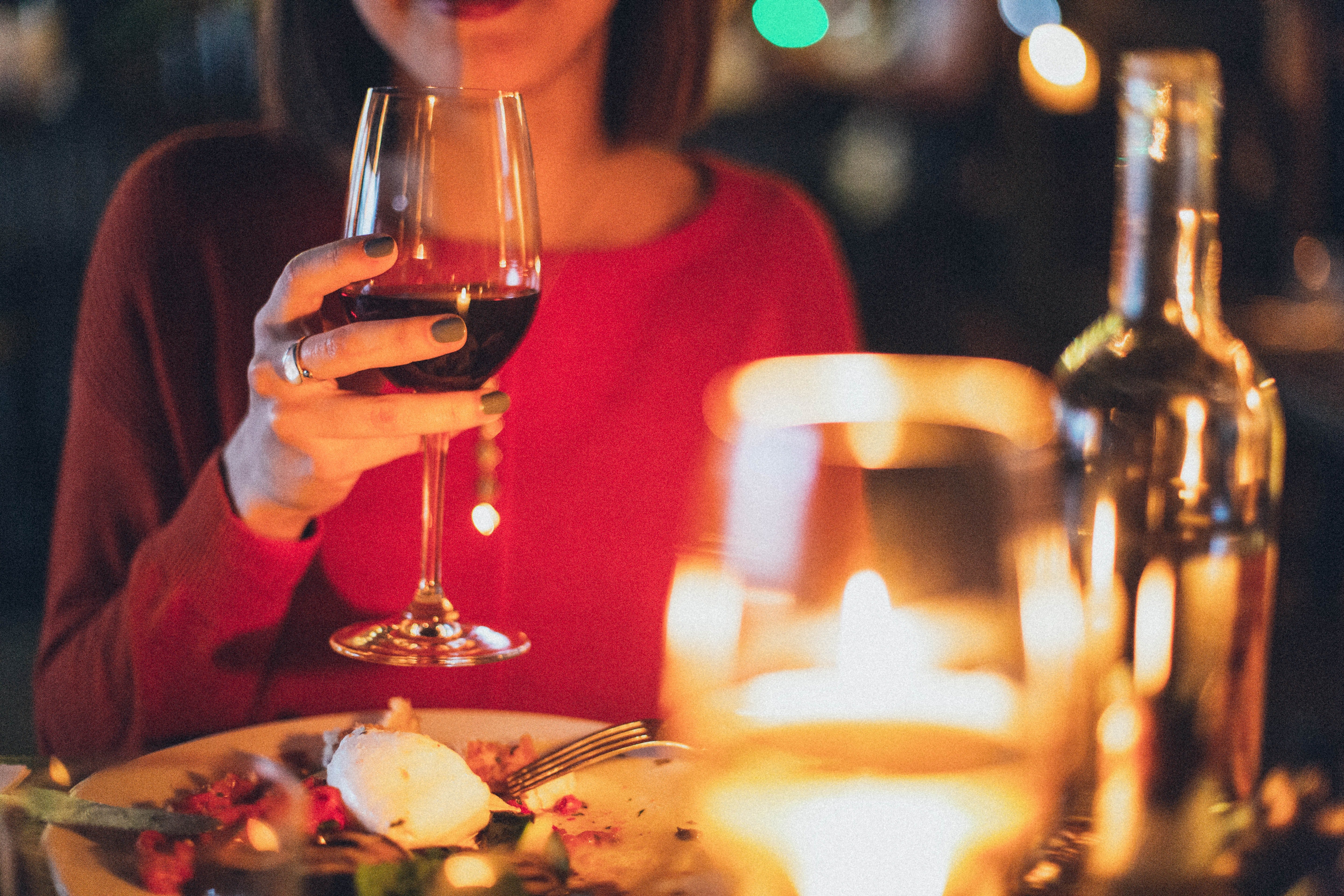 That day, I decided to marry Steve to spite Pete. I was so enthralled with the idea of revenge that I got caught up in my own thoughts during dinner. "You'll regret losing me," I said, not realizing I said it aloud. 
"What did you say?" Steve asked me, clearly confused.
"I'm sorry, I was just thinking out loud."
That evening, I decided to talk to Steve. "Tell me, do you really like me?" I asked.  
"I like you, Laura, I really do," Steve replied. 
"Then why do we need these formalities? Let's get married!" I said. 
But Steve was cautious. "I just don't wanna be your rebound boy… I want to be something more to you than a guy Pete would be jealous of! This is what it's about, am I right?"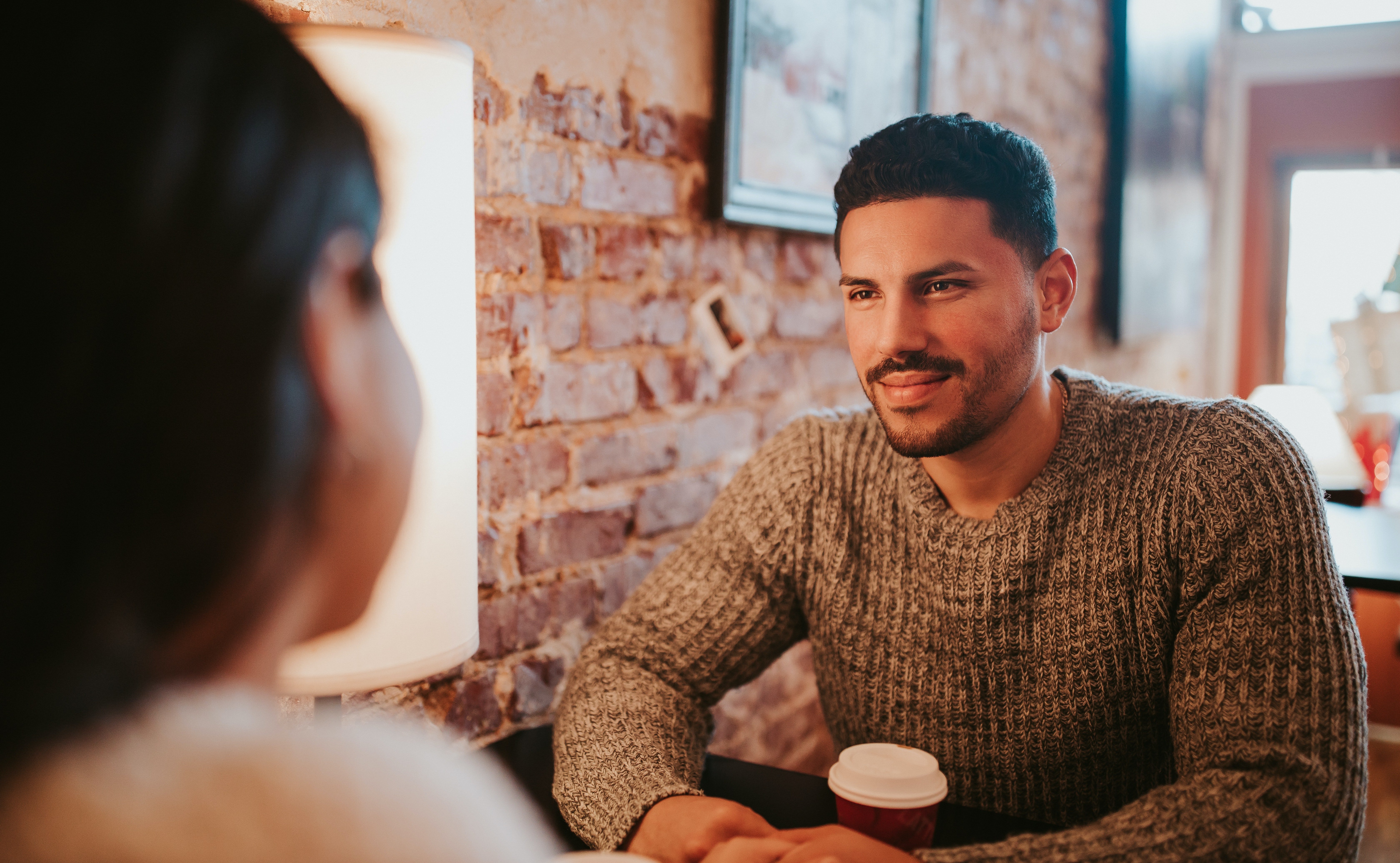 Steve asked me for a break. I think we were both confused. But that weekend, when I went out with my girls, Steve was at the same bar and he saw all these guys flirting with me. He got jealous.  He was afraid to lose me and asked if we could get back together so I agreed.
Soon, he accepted my offer of marriage and we tied the knot. Few days after the wedding, some friends told me that Pete got very jealous and I loved that… I got what I wanted.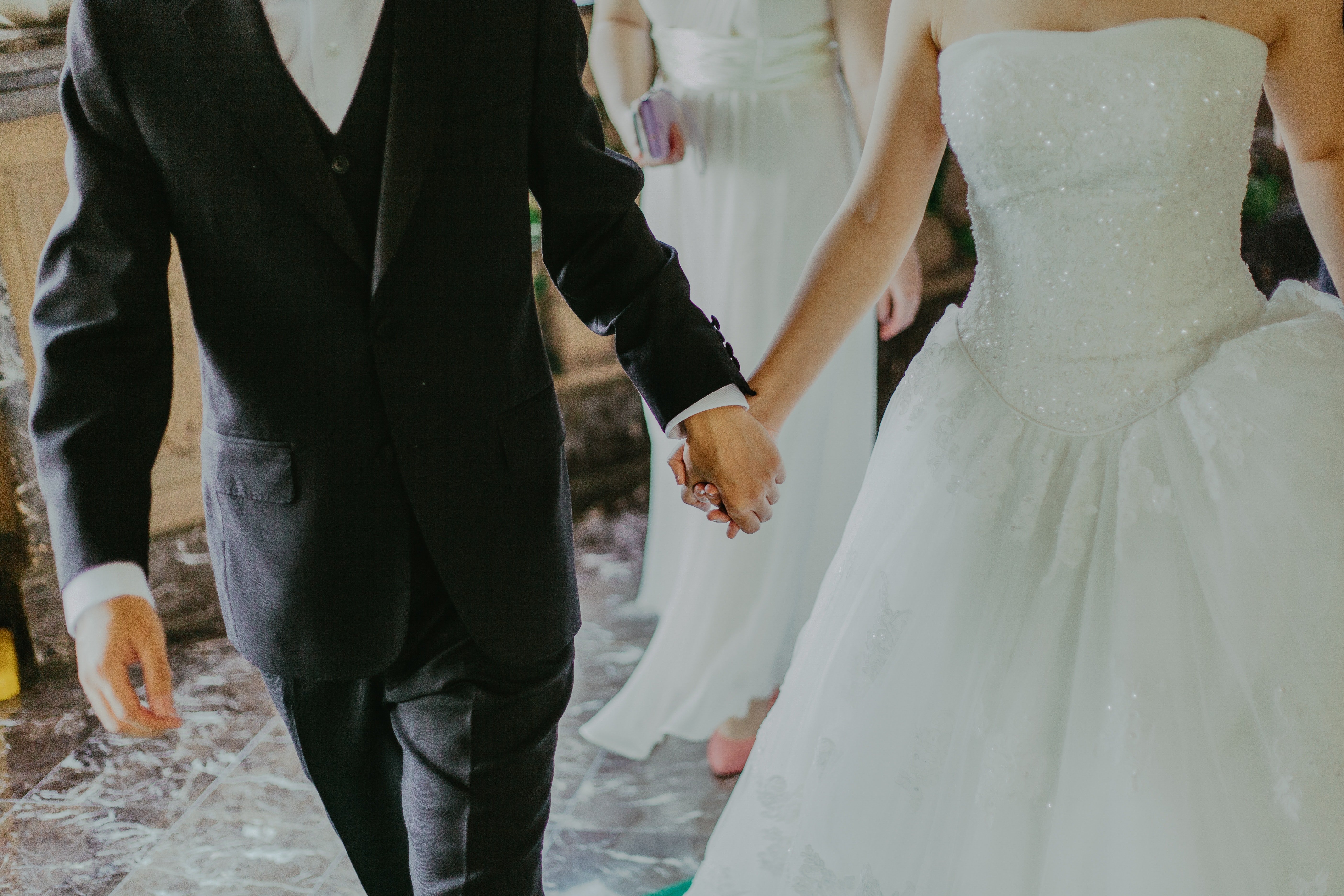 Time passed and I was living a married life. Steve was the perfect husband to me. But the thing is, I was still in love with Pete.
One day, Pete asked me to meet him. His wife had left him for someone else.
"I'm so sorry, Laura. I only realize now what I did to you and how important you were to me. Please, forgive me!"
It was the moment I'd been waiting for. "I missed you so much, Pete!" I said. 
We hugged and spent the night together. I woke up in the middle of the night and was jolted back to my senses. Steve called and texted me several times but I didn't even check my phone once.  Then I realized what I'd done. Pete was the perfect man only in my imagination!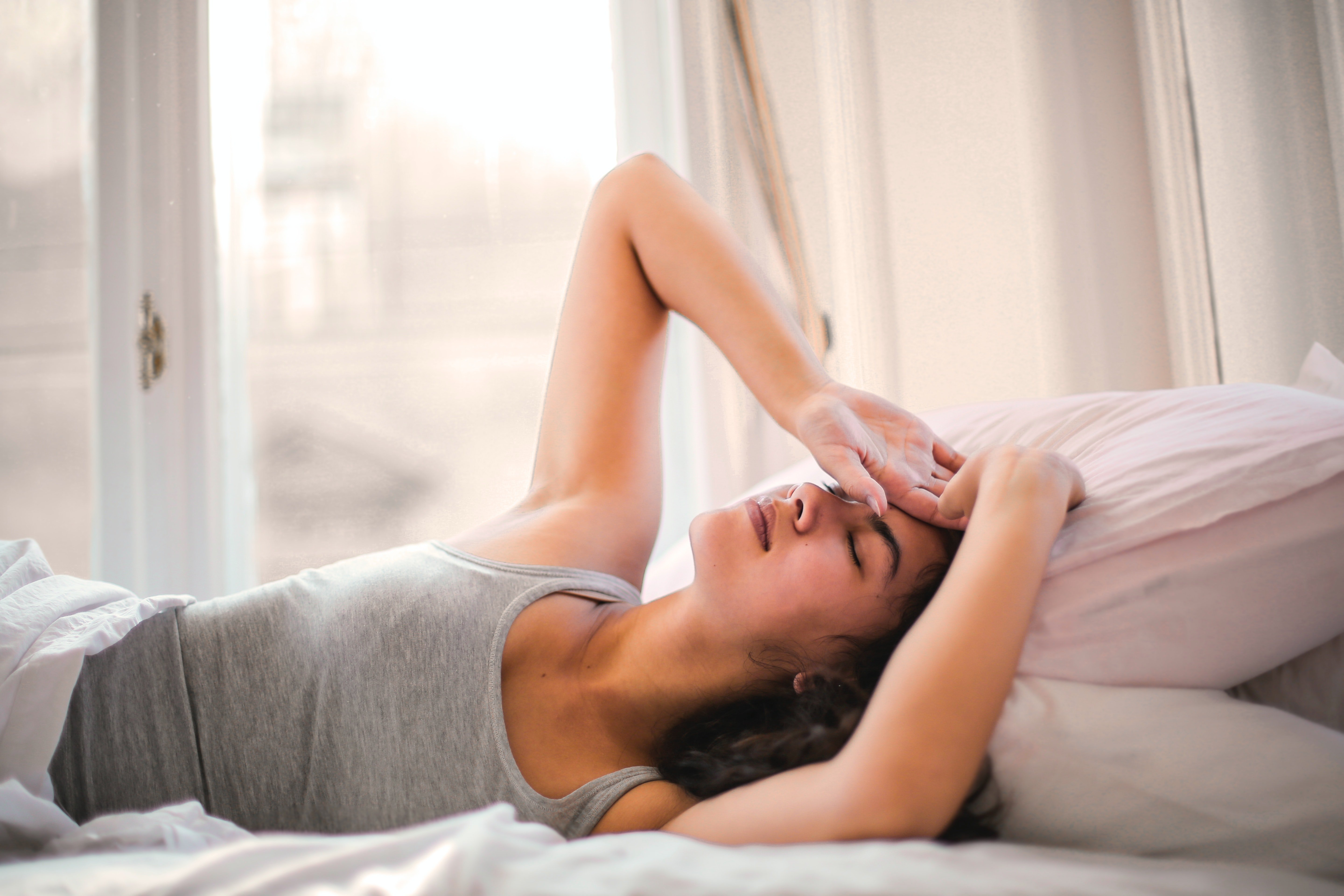 Once I got home, I didn't have to say a word. Steve knew it. He knew what I did and who I was with. I tried to explain but he didn't want to listen.
"I can't believe you swapped our family for a one-night stand with him! This is enough, Laura. Tomorrow I'm leaving this house."
A false dream cost me the most precious thing in my life. My bliss was right in front of me but I saw it too late.  
What can we learn from this story?
Always be faithful in a committed relationship. Being honest with each other instead of being unfaithful can save you and your partner from a lot of unnecessary pain. 
Don't romanticize people who aren't worth it. Pete showed Laura right from the get-go what type of person he was. Laura romanticized him because she still had feelings for him and ended up making a huge mistake. 
Share this story with your friends. It might brighten their day and inspire them.
If you enjoyed this story, you might like this one about a kid who is forced to leave school because of fat-shaming, but karma teaches the bully a lesson. 
This account is inspired by our reader's story but written by a professional writer. All names have been changed to protect identities and ensure privacy. Share your story with us, maybe it will change someone's life. If you would like to share your story, please send it to info@amomama.com.