TLC Singer Chilli's Only Son Reveals Health Updates Marking 1 Year of Big Changes in His Life
Tron Austin, the son of TLC singer Chilli, marked the first anniversary of an important health-related decision he made and revealed what has changed.
Given that Tron Austin is Rozonda "Chilli" Thomas' son – a member of TLC, one of the most iconic music groups in the 90s – people are always trying to learn more details about his life.
Back in June 2018, his name was all over the Internet after receiving his bachelor's degree in music production from Full Sail University.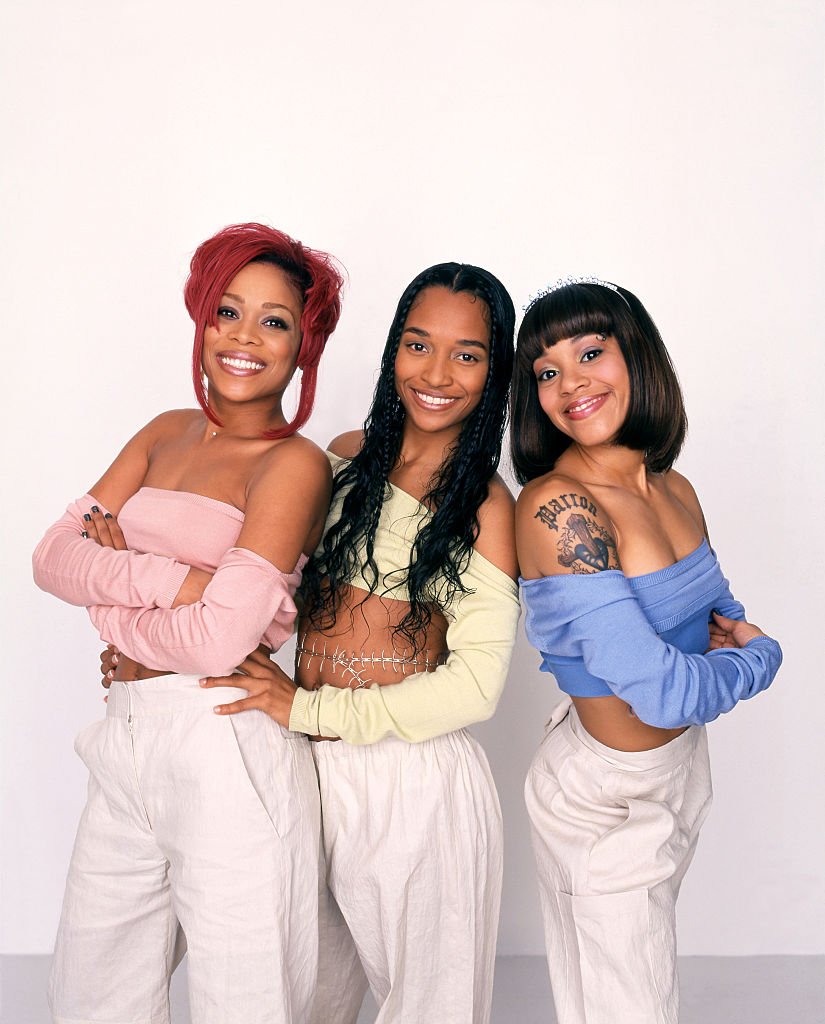 "BACHELOR OF SCIENCE BABY!"
Just like any other proud mom would do, Chilli took to Instagram to celebrate her son's milestone. In her short clip, Tron appeared posing in his academic regalia next to his mom for what he thought was a photo.
A few seconds later, Chilli said, "this just happened," and Tron shouted, "bachelor of science, baby! Let's go!" In the caption, Chilli admitted she was proud of her son as all the hard work and late nights paid off. She added:
"Now, on to the next beginning of ur life and as always n forever I'll be right there with you! I love u to pieces n then some!" [sic].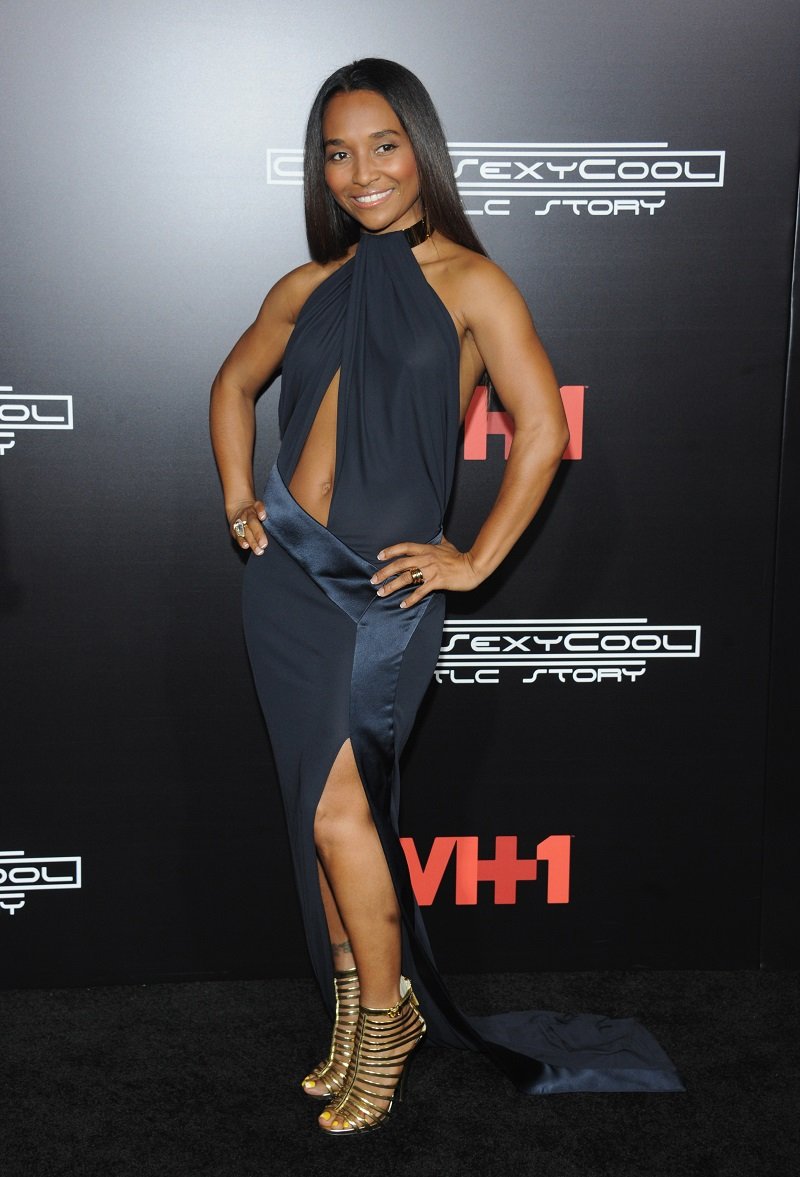 Chilli was not the only one posting about her son's graduation. Tron's father, music producer Dallas Austin, also uploaded a video showing the exact moment the young musician received his diploma.
Apart from sharing how proud he was, Dallas wrote that parents needed to give their children better opportunities than they had to make the world a better place. 
ESTRANGED RELATIONSHIP
Unfortunately, Tron and Dallas' relationship is far from perfect. A couple of months after his graduation, Tron shared his thoughts about his father with his followers.
The young singer-songwriter posted a photo on his Instagram Stories of Dallas side-hugging Usher – who dated Chilli for two years in the early-2000s – and called them "clowns." 
Speaking of Usher, Chilli once admitted that he was her "real love." She clarified that they were not like oil and water and added that they broke just because "it was that time or whatever." 
[Tron's] focused on the long run as life is a marathon, not a race.
Coming back to Tron's post, it was pretty shocking, especially because Dallas attended his graduation just two months before. So far, it is unclear what caused their unhealthy relationship.
Tron and Dallas might not get along, but the young musician will always have his mom's support. Chilli once admitted that Tron would be her priority until the end of her life. 
After saying that Tron was a blessing from God, she pointed out that her job as his mom was to be there for him and guide him with the Lord's help. Tron confessed that he fully understood Chilli's dedication as a mother when he started college.
MARKING AN IMPORTANT MILESTONE
In the entertainment industry, it is common to find artists struggling with alcohol issues. Fortunately, Tron doesn't have that problem.
On July 27, he took to Instagram to share with his over 120,000 followers a slideshow that included photos of him in the studio and screenshots of some anime series. In the caption, he wrote:
"1st year of my life alcohol free 1st year I've listened to my body, 1st year anxiety free. another year of grinding and developing always!" [sic].
Tron, who once confessed he found personal balance by engaging in martial arts, added that he was focused on the long run as life is a marathon, not a race. 
Earlier this year, the promising musician celebrated his 24th birthday with a cake Chilli made herself. She admitted it was his favorite. What a beautiful bond Chilli and Tron have!