Daily Joke: Five Men Competed In the Finals for the Title of Best Actor in the World
A competition was held to find the best actor in the world! Many actors competed and had to vie each round until only five were left for the final round. 
Of course, the contestants had faced obvious challenges like acting skills, a voiceover competition, and even a mining challenge, but they also had to do more obscure challenges.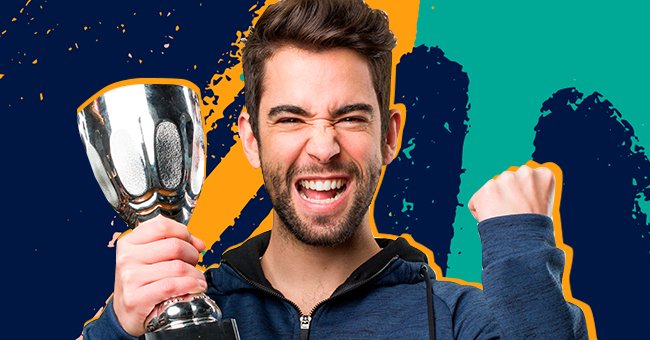 For example, who could eat the most chili peppers, survive a wrestling match with a bear, and even hold their breath the longest. After all of that, the last five competitors were left with the last challenge. 
"Who can milk the most milk from a cow in an hour?"
The last five actors were from Nepal, India, the United States, the UK, and China. Each of the actors sat in front of a cow and began milking! The actors milked (or tried to milk) their cow for an hour.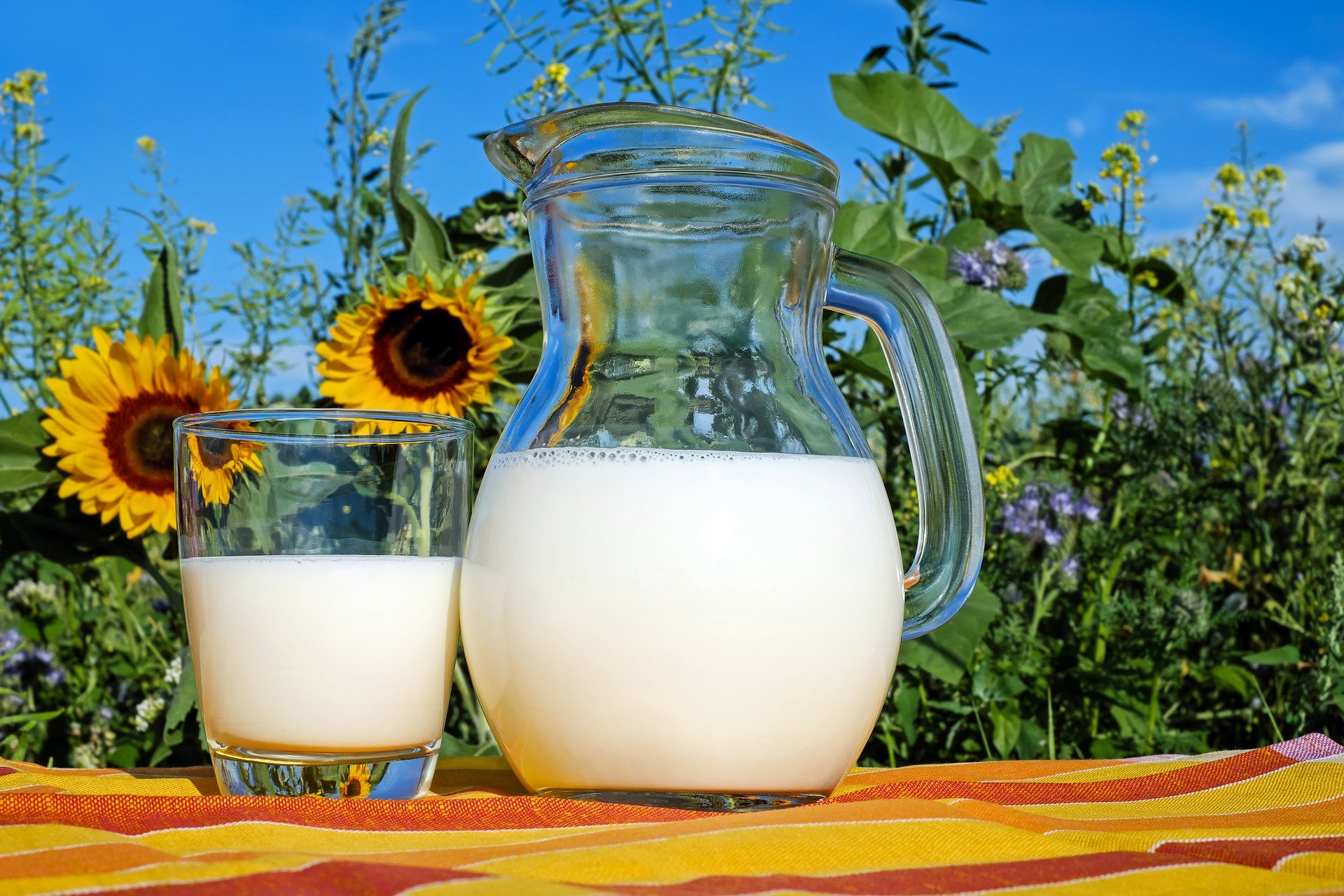 After the hour was up, the milk was collected and measured. Finally, the results were shared with the judges and audience. It turned out the first contestant, UK actor Michael Cain,  milked only 10 liters.
Then Jet Li, China's representative, who appeared to have used his impressive martial arts techniques in the process, managed to milk an astonishing 20 liters!
Then India's representative, Rajnikant, who was the country's counterpart of Chuck Norris, exceeded Jet Li's record when it was announced that he milked 25 liters!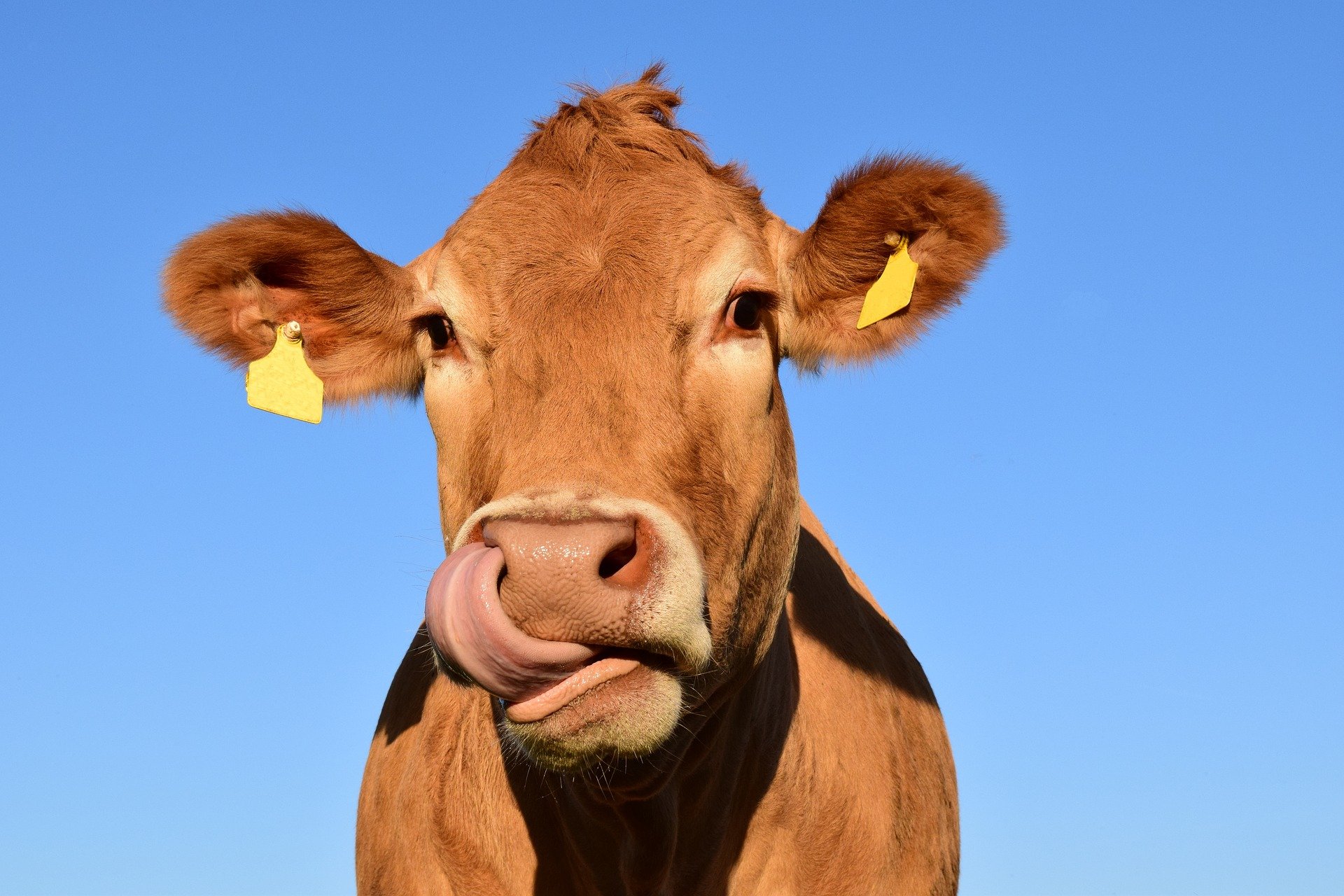 A this point, Chuck Norris, the US representative, had already started laughing at the other contestants because he had measured 30 liters! How could anyone beat him?
Finally, Nepal's representative, Rajesh Hamal's milk, was measured. Now Hamal was coined as Nepal's version of Rajnikant and Chuck Norris, so hopes were high that he had blown the competition out of the water!
But unfortunately, Hamal came dead last. Somehow he had only managed to milk 1 liter! He was shocked, and so were all his fans. Anyway, Chuck Norris was declared the winner, and the contestants went into a panel interview.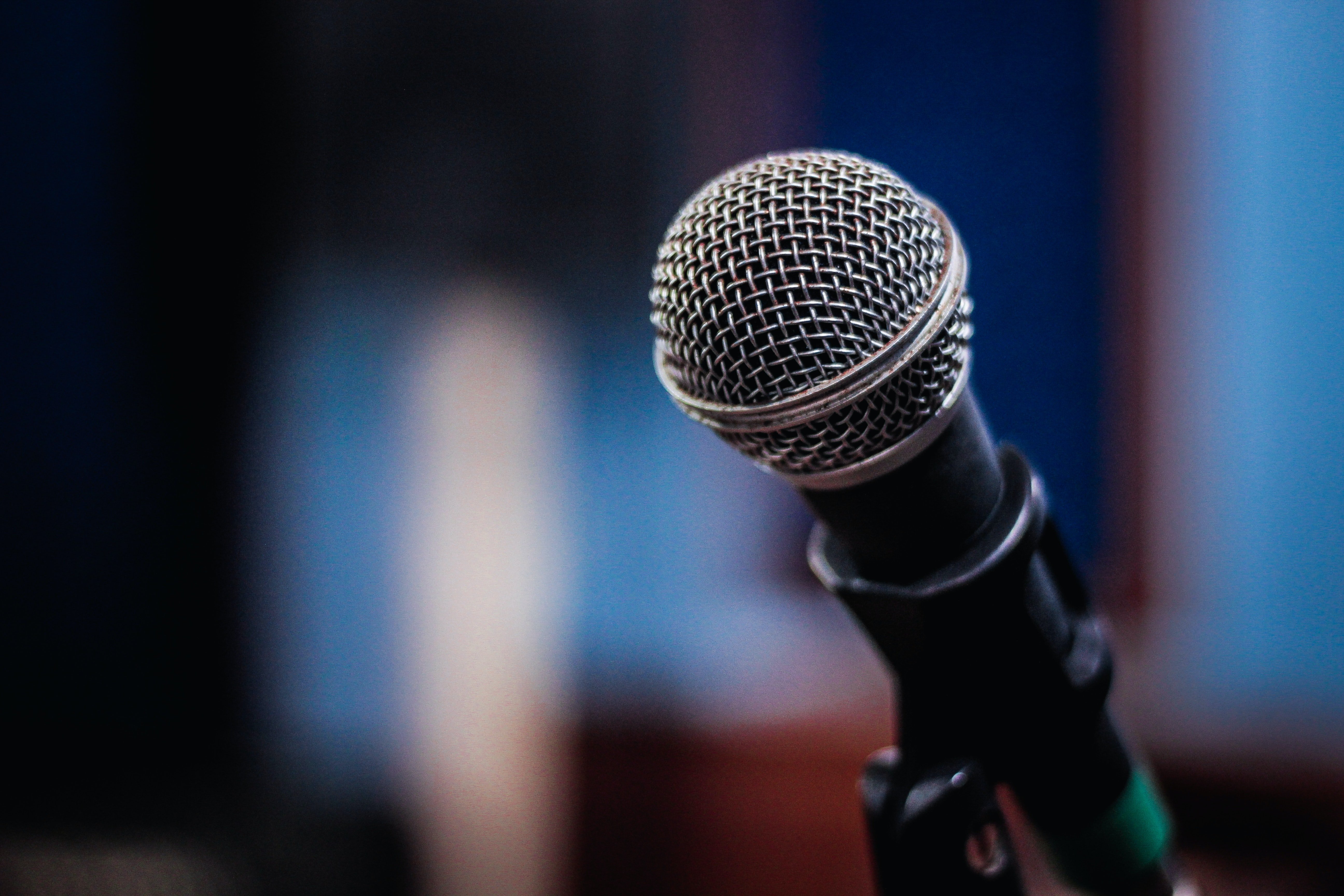 During the interview, Hamal was asked, "Even the second to the last person got 10 liters of milk, so how did you only manage to get 1 liter?"
Hamal looked at the crowd, then the other contestants, and said, "Well, these guys were milking cows, but I was given a bull!"
Wow! Now how did he even manage to get 1 liter? If you need another laugh, check out this selection of Hollywood jokes with hilarious situations with actors and directors! 
Source: Upjoke.