'Dawson's Creek' Star Joshua Jackson Calls Dad 'Not a Good Father' & Opens Up about Their Rocky Relationship
Joshua Jackson revealed that his 15-month-old daughter sleeps in his childhood bedroom. The full-circle moment comes several years after the actor's estranged father reunited with him after being gone for two decades.
Most people know Joshua Jackson for his breakout role as Pacey Witter in "Dawson's Creek," but two lucky girls know him as a family man. The actor is married to British actress Jodie-Turner Smith and has a daughter with her. 
The couple welcomed their baby girl during the pandemic, and the first time dad is loving fatherhood. However, many would question whether he really does enjoy fatherhood since his recent revelation about his daughter's bedroom.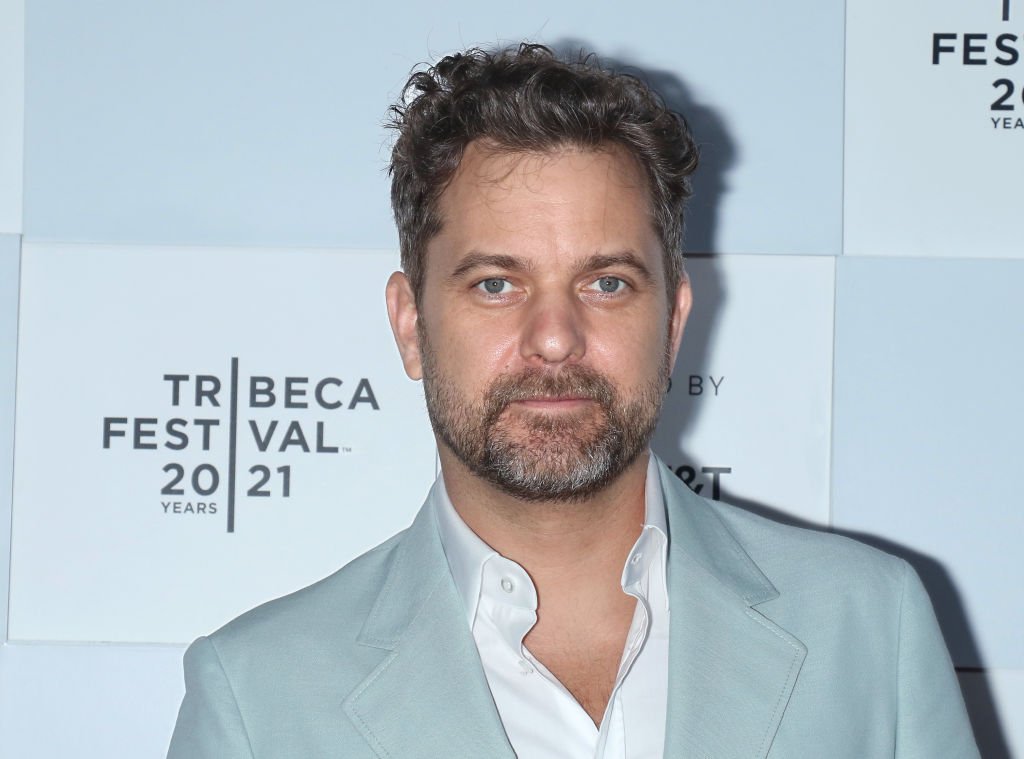 In a recent interview, Jackson revealed that his 15-month-old daughter sleeps in his childhood bedroom. The bedroom is the same one Jackson had while living with his estranged dad that he exposed as a terrible father.
Many may wonder why Jackson is so comfortable raising his daughter in a home where he suffered trauma. However, a glimpse into the actor's healing process reveals that he made an excellent choice for his little one. 
The actor, who was born in Vancouver, was raised in a home in Topanga, California, until he was eight. Jackson bought the Topanga home in which he lived before his parents divorced and shared the reason for his purchase:
"​​...that house in Topanga was where everything felt simple, so it was a very healing thing for me to do," 
At the time that Jackson bought his childhood home, he had not seen his father in almost two decades. However, the actor recalled having an awkward reunion with his estranged dad after a performance in 2005. 
Jackson revealed that his dad showed up to his West End dressing room unexpectedly after twenty years. The actor shared that the action was so out of the blue that he initially told stage managers the man waiting to see him was pretending to be his dad. 
Jackson explains that the interaction was awkward, especially because he did not approach him with any particular conversation. The actor reveals that his estranged father technically just showed up to announce his presence. 
Jackson spoke on the incident years later in 2012, making it fair to assume that he hadn't been in contact since. However, Jackson's estranged dad demonstrated why he is considered a terrible father when he defended Jackson's ex from cheating allegations in 2015. 
While Jackson did not have the best example for a father growing up, he is making sure he ends up being a great dad regardless. The actor regularly gushes about spending time with his baby girl, showing that he's nothing like his dad. 
Jackson opened up about falling more and more in love with his baby girl, Janie, as she grows. He also revealed that he completely changed his work and life schedule to be there as much as possible for his daughter. 
The first-time dad is not the only one who is fascinated with the brand new addition to his little family. Jackson reveals that his wife, Jodie Turner-Smith, is equally as engrossed with their baby and takes numerous pictures of her. 
It is precious to see the doting parents become so involved with each other and their baby, despite their short history together. The couple only met at Usher's birthday party a year before getting married and welcoming their baby. 
Jackson's spouse once cheekily revealed that she intended on her first encounter with him to be a one-night stand. However, things could not have worked out any better for the actress, who admits that she is obsessed with her now-husband.