Daily Joke: Cunning Lawyer Squirrel Solves Dispute of Two Other Squirrels
A somewhat intelligent and cunning squirrel lawyer came in between two of his fellow country squirrels to settle a dispute involving the rightful owner of a nut.
The lawyer was at a distance when he heard the two other squirrels who were walking through the forest arguing. The first squirrel had seen a nut from afar, so he shouted, "Oh, look! A nut!"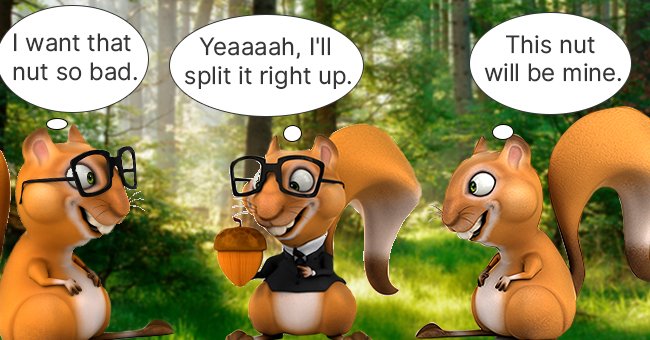 The second squirrel quickly turned toward the direction. On reaching the destination, he jumped on the nut and said, "It's my nut!" This did not go down well with the first squirrel, who explained he saw the nut first and should have the right to own it.
Squirrel number two dismissed the claim and explained that it was not in his possession even if he saw it first. Then, on seeing how the argument was going, the lawyer approached the friends and said:
"You should not quarrel. Let me resolve this dispute. Now give me the nut."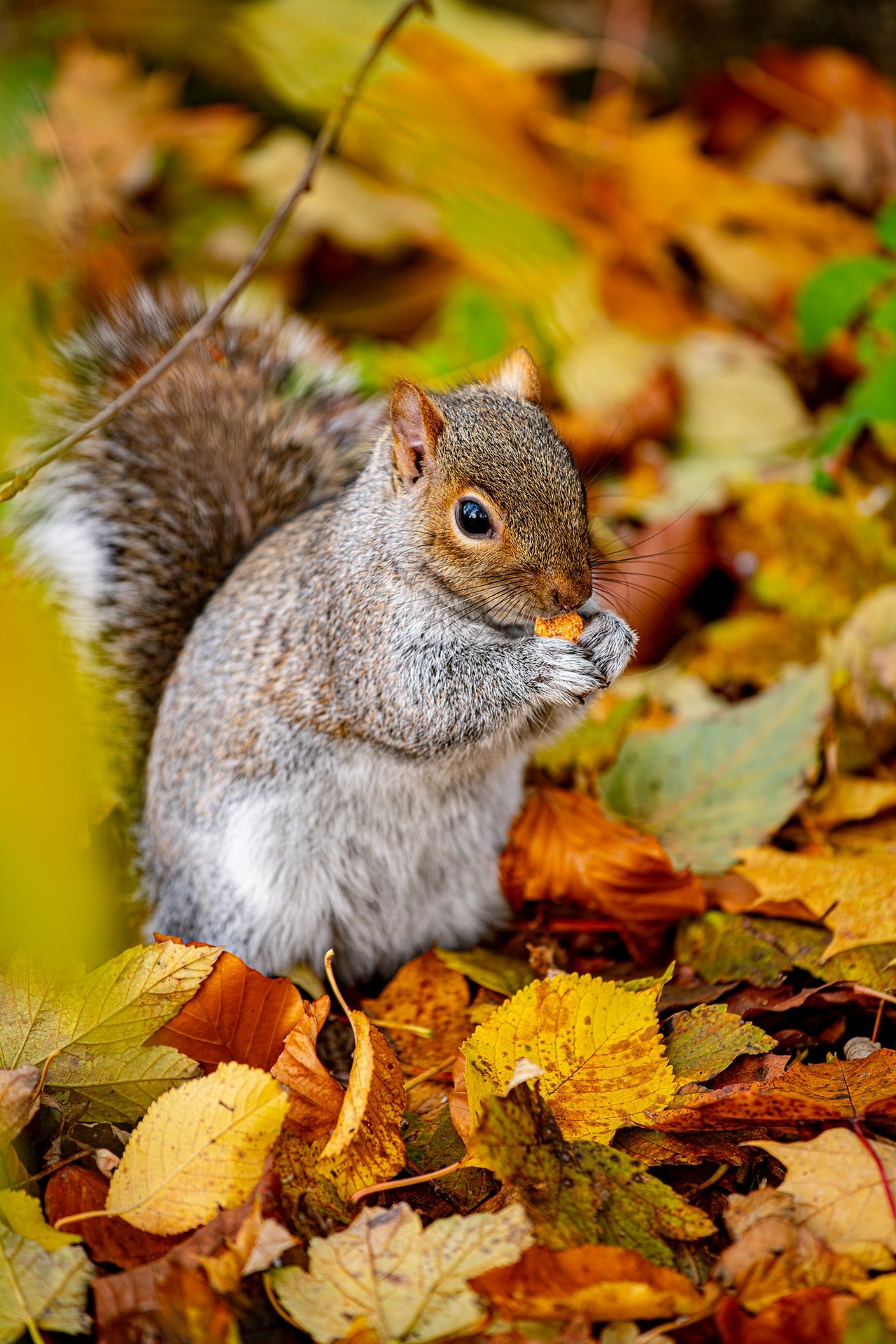 The squirrels looked at each other, then agreed to the lawyer's recommendation. They handed him the nut. Without wasting time, the third squirrel broke the fruit into two equal parts.
He gave half of the shell to each of them and said, "See? It was foolish for you to fight. Now the dispute has been resolved." Then he reached over and grabbed the contents of the nut, turned to leave, and said, "And for my fee, I will take the meat."
Squirrel jokes are funny even though their hunting behavior for nuts can drive one nuts. Here is a second joke featuring these creatures.
A FATHER AND SON HEAD OUT ON A HUNTING TRIP
A father wanted to bond over a hunting trip with his son. When they reached the woods, he instructed the boy to keep calm and not make any sound. The man promised that he would just be across the field.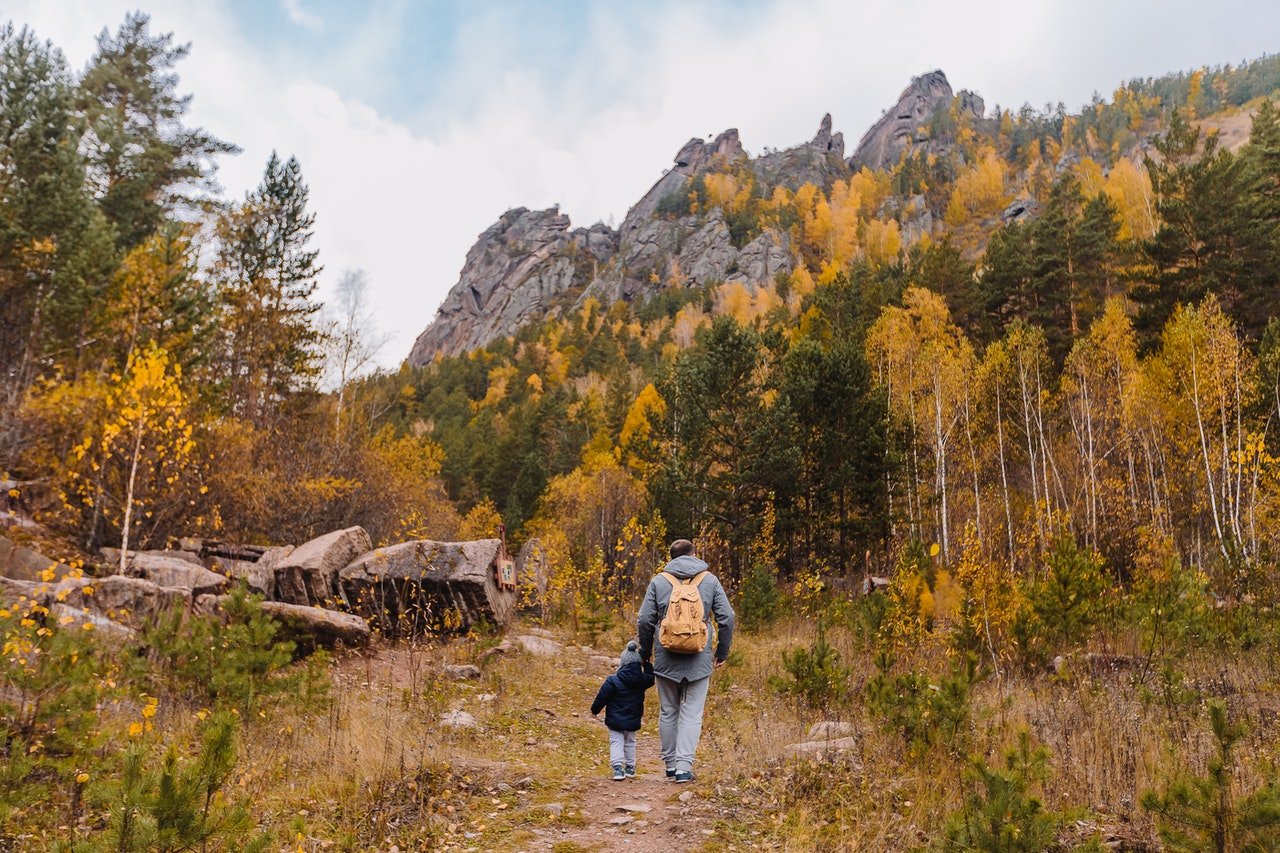 A few minutes later, the father was alerted by his son's wild screams, so he quickly ran back to find him. On reaching the boy, the father asked, "What's wrong? I told you to be quiet."
The young man explained, "I was quiet when the snake slithered across my feet. I was quiet when the bear breathed down my neck. But when the two squirrels crawled up my pants and said, 'SHOULD WE EAT THEM HERE OR TAKE THEM WITH US?' I guess I just panicked."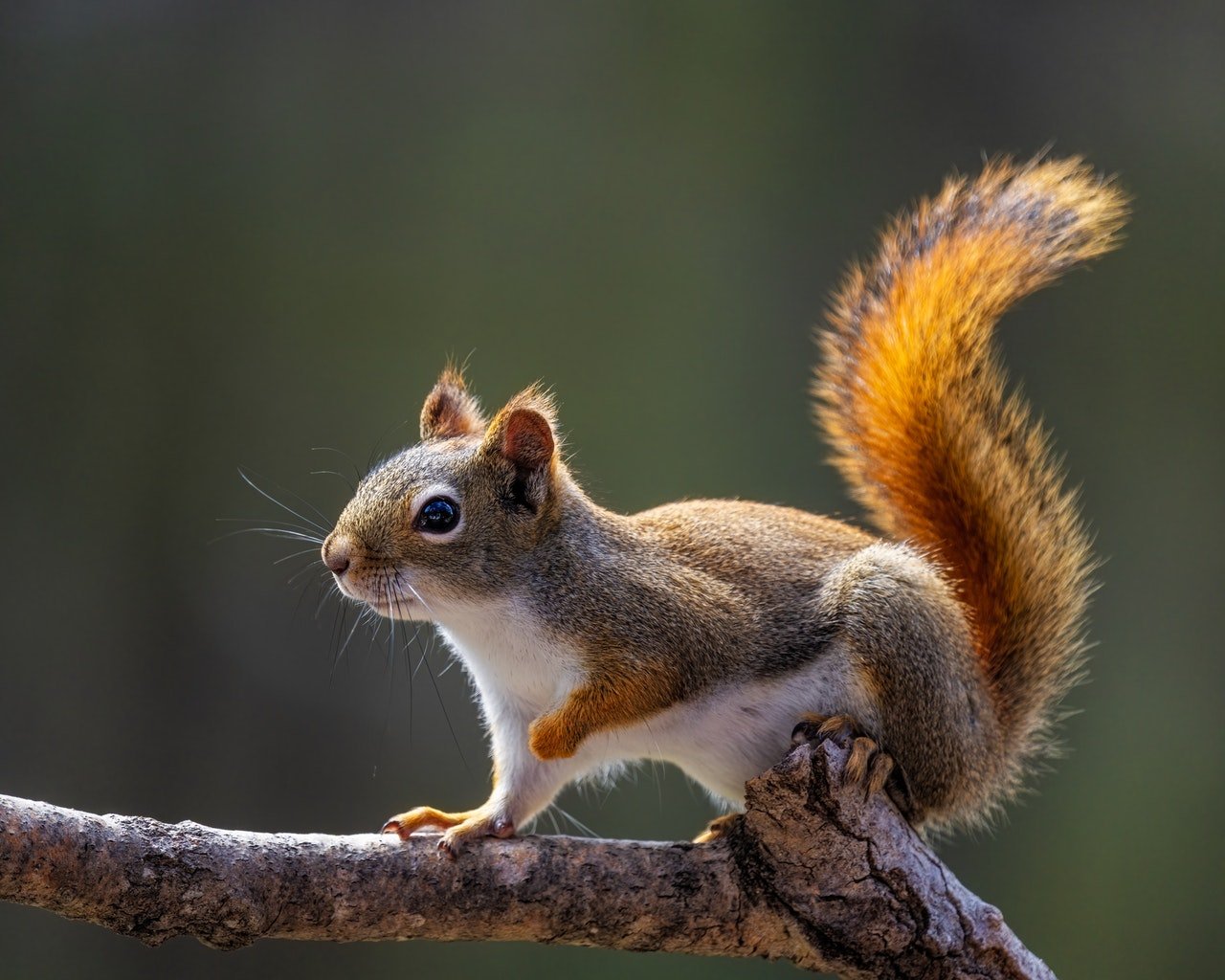 Enjoyed the two jokes? Read this one about how a hunter and a farmer decide who gets the shot duck.
Sources: Smilezilla.com, Joke4us.com