Daily Joke: St. Peter Gives Forrest Gump a Test at the Gates of Heaven
After a life well spent on earth, Forrest Gump died and went to heaven. However, Saint Peter met him at the Pearly Gates and explained certain conditions to him before entry. 
Saint Peter welcomed Forrest Gump and expressed his delight at seeing him. He also revealed that much had been heard about him before adding: 
"I must inform you that the place is filling up fast, and we've been administering an entrance examination for everyone. The tests are fairly short, but you need to pass before you can get into Heaven."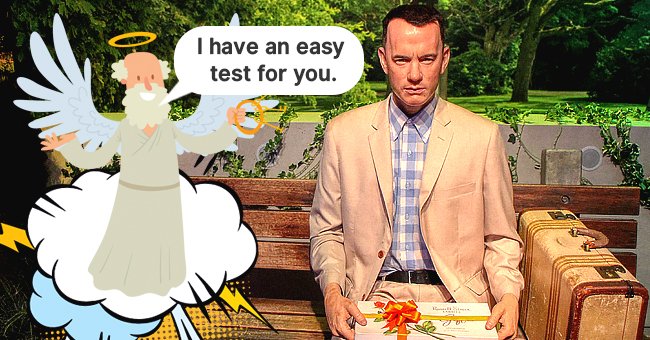 Forrest also expressed his delight at meeting St. Peter. However, he said he did not know about the entrance examination and prayed the test would not be hard as life had tested him enough. So St. Peter explained the test to the concerned man.
He revealed that Forrest would need to answer three questions. "Here is the first," he began. "What days of the week begin with the letter 'T'? Second, how many seconds are there in a year? Third, what is God's first name?" 
At that, Forrest left the Pearly Gates to go and ruminate over the questions. The next day, he returned to give his answers. In response to the first question, he said the days of the week that begin with the letter T are Today and Tomorrow. 
St. Peter's eyes grew wide upon hearing Forrest's response to the first question. He admitted he wouldn't have thought of that but credited Forrest for it.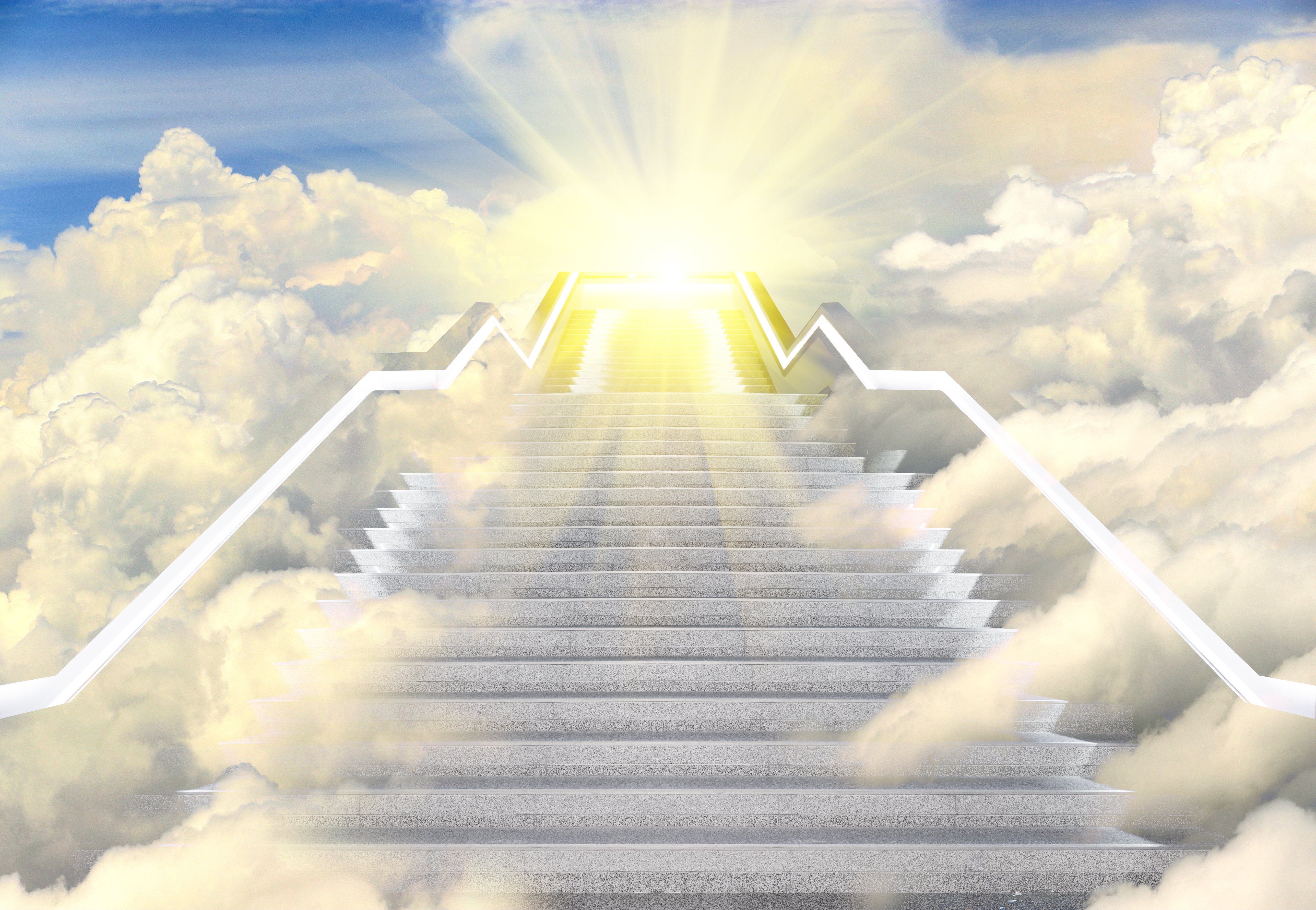 For the second question, Forrest said there were only 12 seconds in a year. His answer baffled St. Peter even further, so he asked Forrest how this was possible. 
Forrest explained that there were 12 months in a year, and each month has a second day. Hence, there are 12 seconds in a year! 
Again, St. Peter applauded Forrest's ingenious answer though he admitted it was not what he had in mind. Nevertheless, he credited him for the answer and said they should move on to the last question about God's first name. 
Forrest looked confident as he was about to answer the question and boasted that he knew God's first name. Finally, he said that everyone should know that God's name is "Howard."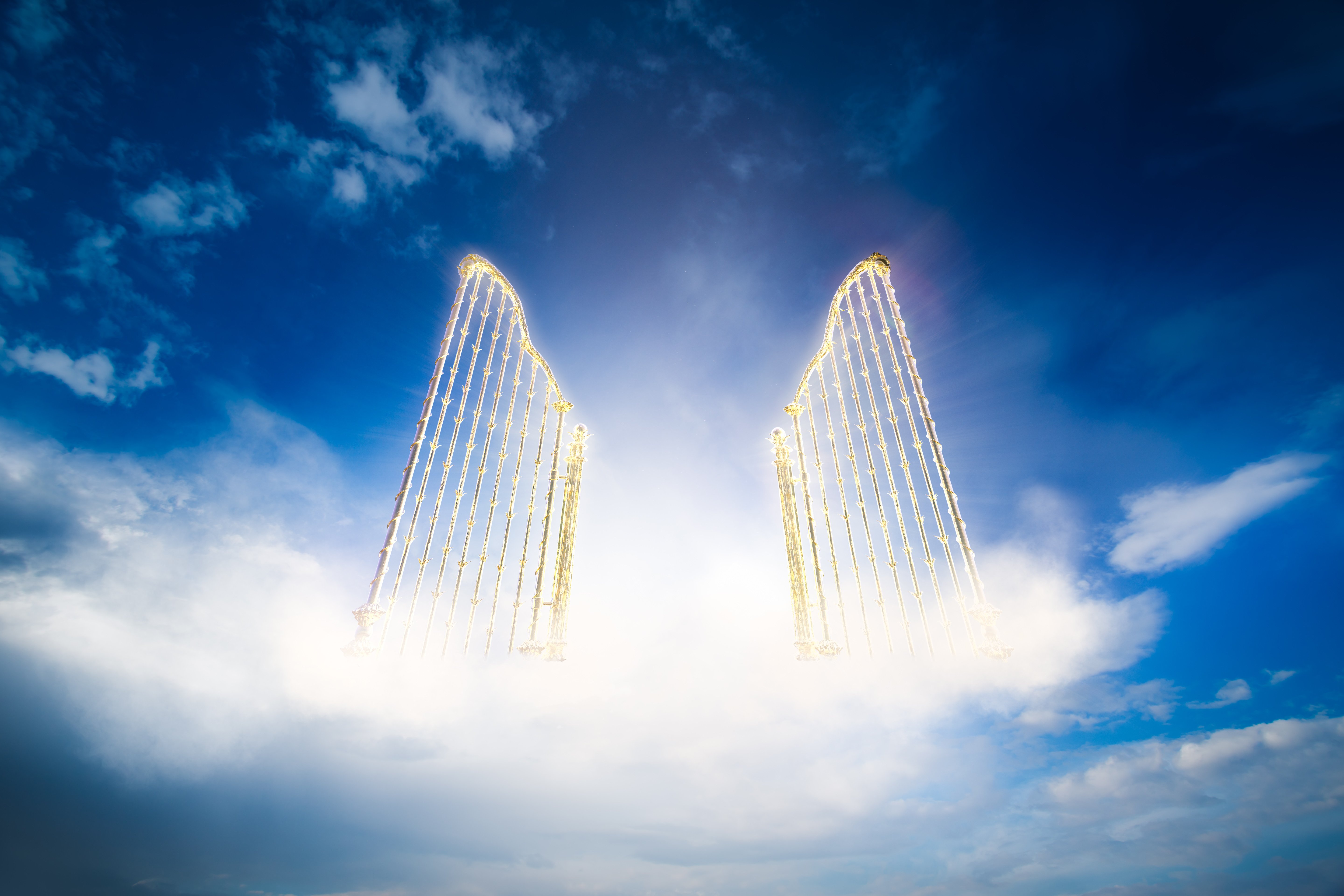 St. Peter could hardly believe his ears and asked him how God's name could be Howard. Forrest replied and said it was stated in the Lord's Prayer. When St. Peter inquired further, Forrest explained: "Our Father, Who art in Heaven, Howard be thy name …."
Enjoyed the joke? Read this one about a very simple wifi password.
Source: Startsat60.com